Our Spring 2 journey:
Maths:
This half term, we are studying length and perimeter then moving onto fractions.

English:
In English, we will be basing our learning on the book Malala's Magic Pencil.
We will be learning how to write to inform focusing on non-fiction texts (non-chronological reports and newspaper articles) and the skills writers use to effectively inform the reader in an exciting way.
Topic:
Where in the world do Year 3 come from? This half term we are researching about our local area and finding out about the human and physical geography of Keighley and Bradford. In addition to this, we are exploring our links to other countries too including where our parents and grandparents were born and where we have traveled around the world!
Science:
This half term, we are learning all about animals including humans. This includes:
learning about nutrition.
learning about the functions of skeletons and muscles in humans and animals.
Our Spring 1 journey:
Maths
This half term we are learning about multiplication and division. We have started to learn our 4 and 8 times tables.
You can practice them on T T Rockstars here:
https://play.ttrockstars.com/auth/school/student
English
This half term we are studying the text The Night Gardener by the Fan Brothers.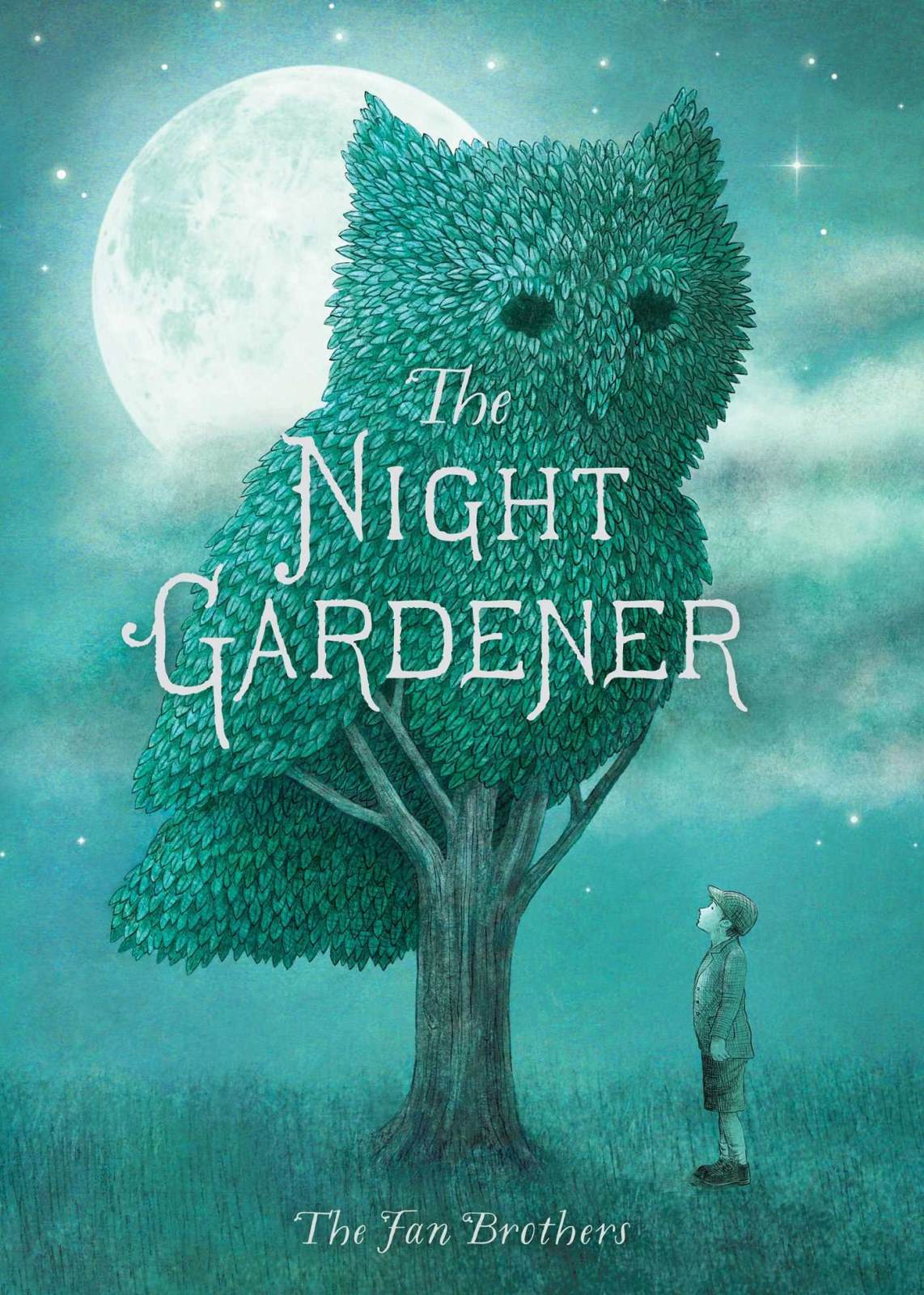 You can listen to the story being read here:
https://www.youtube.com/watch?v=KdH_d-YdOSg
Topic
This half term we are working on two creative arts project. Our first is to design and make a functional pair of gardening gloves that we can use in the grounds when gardening with Joel. The second is an art project inspired by the work of Georgia O'Keeffe.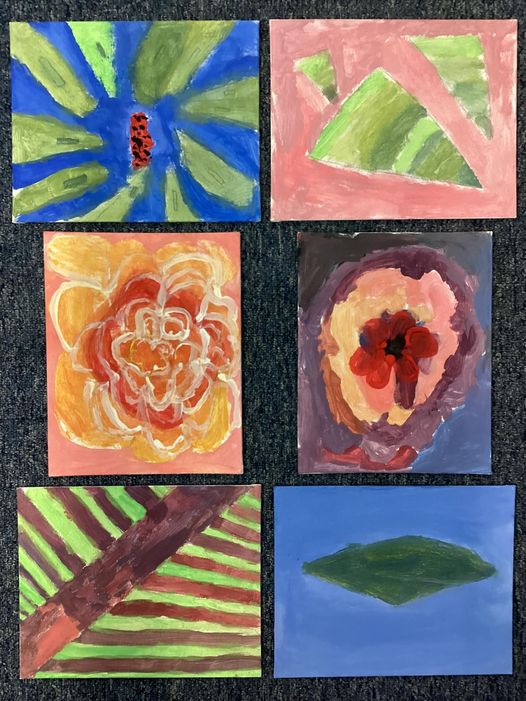 Science
This half term we will be studying plants.
RE
This half term has seen the launch of our whole school parable, The Good Samaritan.