Our Spring 2 Journey
Spring 2
When we arrived back to school after the holidays our classrooms looked a little bit different...
We were very excited to find out that we would be learning all about superheroes!
Spider-Man and Hulk appeared in our classroom, they are overlooking our writing areas and will be setting us some SUPER writing challenges this half term! We shared everything we already knew about superheroes and put this onto a mind map.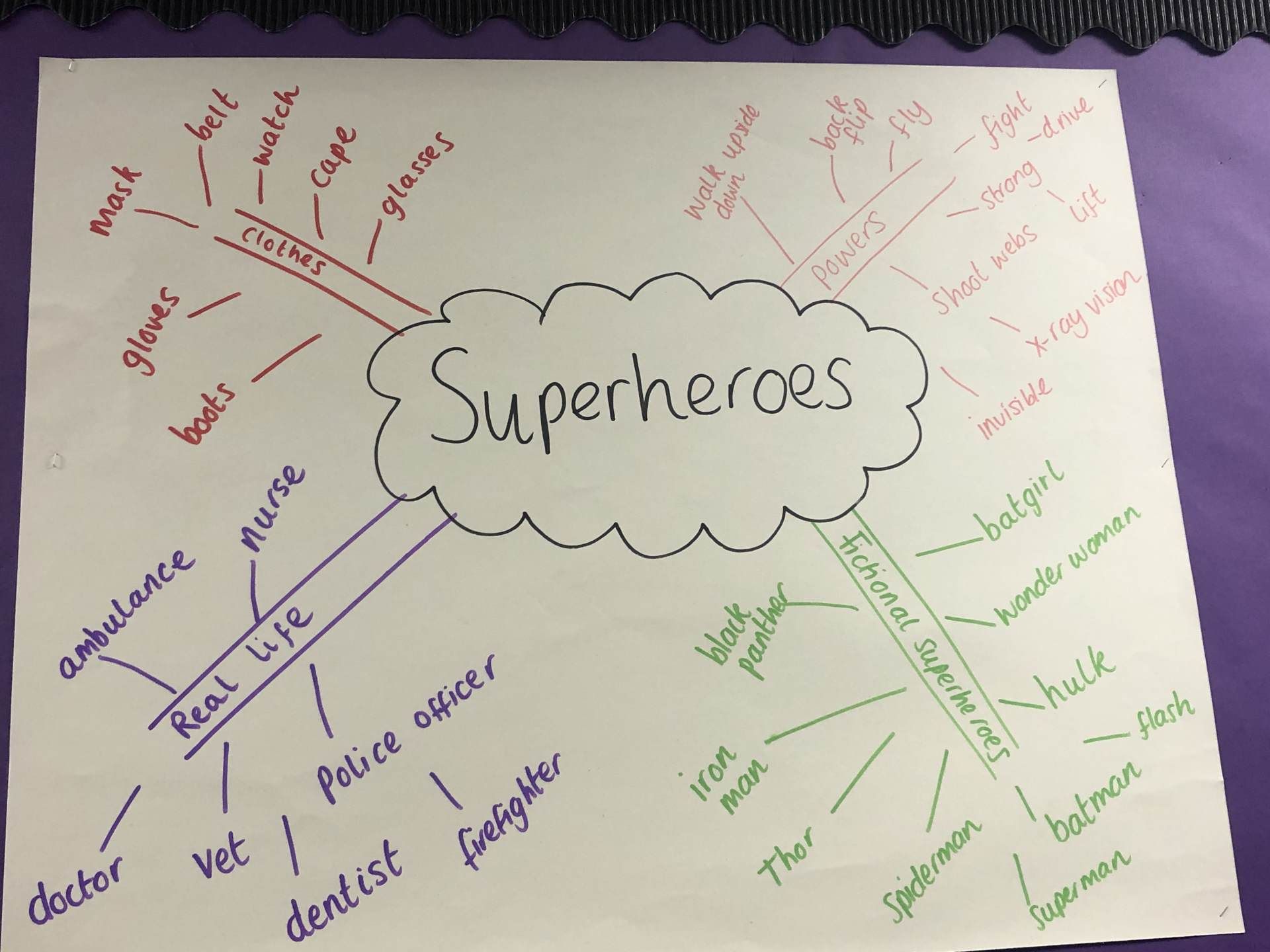 We started by thinking about 'Real Life Superheroes', who they are and how they help us. We learnt about Police Officers, Firefighters, Doctors, Nurses and Vets and, how important their job is. During our time learning about 'Real Life Superheroes' we looked at lots of non-fiction books and found out lots of information. We enjoyed learning about why they wear a uniform and about some of their special equipment.
The nurse looked after my mummy when she had a baby. I saw the baby moving on something that was like an X-ray.
The helicopter Dr came to help the man at Morrison's when he got hurt.
The firemen came to help get the water out of my houses when it flooded.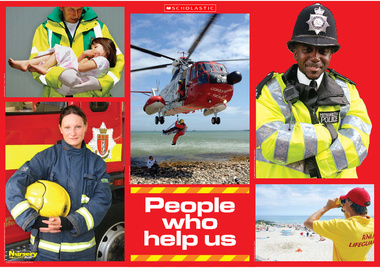 This half term we are going to be focussing on the book 'Supertato'.We looked carefully at the front cover and predicted what the story might be about.
I've seen this book in ASDA, it's going to be about vegetables and food.
I think Batman might be in the story because Batman has a mask.
He has got shiny teeth, he looks like a goodie.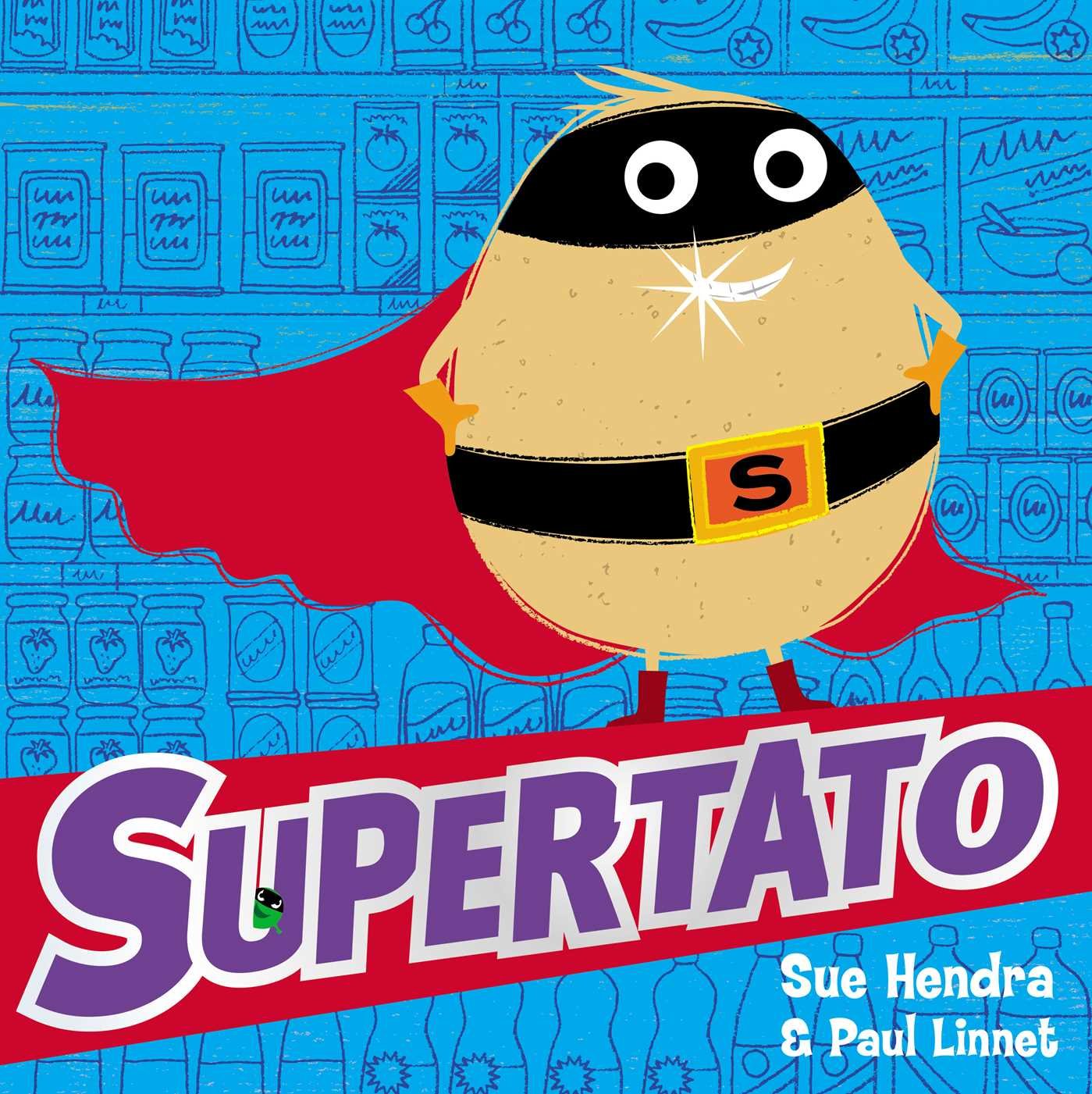 When our teachers read the book it made us giggle, we were shocked to find out that a pea had escaped from the supermarket freezer and was committing terrible crimes!!!
You can listen to the story here