Our Spring Term Journey
English and Topic:
This term we have been looking at the story of the Great Fire of London. We read the story of 'The Bakers Boy and the Great Fire of London.' We really enjoyed the story and learning about all the characters, hot seating, drama, creating our own story maps and actions to retell the story and inventing our own story called 'The Farmers Boy and the Great Flood of Yorkshire'!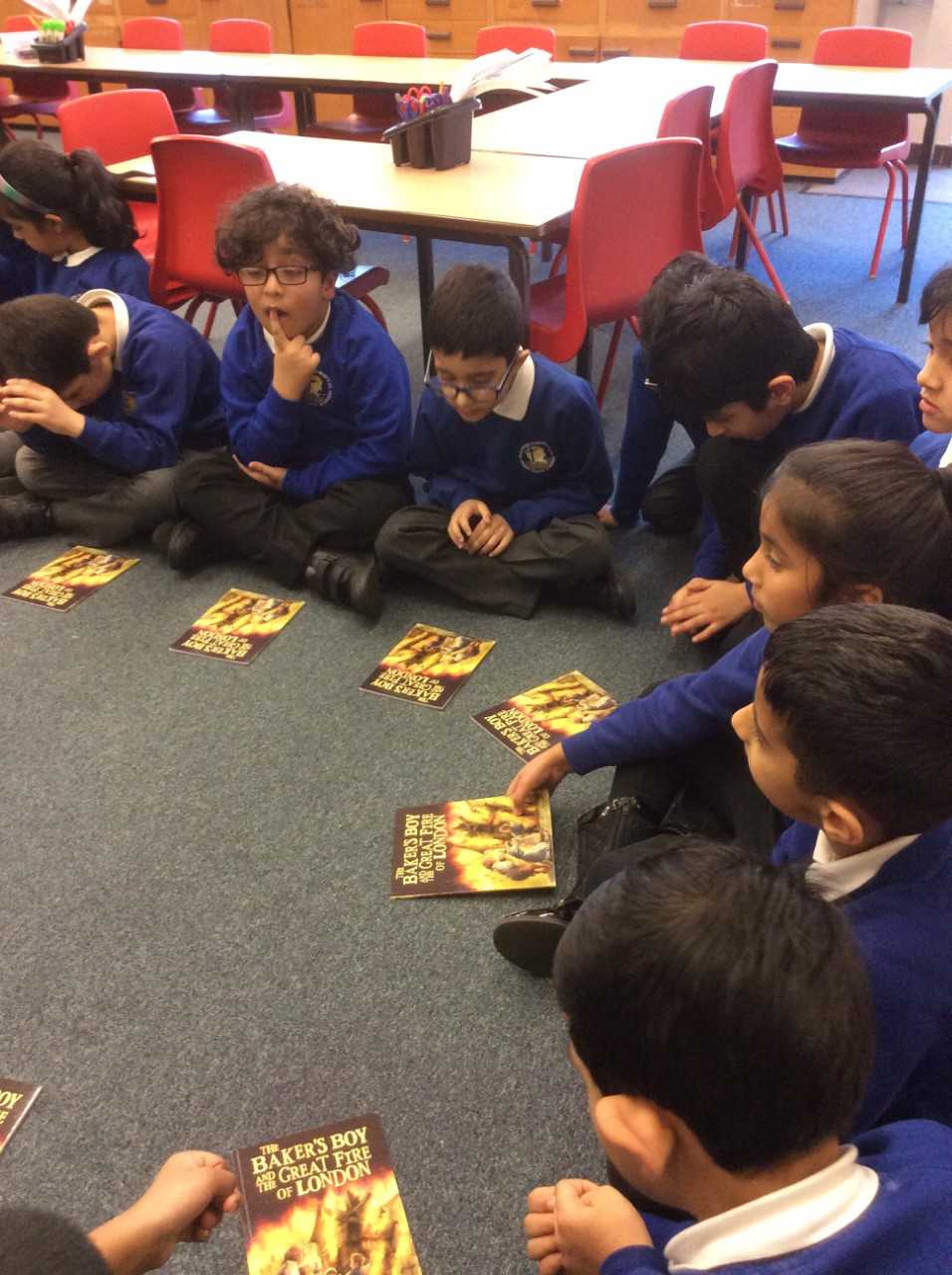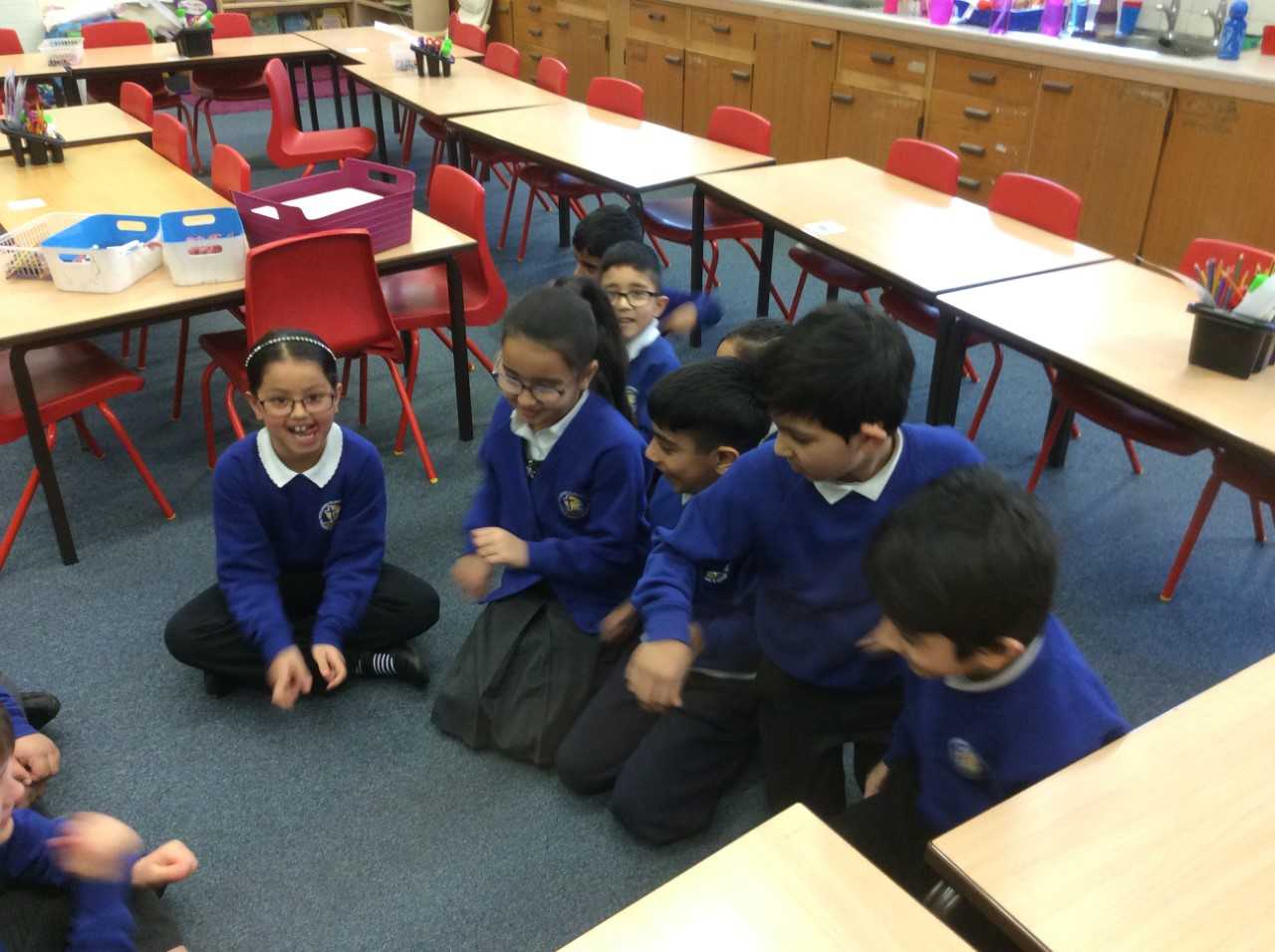 In topic we have been learning all about the facts from the Great Fire of London. We have also been using different media to create pictures of the scene of the great fire of London. We have used collage, pastels and paint.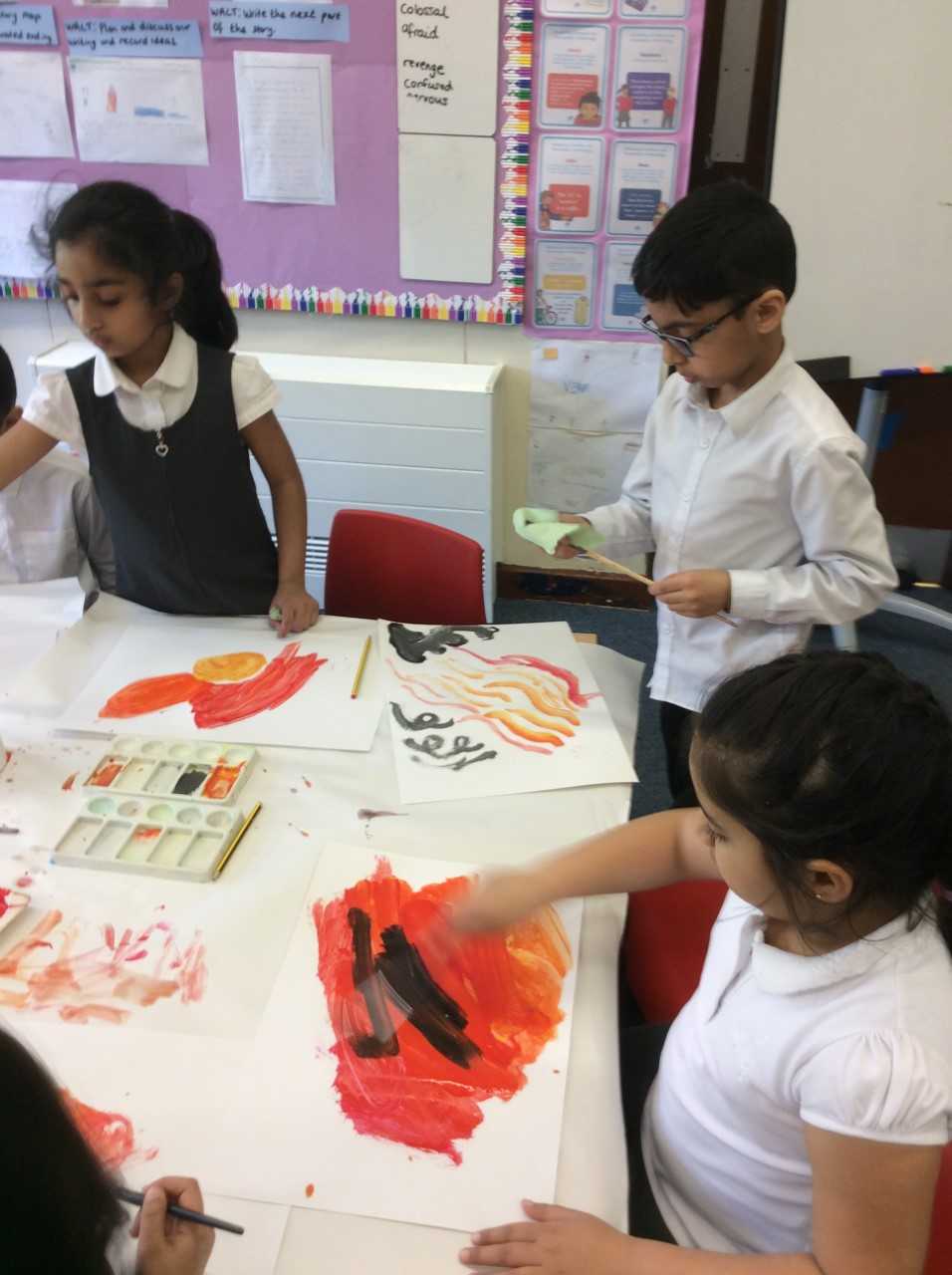 We also had a go at baking some bread, just like Tom Farriner, the baker on Pudding Lane would have done. We each had a go at making the dough and learning the importance of using yeast to help the bread rise. We rolled the bread into shapes and then baked it in the oven. It was delicious and we loved eating it afterwards!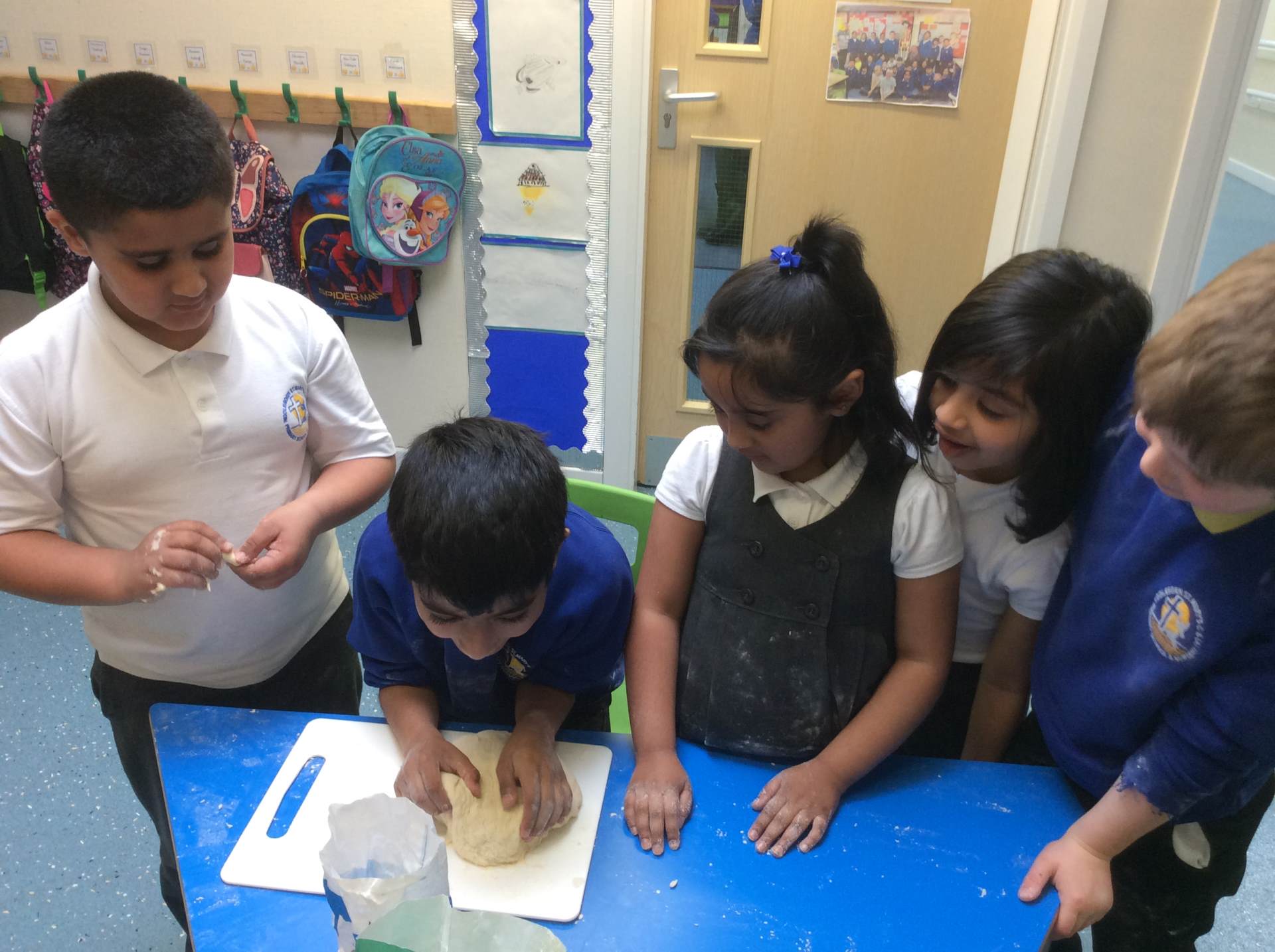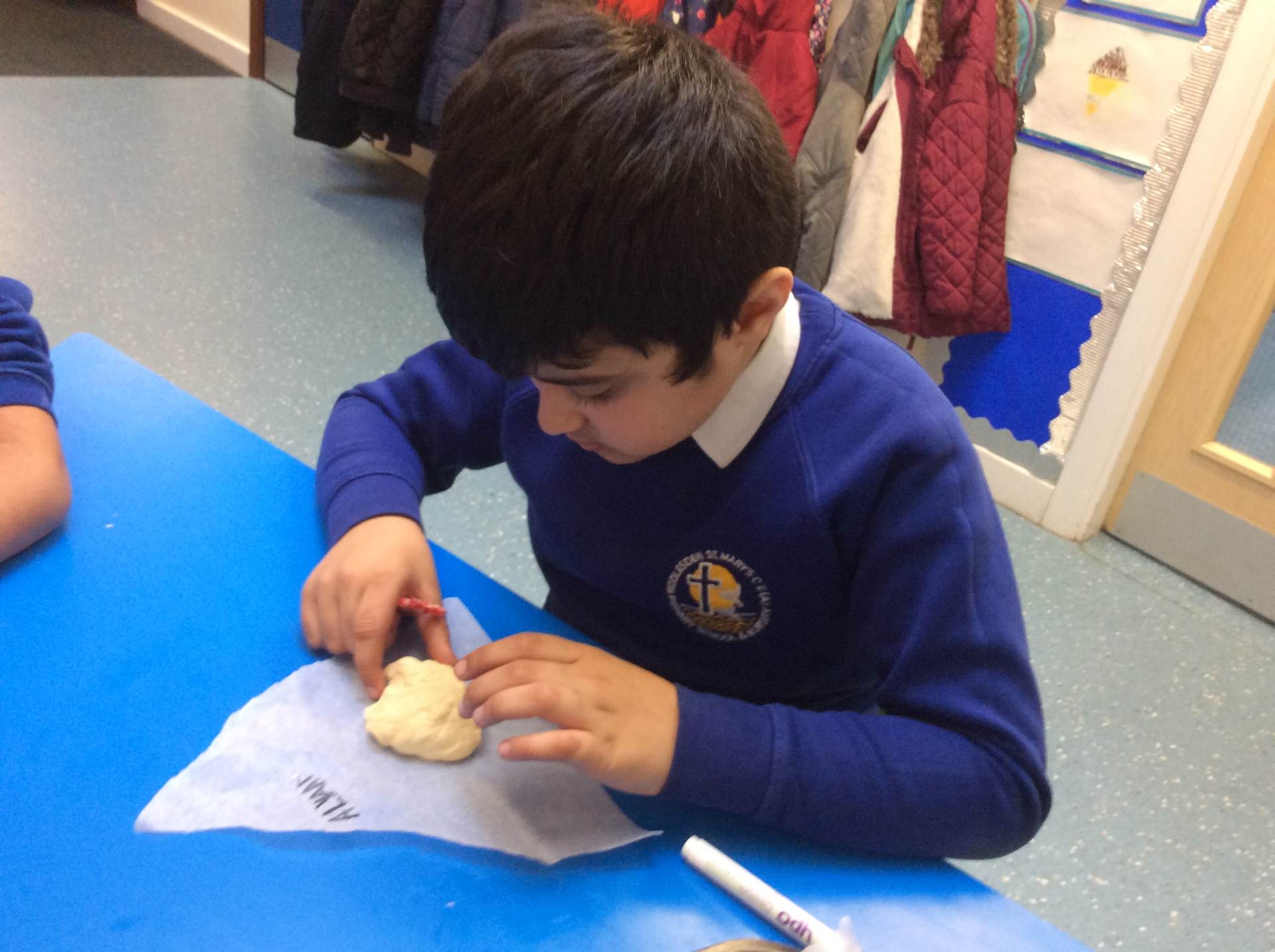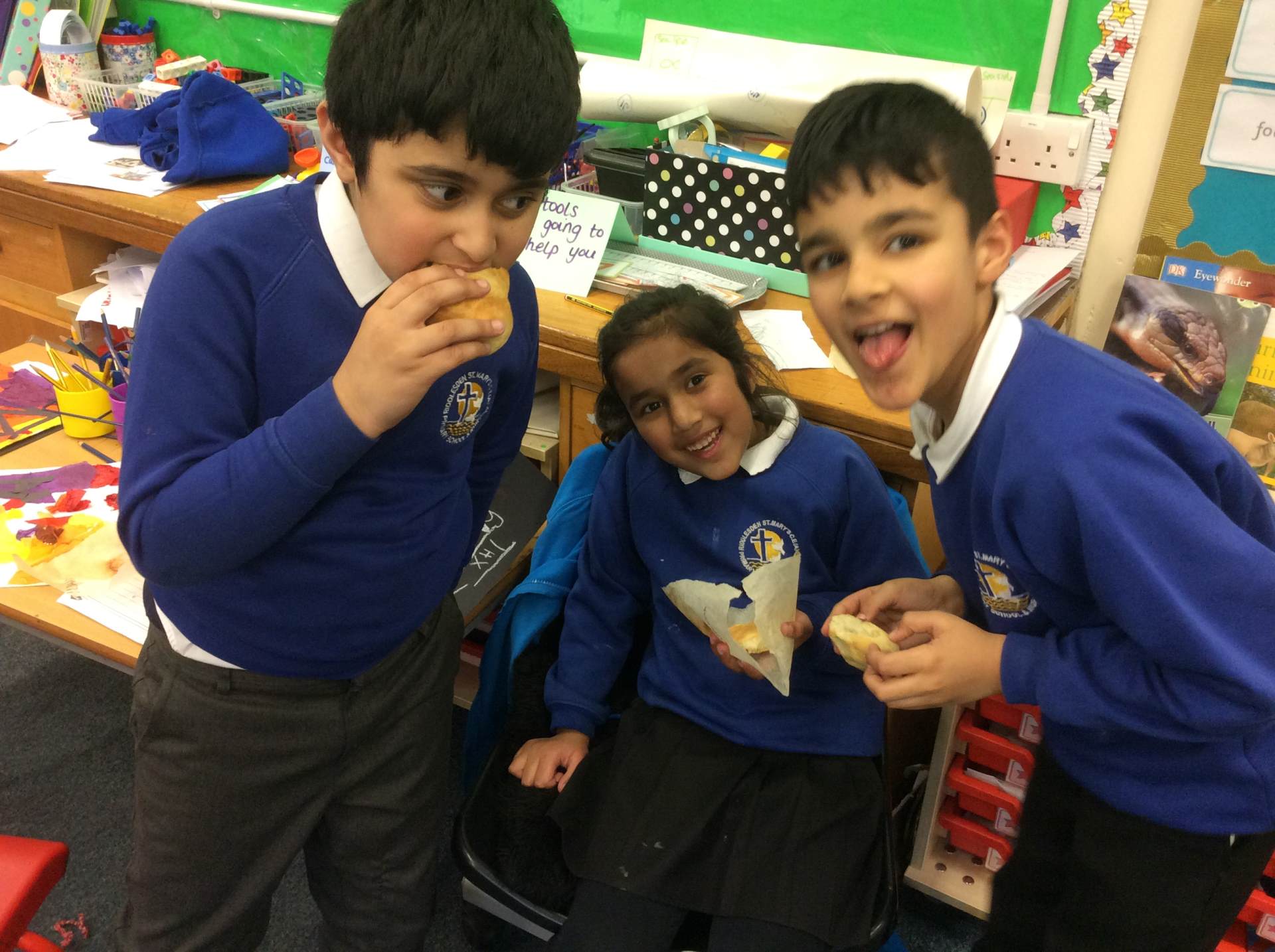 Maths: We have been working on our times table and division work this term. We have enjoyed using lots of different methods to work them out and applying them in different ways. After half term we started our fraction work and have been looking at halves and quarters. On pancake day we cut our pancakes to show different fractions.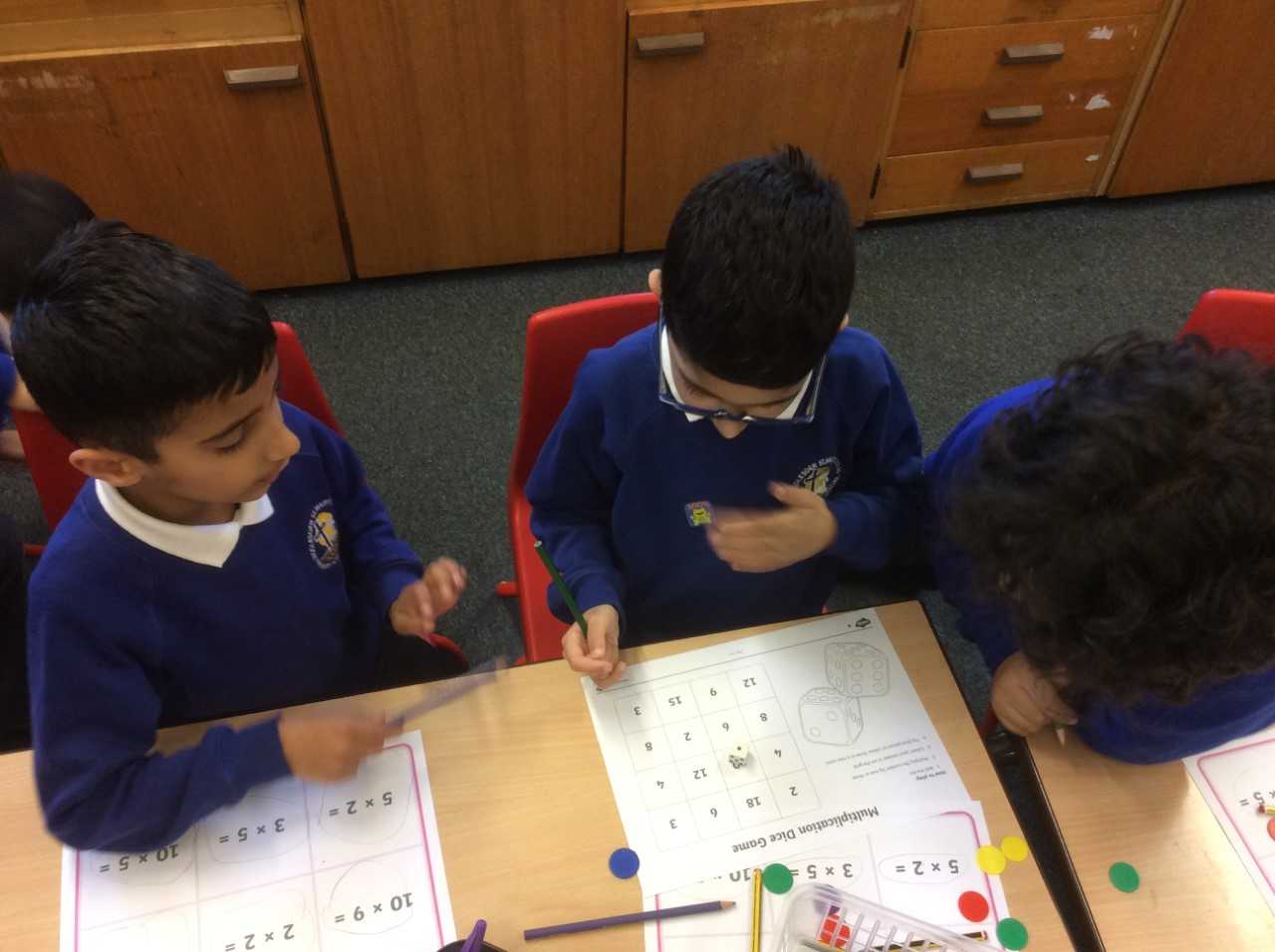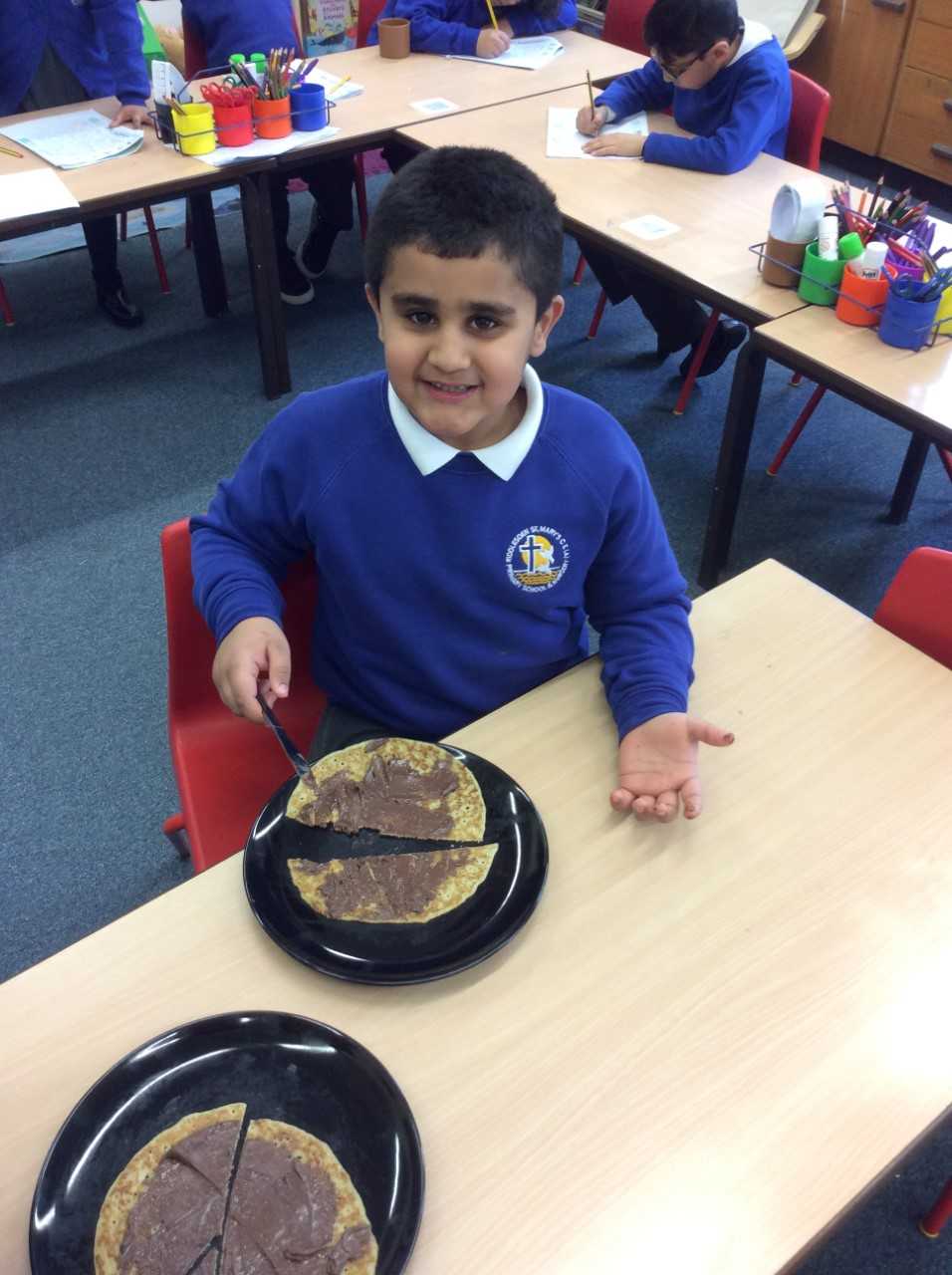 Reading:
This term we have been working on our reading skills and focusing on vocabulary, retrieval and inference.
We have looked at a number of different texts from stories to poems to fact files. We are becoming more confident using these skills in our reading.
Science: In science we have been looking at 'Animals including Humans.' We have learned about animals and their babies, lifecycles, healthy eating, our bodies, the senses, how we grow and change and what humans and animals need to survive.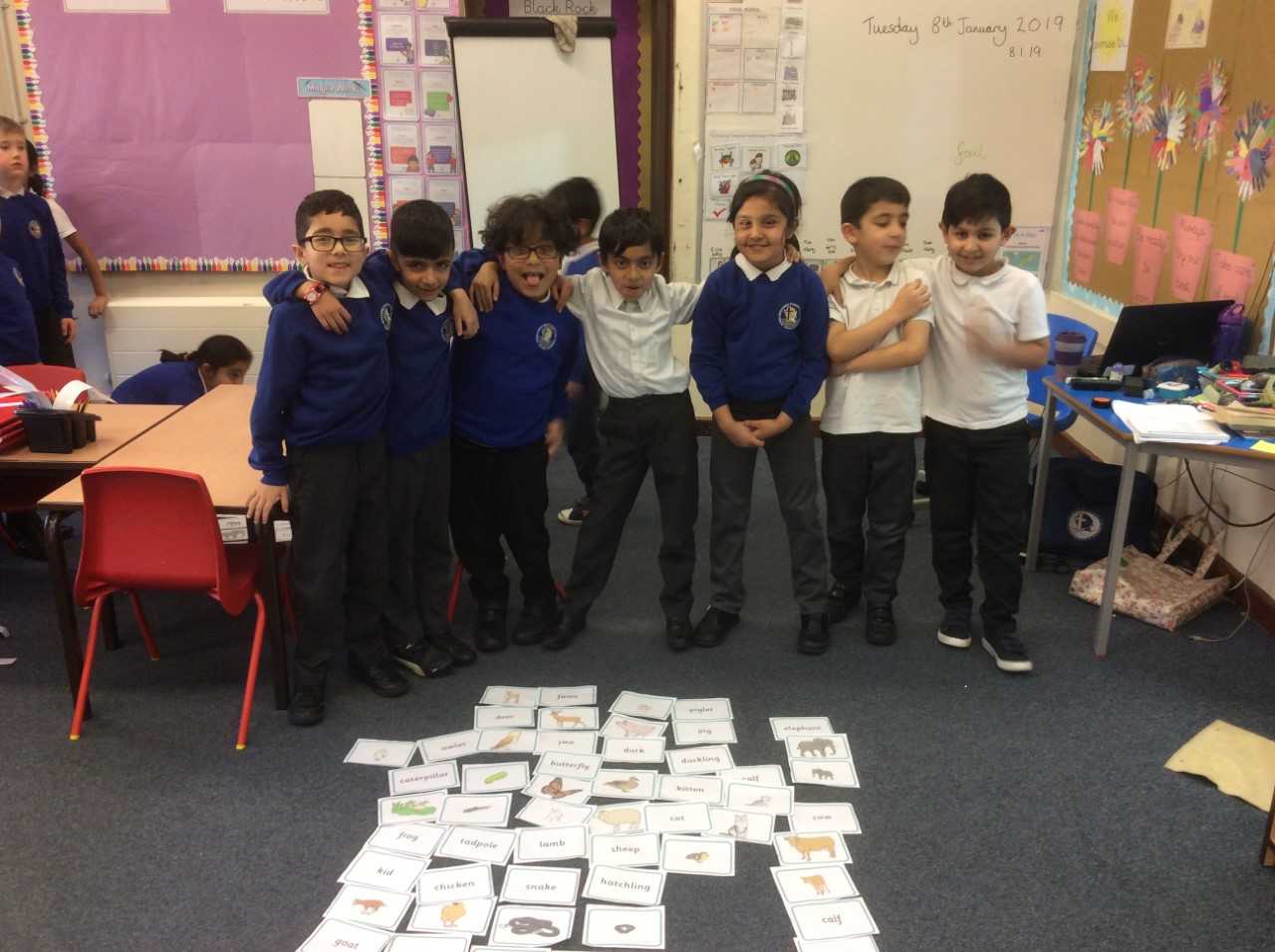 ICT: This term we have been on Purple mash, writing and illustrating a comic strip about the great fire of London, creating our own healthy meals and butterfly lifecycles. We have also been on mathletics, practising our timestables and fraction work.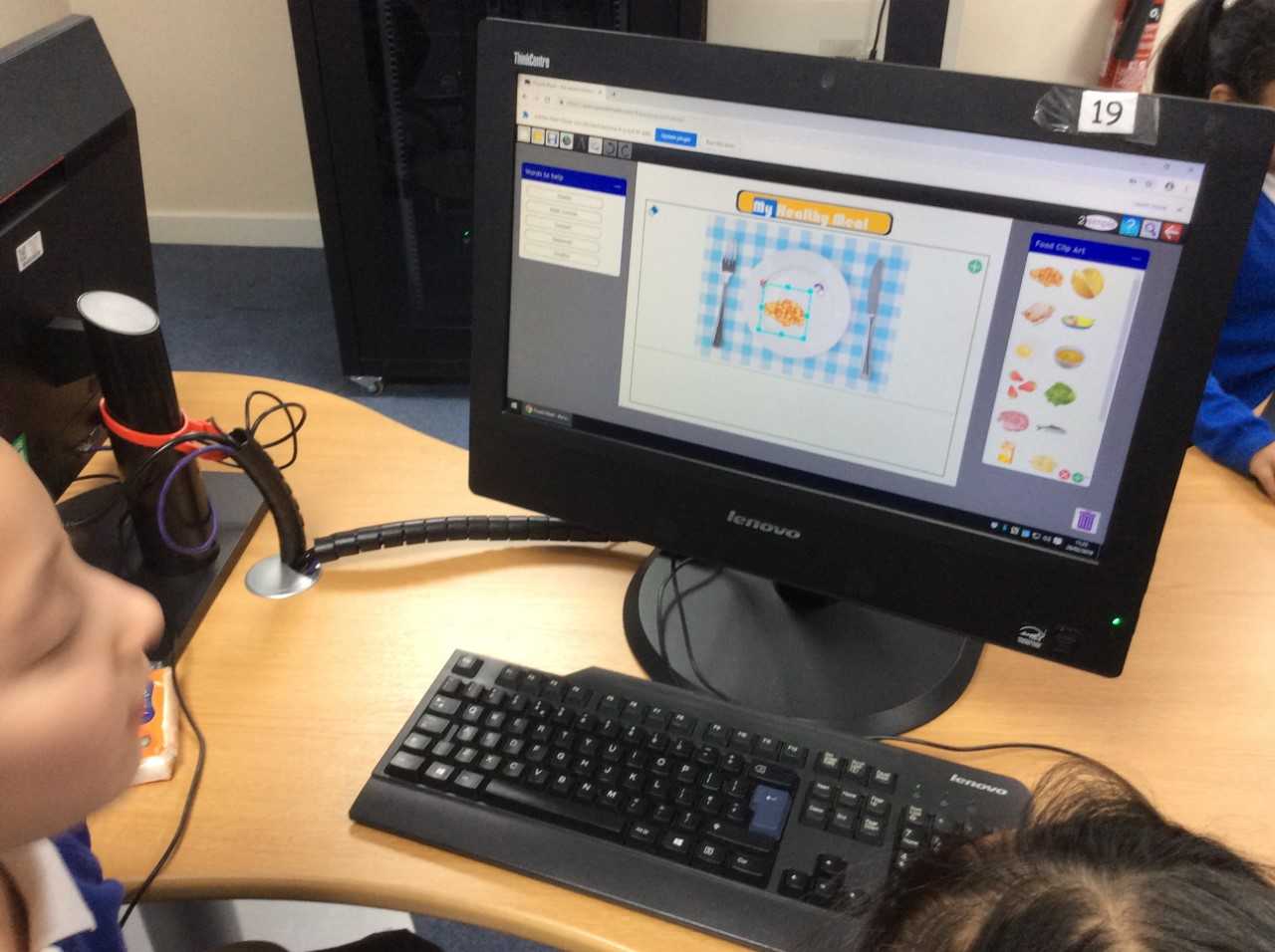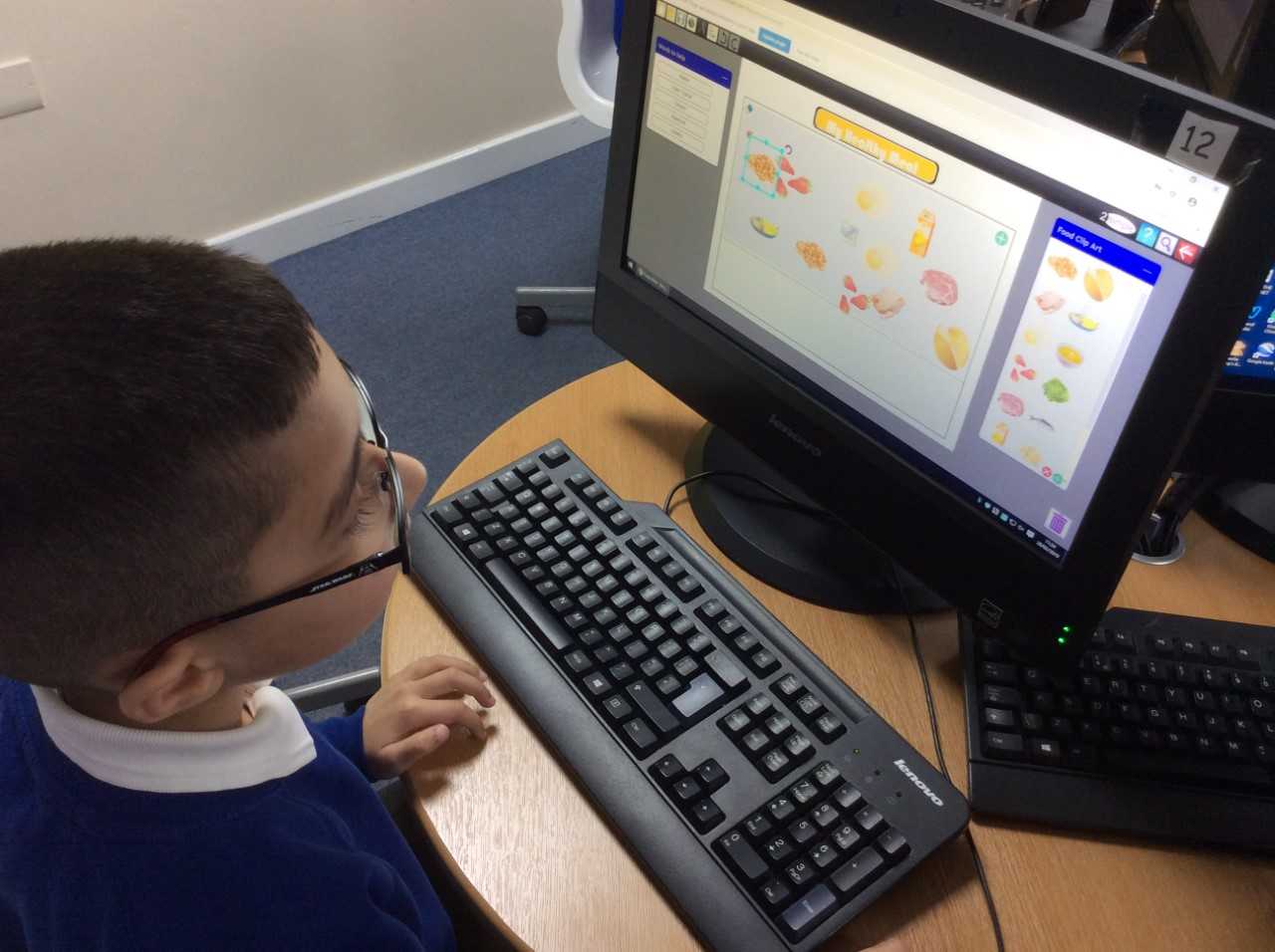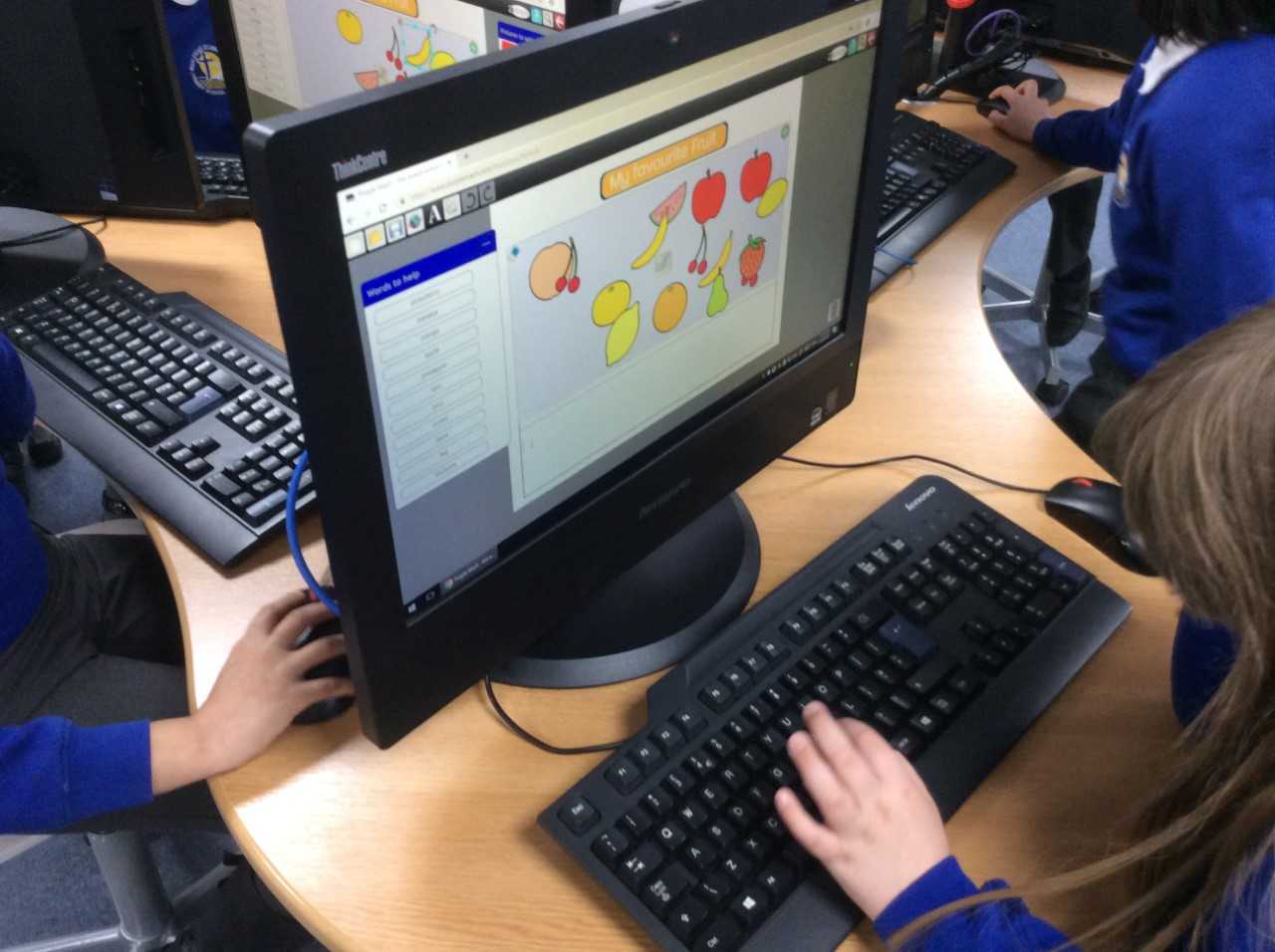 World Book Week
2K was transformed into Narnia for world book week. We really enjoyed reading 'The Lion. The Witch and The Wardrobe.' We did lots of writing and different activities based on the adventures of Peter, Susan, Edmund and Lucy. We even had a visit from Mr Tumnus and tried some delicious Turkish Delight! Our favourite part was the wardrobe and played in it all week. On Friday we dressed up as magical creatures from some of our favourite story books. It was lots of fun!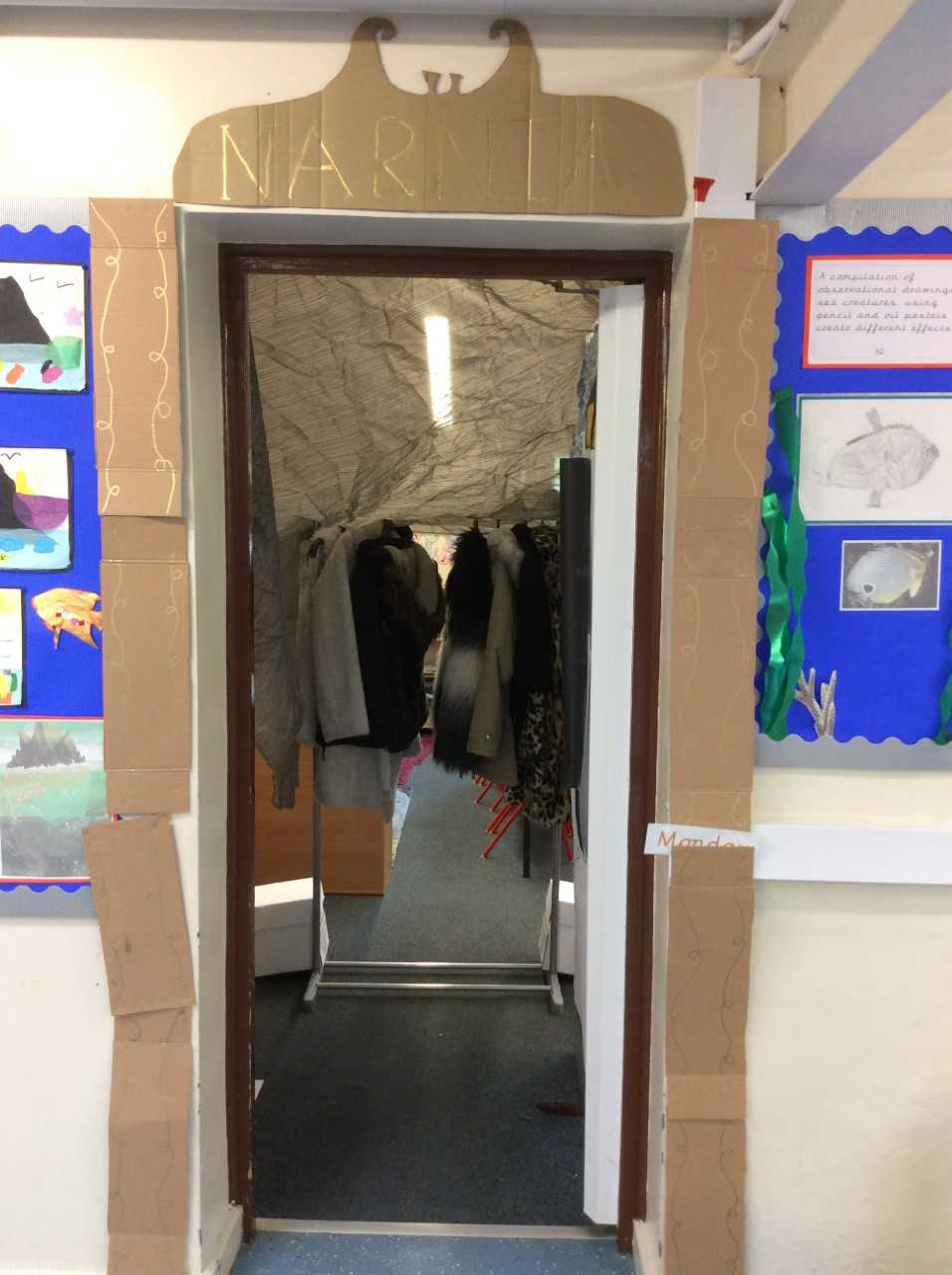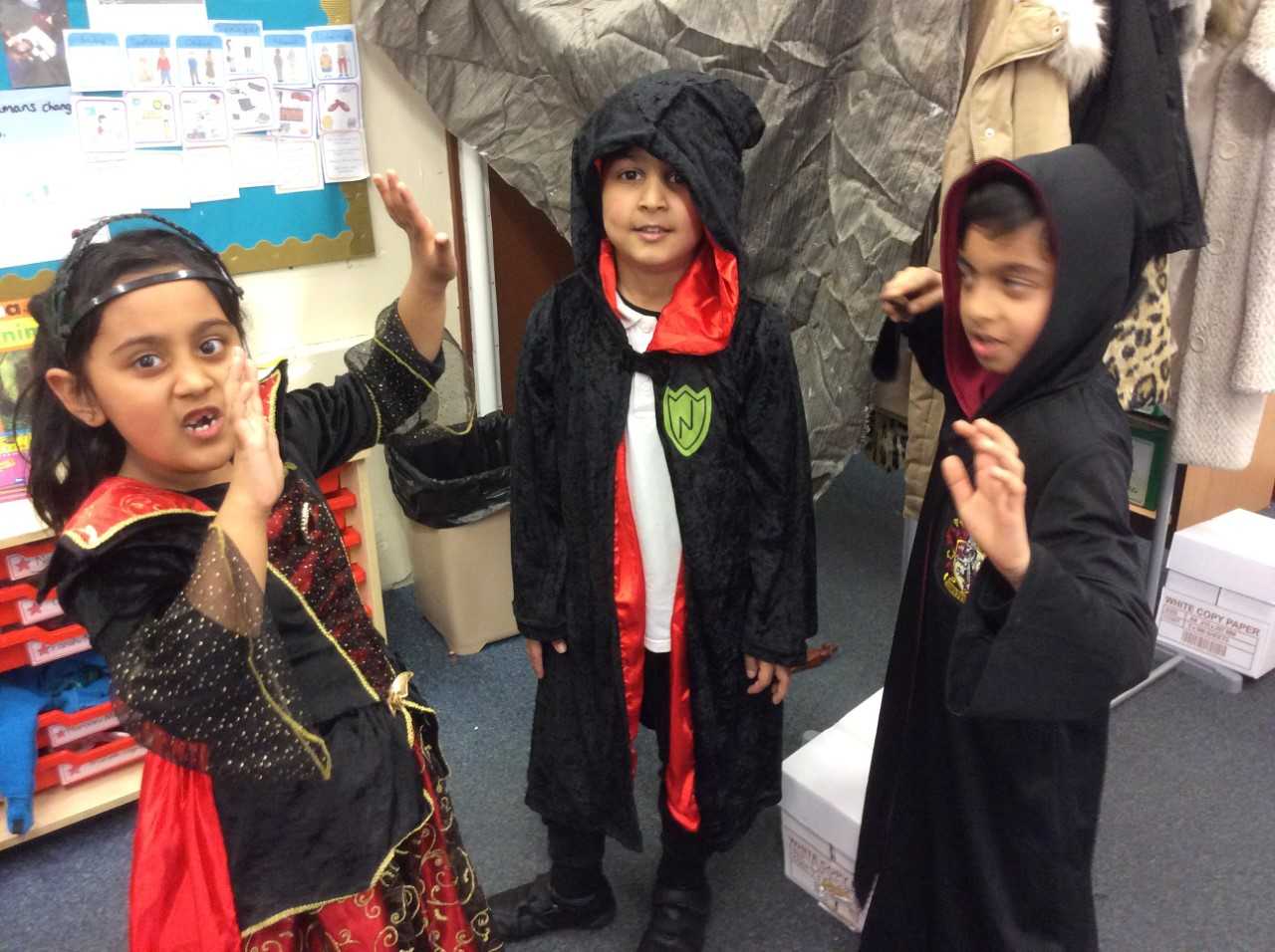 London's Burning!
We made our own houses based on the design of what they would have been like in the 1600's. We looked at different paintings and books to get some ideas. After we had created them, in the last week of term, we took them outside and Mr Bruce set them alight, just like the Great Fire! It was so exciting!