Our Spring Term Journey
Spring 1
English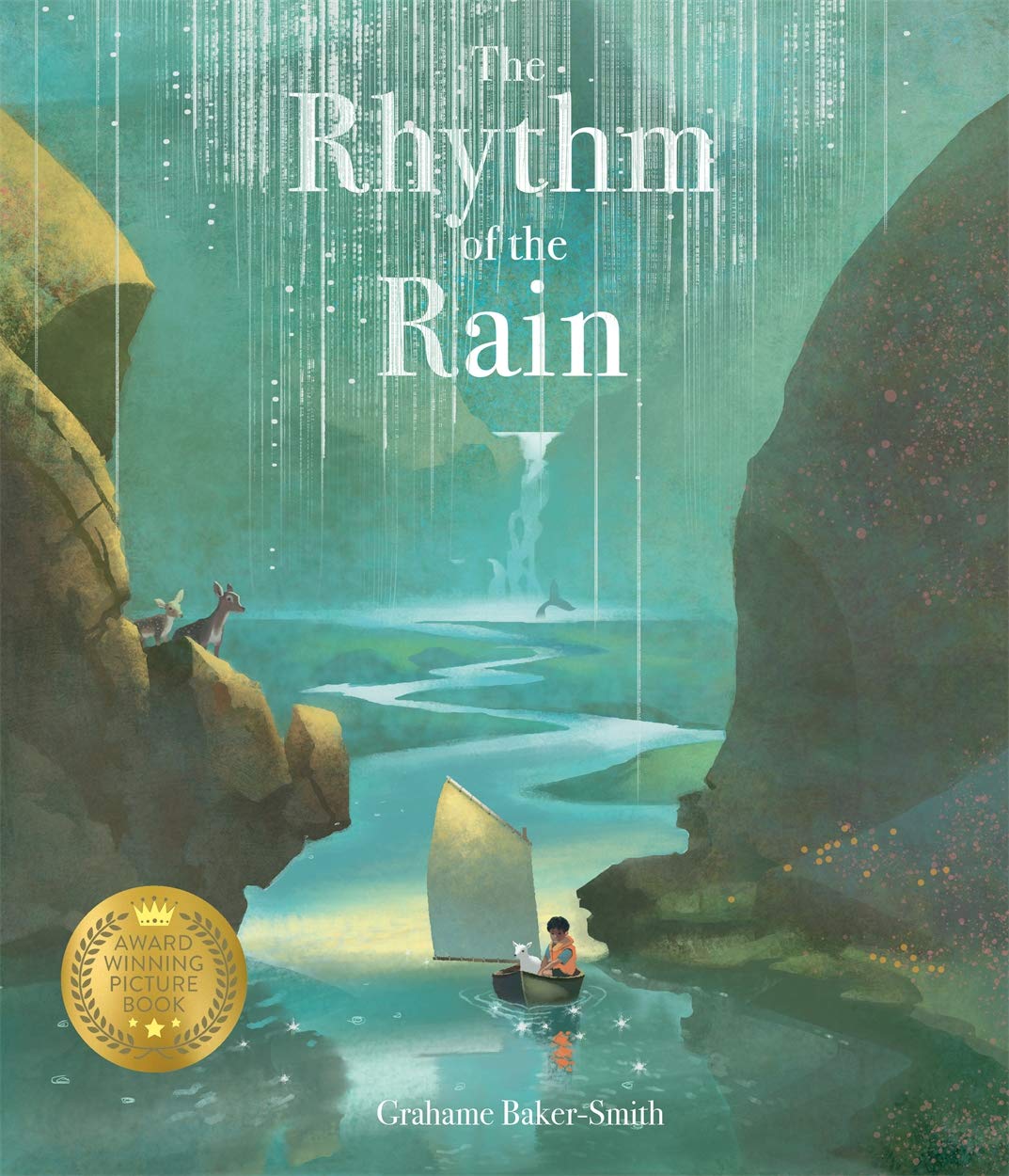 Our text in English this half term is 'Rhythm of the Rain'. We have really enjoyed using this book as a stimulus for our writing as the pictures inside are so beautiful. We have been using this book to help us create setting descriptions, as well as writing our own adventure story thinking about the journey that Isaac went on in the story.
We have been really focusing on using the year 4 grammar in our writing, and we have spent this half term making sure we are confident with using it correctly and being able to apply it to a range of different genres of writing.
Maths
In maths this half term we have been consolidating our multiplication and division knowledge as well as moving onto exploring fractions and decimals.
We have been using the expanded column method to multiply and the bus stop method for division. We have found this so much easier as we know our times tables. This is something we are going to continue to practice throughout the year.
We have also started to look at fractions and decimals. We started off by thinking about what a fraction is and what each part of a fraction is called. We have then started by recapping some of the objectives from last year to make sure we were confident with our knowledge before moving on. We have been using our knowledge of division and applying it to the finding a fraction of a quantity. We really enjoyed applying our knowledge and working these questions out.
Science
Our science topic this half term is all about 'States of Matter'. We started off by thinking about the three different states and what they are. This then got us thinking about the effects that temperature has on different states, such as ice and water. We then carried out an investigation using ice, hot water and salt. We put the hot water into a bowl and covered it with cling film, this identified the condensation that was occurring as all of the water droplets were gathering on the surface, and as they got heavier they fell back into the water. There was also condensation forming around the top of the bowl. On the top of the cling film we placed a clump of ice cubes and we watched what happens. We noticed that the ice started to melt due to the temperature of the water in the bowl.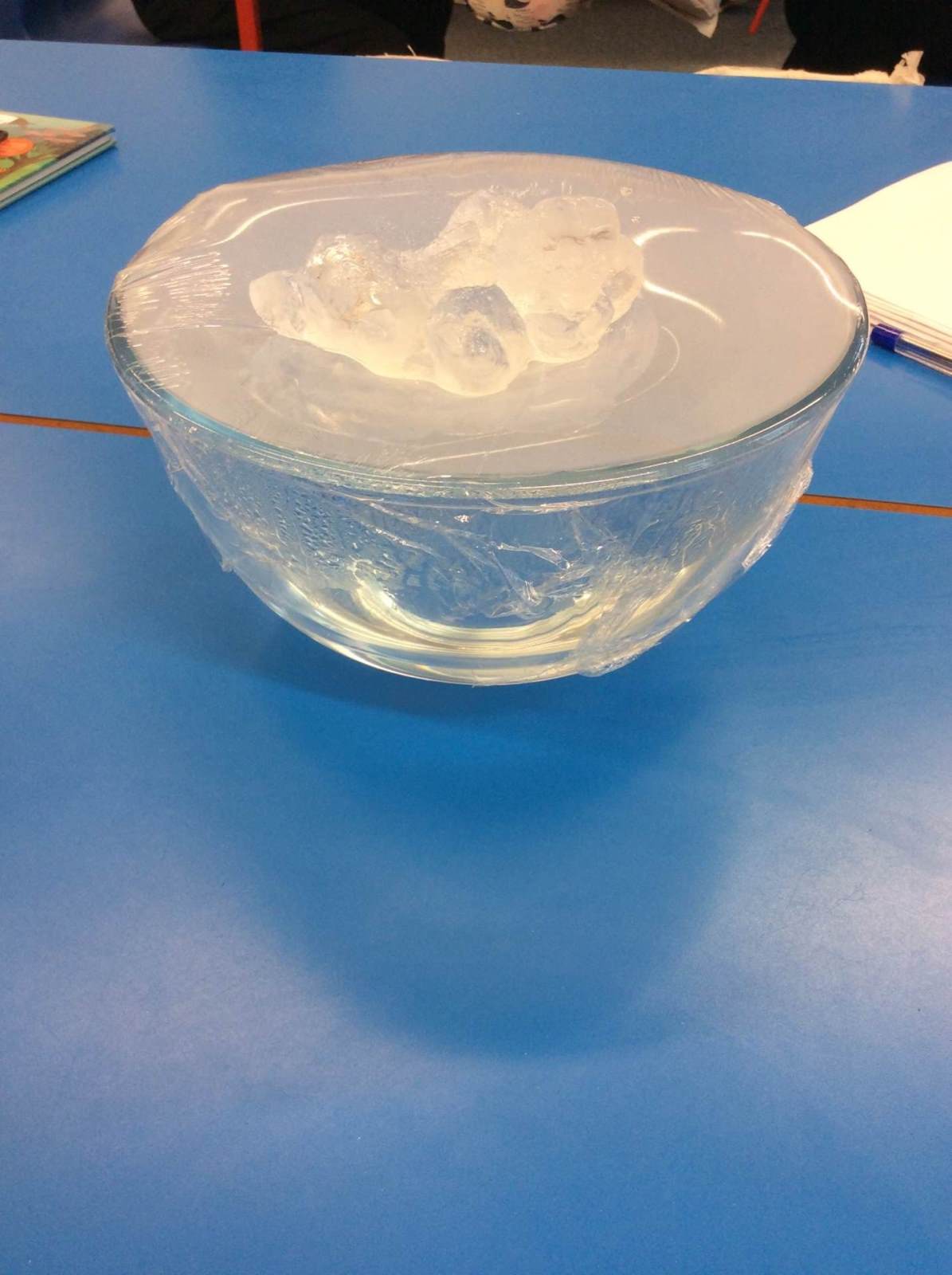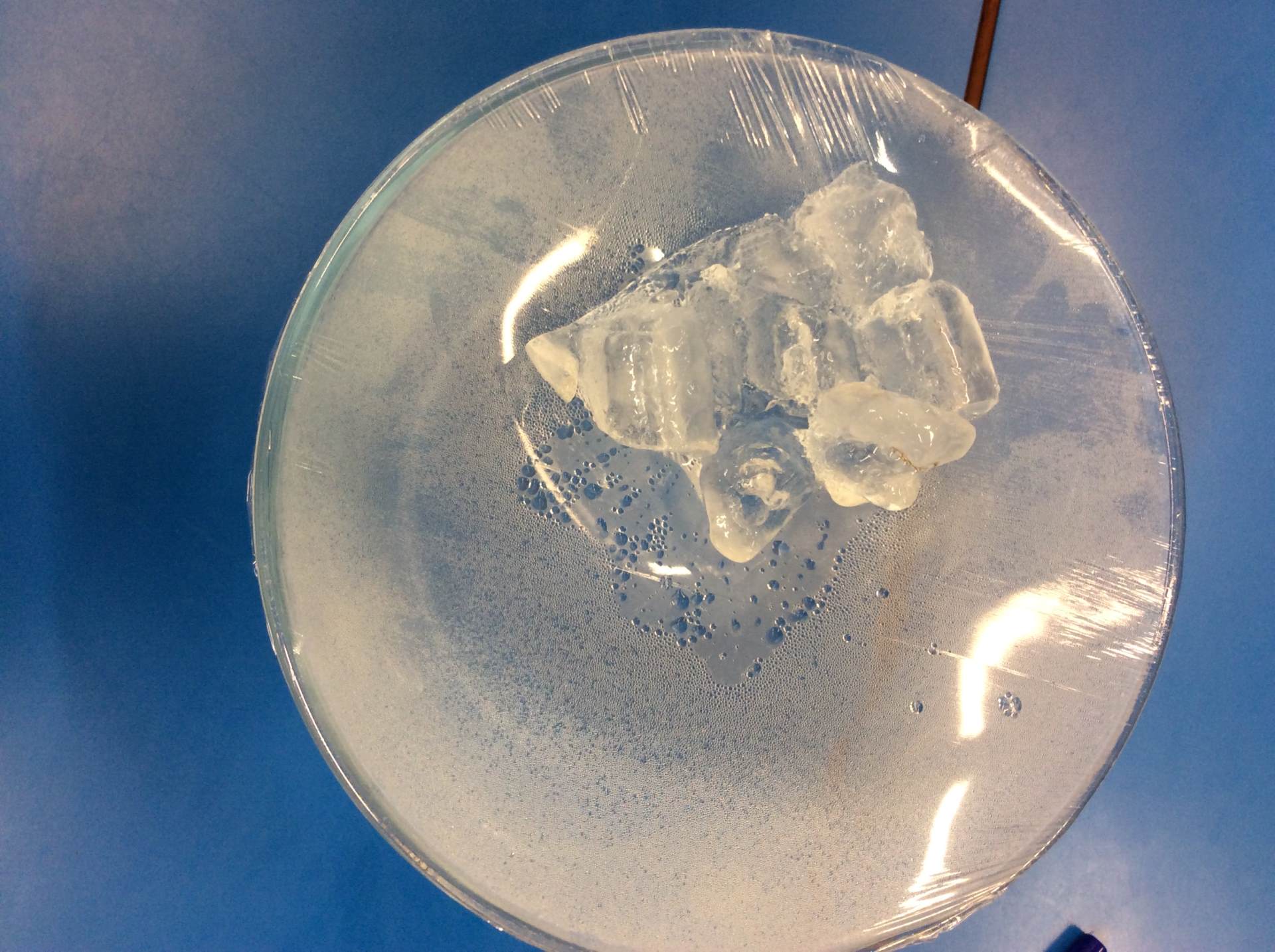 During our topic of 'States of matter' we also looked at the water cycle and we thought about the different stages of the water cycle. Linked to this we created our own mini water worlds which showed us exactly what happens during the water cycle. First, we put soil into our plastic cups and then added some cress seeds – this represents the earth and land. Then, we put some water in the bottom of our cup, to represent the water collected on earth. Finally, we placed clingfilm over the top of our cups to represent a closed atmosphere. Over the weeks, we have noticed that the water evaporates from the bottom of the cup and then condensates on the clingfilm to look like rain, it then falls back down (precipitates) to the cress to be used by the plant, or to evaporate again!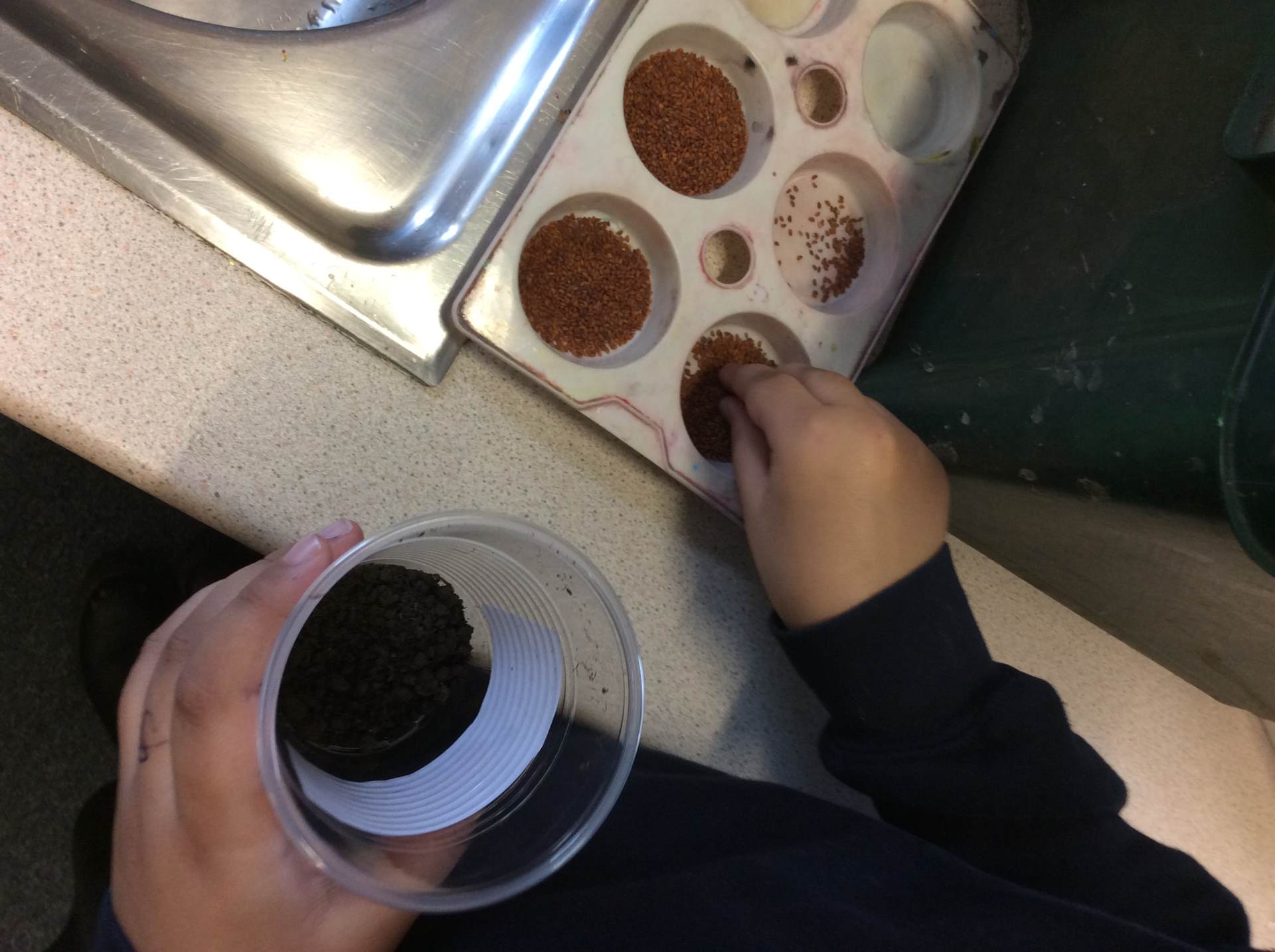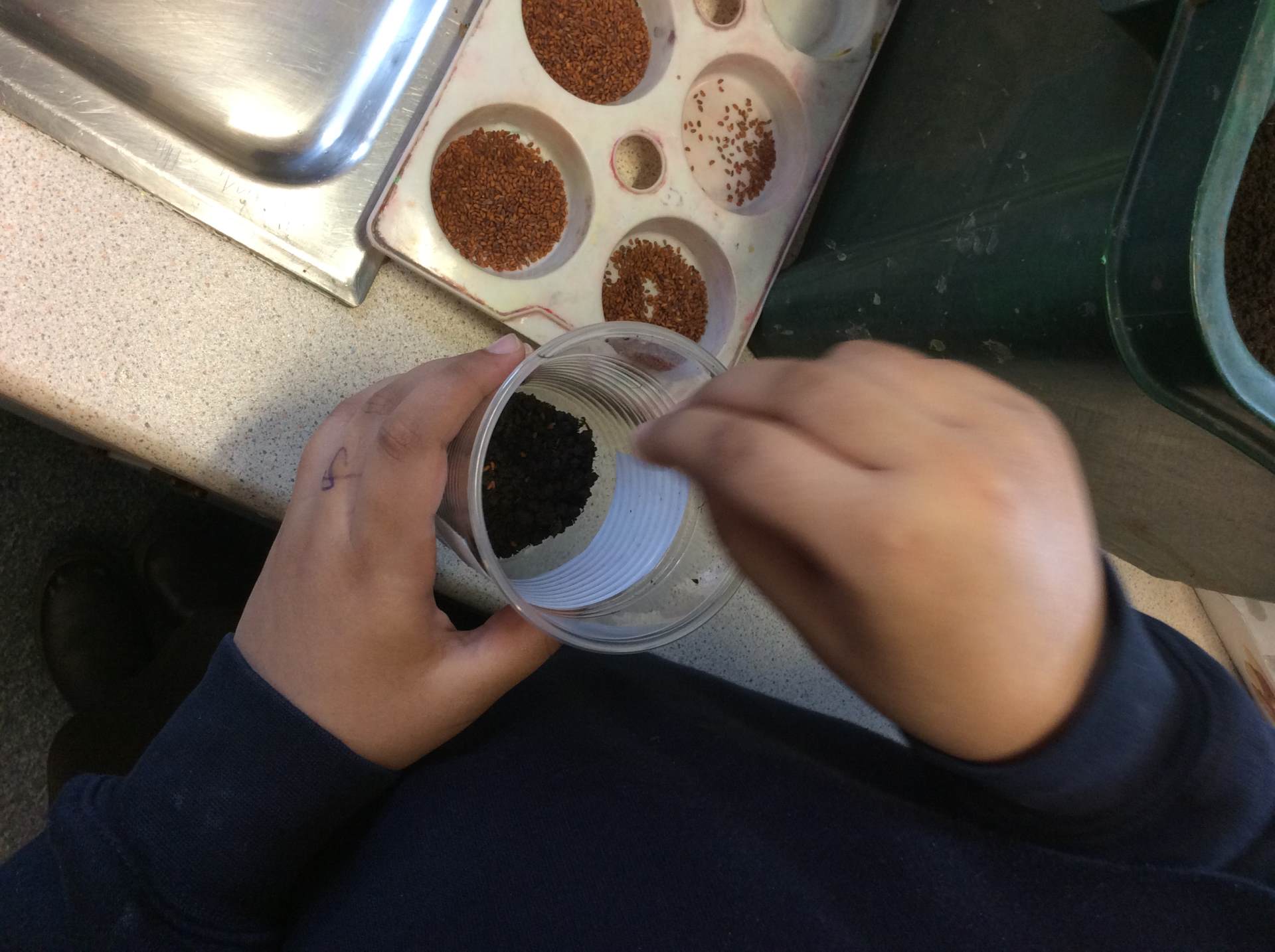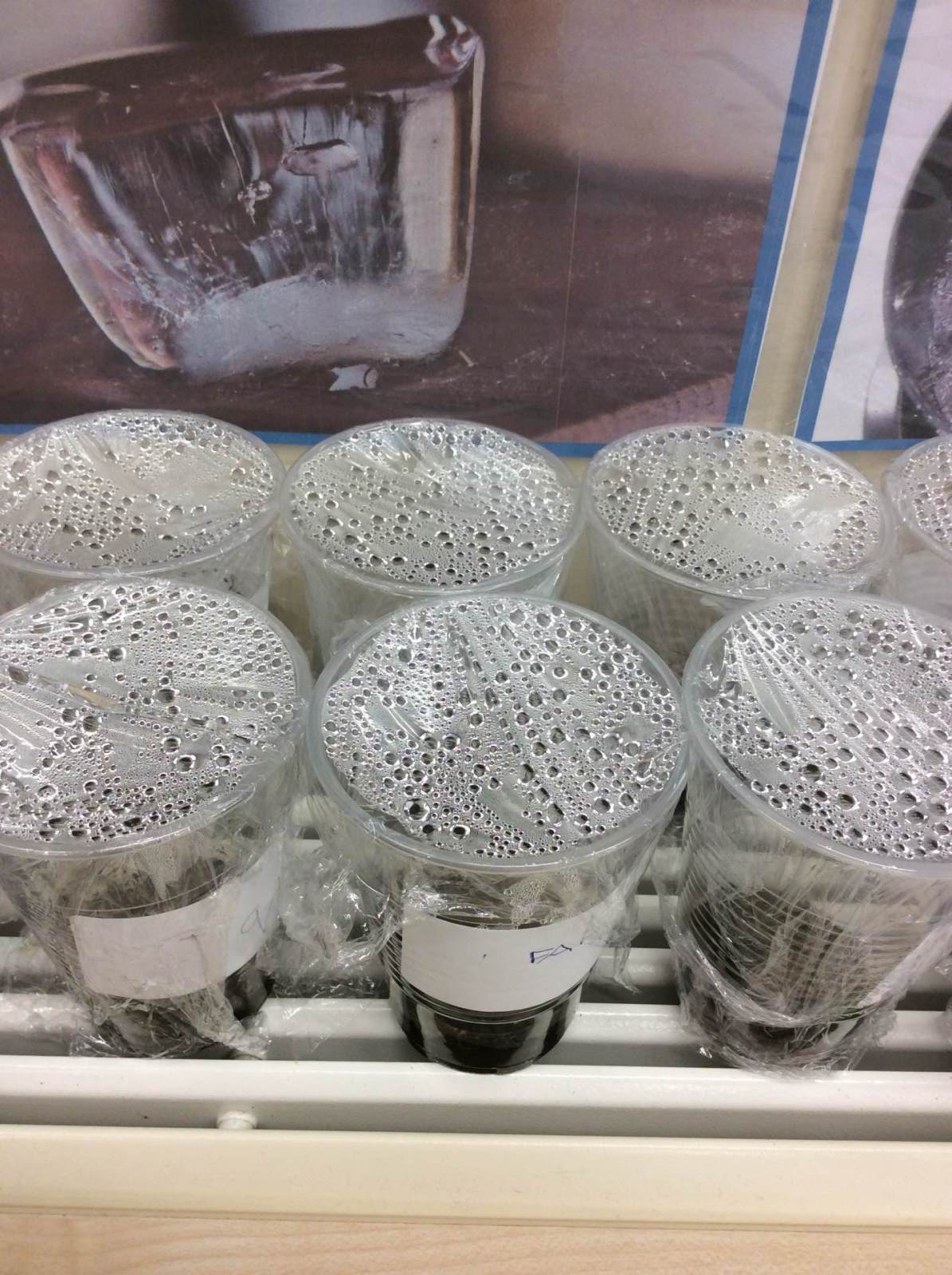 We were really impressed when we saw the condensation forming at the top of cling film and that our cress had started to grow!
Topic
Our topic this half term is 'Why does it always rain on me?'. This focused on looking at the water cycle and finding different oceans and rivers around the UK. We used the chrome books to help us research all about one of rovers of the UK using search engines.
We then moved onto focusing on our artists for this half term who are David Hockney, Hokusai and Julia Shackson. We used their artwork as a stimulus for us to create our own. We appraised the artwork they had created before we made our own. Some of the artwork we enjoyed looking at more than others.
David Hockney
Hokusai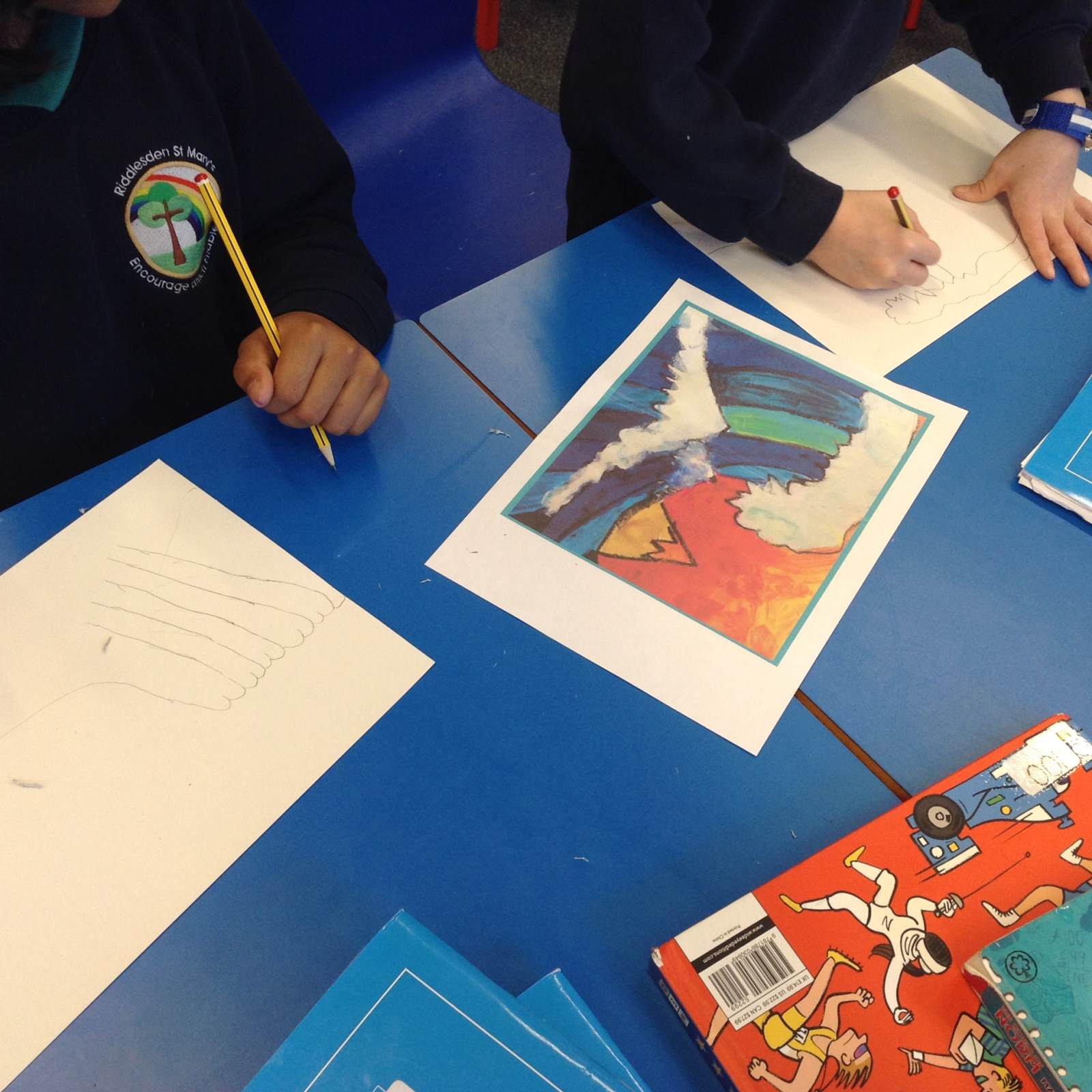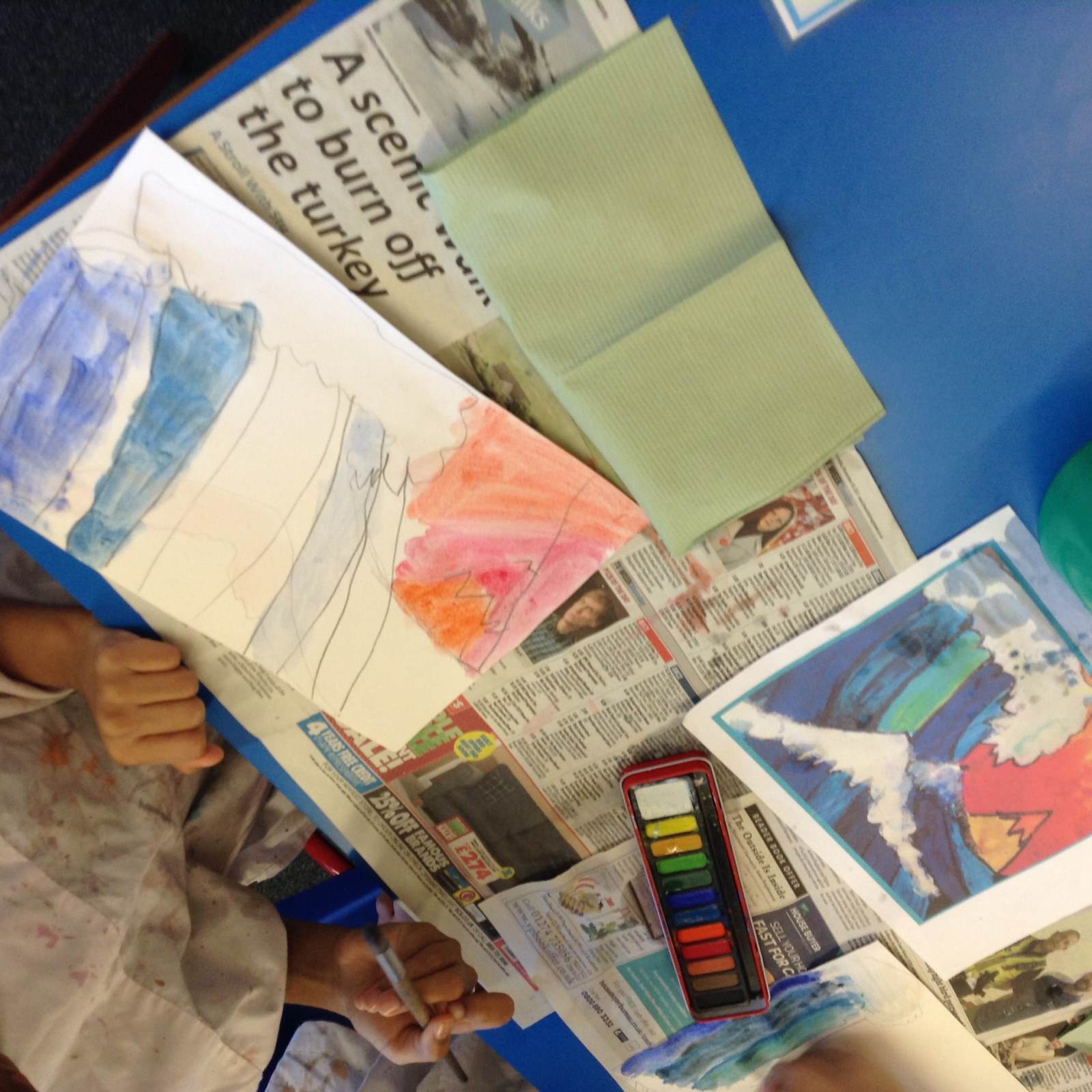 Julie Shackson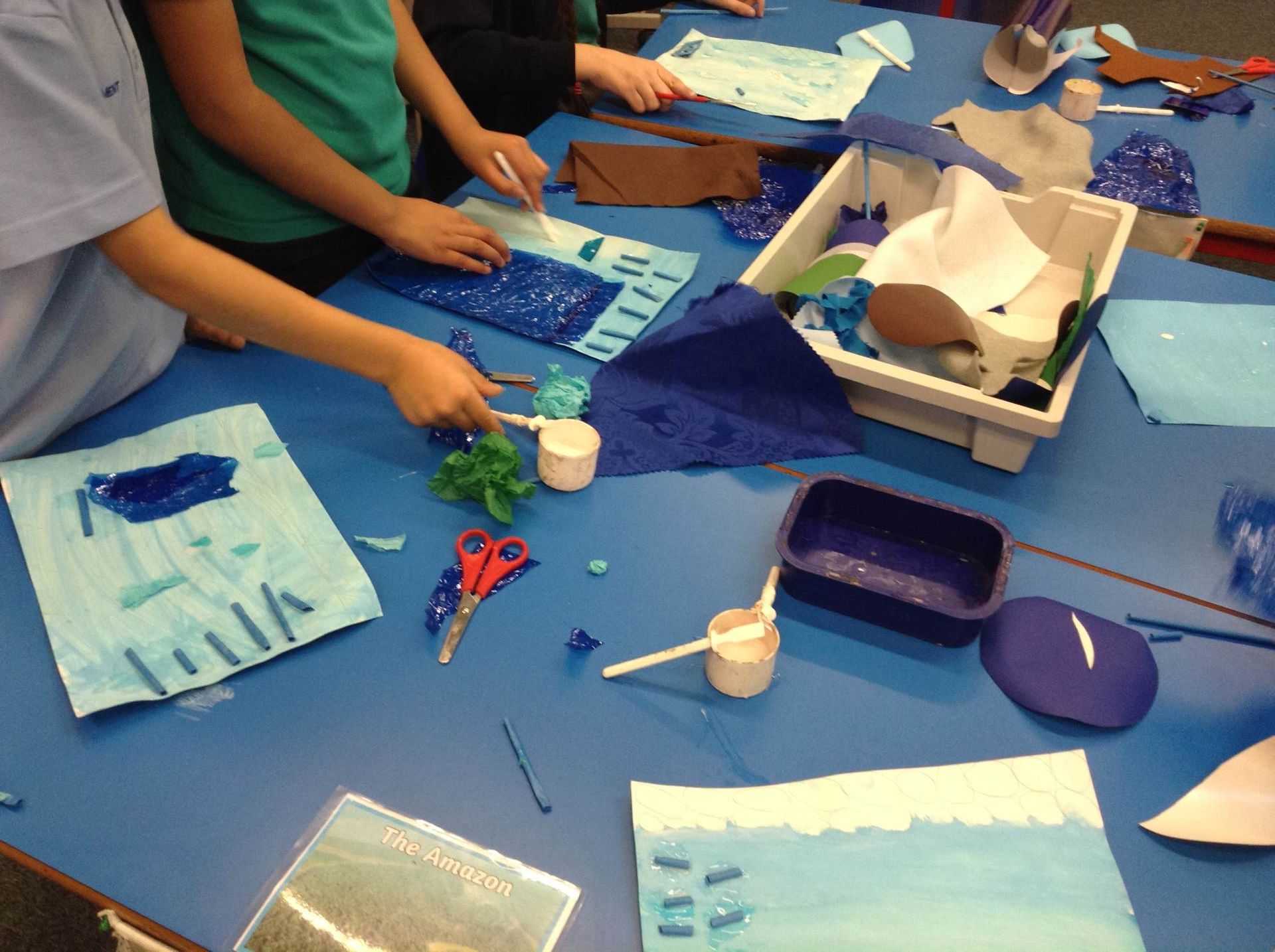 Here is a display of all of the artwork we created.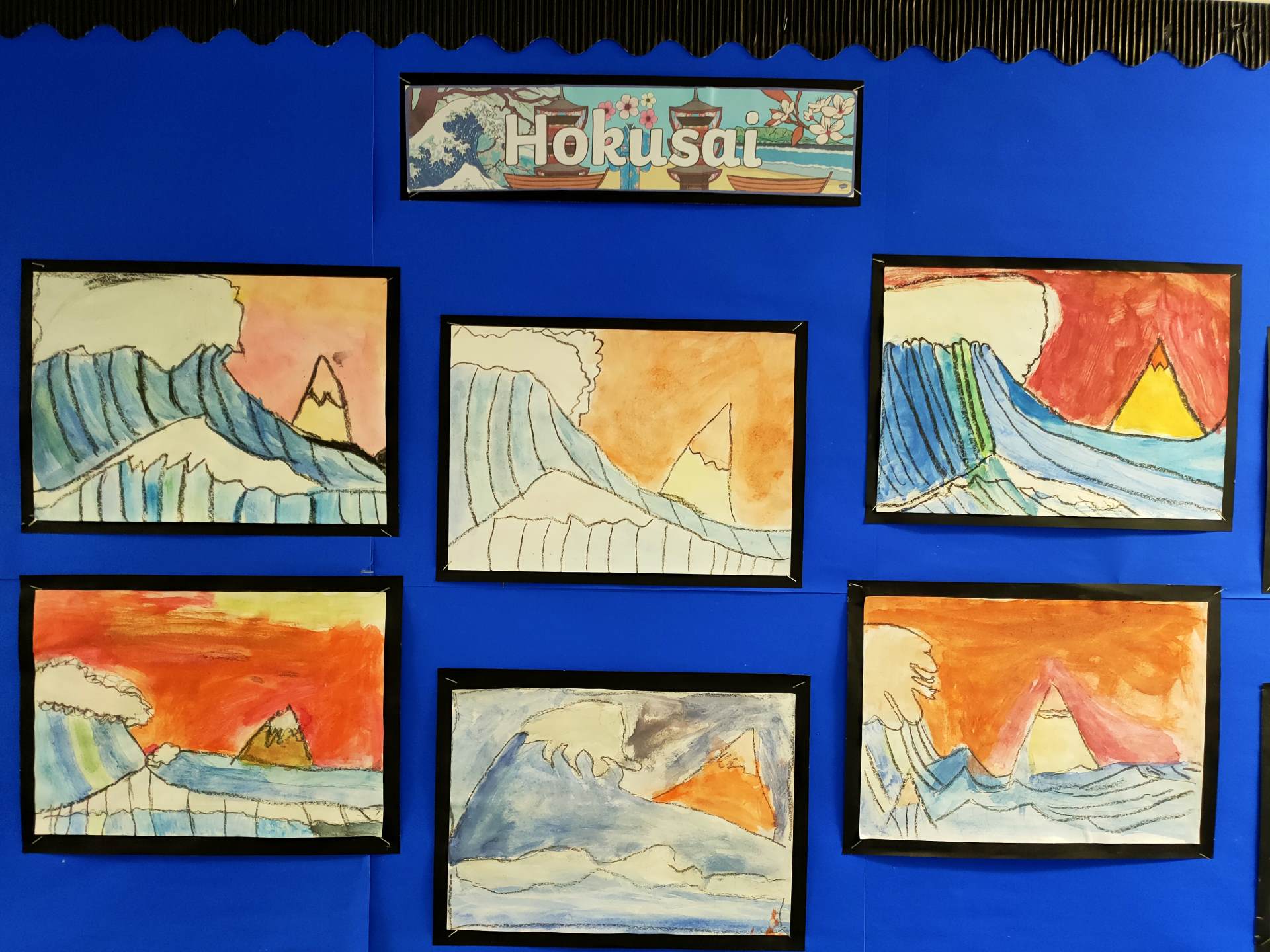 RE
Our RE topic this half term is 'How and why do believers show their commitments during the journey of life'. We started off by thinking about the commitments that we can think of that we have done so far on our journey of life. This got us thinking about how people of different faiths have different commitments during different stages of life. We had a class discussion thinking about the commitments that we may have seen people do such as getting married, going to a holy place, getting baptised and going to our special place of worship. We explored the ten commandments and how these help Christian people to lead their lives, this then lead us onto the 5 pillars of Islam and we compared the similarities and differences between them. To finish off the unit we created our own journey of our own life, we enjoyed completing these and thinking about the different milestones and commitments we are going to experience as we grow up.
Homework
Here are some of the amazing pieces of homework we received during the half term.
Spring 2
English
Our book this half term is 'Everest'.
We started off by looking at the front cover and predicting what we thought the book might be about as well as where is might be set. We then used the book to answer retrieval questions and we have identified some of the words we found more difficult. These have become a focus on some of the lessons and we have used dictionaries to work out what they mean and then what they mean in the context of the story.
We finished off the unit by creating some double page spreads all about Everest. We really enjoyed researching the information for them and creating these. Here are some examples of what we created.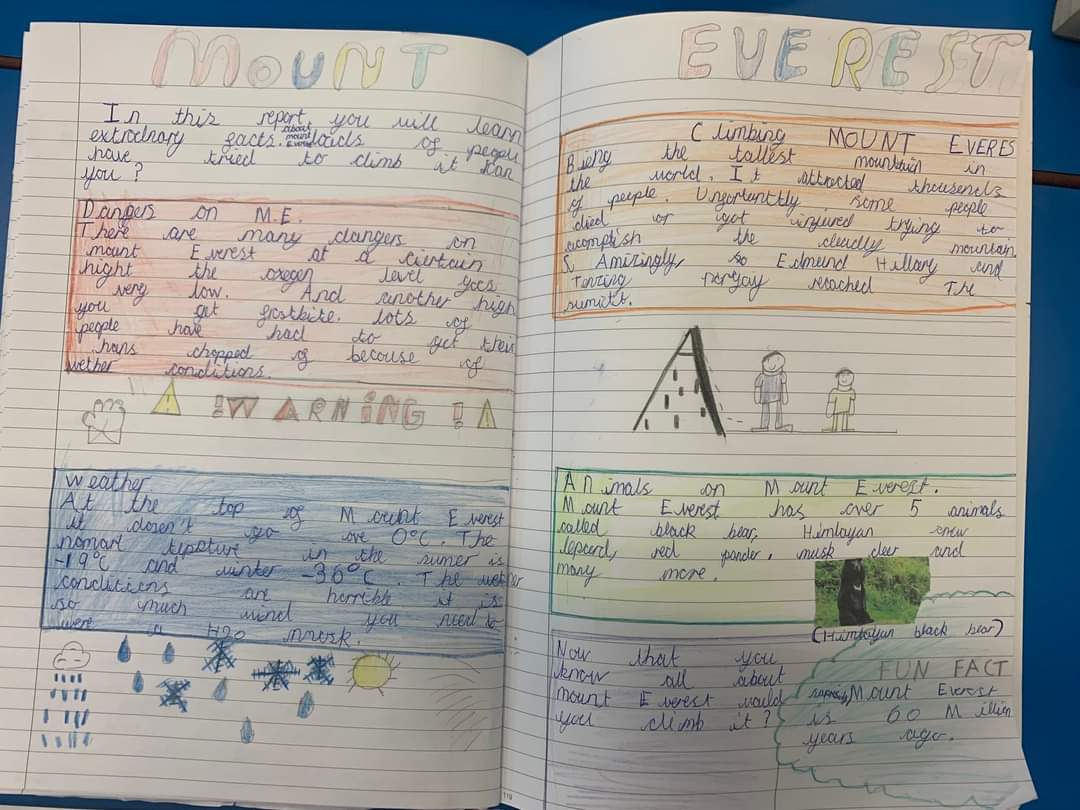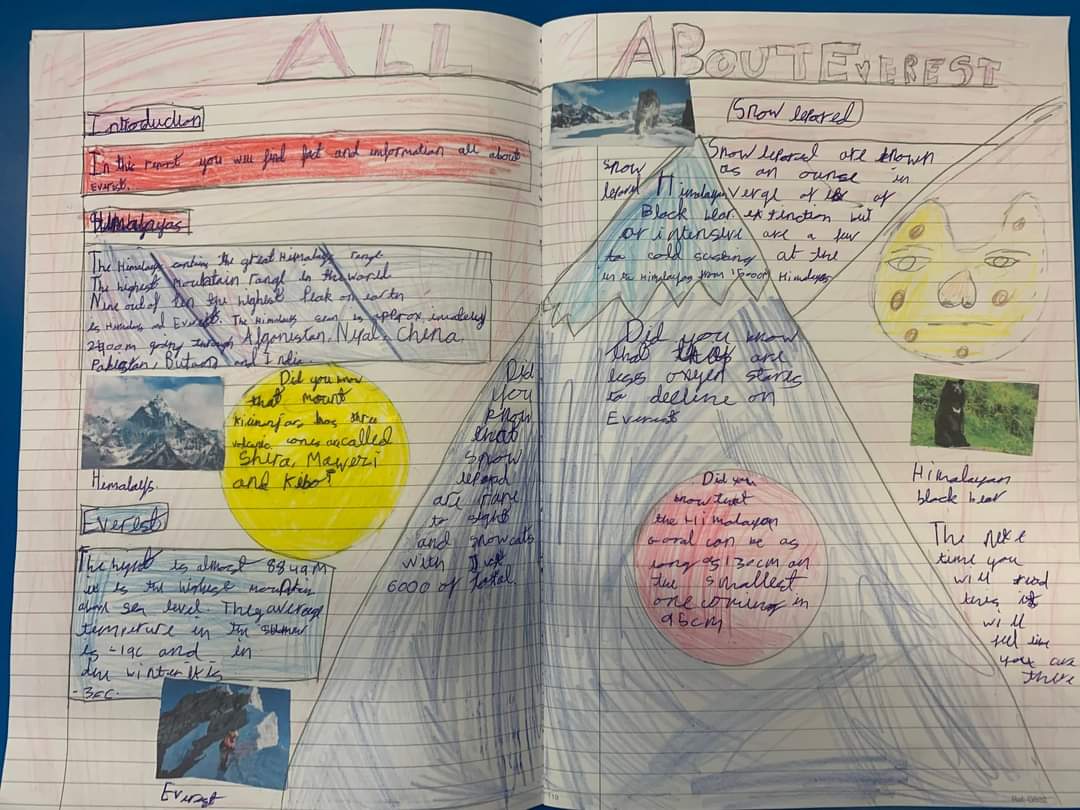 Maths
In maths this half term we have been focusing on fractions and decimals and this linked to money. We have been exploring how to make specific amounts using different coins, adding and subtracting amounts of money, making sure we used £ and p in our answer. We have also been working out the change we would get from an amount after buying something.
We have really enjoyed looking at money and making different amounts.
Topic
We came into school and found these items left in the corridor, within the items we found an email that had been sent to us that gave us some activities to complete that linked to the items and it also gave us a name. We are going to explore this further this half term to see who left them and see what they were used for.
Here are some of the pictures of the activities that we completed that were sent in the email.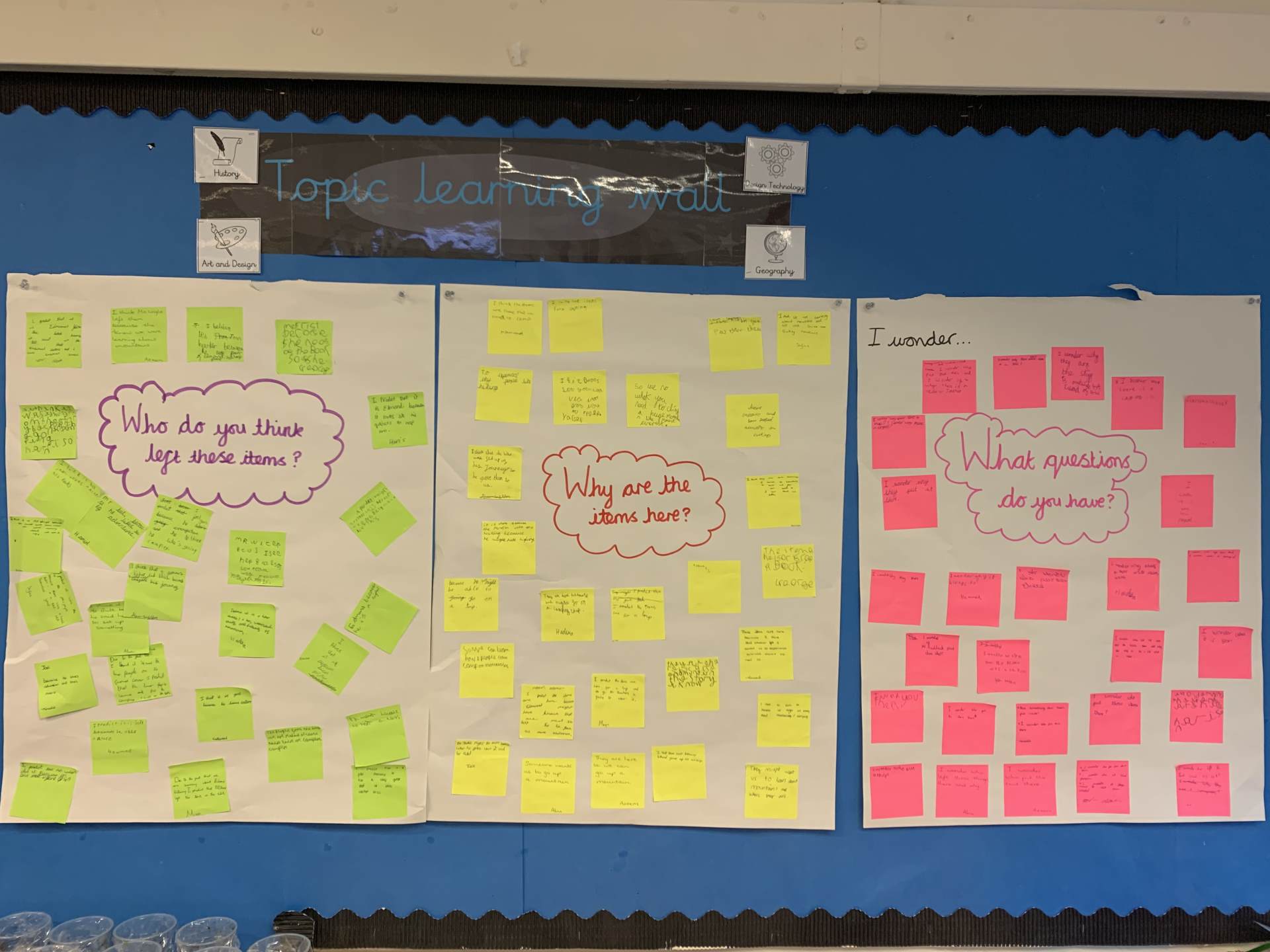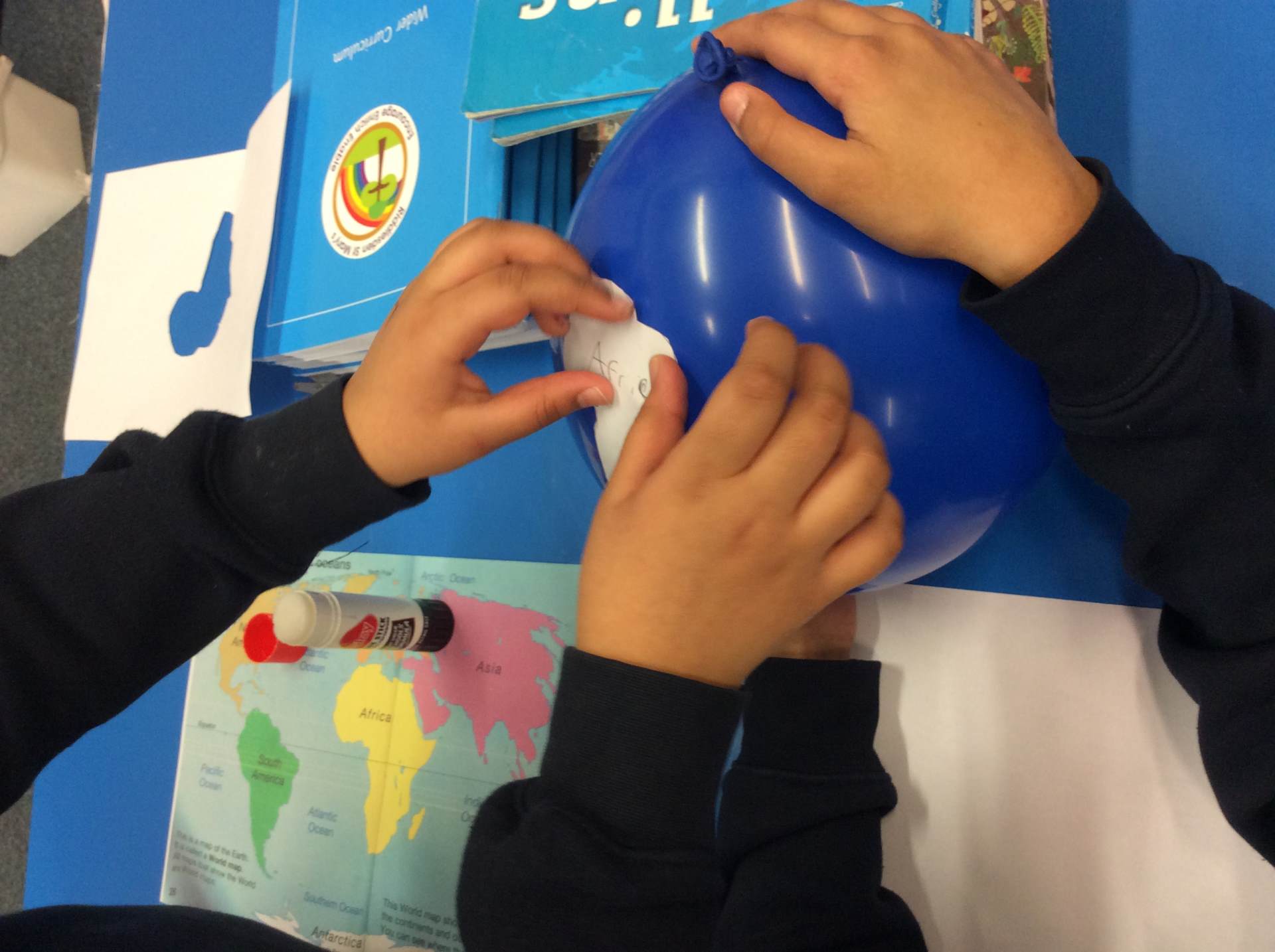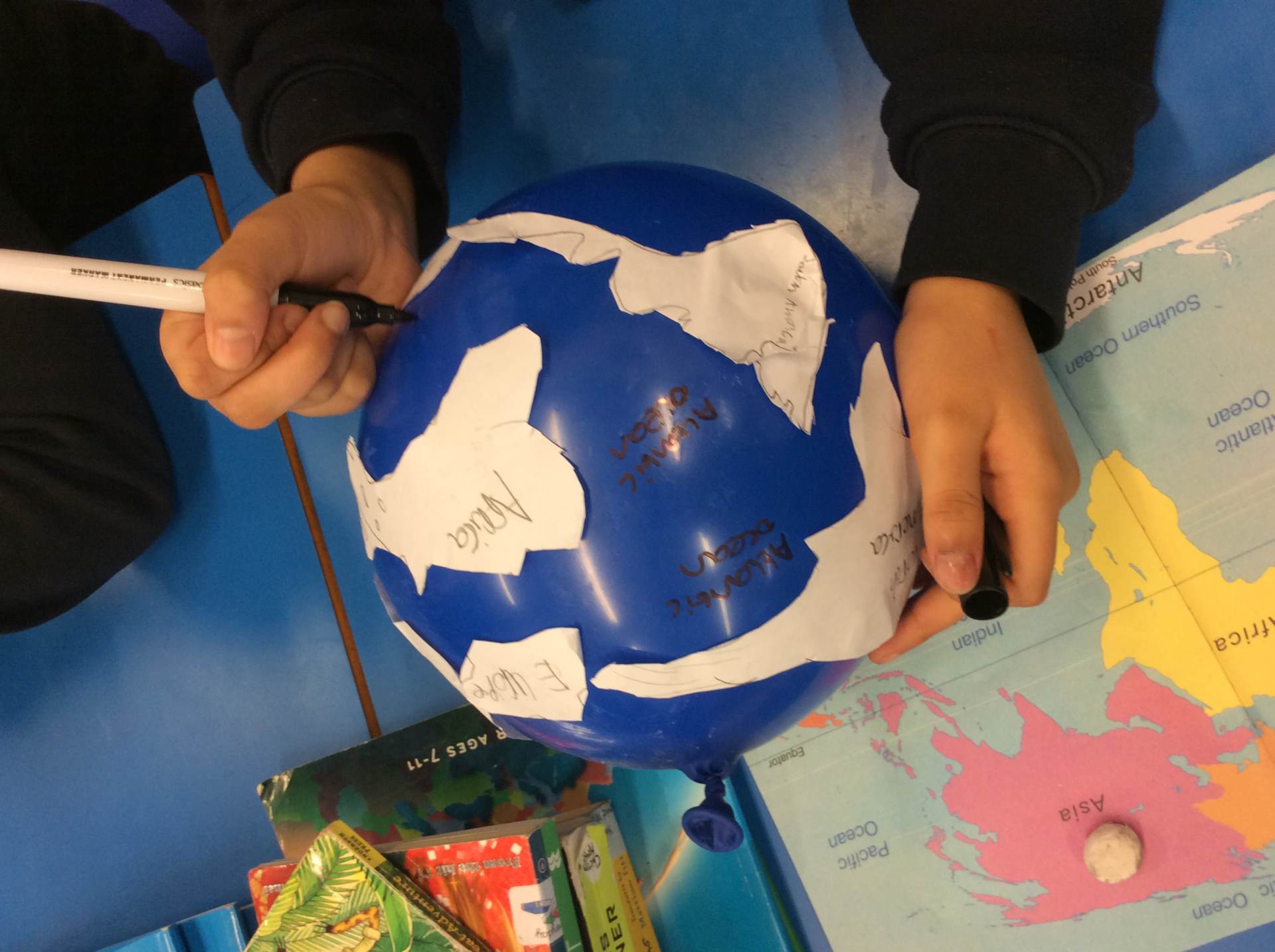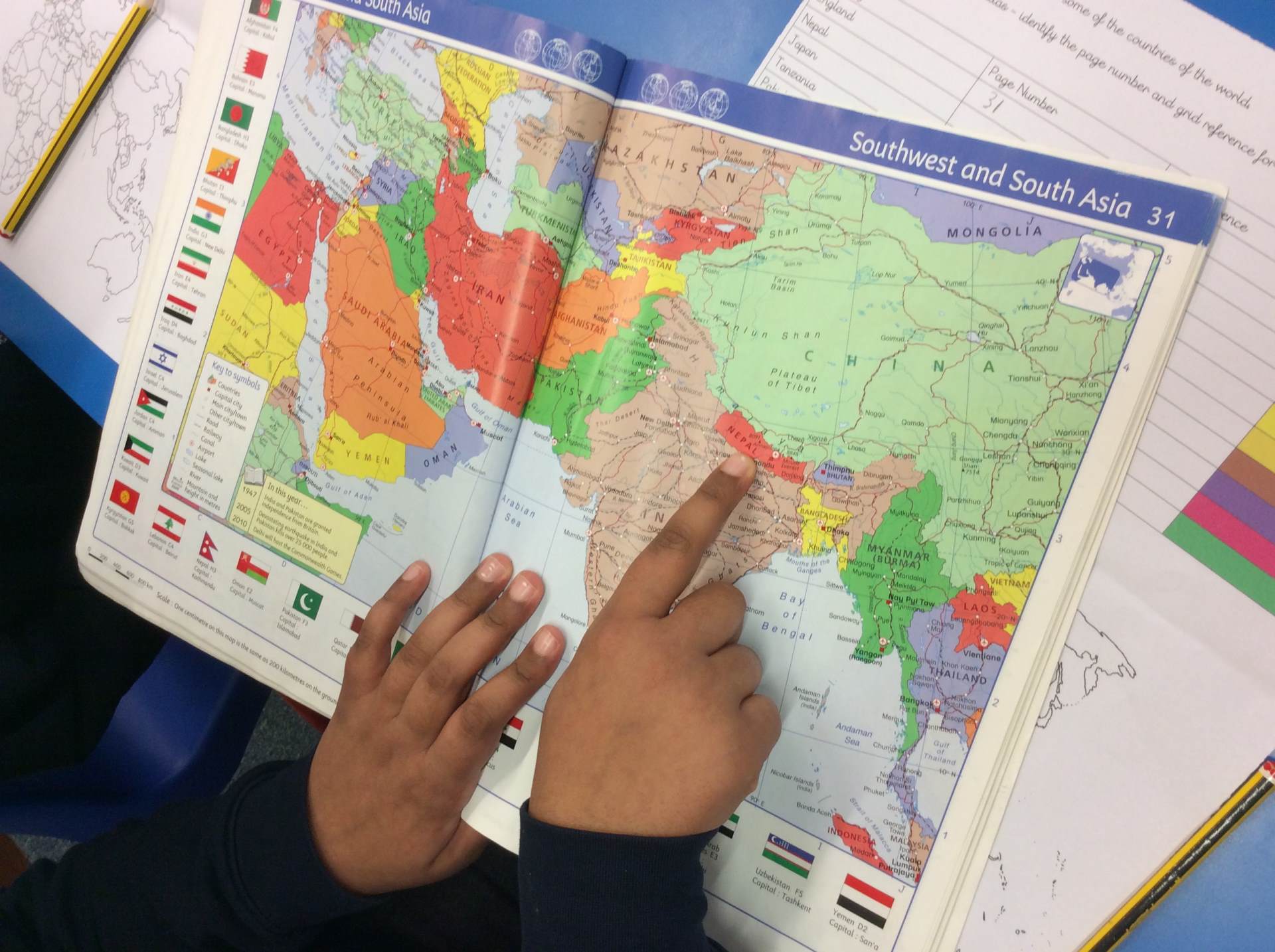 Science
Our science focus this half term is living things and their habitats. We have been looking at different habitats that animals live in and thinking about what they might be endangered. We have also been thinking about how we could group and sort the animals based on their features. We worked in mixed table groups and we had to create our own classification key to sort the animals using questions.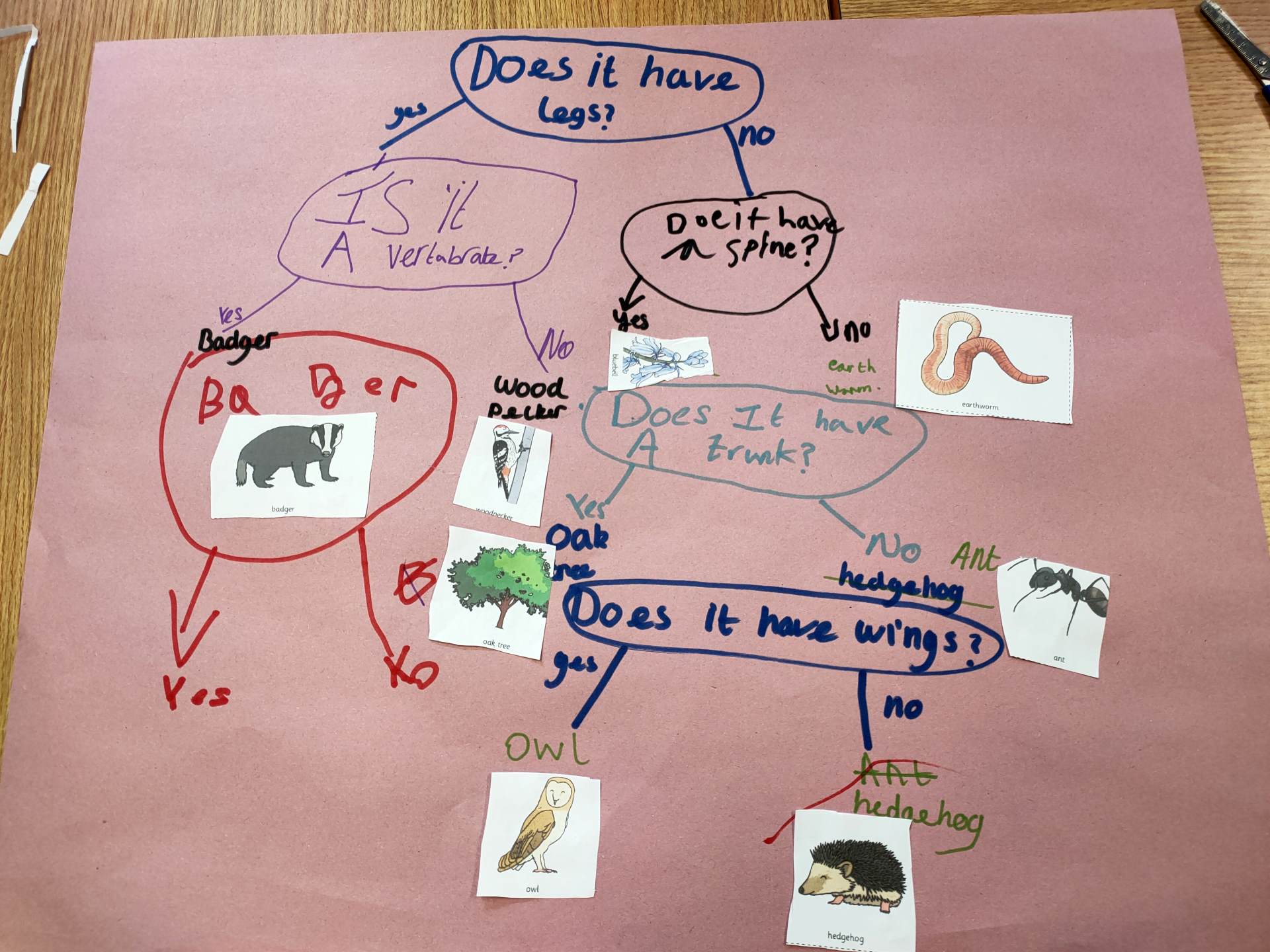 We also made a double page spread in our science books thinking about an endangered animal and where it lives. We thought about why their habitat was endangered and what can be done to save them. Here are some pictures of our work.
RE
Our RE focus this half term is 'Why do Christians call the day Jesus died Good Friday?'. We started off by listening to the Godly play story 'The Last Supper'. After we had listened to it we responded in a variety of different ways such as, re-inacting the story with stick puppets, using the figures to retell the story and colouring an image of the Last Supper.
While we were exploring the story of the last supper we thought about the part where Jesus washes his disciples feet and the reason why. After we had thought about the reasons why Jesus did this, we looked at some artwork that showed Jesus washing their feet and we used this as inspiration to create our own artwork.
Homework
Here is some of the fantastic homework that we have had in this half term.