Our Summer 2 Journey
Growing
We read the story 'The Tiny Seed'.
We have all planted a sunflower seed. We thought about what we would need - a pot, soil and a seed. We know that seeds need water and light to grow. We cant wait to watch our seeds grow and we hope they grow into a huge flower just like in the story 'The Tiny Seed'.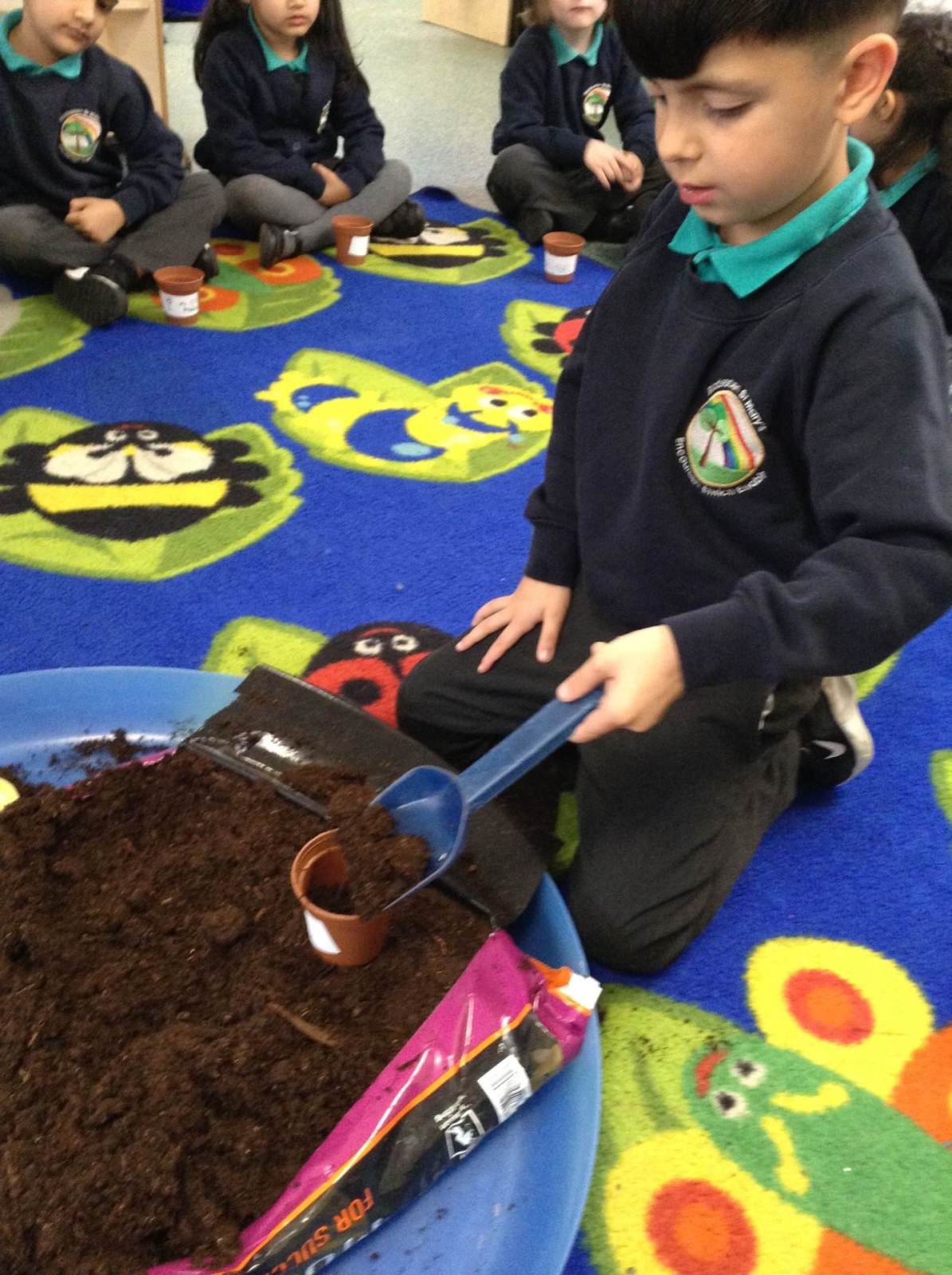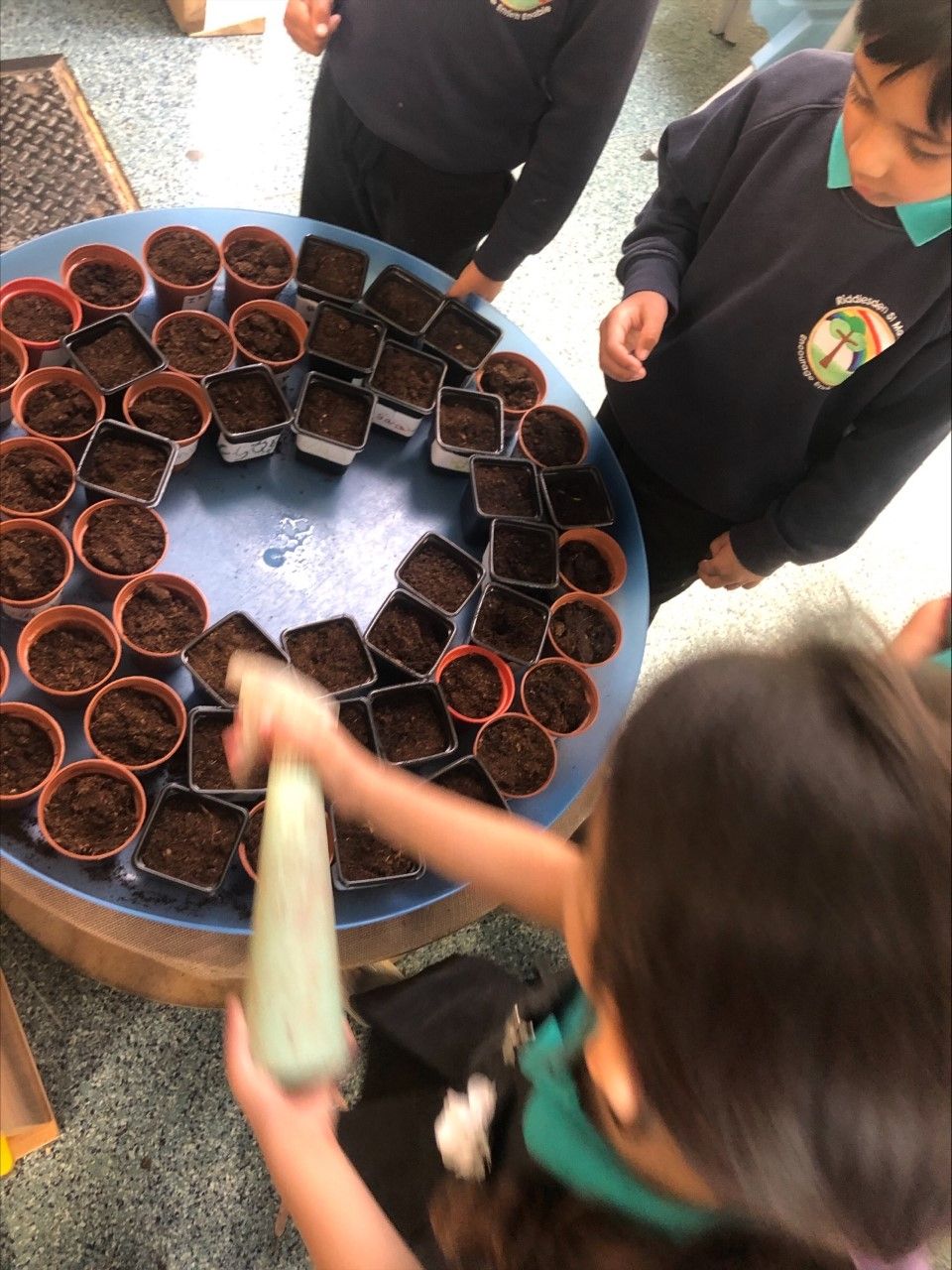 We had to write some instructions about how to plant a seed.
We were so excited when we could see the seed starting to grow! We can see the stems and some leaves.
We looked at some plants and labelled the key parts.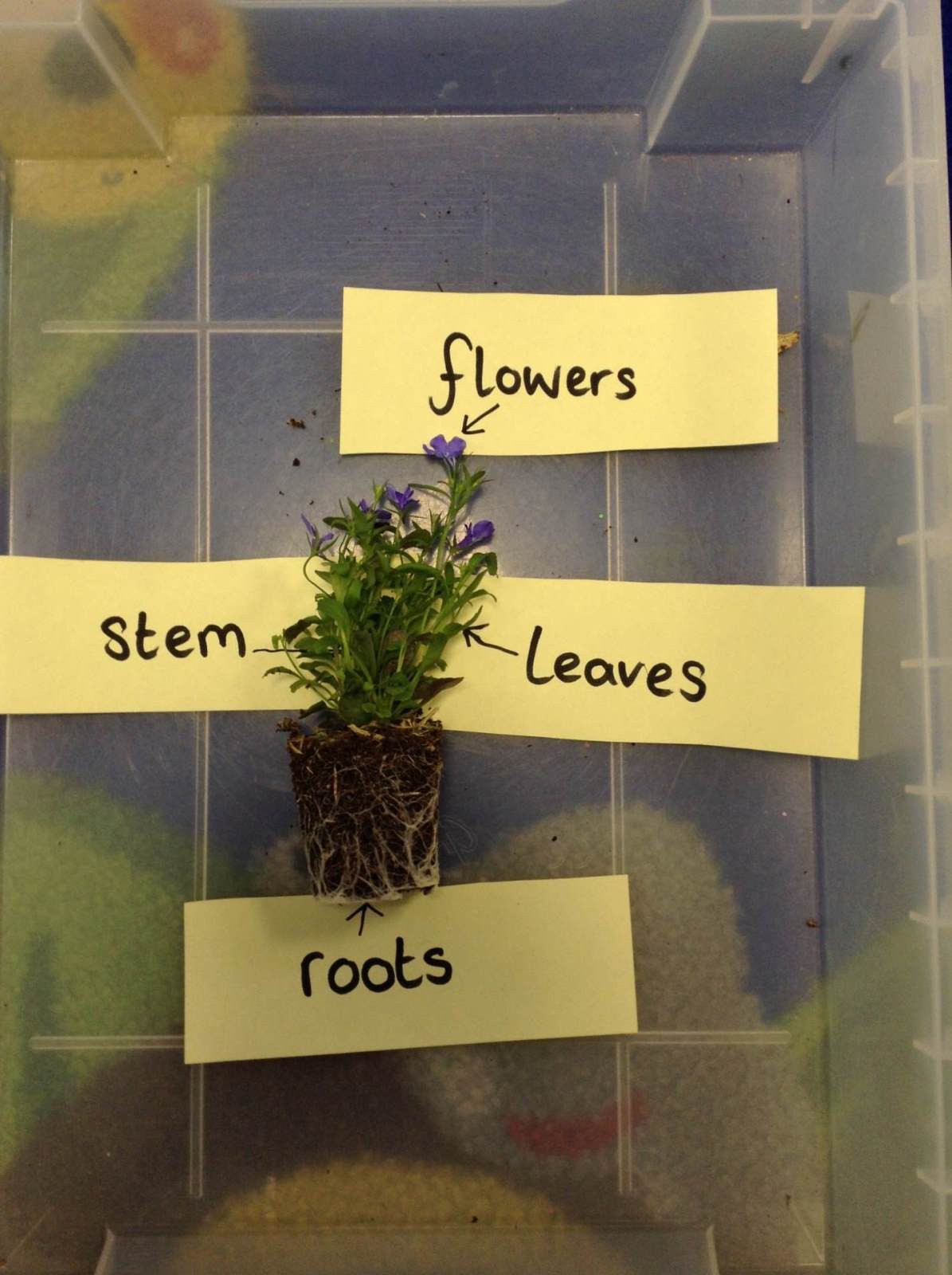 We looked at some sunflowers that had already grown and used our observational drawing and painting skills to create our own pictures. We did such a fantastic job!
Music
Here are some of the songs we have been singing in our music lessons.
My City, The Country, The World
Coming soon!