Our Summer Term Journey
Summer 1
Our new topic this term is Anglo-Saxons and we were lucky enough to go on a school trip to the Jorvik Centre in York. We learnt all about Anglo-Saxons and Vikings, particularly about the types of medicines they used to cure illnesses. We even went on a ride that took us back in time, where we learnt even more about the Anglo Saxons and Vikings and how they lived.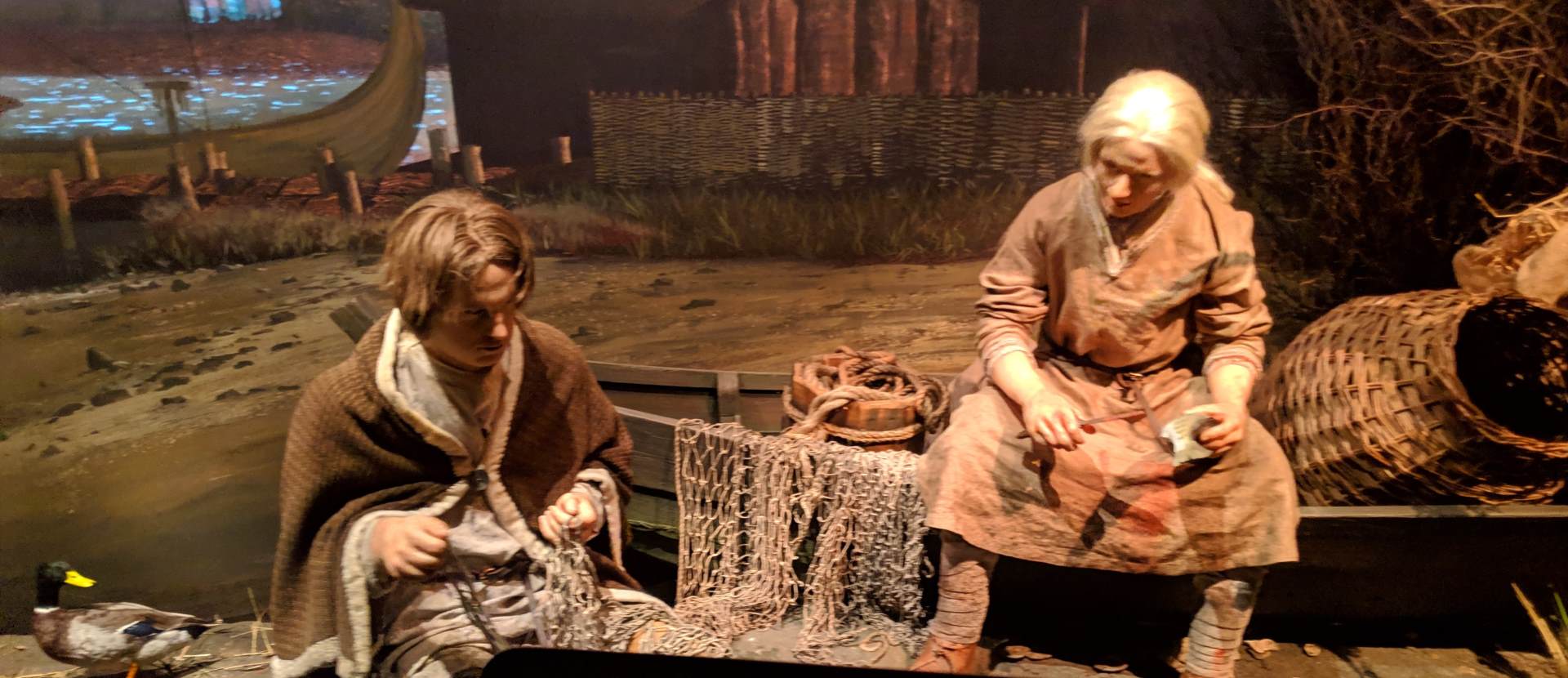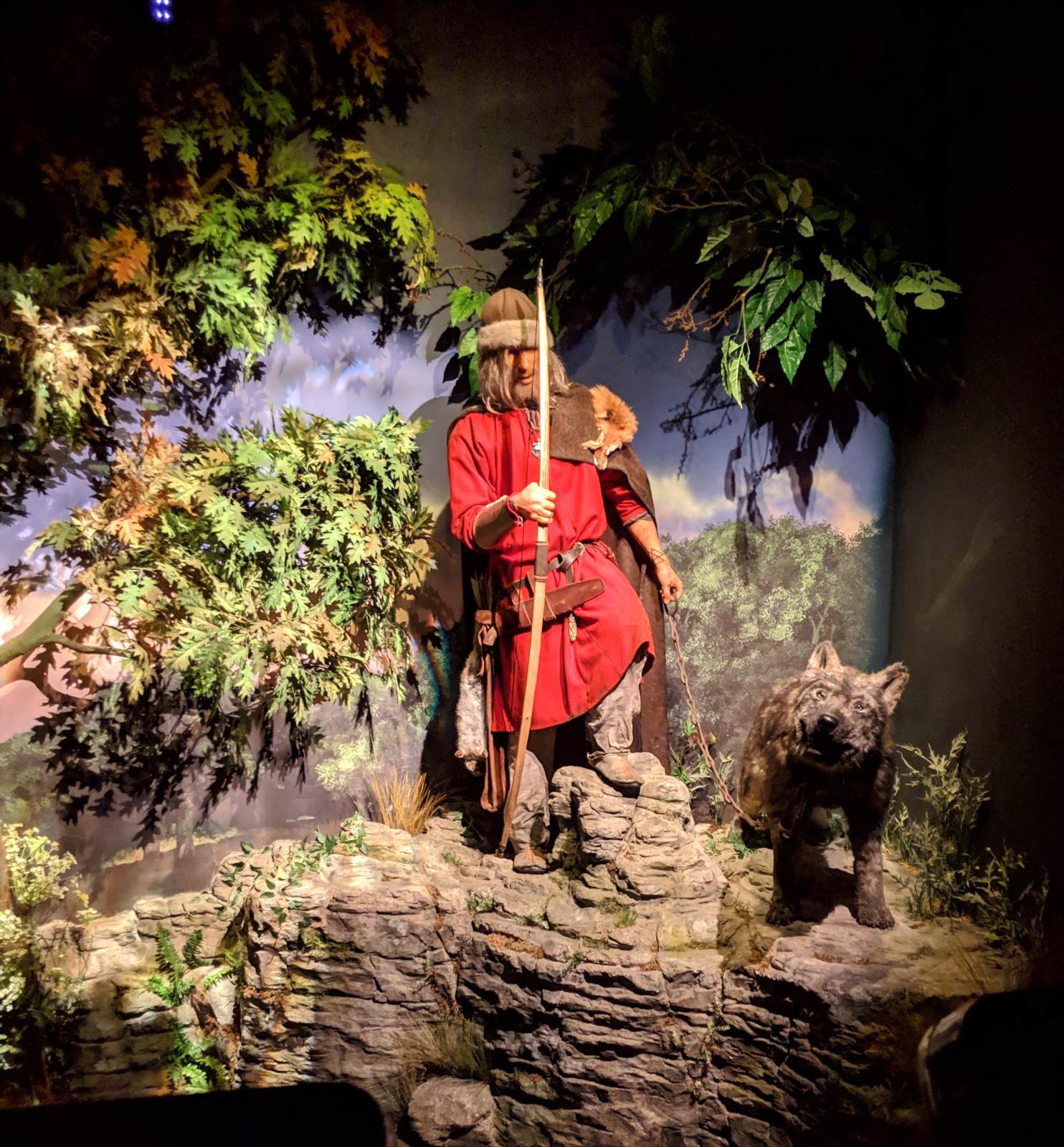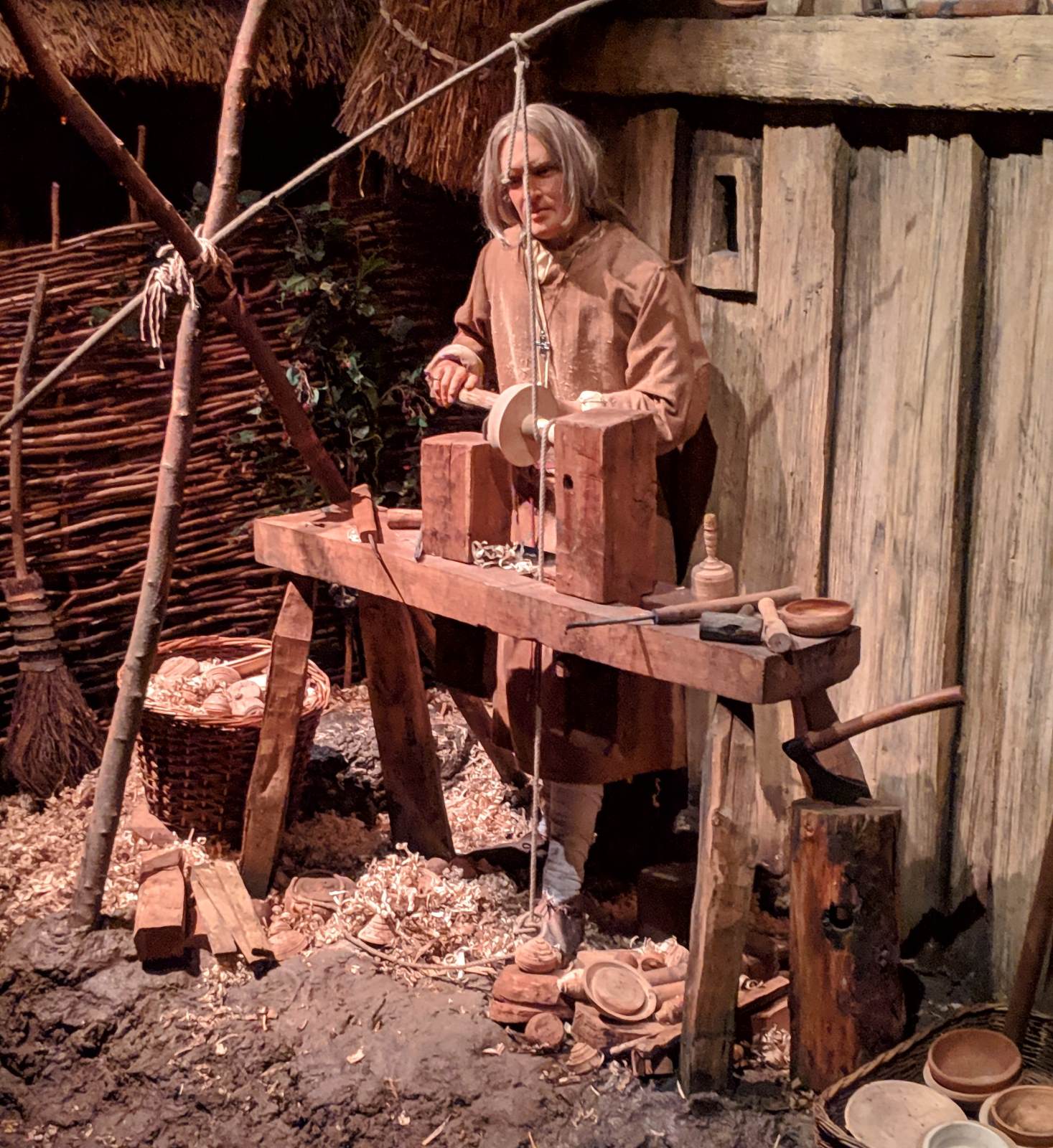 In Maths we are continuing to learn about decimals and how we can use them in everyday life. We have tested our knowledge through making a whole with decimals and representing them in different ways.
Year 4 are reading Beowulf, a beating the monster story that is set in the Anglo-Saxon era. We are concentrating on our grammar and sentence structuring to make our sentences more effective. We have played various games to help us deepen our choice of vocabulary.
Our science unit this term is 'living things and their habitiats'. We have thought about what makes something living and how different living things can be categorised. We are hoping that we can look after the school ducks in the upcoming weeks and learn more about their habitiat. Miss Gini also said she might bring one of her pets in for the day!
After a busy last half term, doing the Easter performance, we are starting to think about 'what kind of world Jesus would want'. We have looked into what a parable is and how this might link to other well known stories that we know. We have thought about our school values and how they link to the way Jesus taught us how to live.
In music we are learning all about The Beatles and their song Blackbird. We are looking into the history of the meaning behind the song and are focusing on learning the lyrics.