Welcome to Year 2
Welcome from the Y2 teachers 2020-2021!
Miss Gini - 2T
Our Team: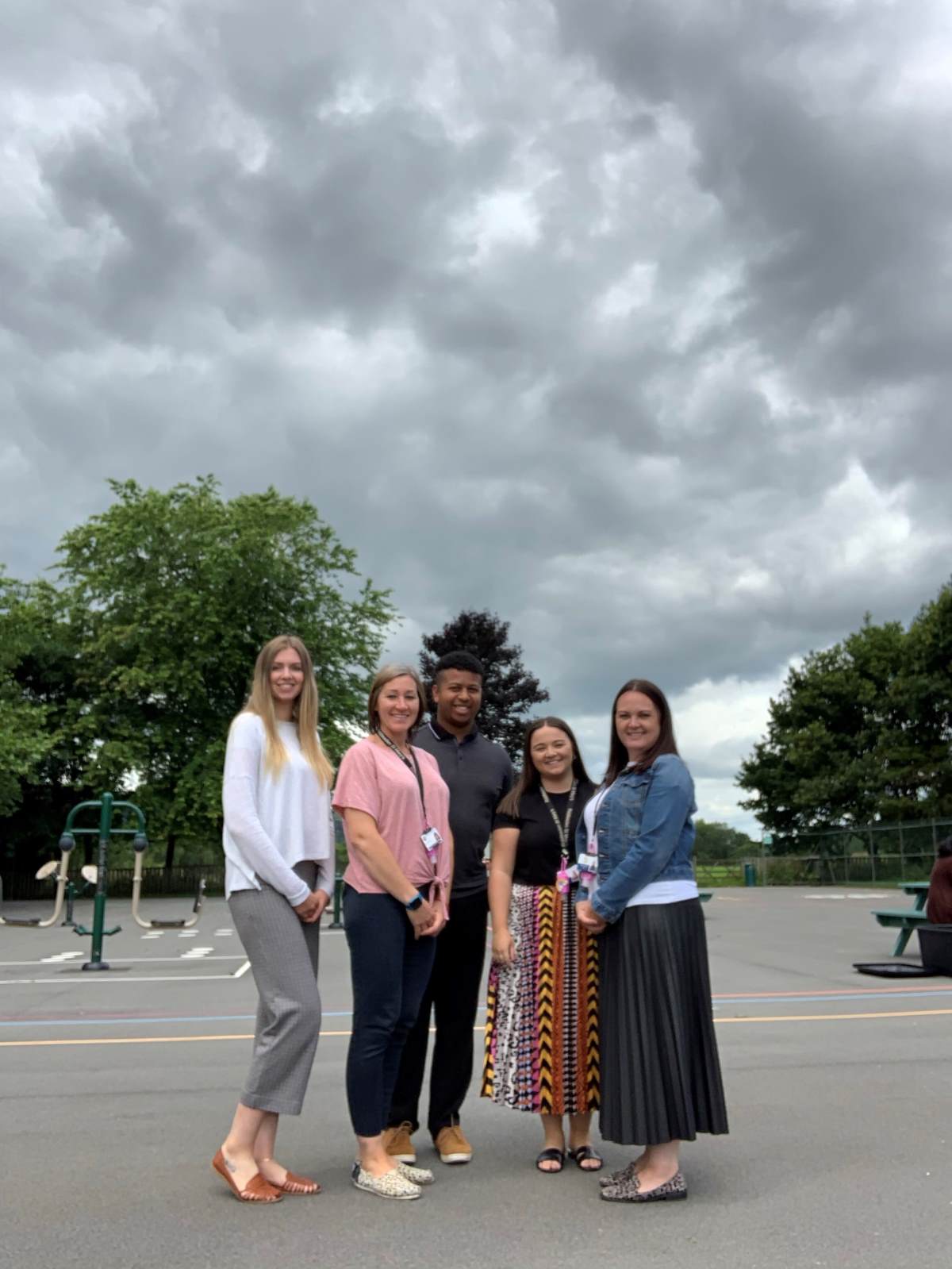 Mrs Stephenson (2S), Miss Mitchell (2S), Mr Dion (2T), Miss Gini (2T) and Miss Johnson (2S,2T)
Important Information:
2T - Monday
Please bring your child to school in the correct PE kit.
Please make sure your child reads at home at least 3 times a week and that this is recorded in their reading record.
Spellings are in the booklet provided.
Children need to learn their 1,2,5 and 10 times tables.
Homework will be set throughout the year when appropriate.