Autumn 2 Learning Journey
This half term our learning is based around the digestive system. We are learning about what happens when we eat our food when digested.
English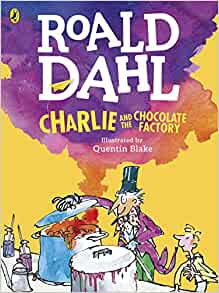 Our text this half term is 'Charlie and The Chocolate Factory' by Roald Dahl. Throughout this unit, we will be completing activities using our prediction, retrieval, inference and vocabulary skills linked to the text. By the end of the unit, we will create our own non-chronological reports about chocolate.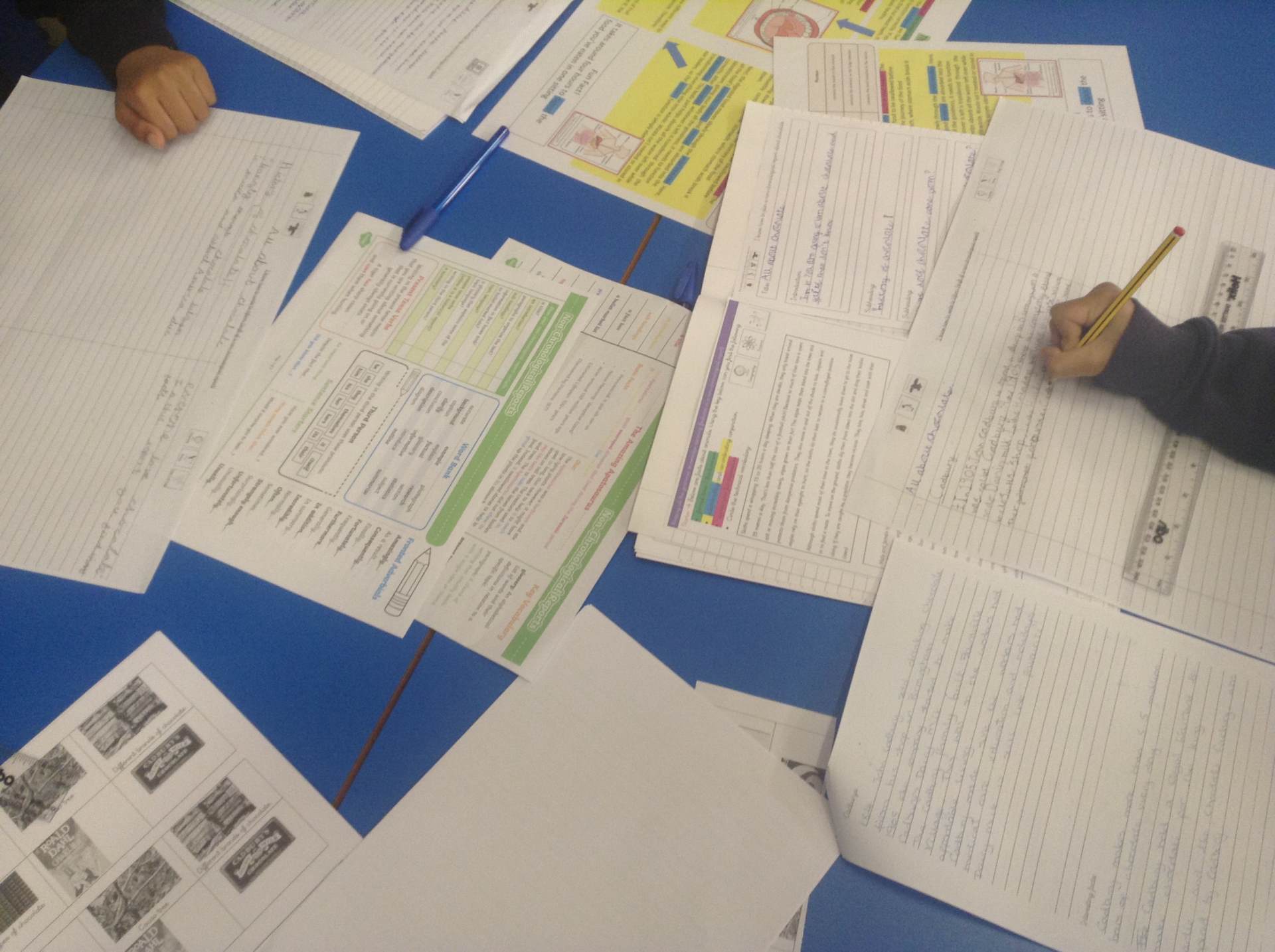 Maths (Addition and Subtraction unit)
This half term we are learning how to add and subtract four digit numbers using the column method. So far, we have recapped our previous learning (Year 3) and used practical resources to help us secure our understanding of exchanging and regrouping. Then, we learnt how to use the column method.
By the end of the unit, we will be able to apply this method across a variety of reasoning and problem solving questions.
Maths Problem Solving
During each maths problem solving lesson, we have shown reciprocity when working together in order to solve math problems and investigations. Some of the investigations and problem solving tasks included: working out which two numbers were in an envelope using clues, investigating what happens when you add three consecutive numbers together and spot the mistake using the PEE method.
Science
In science we have been learning:
about the simple functions of the basic parts of the digestive system in humans

about the different types of teeth in humans and their simple functions.

how to construct and interpret a variety of food chains, identifying producers, predators and prey.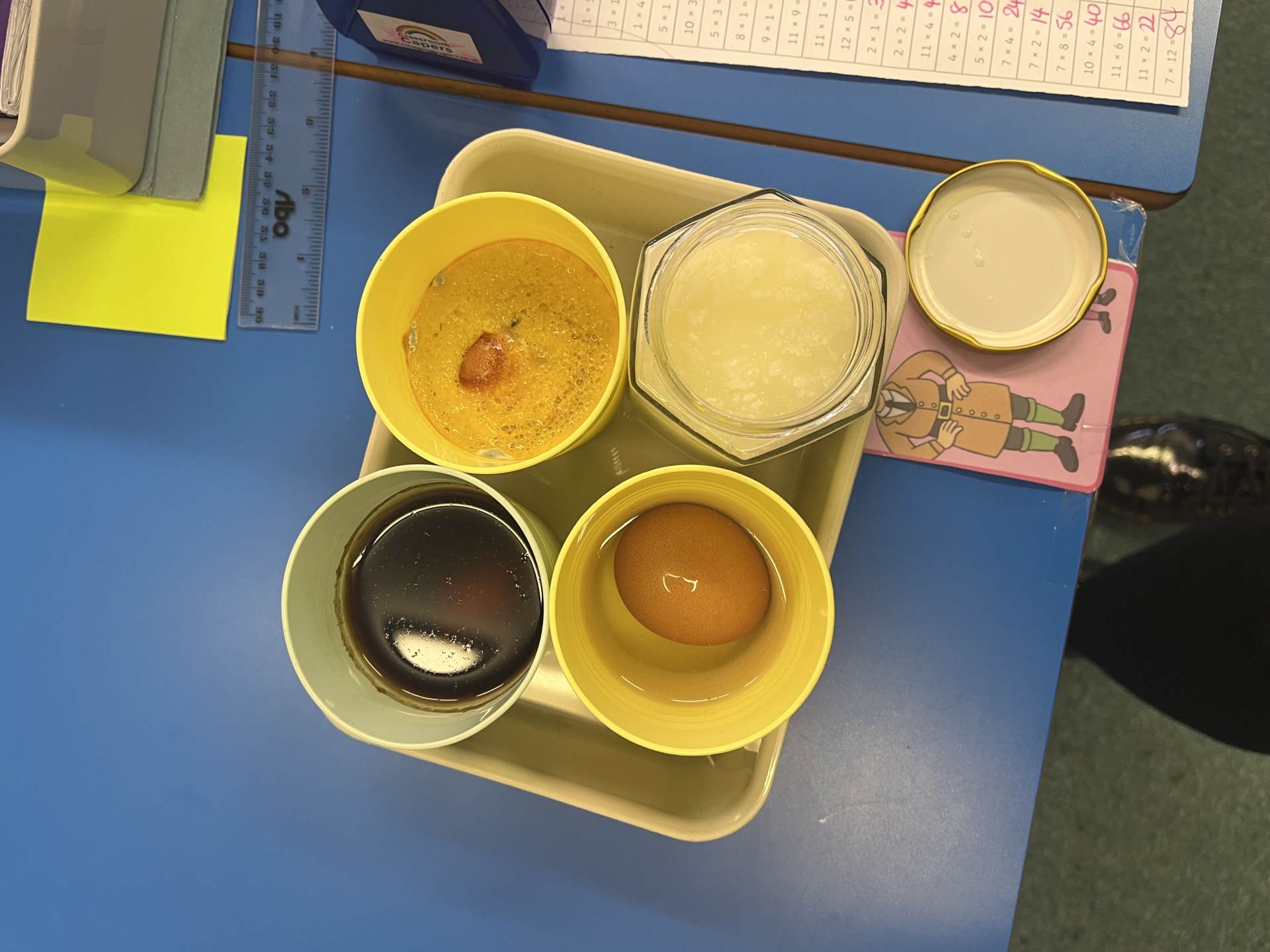 Teeth Decay investigation
We observed what happens to our teeth when we drink different types of liquid such as water, fizzy pop, milk and orange juice. Each cup had a different liquid and an egg inside and predicted what would happen to each egg. Each day, we observed what happened to the egg and recorded our results.
The parts of the digestive system
Before we learnt about the digestive system, we worked in groups to try and place the different parts in the correct place. Once we did this, we learnt about the parts and how food travels through the digestive system. The next lesson, we repeated the activity again to consolidate our learning. We also wrote a recount as if we were a piece of food being digested. Our intent was to showcase our understanding o the process in a narrative way.
Food chains
We learnt about different types of food chains and worked in pairs to create a variety of food chains using images of animals and producers.
Topic
Our topic this half term linked to our English text 'Charlie and The Chocolate Factory'. We learnt about where different brands of chocolate came from and placed these on a map, how it was made and it's history. All this knowledge helped us to write our non-chronological reports.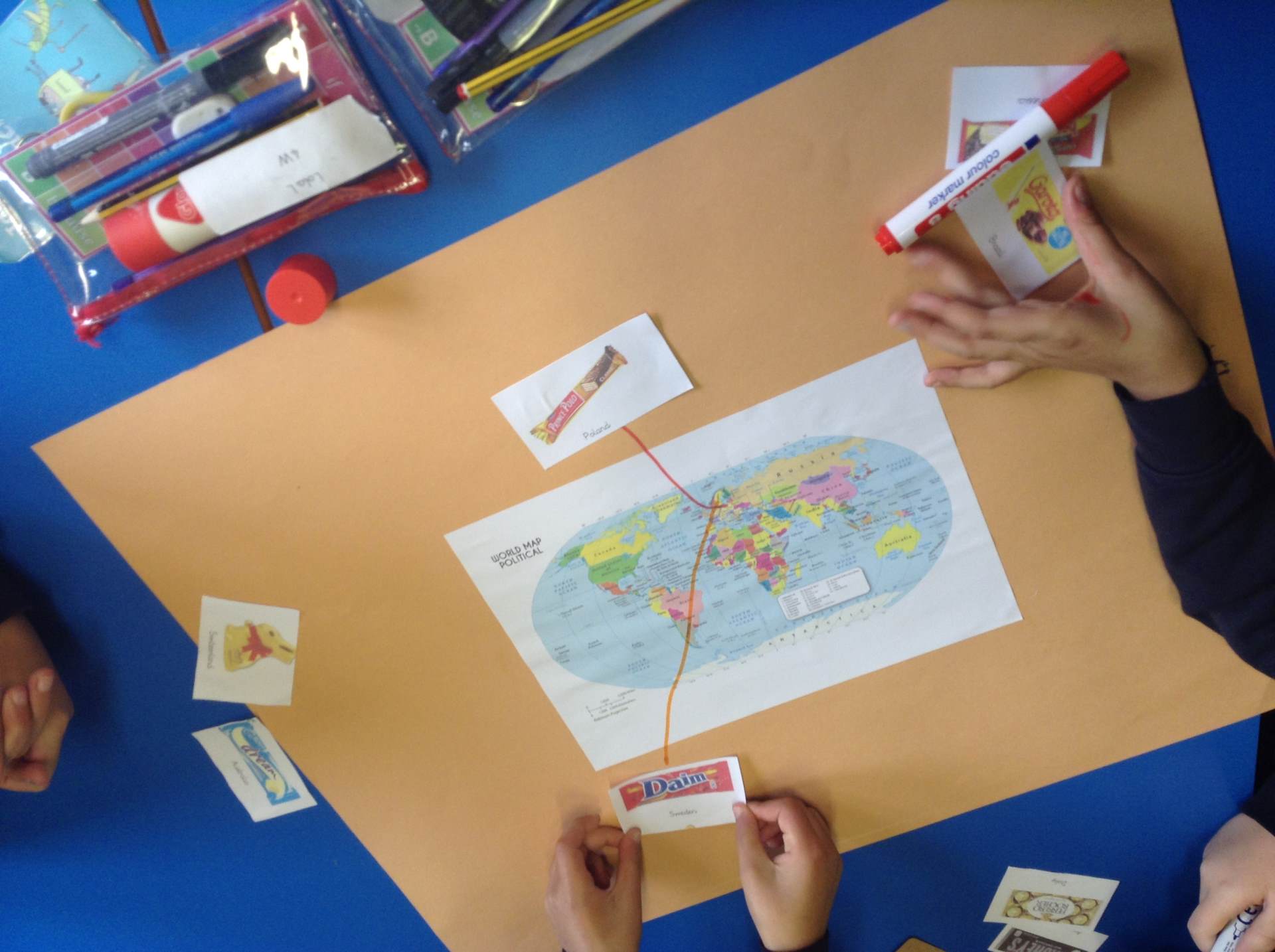 In addition to this, we tested, evaluated and rated different brands of chocolate by tasting and looking at the wrapper. This allowed us to create our own chocolate bar. We chose the type of chocolate we wanted and the filling. We had so much fun!
Values - Peace
Our Values this half term focusses on Pablo Picasso (he promoted peace through some of his artwork) and the question 'What is peaceful problem solving?'. During the lessons which focused on Picasso, we learnt about his life and how he created two pieces of artwork which promoted peace. Then, we presented our knowledge in a Peace concert, with the addition of our own interpretation of 'Picasso's dove of peace' and 'bouquet of peace'.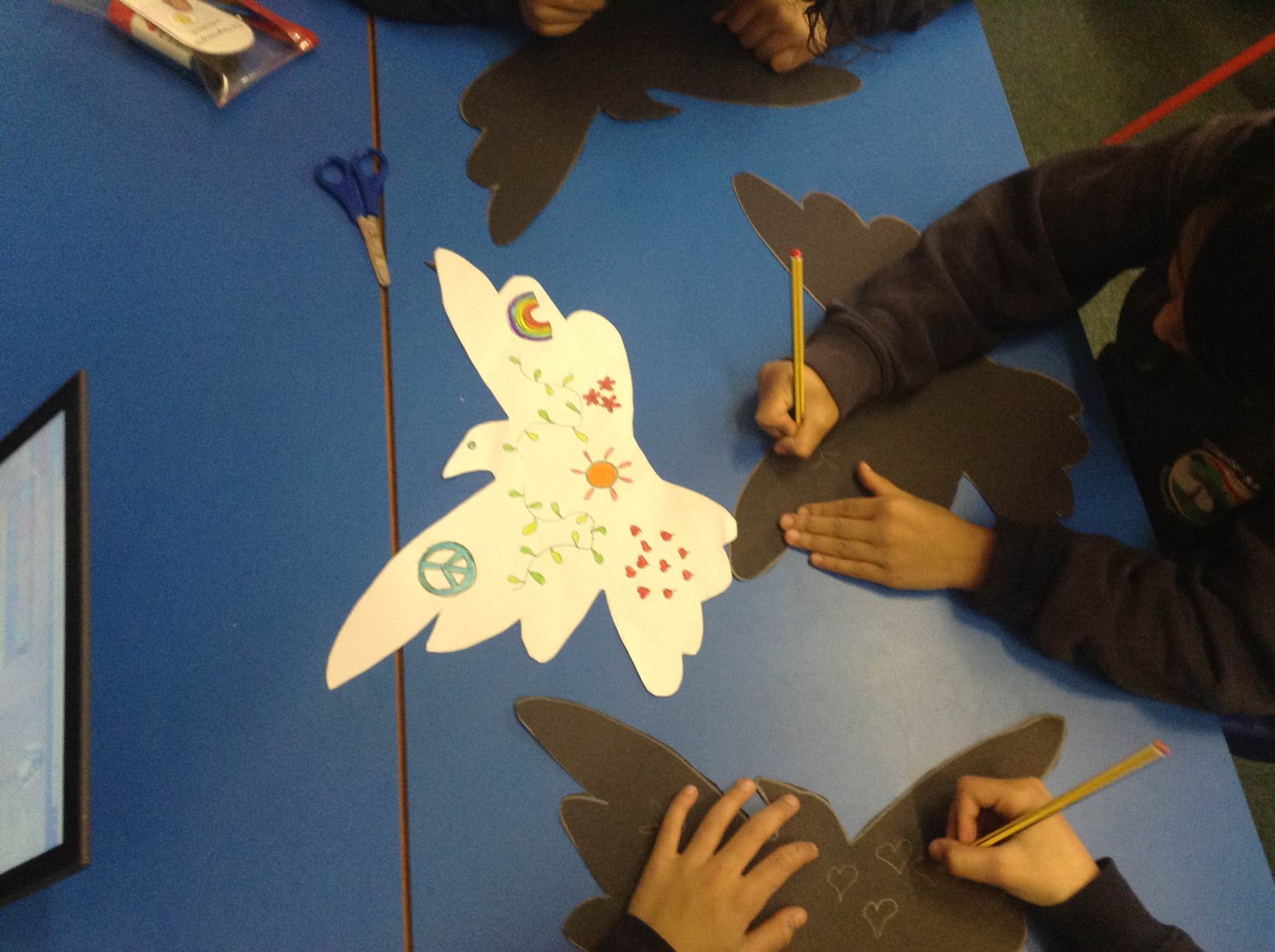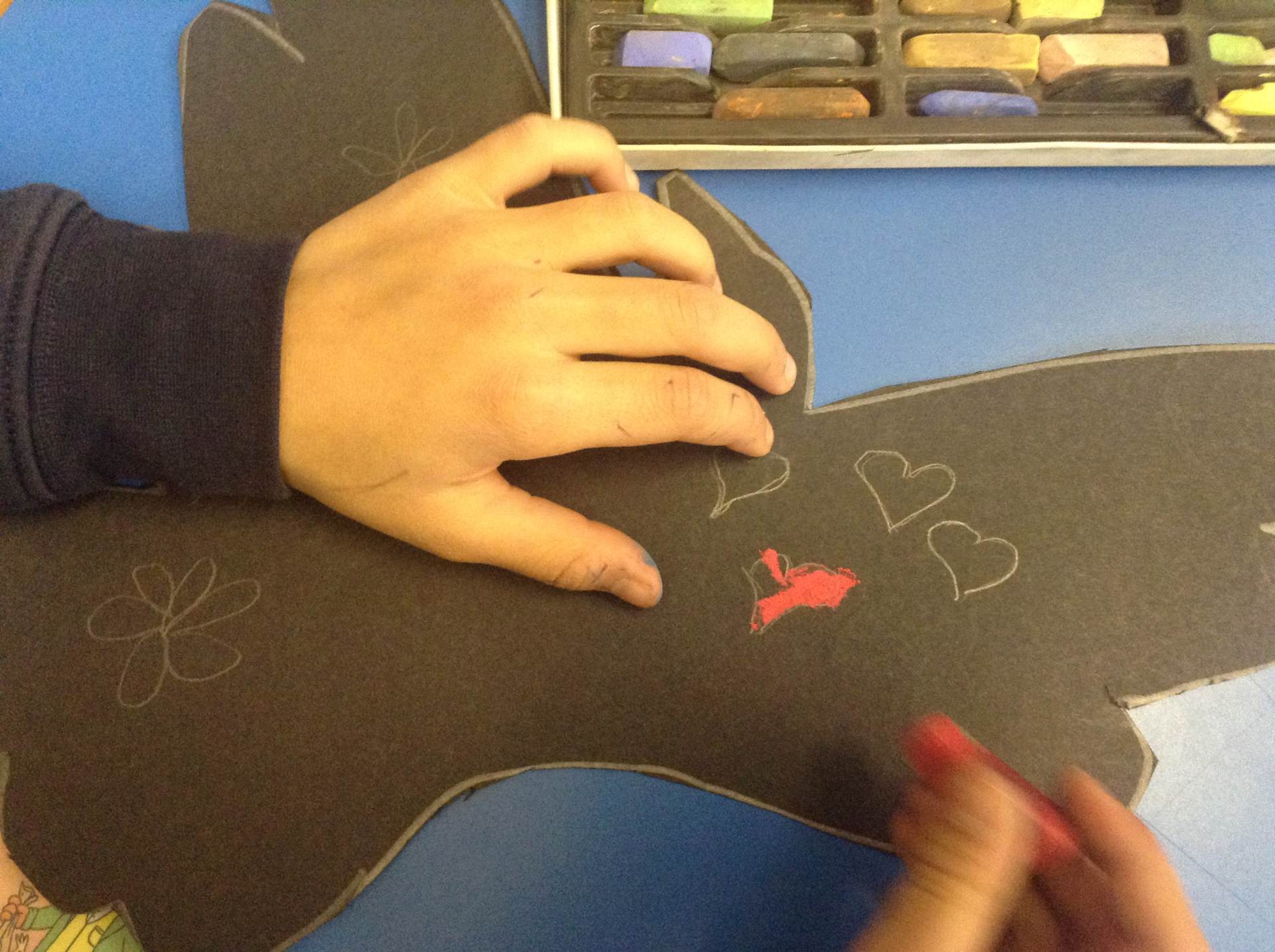 Also, we discussed what was peaceful problem solving and acted out different scenarios which required a peaceful solution. We linked this to how we use restorative practice in school
RSE - The more variety, the better society (One world)
This half term, we learnt about the lives of two children who not only live in a country which is very different to ours., but both have different lives due to their gender. As we learnt about each child and how the girl was not allowed to go to school whilst the boy was, we explored their different opinions as well as their families. As a class, we discussed and debated whether we thought this was fair or not. We also discussed how we would feel if we were in their situation.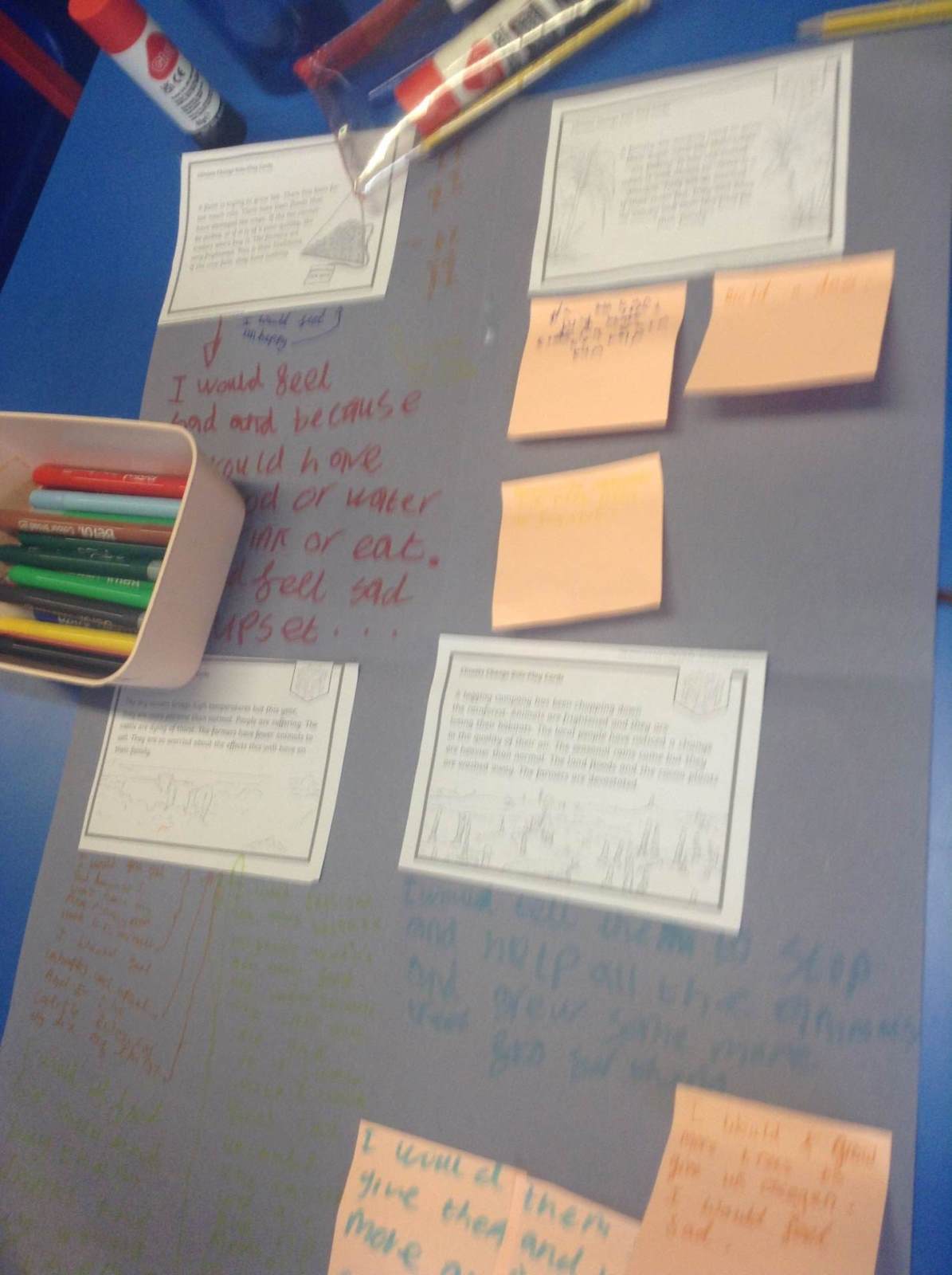 RE - What is the Trinity?
In RE we learnt about the importance of baptism and what it signifies. Then, we learnt about the importance of water and how it is linked to Baptism. Finally, we learnt about the meaning behind the Trinity and its importance in the Christian faith.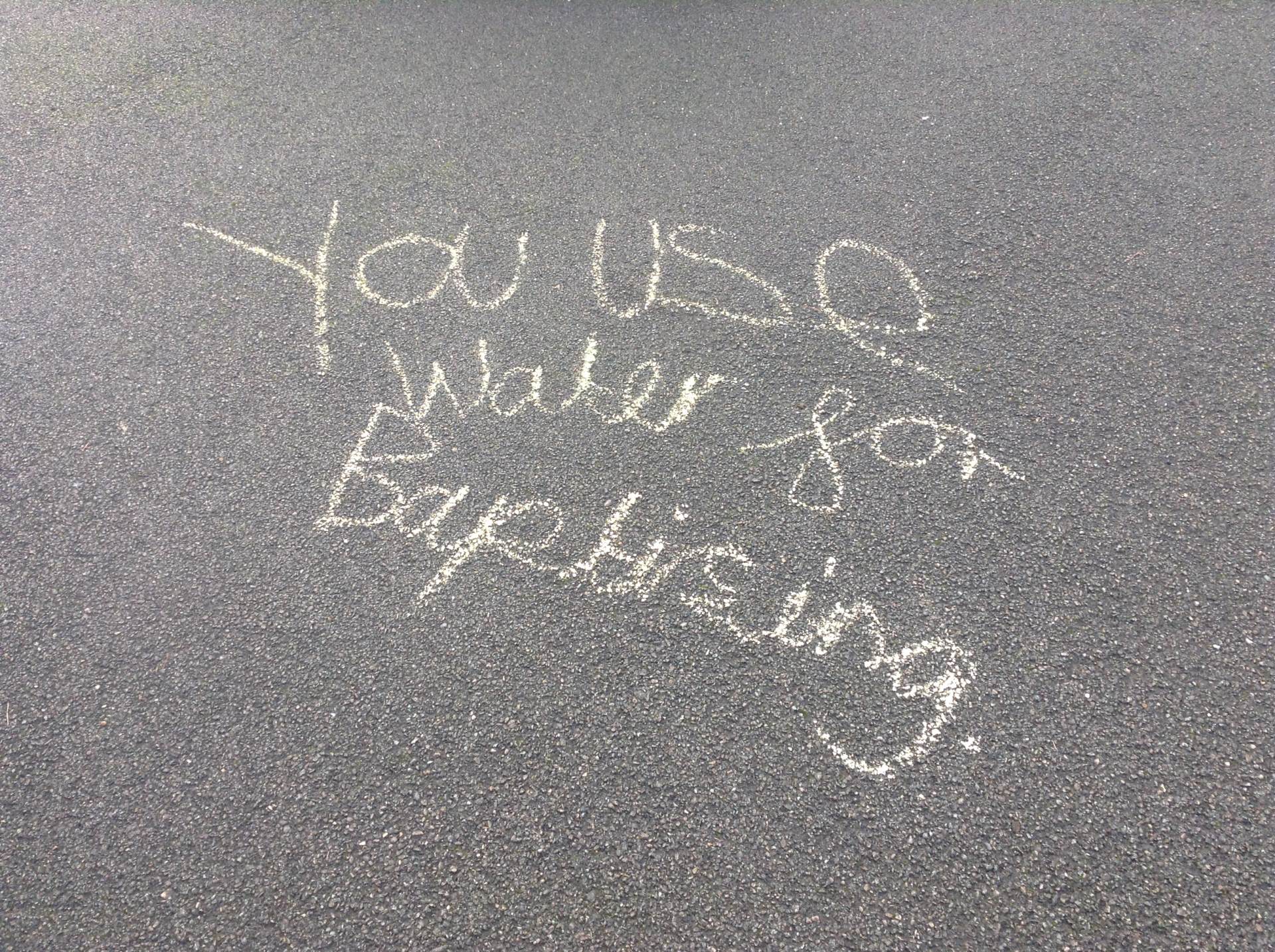 Events in Year 4
CLiKS at St Mary's Church
This half term, we participated in the CLiKS programme at our local church. We explored the Christmas story through craft and puzzle activities. Also, we decorated our own tea light holder and took this home.