Computing
ICT is an exciting area of the world that is ever changing and evolving by the day. Purple Mash is an online resource that we use to support our ICT teaching and learning, built by professionals who specialise in the subject, ensuring that their knowledge is up to date.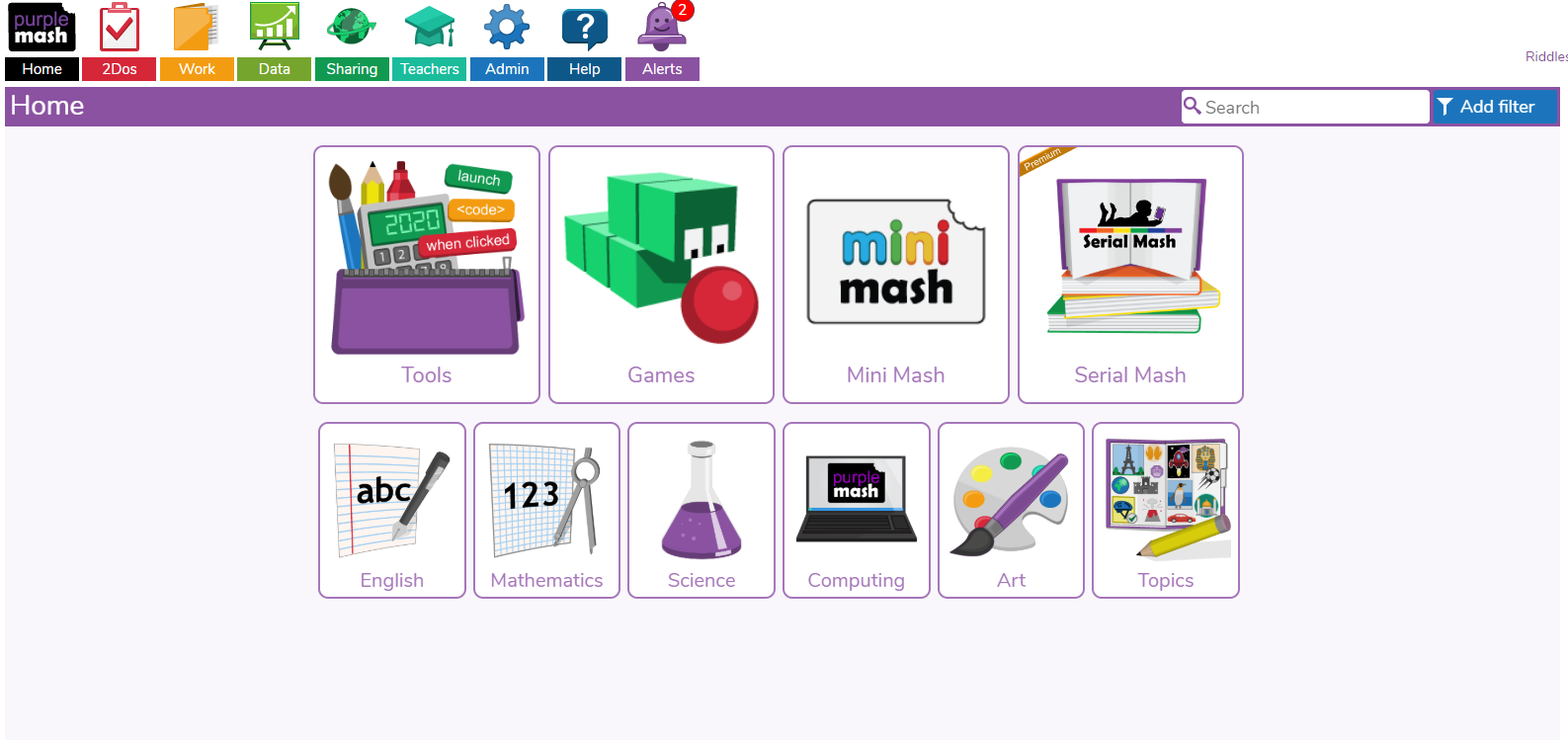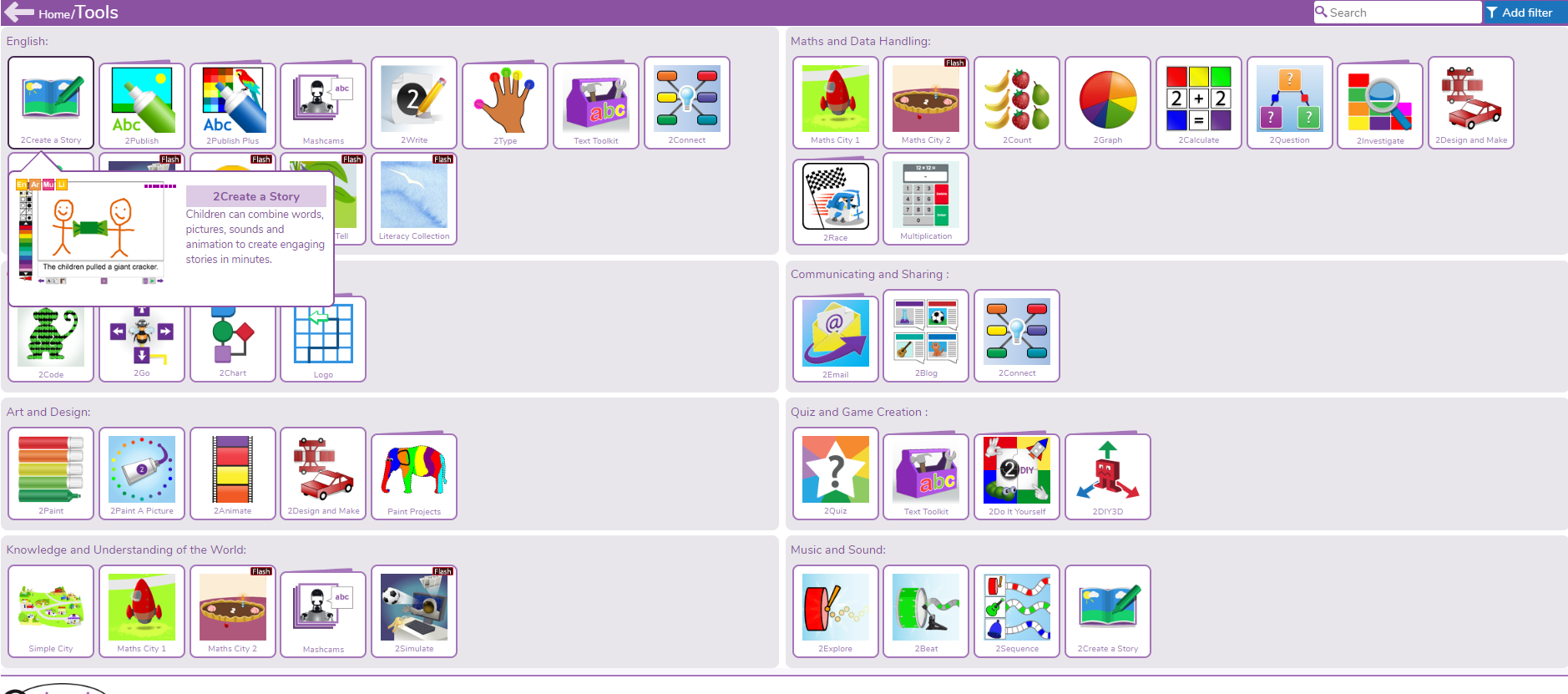 The children all have their own usernames and log ins and so can access their account from home.
https://www.purplemash.com/login/
Our children's testimonials:
"We like Purple Mash and what we learn on there because it brings in lots of different subjects - art, computing and maths!" - Year 1
"On Purple Mash we have been learning all about internet safety which is good because we now know the right and wrong things to do which will help us keep ourselves safe on the internet, even when we are at home!" - Noor and Umaiza, Year 3
"I like learning on Purple Mash because it breaks learning down so it is very simple." - Charlie, Year 3
"Purple Mash is good for learning new things but it is so fun at the same time!" - Hadiyah, Year 3
"I like Purple Mash because I learnt how to use a spreadsheet which is something I know my dad finds tricky!" - Adam, Year 4
"On Purple Mash, I love the games that help with our multiplication knowledge for the end of year 4 test!" - Mehek, Year 4
"I love that Purple Mash teaches you how to make your own games! That is so cool and it is called coding" - Eliza, Year 4
"I love the part on Purple Mash where you can try someone else's game and correct (debug) where the coding has gone wrong!" - Kacper, Year 5
"I like that Purple Mash is educational but really fun!" - Hafsah, Year 5
"I liked learning on 2code and using the sprites to do specific things, like chase another sprite" - Malk, Year 6
"I like that Purple Mash can be used to set you homework or that you can log in from home and continue what you were learning about in class" - Adam, Year 6
"I like the large variety of activities that are on Purple Mash and how I can learn while having fun" - Sahdia, Year 6
Our ICT long term plan:
Click the link below to see each year groups' long term plan for ICT. The units shown in this long term plan will all be covered over the year, but not necessarily in the order shown.
Whole School ICT Long Term Plan
Our ICT knowledge mats:
At Riddlesden St. Mary's, for each subject area, we use knowledge mats that bring together all of the key knowledge that the children will acquire, unit by unit. Click on the links below to see the knowledge mats for every ICT unit for every year group.
Year 1 ICT knowledge mats:
Year 2 ICT knowledge mats:
Year 3 ICT knowledge mats:
Year 4 ICT knowledge mats:
Year 5 ICT knowledge mats:
Year 6 ICT knowledge mats: