Free school meals during school closures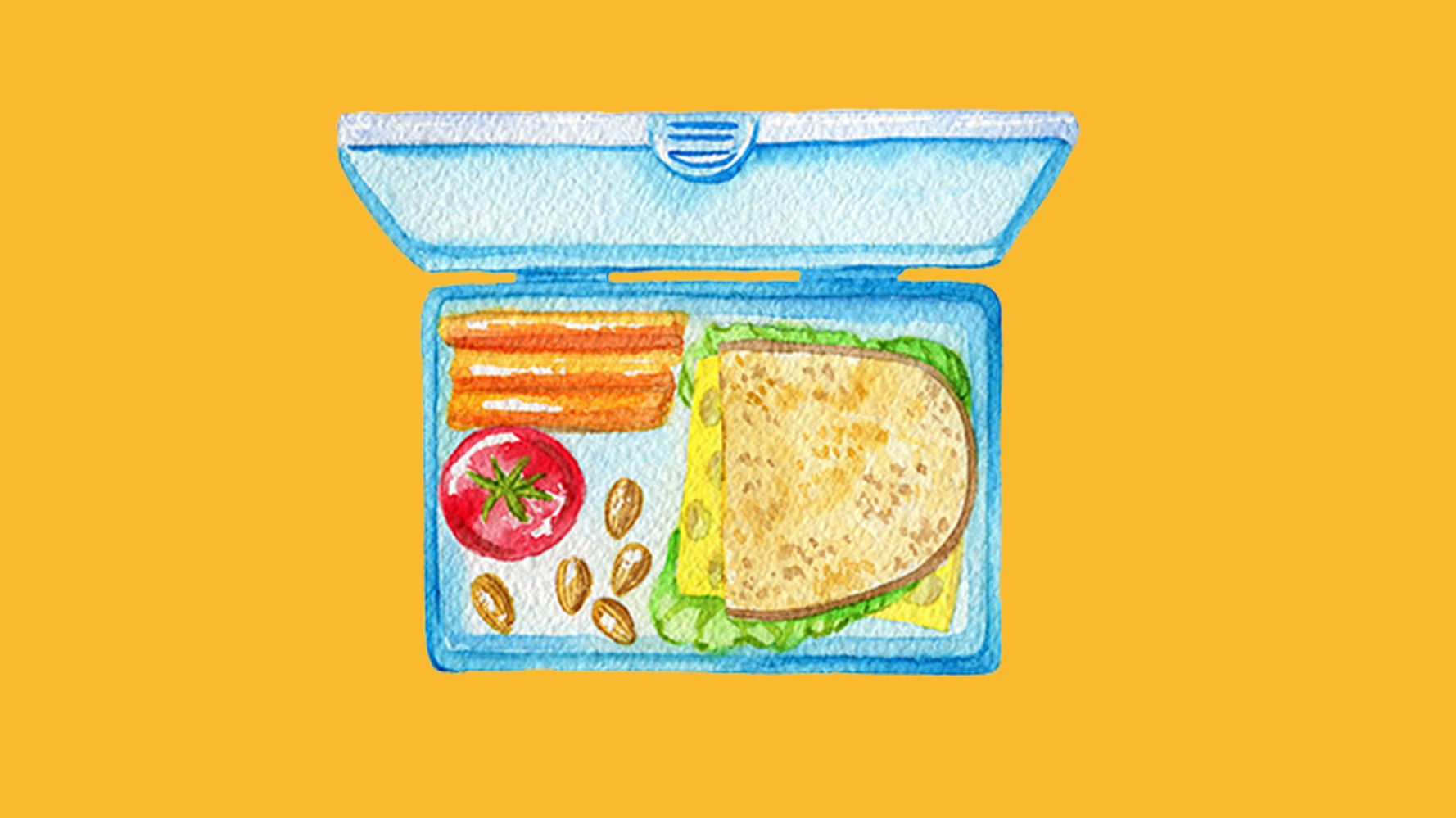 Whilst schools are closed for the foreseeable future, we at St. Mary's are determined to still support all of our families to the best of our ability.
One of the ways that we are doing this is by arranging weekly food parcel deliveries from Morrison supermarket.
Your well-being, health and safety is absolutely our priority.
If you are not already receiving any free school meals, but think that this would help you and your family through these uncertain times, please contact the school office on 01535 210002 and we will be able to help you apply for free school meals from Bradford Council.
If you, or anyone you know, is struggling, please click here to be taken to a list of organisations which may be able to help you to feed your children.