Fun with our parents
Parents in Reception get opportunities every half term to spend time learning with their child.
Tuesday 22nd October- Parent's Reading Session
Today parents' came into Reception with their child. They spent time exploring the provision areas before snuggling up for a special story, 'The Cave'. Parents' then got a copy of the book to take home. Children were very excited to take their own book home.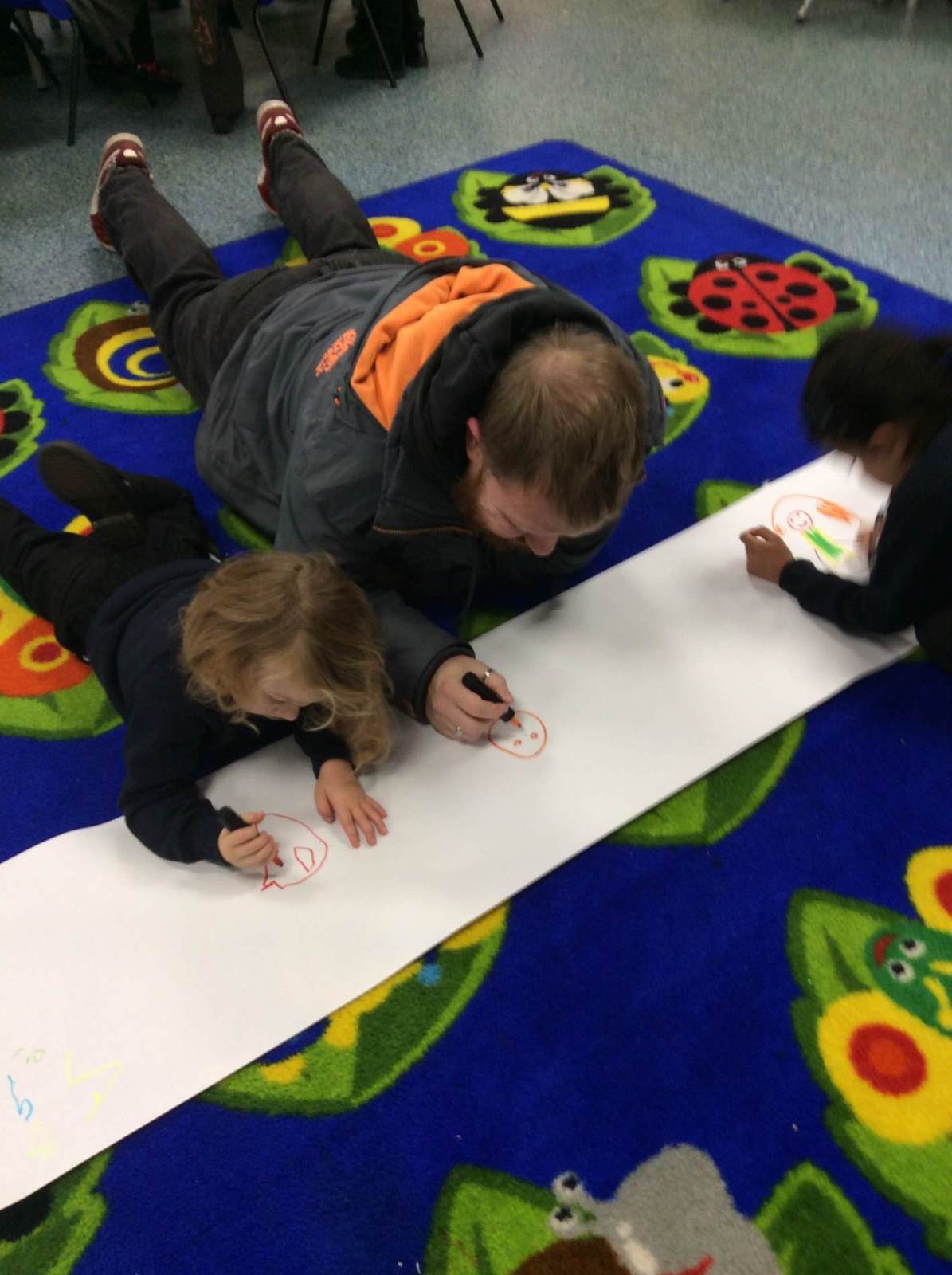 Parents' were asked for their feedback after the session...
Monday 11th November - Swans Forest Adventure
Today Parent's came to the forest with swans class. they had lots of fun exploring the woodland and making a fairy house with their child.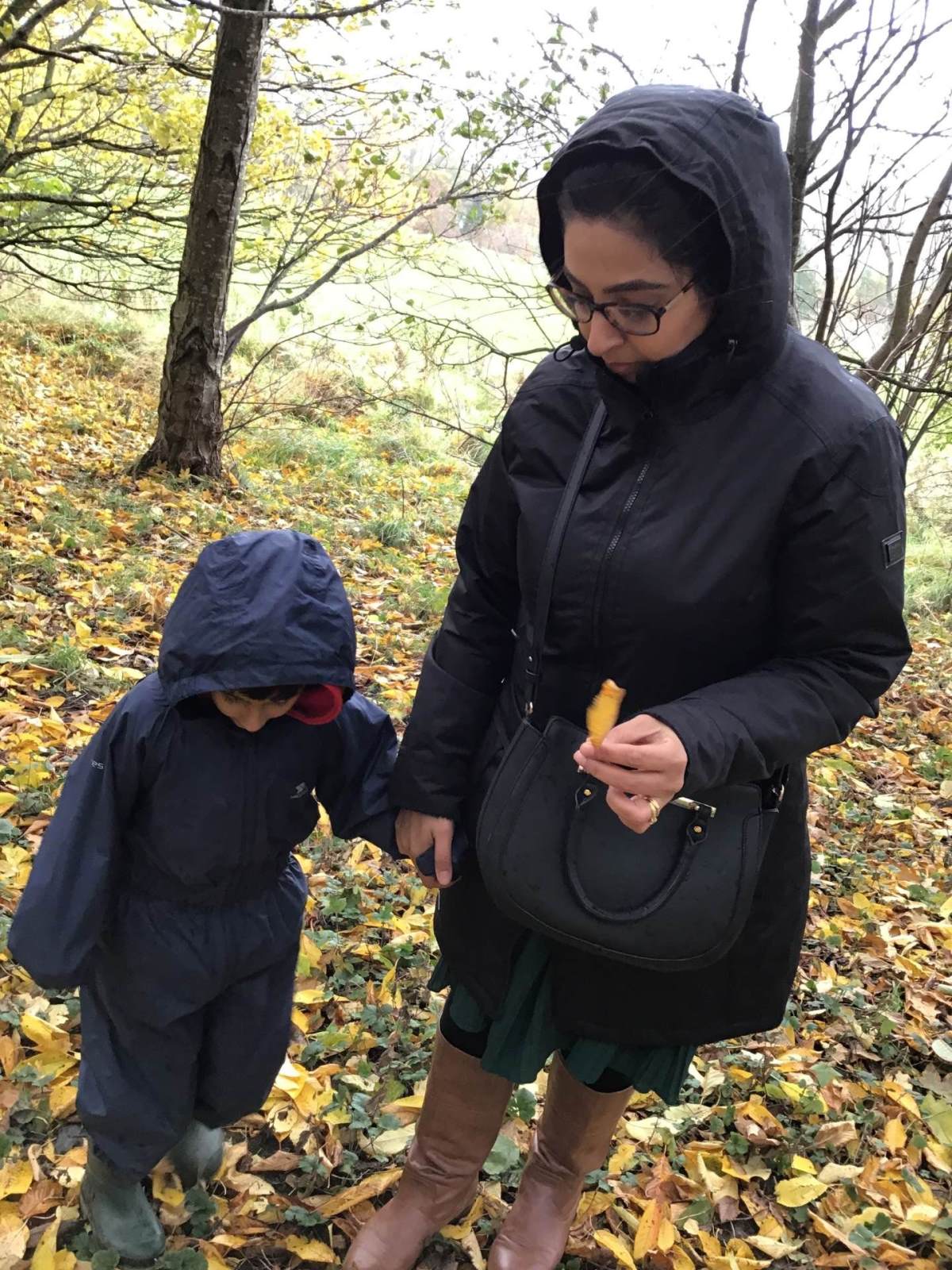 Monday 18th November
Today it was Ducks class turn to visit the forest. Parents joined us for our forest adventure. We visited the forest, explored and made fairy houses using natural objects. Children loved exploring the forest with their parents and many didn't want it to end! We then settled down to pizza and warm blackcurrant.