Dream big, stay positive, work hard and enjoy the journey.
Dream big, work hard, stay positive and enjoy the journey.
In Year 6 we aim to be kind and be the best we can be.
Welcome to Year 6.
Welcome from the 2021-2022 Y6 teachers!
Welcome to the Year
Meet the staff: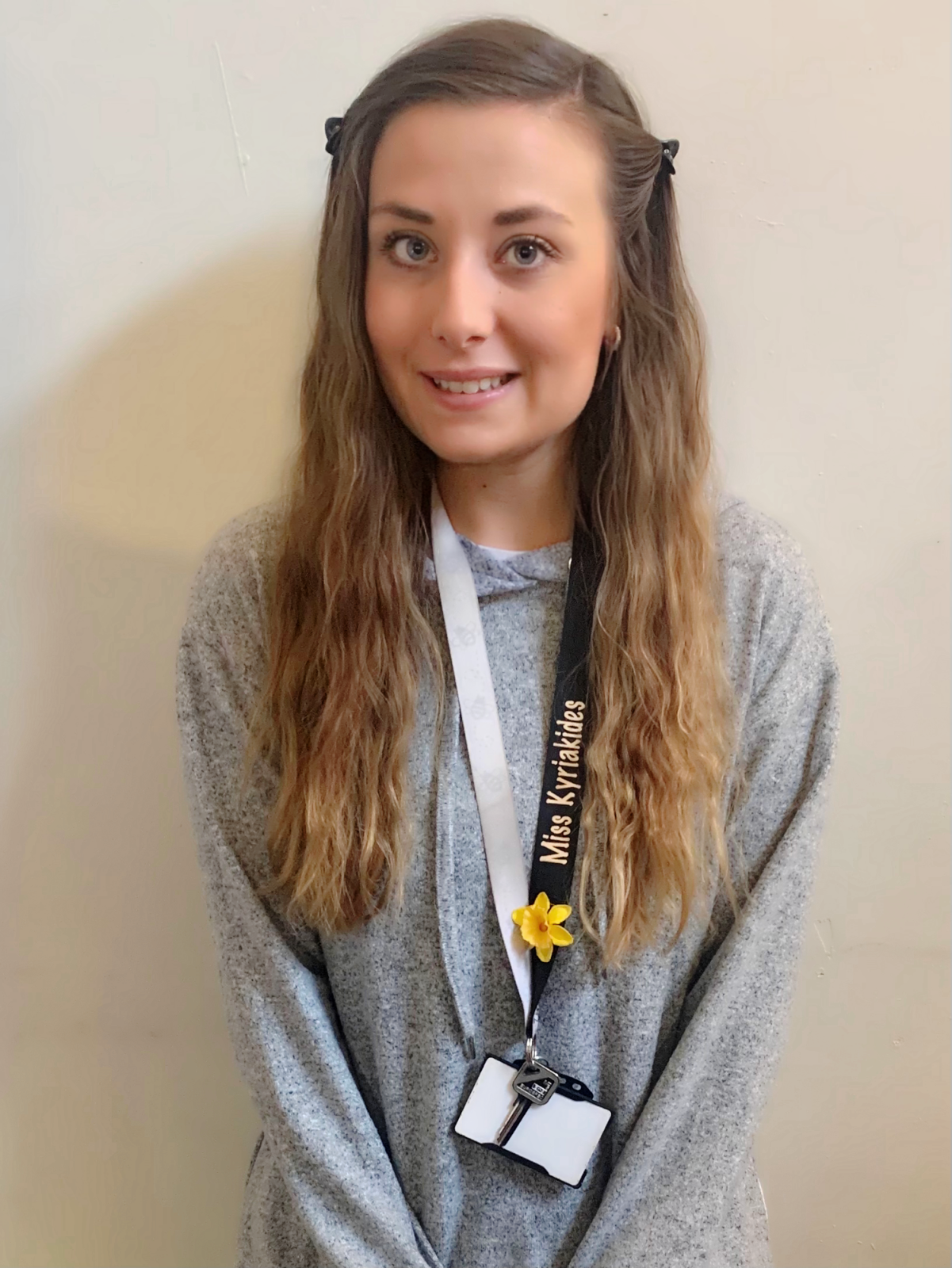 Miss Gini (6T teachers) Miss Kyriakides (6K teachers)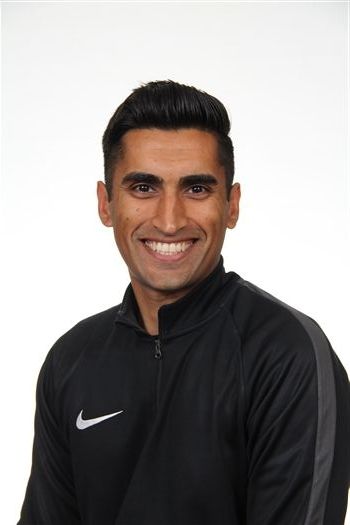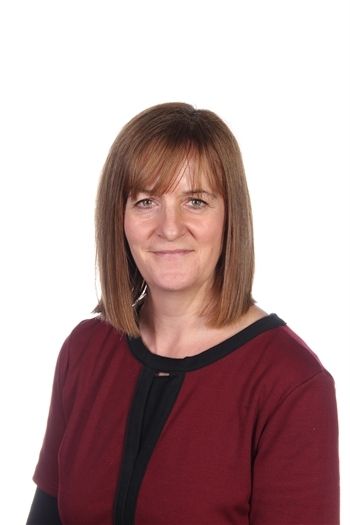 Miss Johnson (HLTA) Mr Butt (Learning Mentor) Mrs Mitchell (LSA)
We're so excited about our trip to Eden Camp!
Watch this space...Miss Kyriakides 6K
We are very excited about the coming year and look forward to sharing your journey with you! The children are encouraged to try their best and are given every opportunity to reach their full potential and create some memorable experiences, having plenty of fun along the way. In Year 6, we ensure all our learning focuses on our school values to ensure our pupils become more determined, resilient, empowered, appreciative and motivated learners.
We shall keep updating this page to show everyone the exciting things we have been doing and learning about as well as adding information we think will be useful.

Visit our Long Term Plan page to see what we have planned for the year.
Spellings and times tables will be tested weekly and we encourage all our children to read regularly at home. P.E will be on Fridays.
Class Councillors
6T Class Charter
6S Class Charter
We believe that regular opportunities to undertake homework can benefit our pupils for the following reasons:
- It further demonstrates that learning can be fun
-It consolidates the skills we have taught in class
-It allows pupils to explore areas of interest within a topic, encouraging independent study
-It gives parents an insight into the learning taking place in class
-It encourages partnerships between parents and teachers
- It prepares children for secondary school - both in terms of workload and organisation.
House points will be awarded to those children who produce great pieces and look out for pictures of the children's work showcased in our Autumn Journey gallery. Take a look now at our homework web to see the choice and creative options available.
Make sure to look at our curriculum web to see how learning is wrapped around our WW2 theme.
The children are really excited and we can't wait to get our teeth into learning to explore what the impact of WW2 was on the world.