Our Autumn 1 Journey
Our first week
We are so proud of how well the Reception children have settled into school life. Check out the photographs below to see what we got up to during our first full week of school, we have had so much fun!
Our first week in Reception
Stick Week
We have been celebrating stick week in Reception and started our learning by going on our very own stick hunt into the school forest. We found all kinds of sticks in there, thin ones and thick ones, long ones and short ones and thought about all of the wonderful things we could turn sticks into.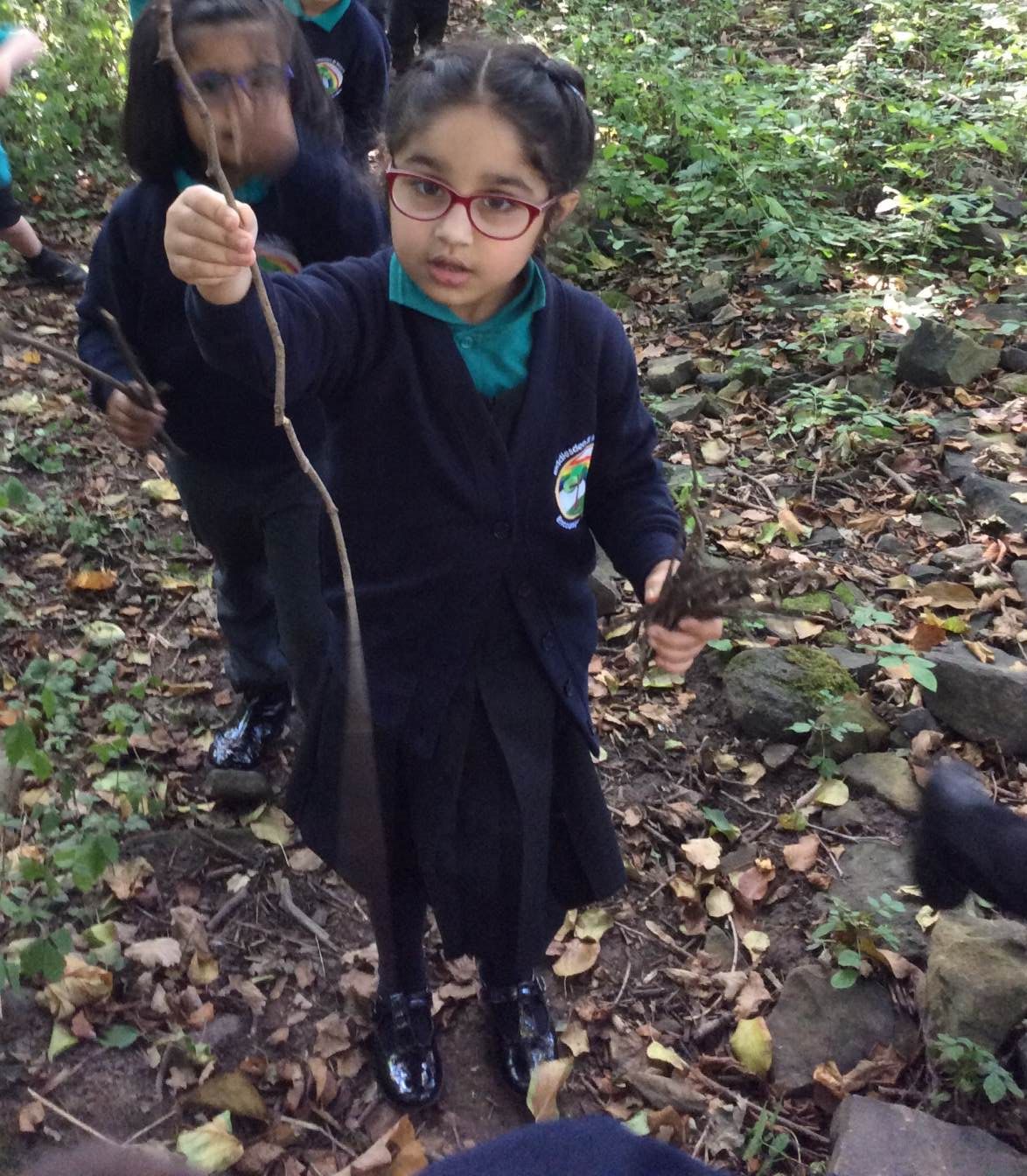 A fishing rod, a magic wand, a giant stick house.
Maybe the stick will get some legs and arms and be a person.
A walking stick, for Halloween, a frog.
We have read some books all about sticks, the stories gave us some more ideas about what we could do with our very own sticks.
The children have enjoyed making their own creations with sticks.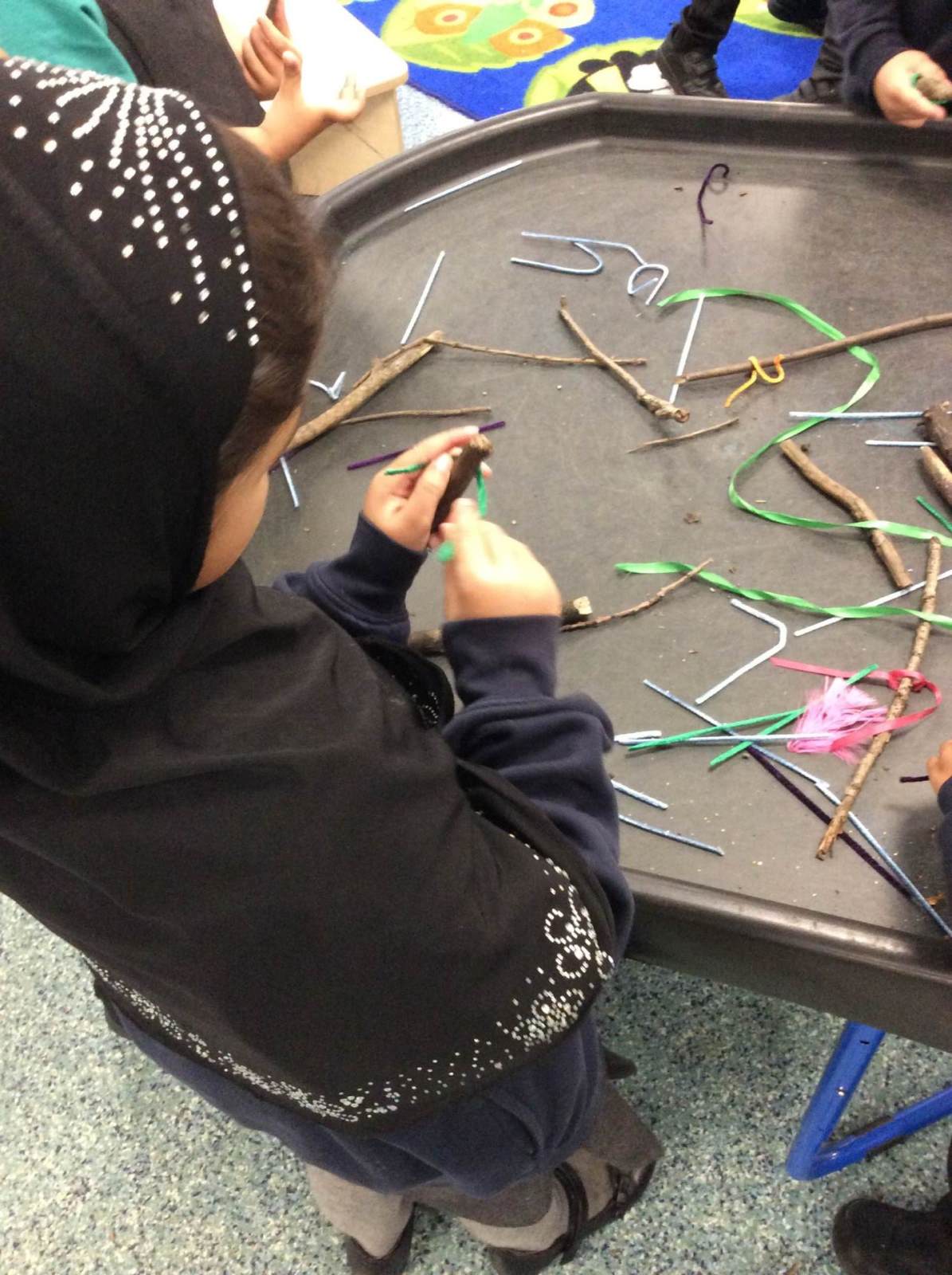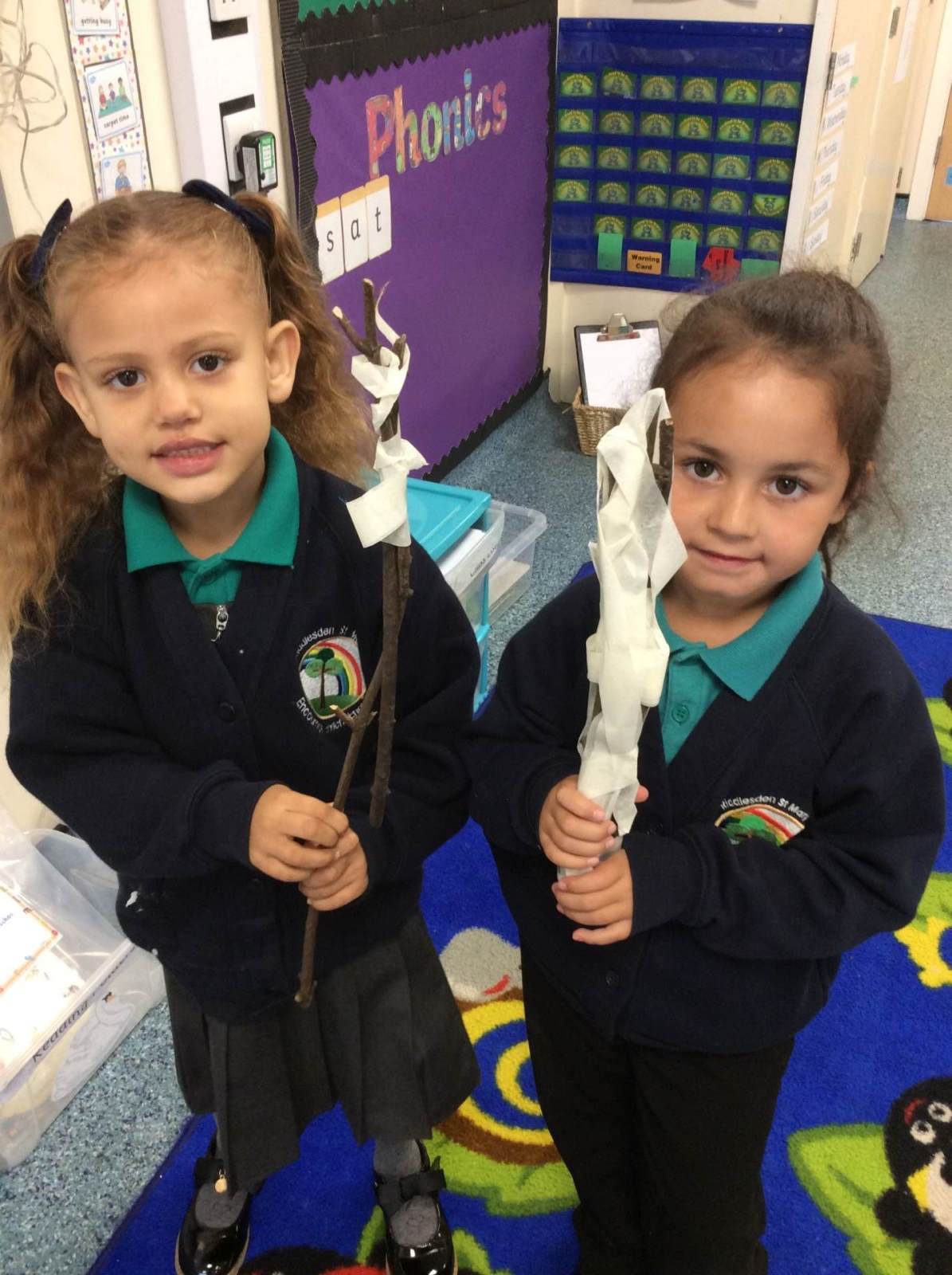 Stickman needed our help to sort his family by size after they had got muddled up, we sorted the sticks into long and short groups.
You can watch Stickman here.
https://www.bbc.co.uk/programmes/b06t09rk
Goldilocks and the Three Bears
We found some footprints in our classroom, we didn't know where they had come from!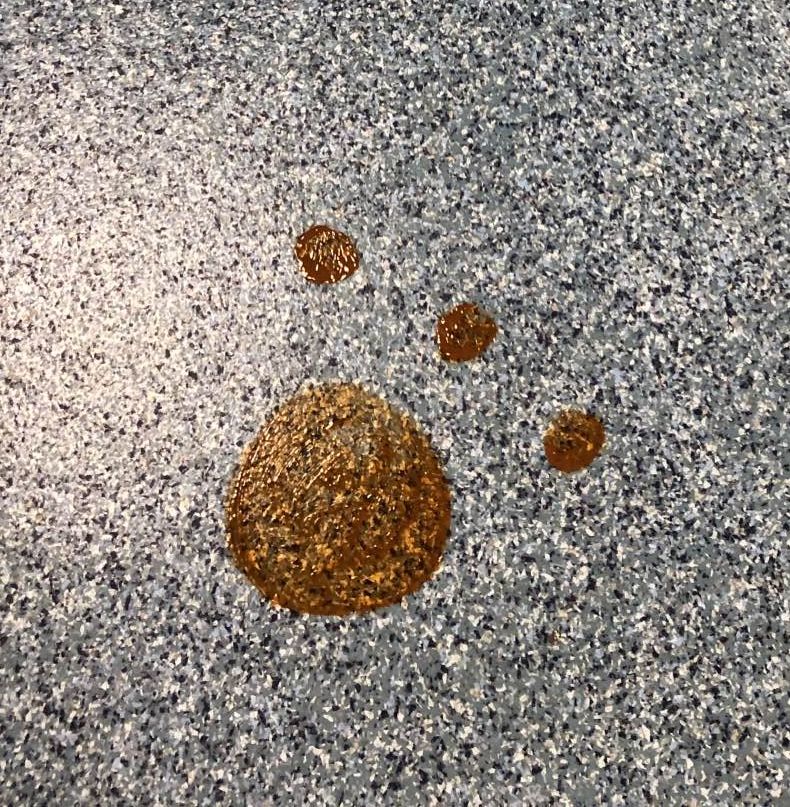 We even found footprints in our outside area!
We thought carefully about what it could be and made some predictions from what we could see.
A really big cat, a dinosaur, a bear, a jaguar.
They are gigantic, brown, slimy, huge.
Our teachers found some video footage and we realised that a bear had been in our classroom!! The bear left us the book 'Goldilocks and the Three Bears'.
/i/video/Bear_ducks_video.mov
/i/video/Bear_swans_video.mov
You can listen to Miss Halliday reading Goldilocks and the Three Bears below.
The Three Bears sent a letter to Ducks and Swans class, they needed our help! Goldilocks had mixed up all of their items when she was in their house and they needed us to sort the items into biggest for Daddy Bear, middle-sized for Mummy Bear and smallest for Baby Bear.
We found some porridge in our classroom and enjoyed exploring with it. We thought that the largest bowl we found must belong to Daddy Bear and the smallest bowl must belong to Baby Bear.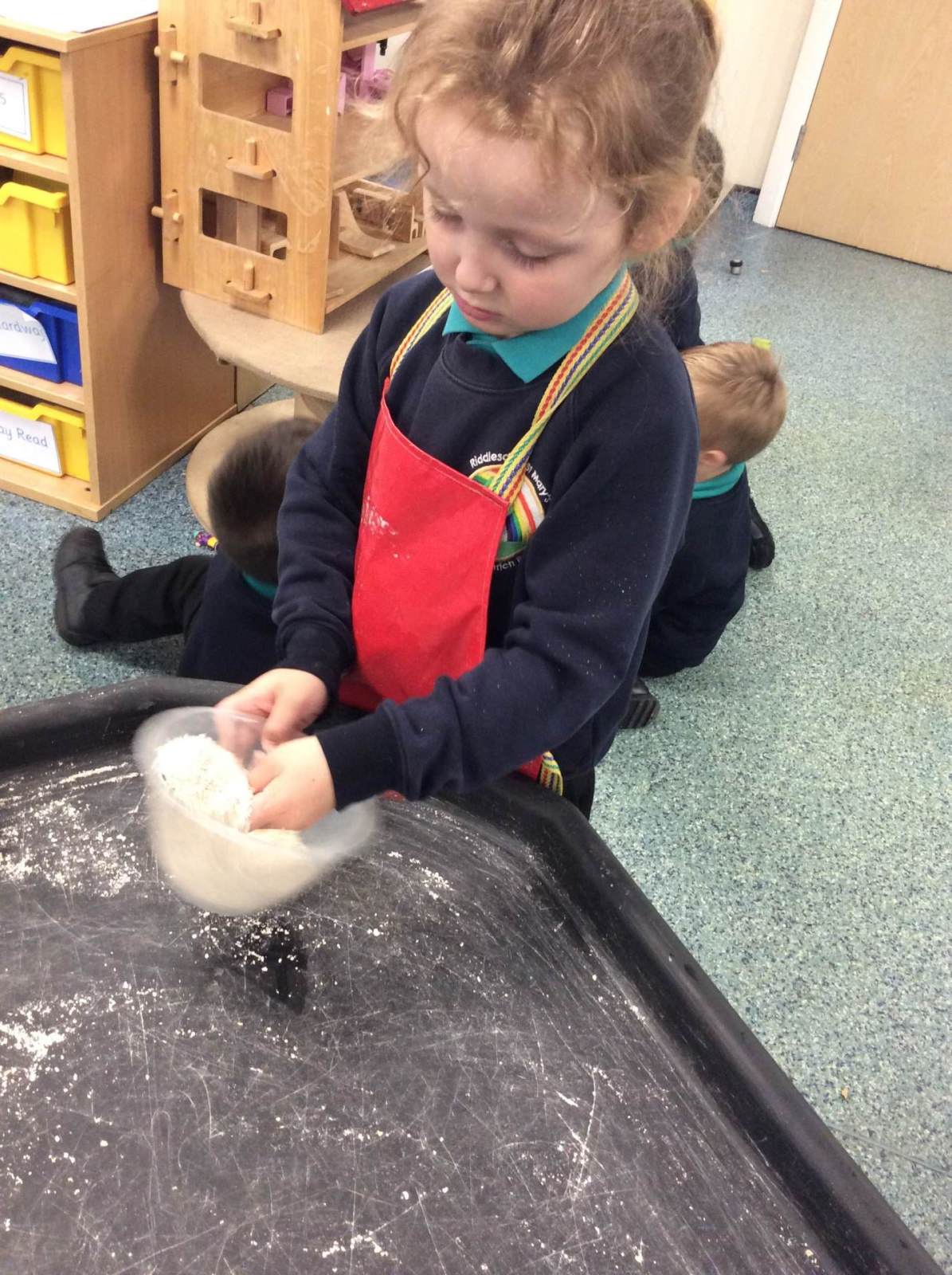 We even found porridge oats in the playdough! We have been making porridge cookies for the Three Bears.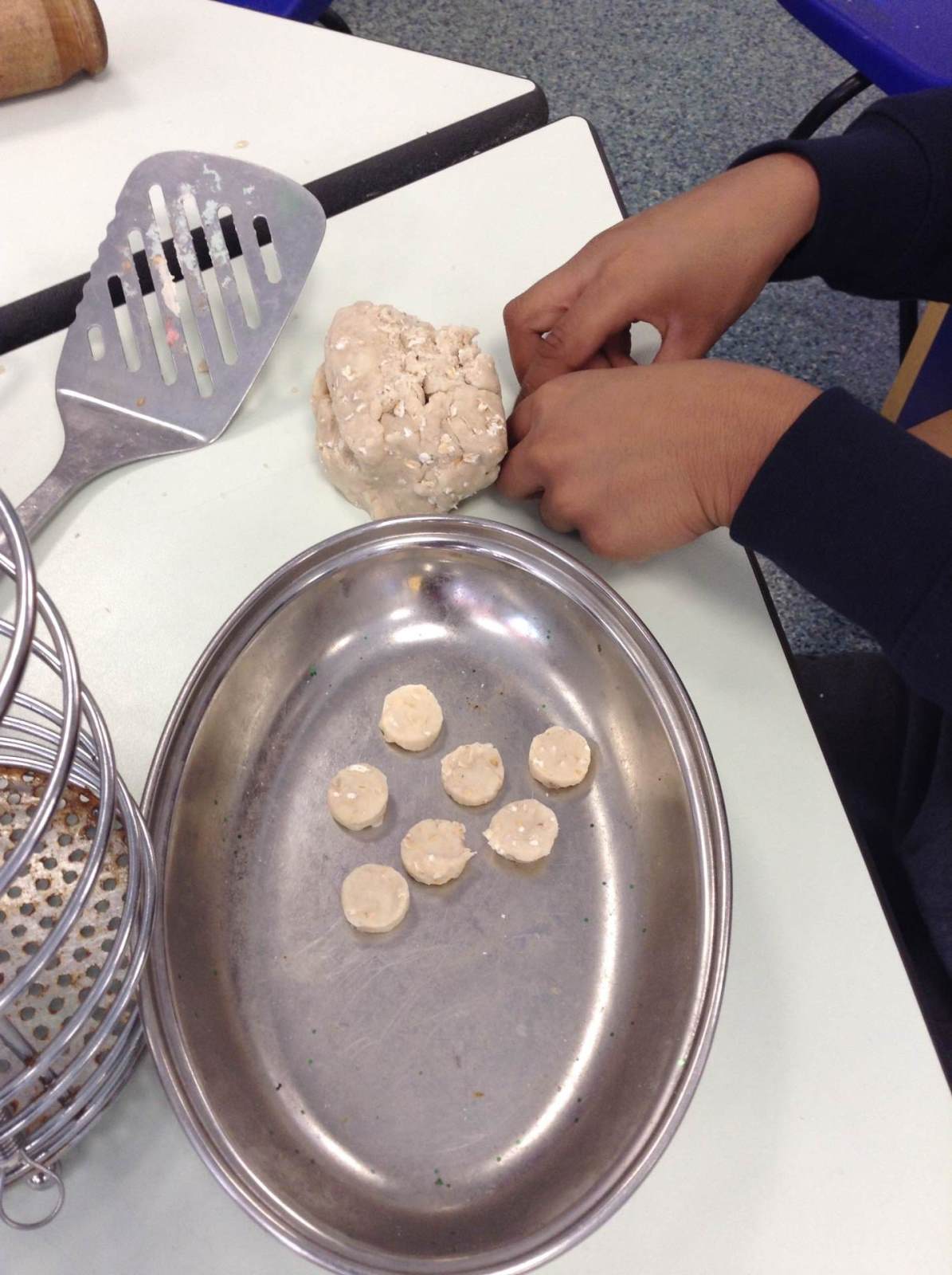 Look at some of the superb drawings we created of the Three Bears and Goldilocks.
We thought about how the Bears were feeling throughout the story and why.
Baby Bear was sad because Goldilocks broke his chair.
Mum Bear was shocked when she found Goldilocks in the house.
Daddy Bear was angry that someone had eaten his porridge.
We knew the Bears were feeling these emotions by looking at their facial expressions and body language. We had a go at showing how they were feeling.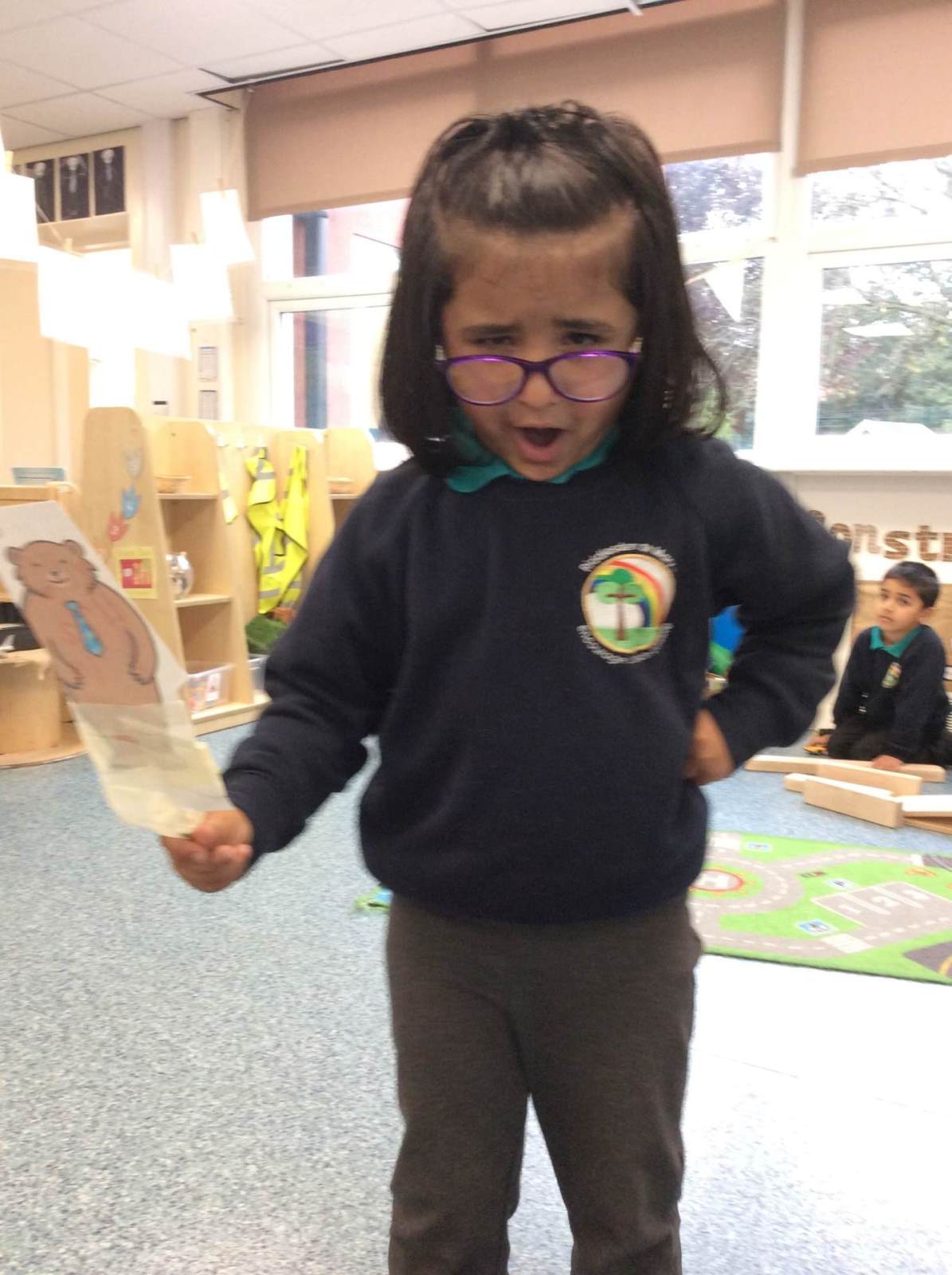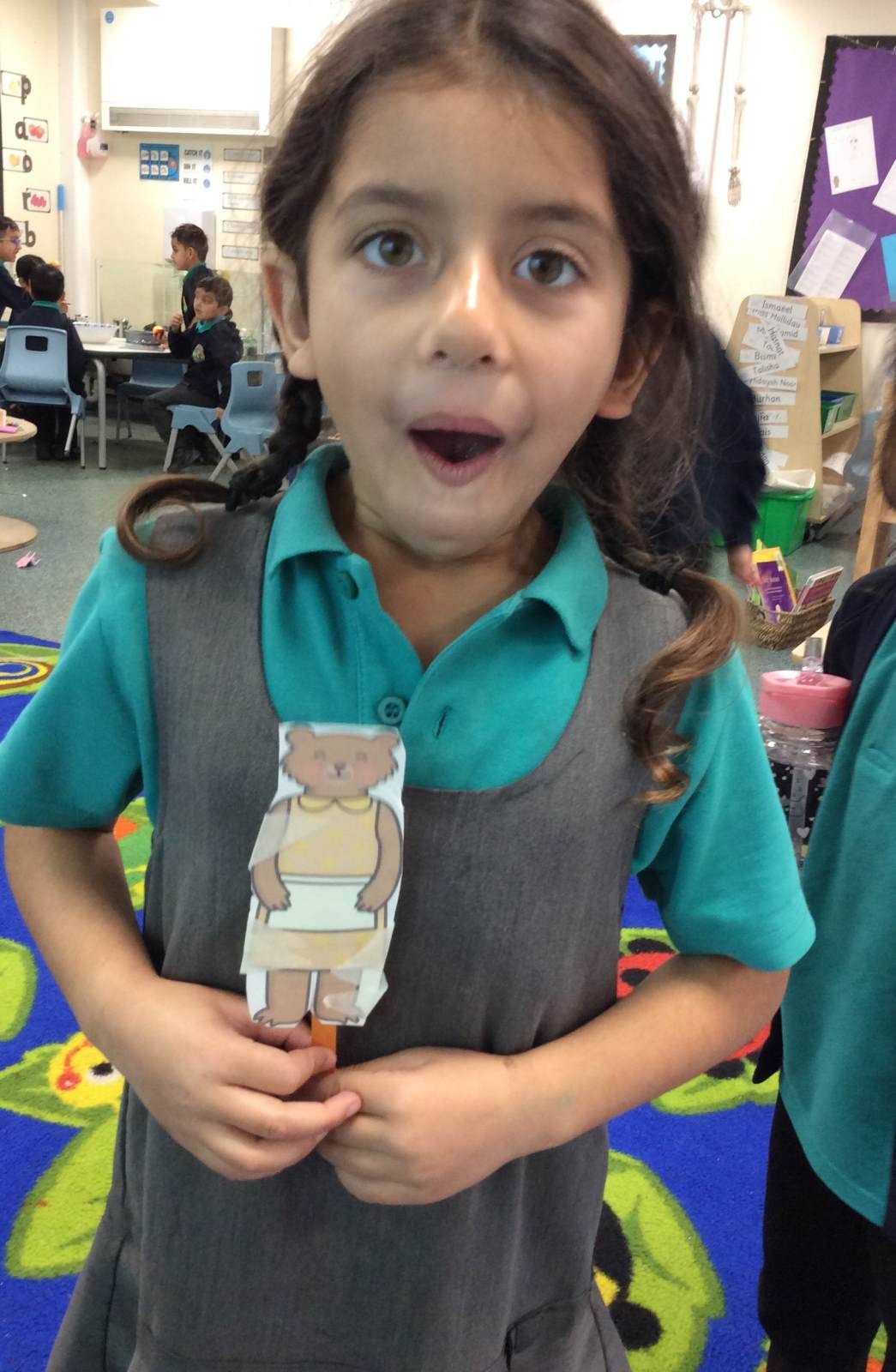 We have been using the masks and puppets to retell the story - we know the story really well now and love joining in to say "Who's been eating my porridge?", "Who's been sitting in my chair?" and "Who's been sleeping in my bed?" We have loved playing the different characters. We have been growling like Daddy Bear and crying like Baby Bear.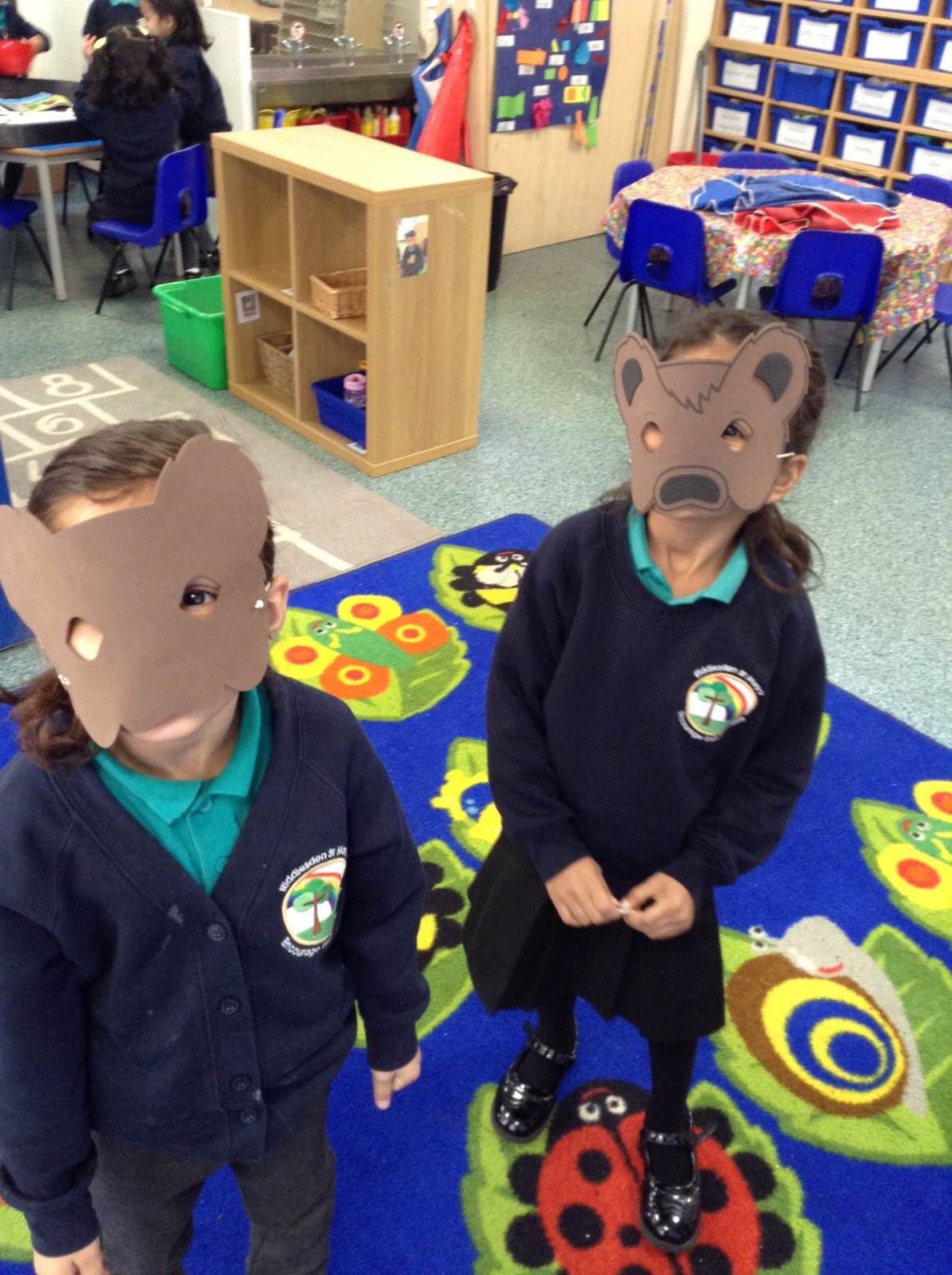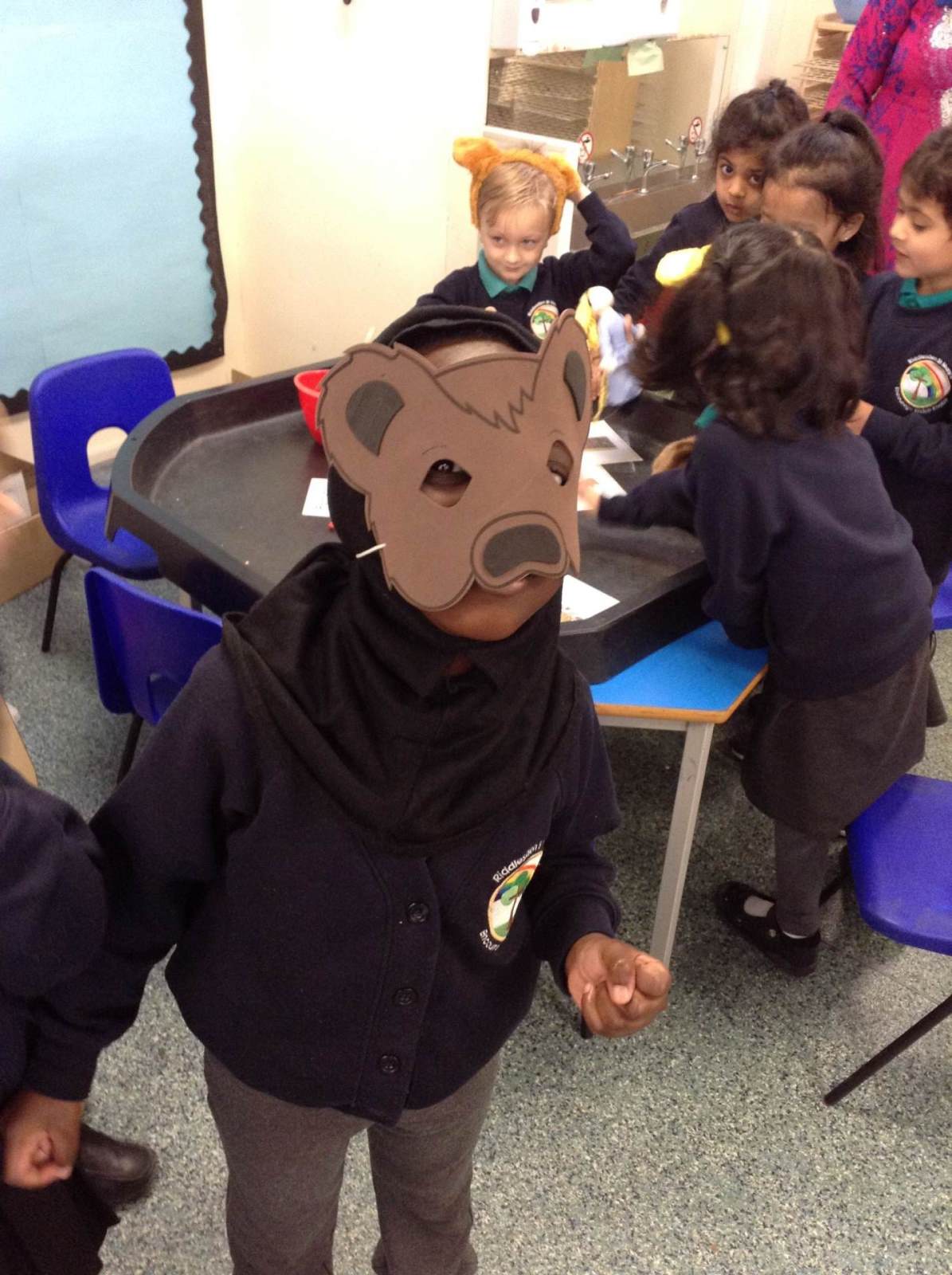 We made some porridge just like the porridge in the story. We made sure it wasn't too hot or too cold. We could choose chocolate, raisins or jam as a topping. Chocolate was the most popular topping. Lots of the children ate all of their porridge and described it as delicious!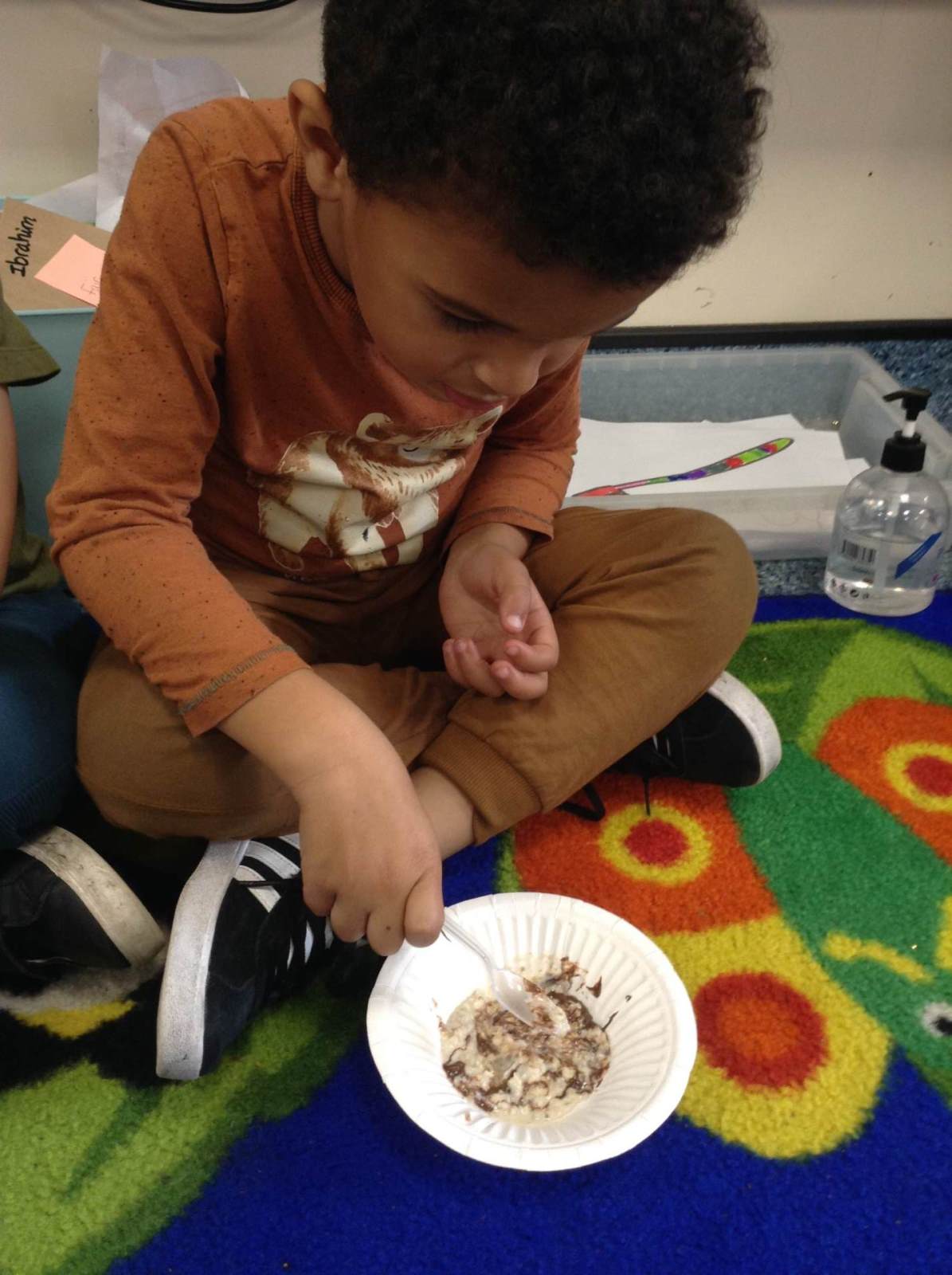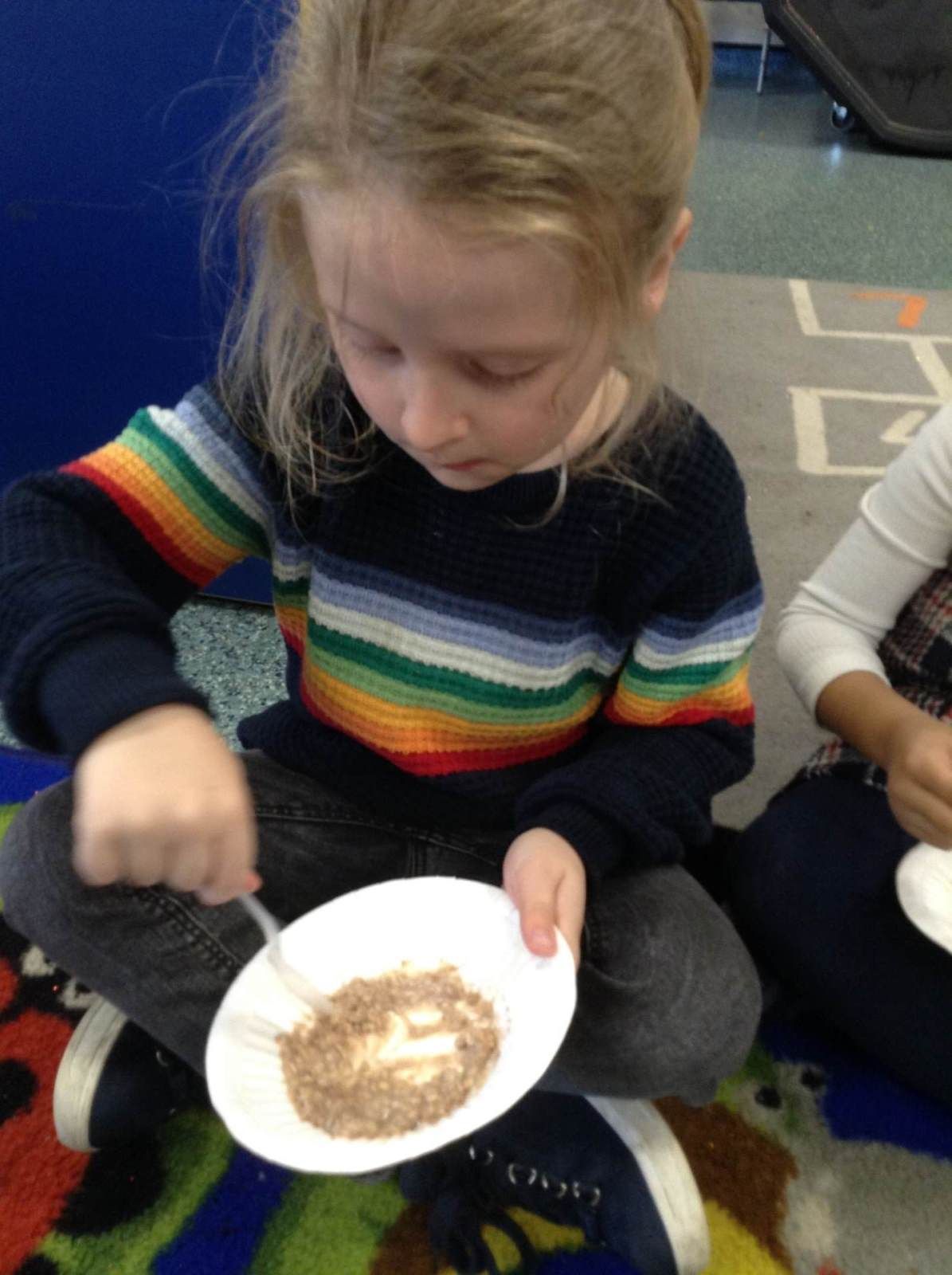 We Love Phonics
Every day we have our phonics lesson where we learn the sounds that letters make, we are learning how to blend these sounds together to read words and how to segment these letters to spell words. Don't forget to check our 'Phonics at Home' page for our weekly videos to support your child in developing their early reading skills.
This is what we've been up to.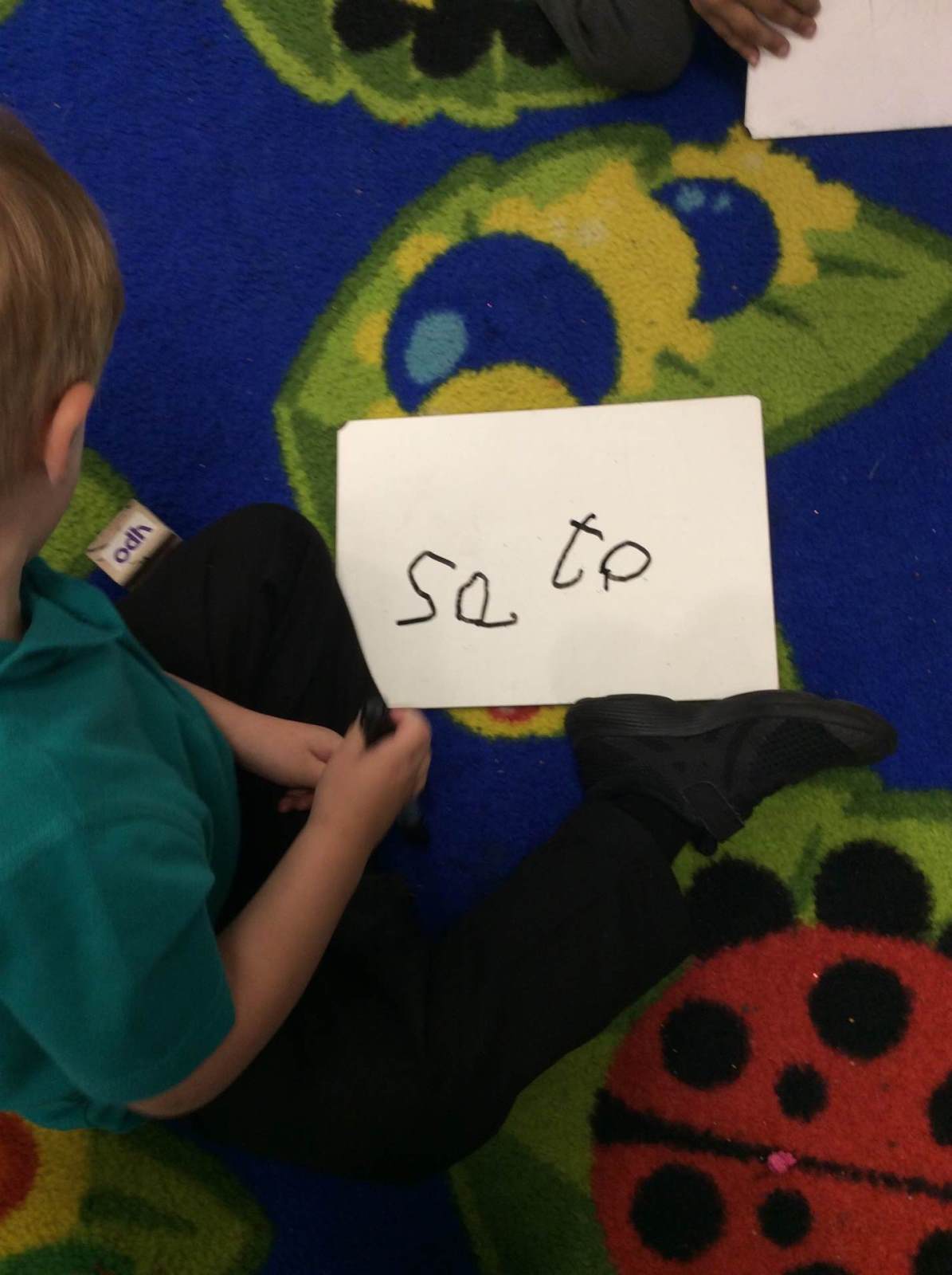 Values Respect
This half term, we are learning about the value 'Respect' and how to look after ourselves. We know how to wash our hands properly and when we should do it.
We also learnt a song to help us remember what to do.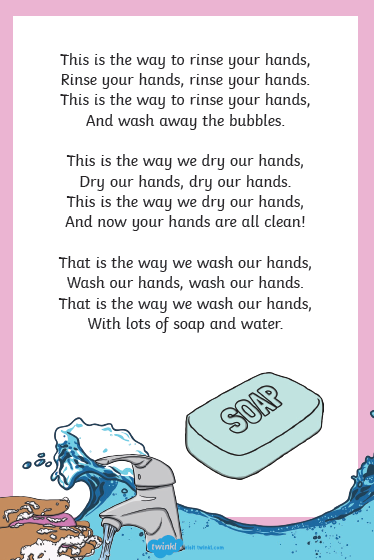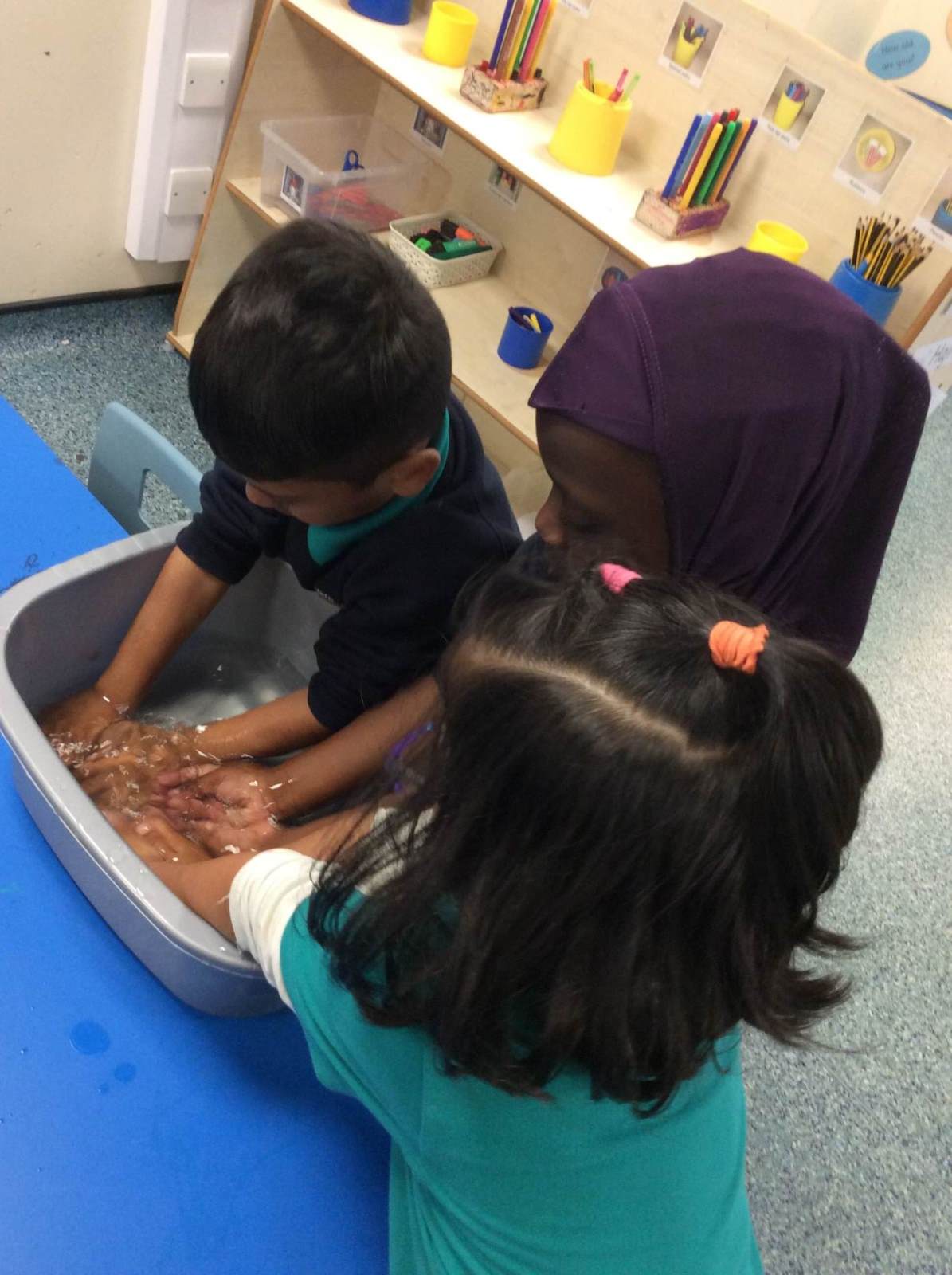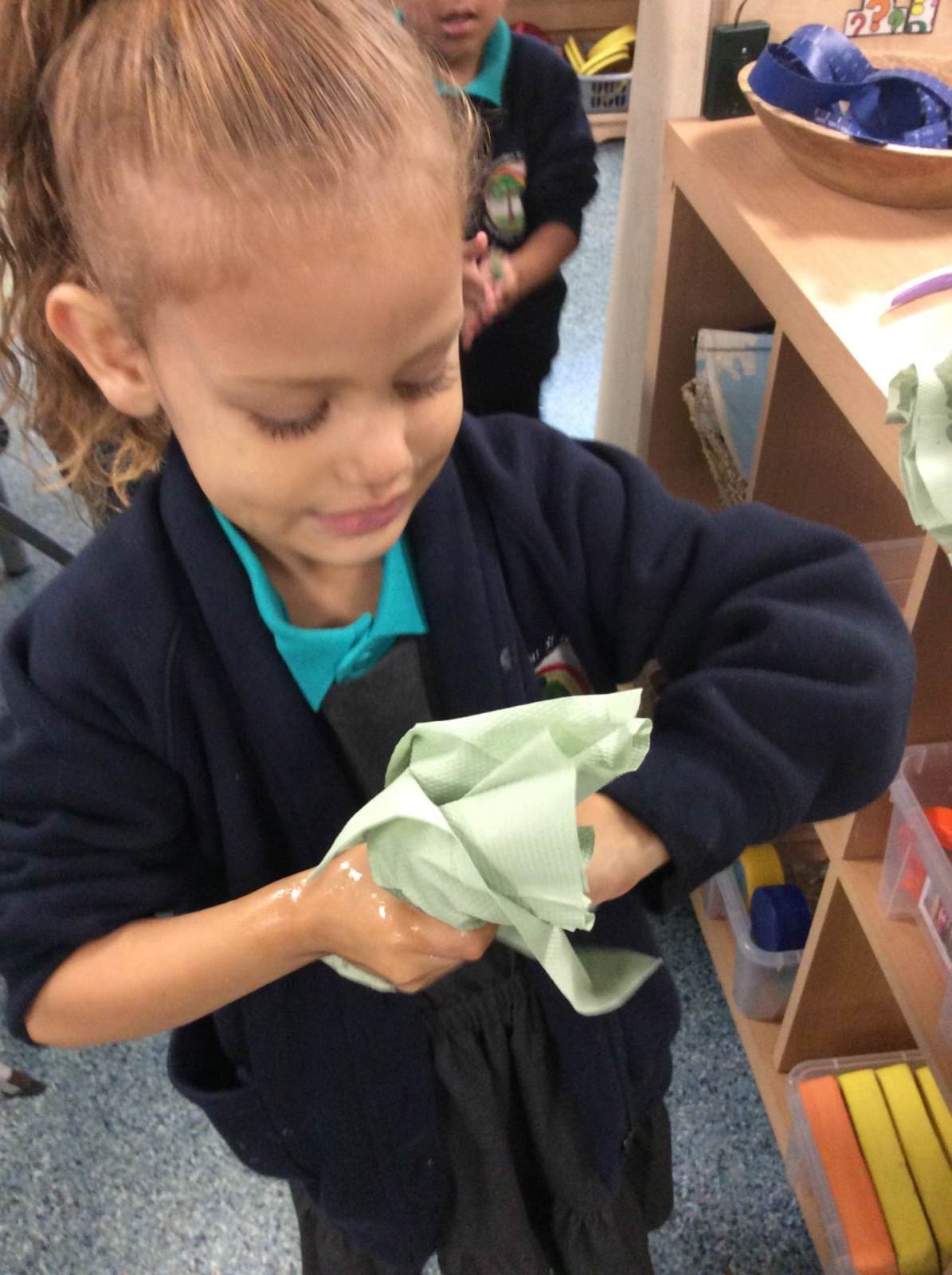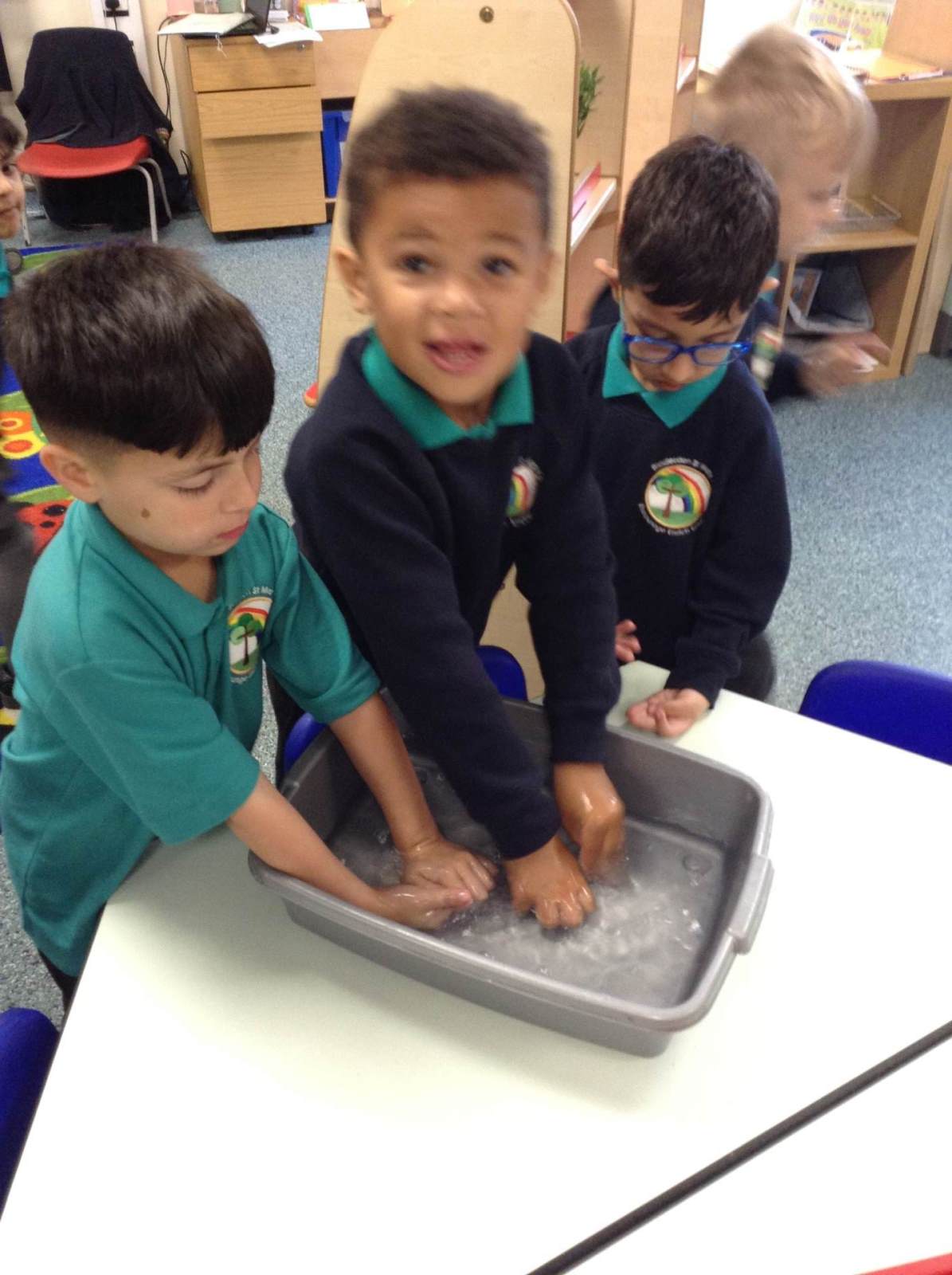 Baby Bear needed our help to pack a healthy lunchbox for his picnic, we thought about which foods will help to show respect to our bodies and what makes them a healthy choice.
The Button Box
We have been reading the story 'The Button Box' in our maths lessons. We have been sorting the buttons by colour, shape and size. We have done lots of noticing and talking about how we can sort the buttons.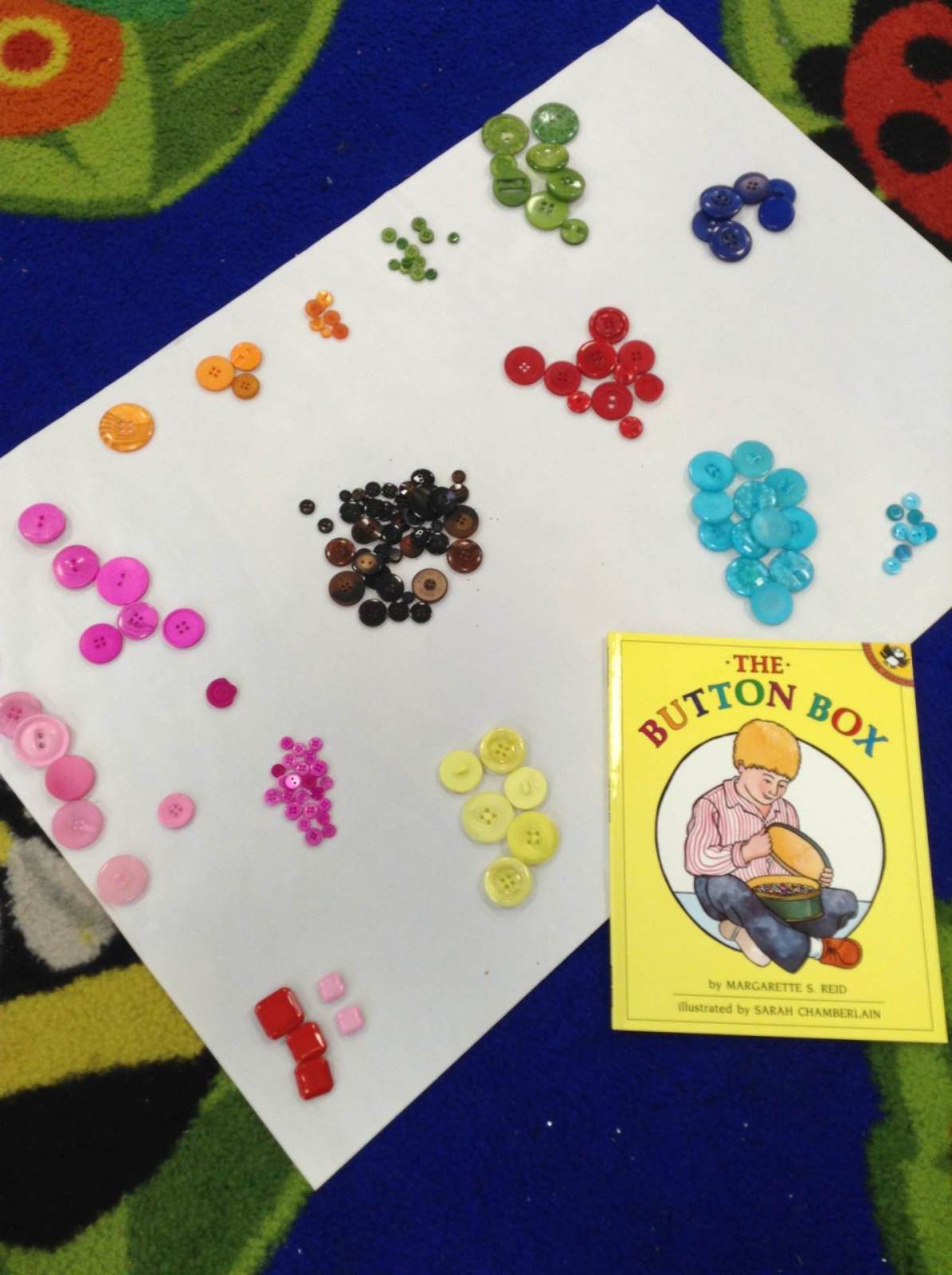 We have been exploring and sorting the buttons in provision.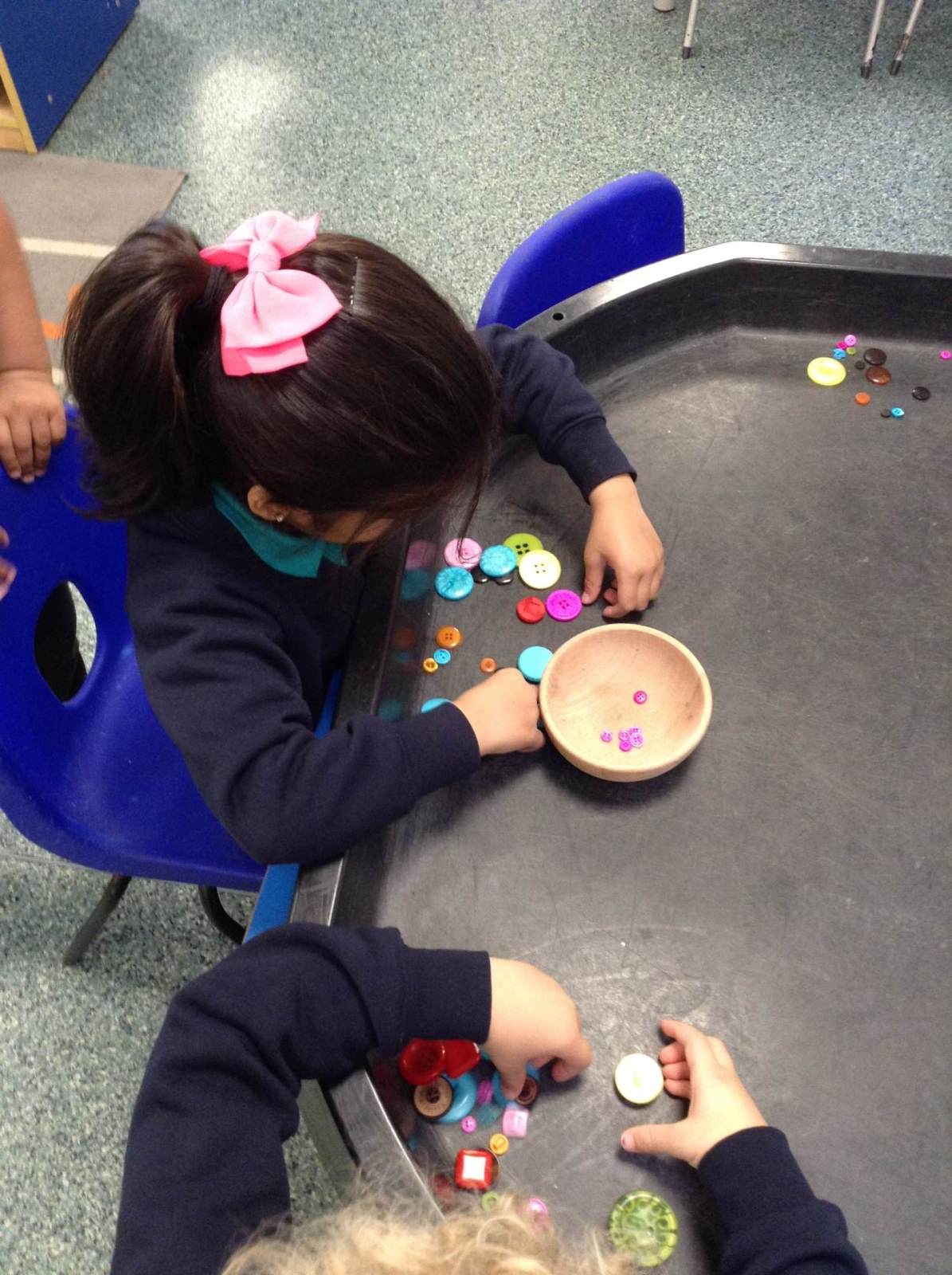 Pumpkin Soup
We have been reading the story 'Pumpkin Soup'. We enjoyed exploring with some real pumpkins.
We experimented with colour mixing and found out that when red and yellow are mixed together, you get orange. So made our own 'pumpkin soup'!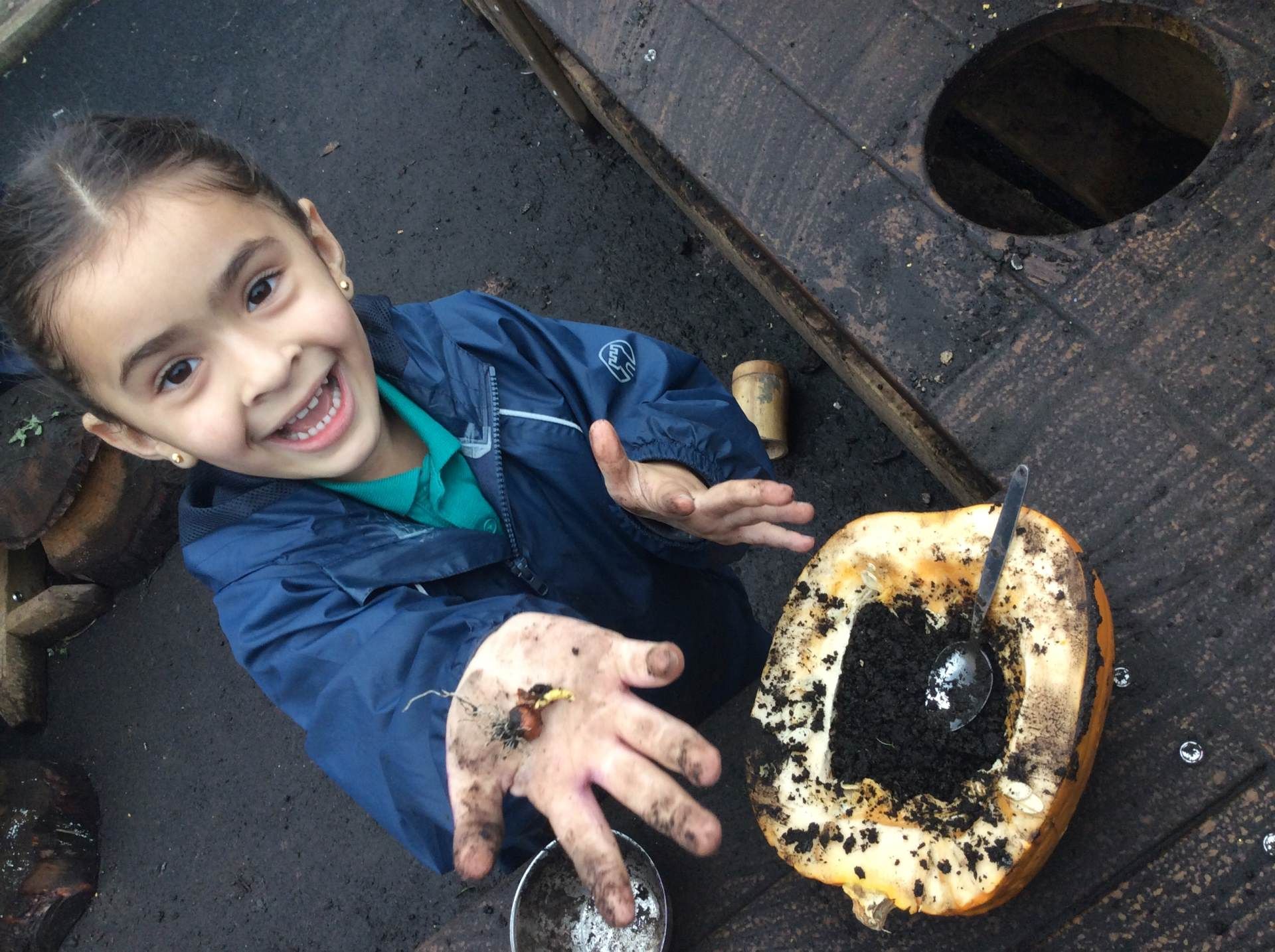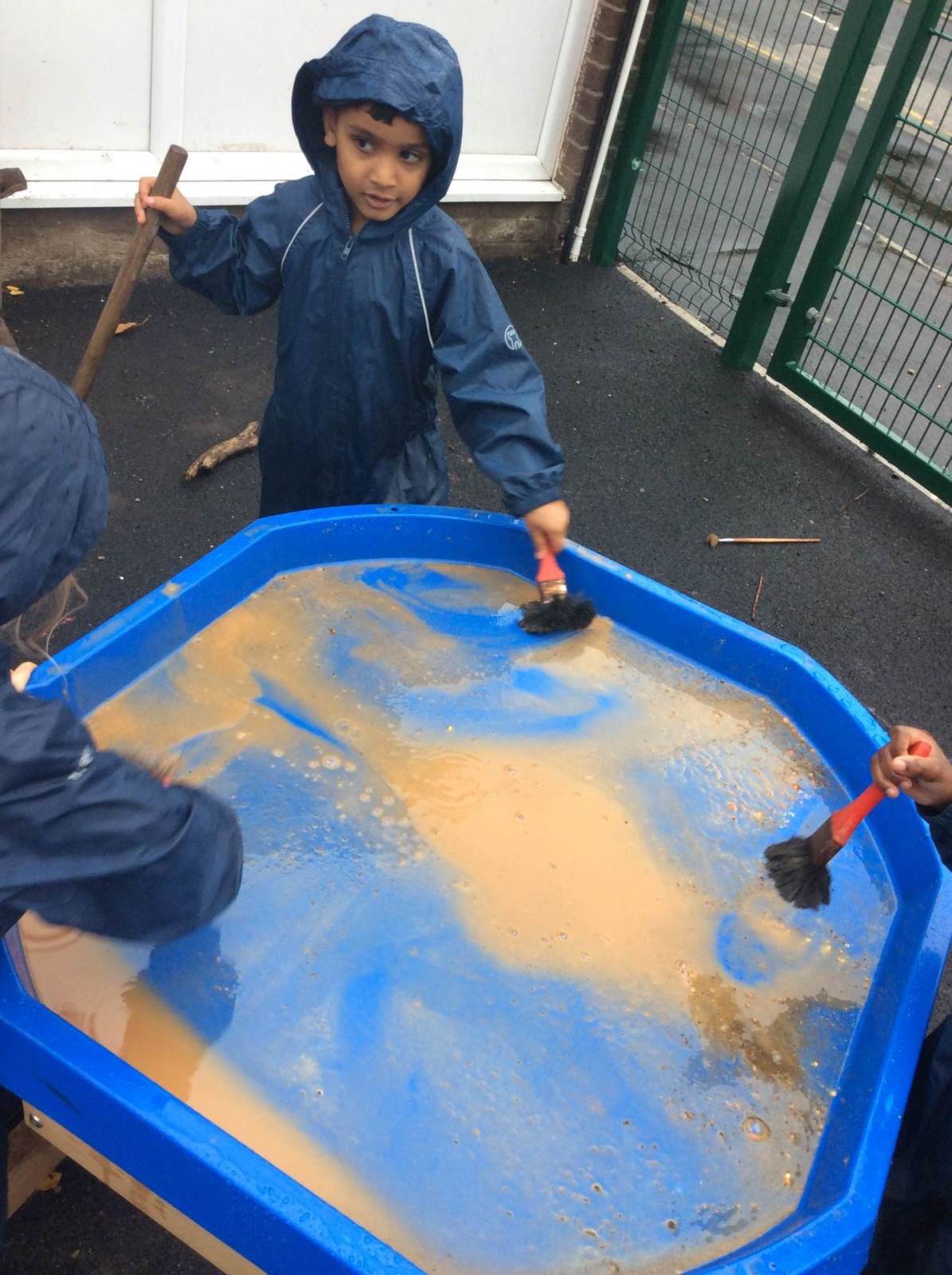 We have been thinking about what we could put in our pumpkin soup. We have drawn some pictures and had a go at writing some words.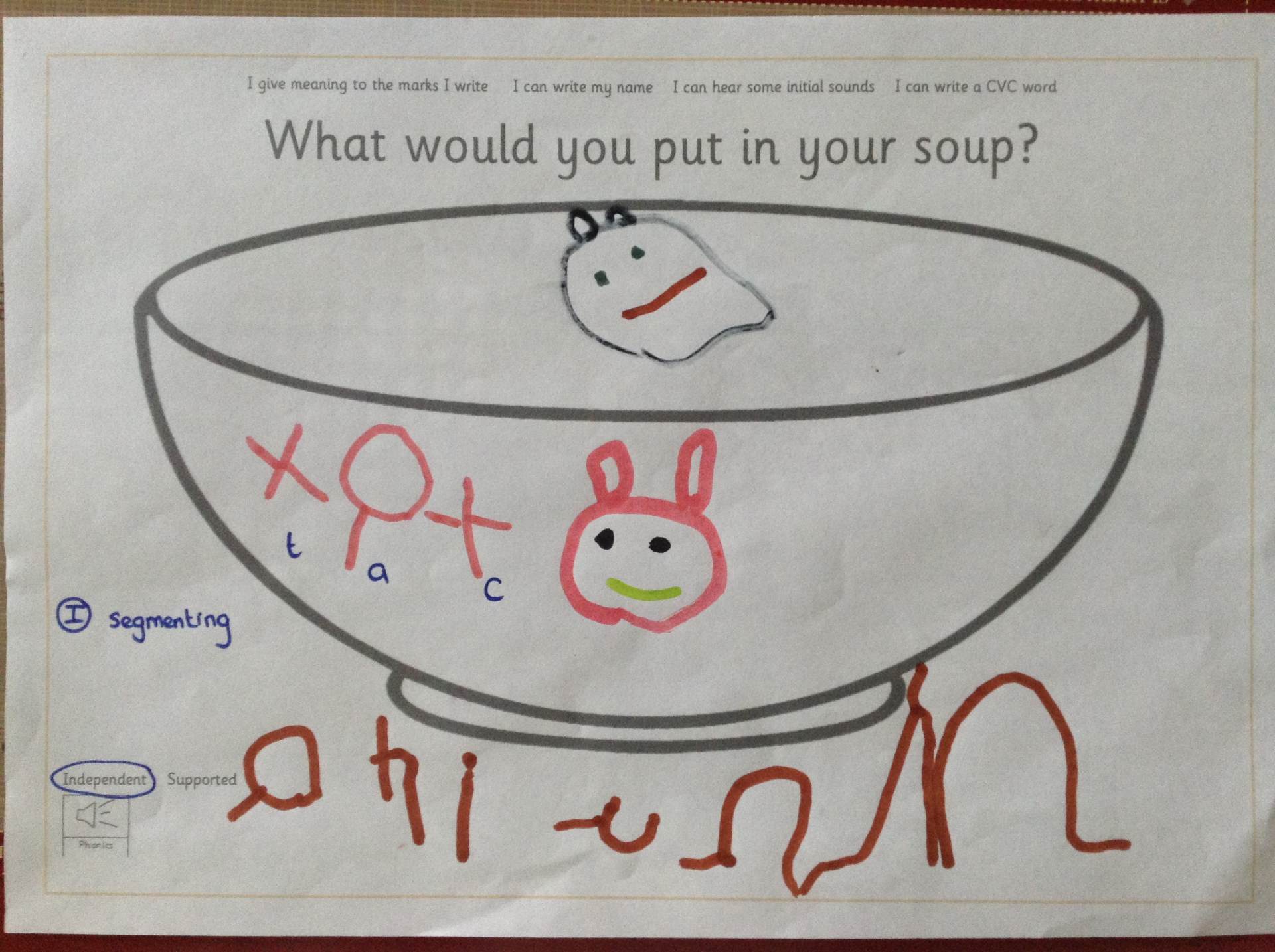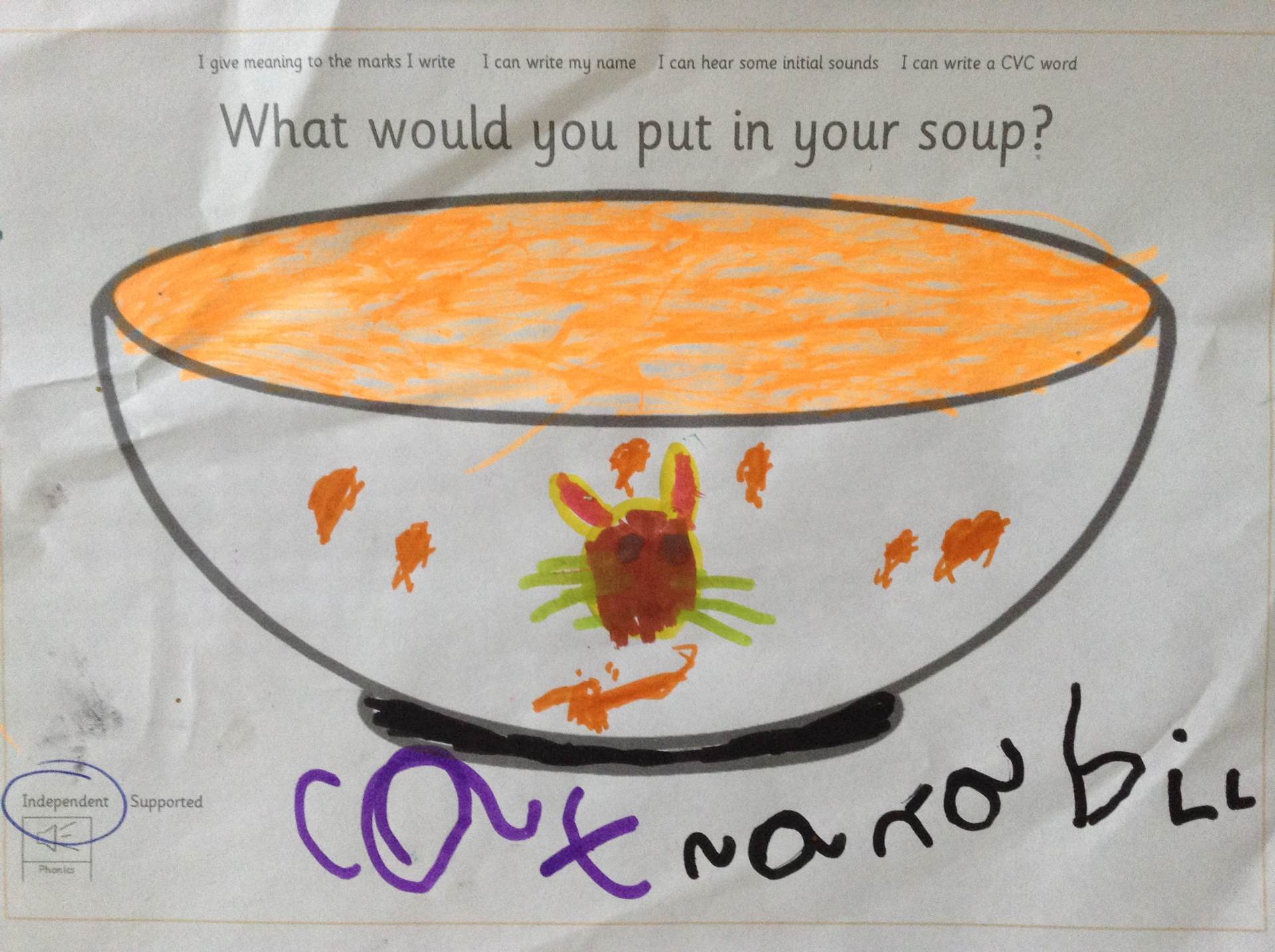 Simon Sock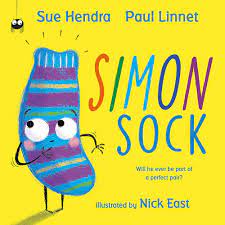 We have been reading the book Simon Sock to explore patterns. We have found matching pairs and made repeating patterns. We even wore patterned socks to school so we could talk about the different patterns on our own socks!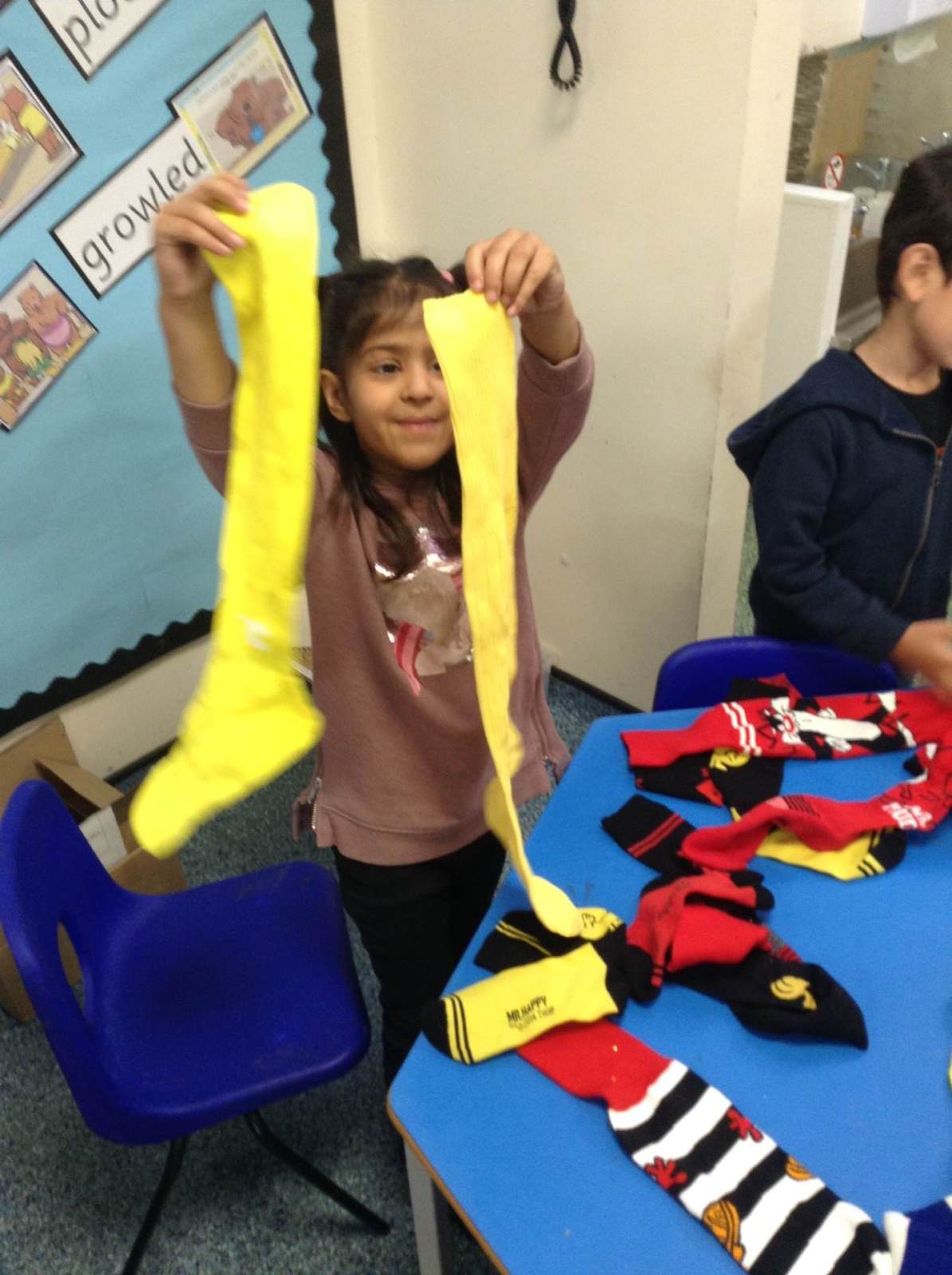 Music
Below our some songs that we have been learning in Reception this half term
Let's Be Friends
Dem Bones
House of the Bears
Outside Learning