Our Autumn 2 Journey
Autumn 2 Topic Web
Diwali
In Reception we have been learning all about the festival of Diwali. We have learnt how people who celebrate this festival might prepare and thought about what was similar to other festivals that we celebrate and what was different.
We read the story 'Dipal's Diwali' to find out more. You can read it here too.
We know that Diwali is the festival of light. We were lucky enough to look at some authentic diya lamps made from clay that are used as part of the Diwali celebration. We also learnt about the beautiful rangoli patterns that families enjoy making together to decorate their homes. We learnt that people who celebrate Diwali will visit a special place of worship called the Temple.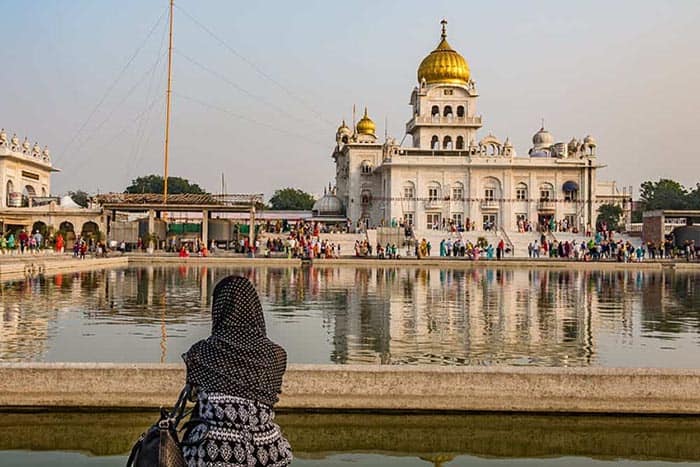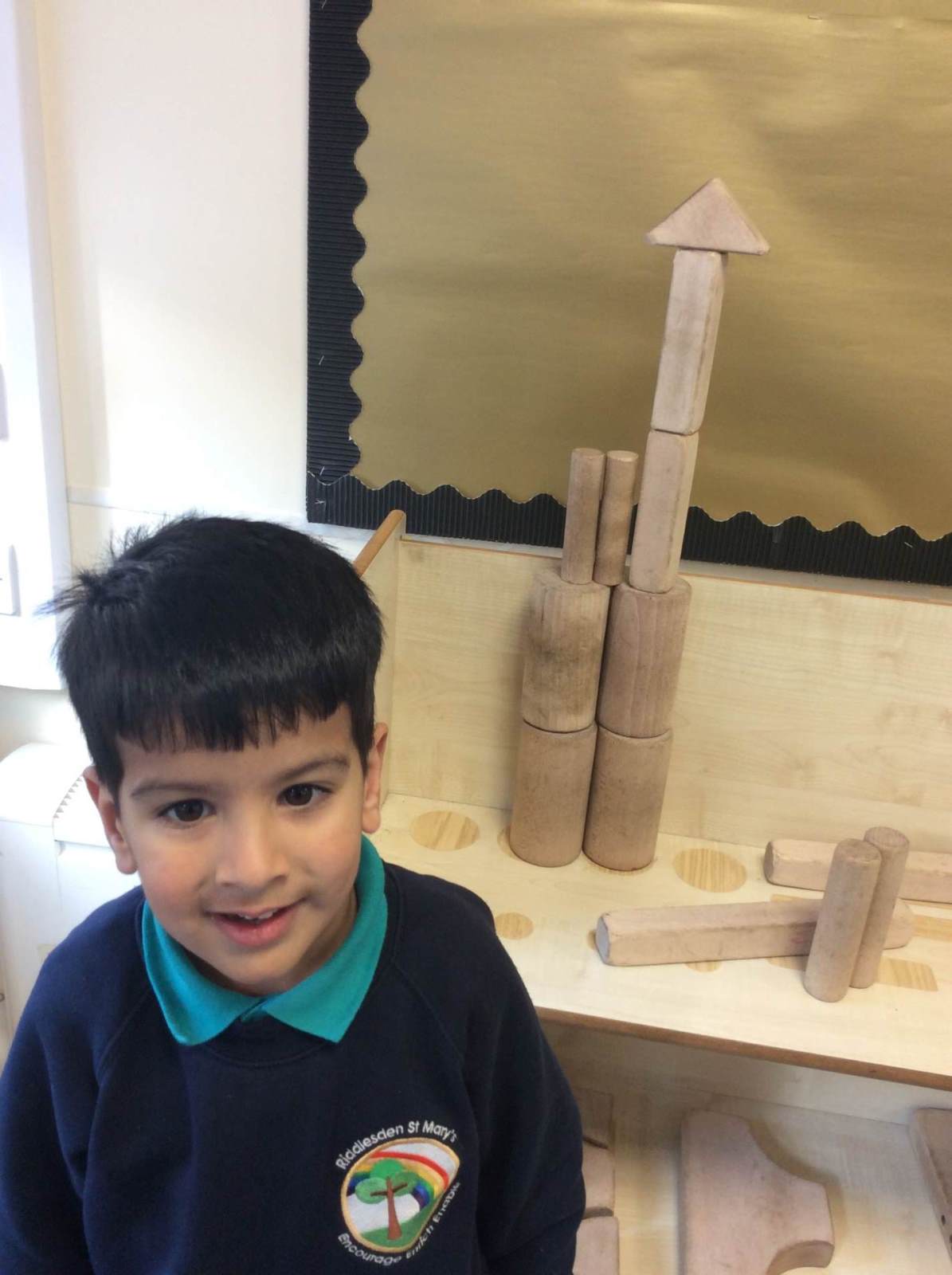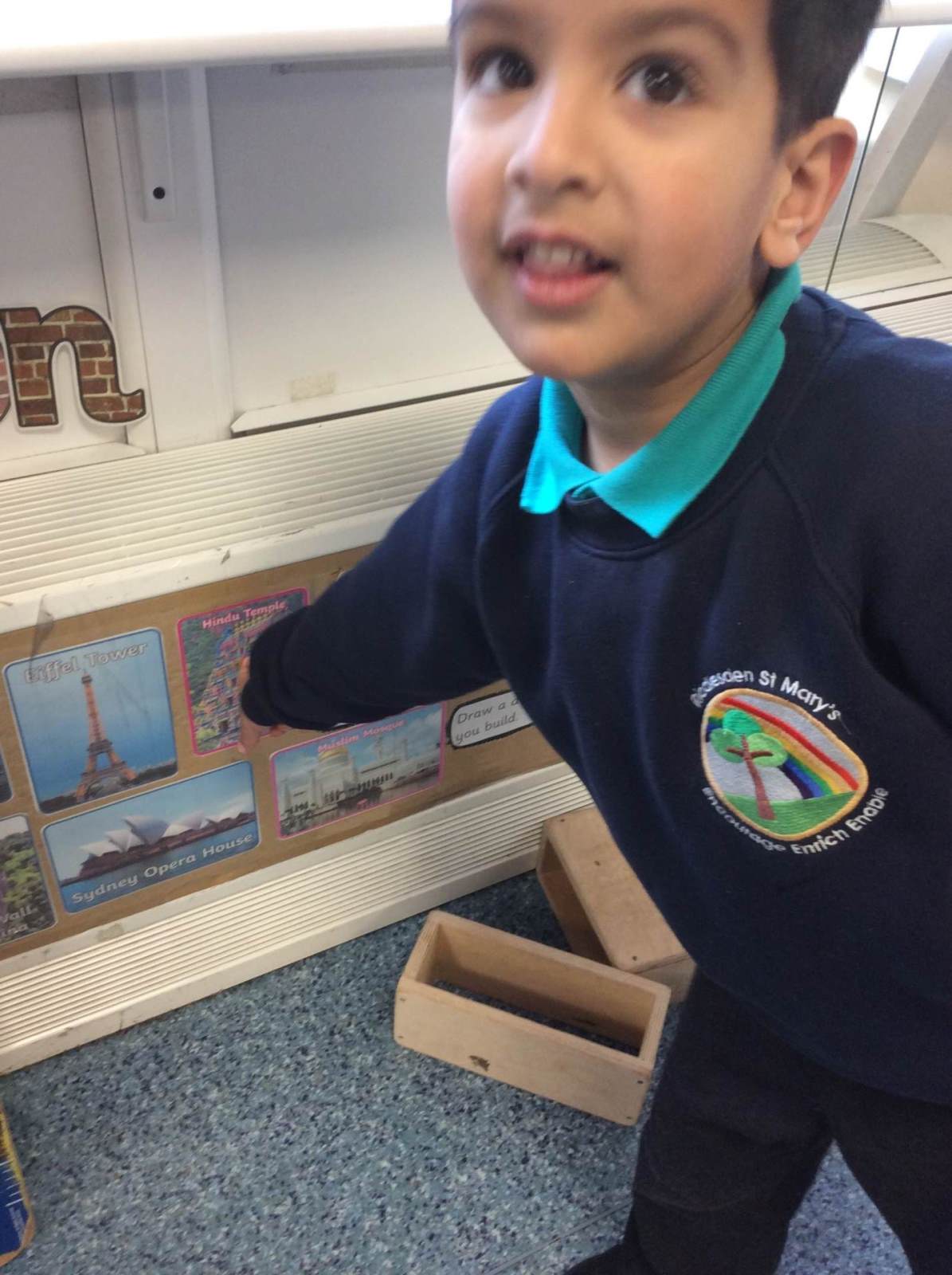 Here we are making some of our own rangoli patterns and creating some welcoming diya lamps.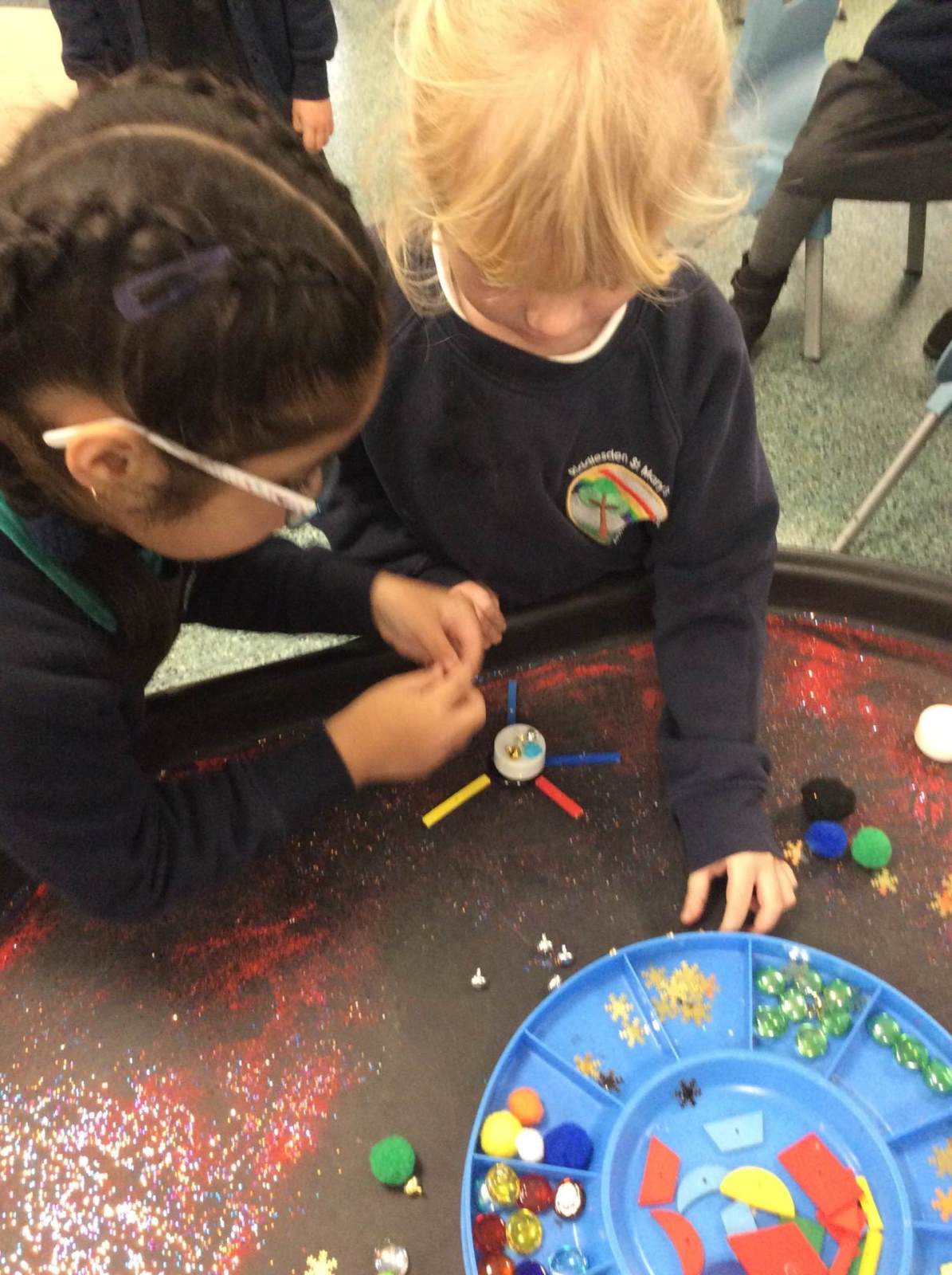 We also had a go at some Bollywood dancing!
Try it out here
Bonfire Night
We have been learning about how people celebrate Bonfire Night and how to keep safe on Bonfire Night. We know that we must never touch fireworks and we must stand back from a Bonfire.
We loved watching the firework display that happened in London last year. You can watch it again here.
We have loved making firework pictures and we even made a pretend Bonfire!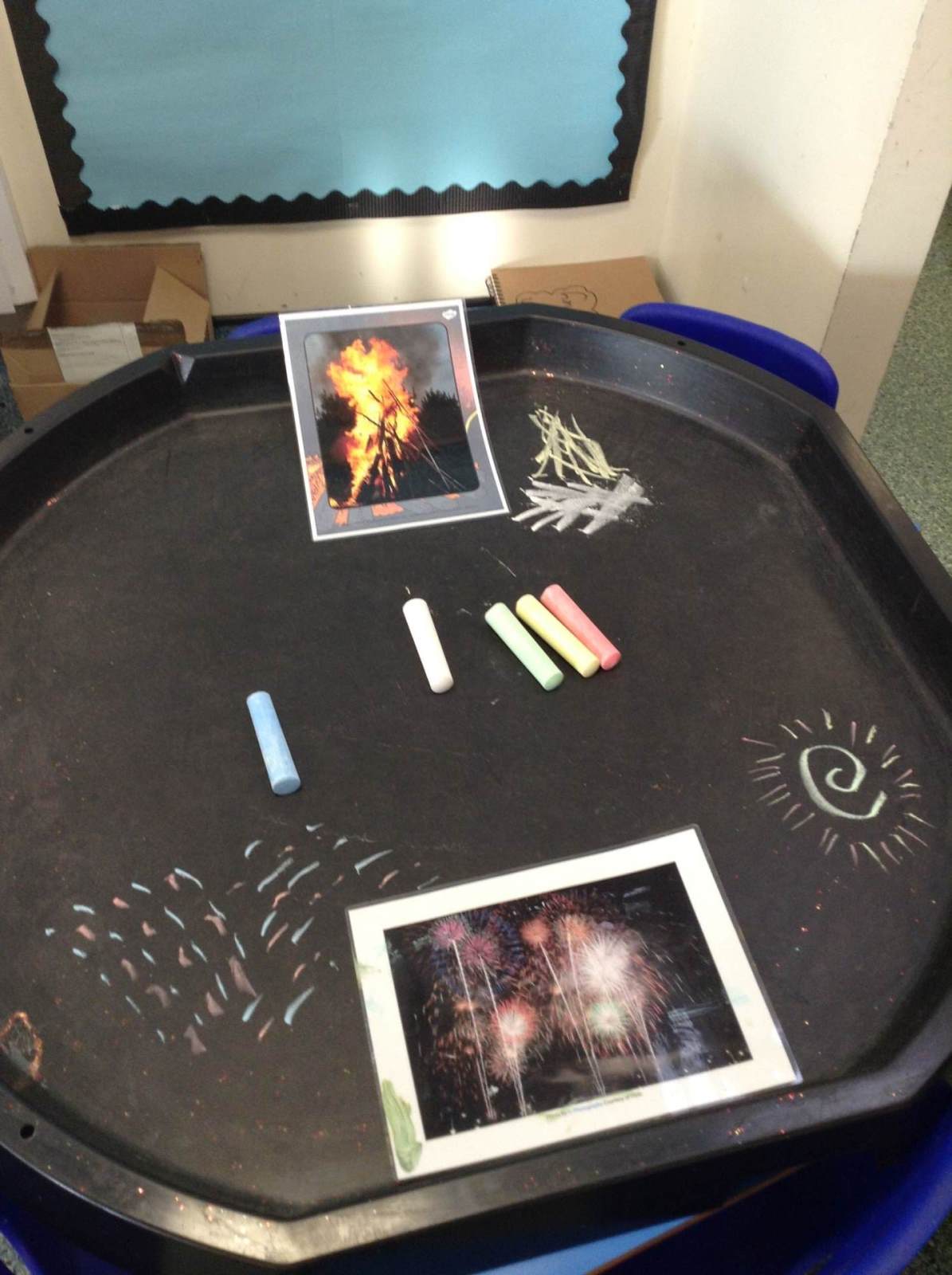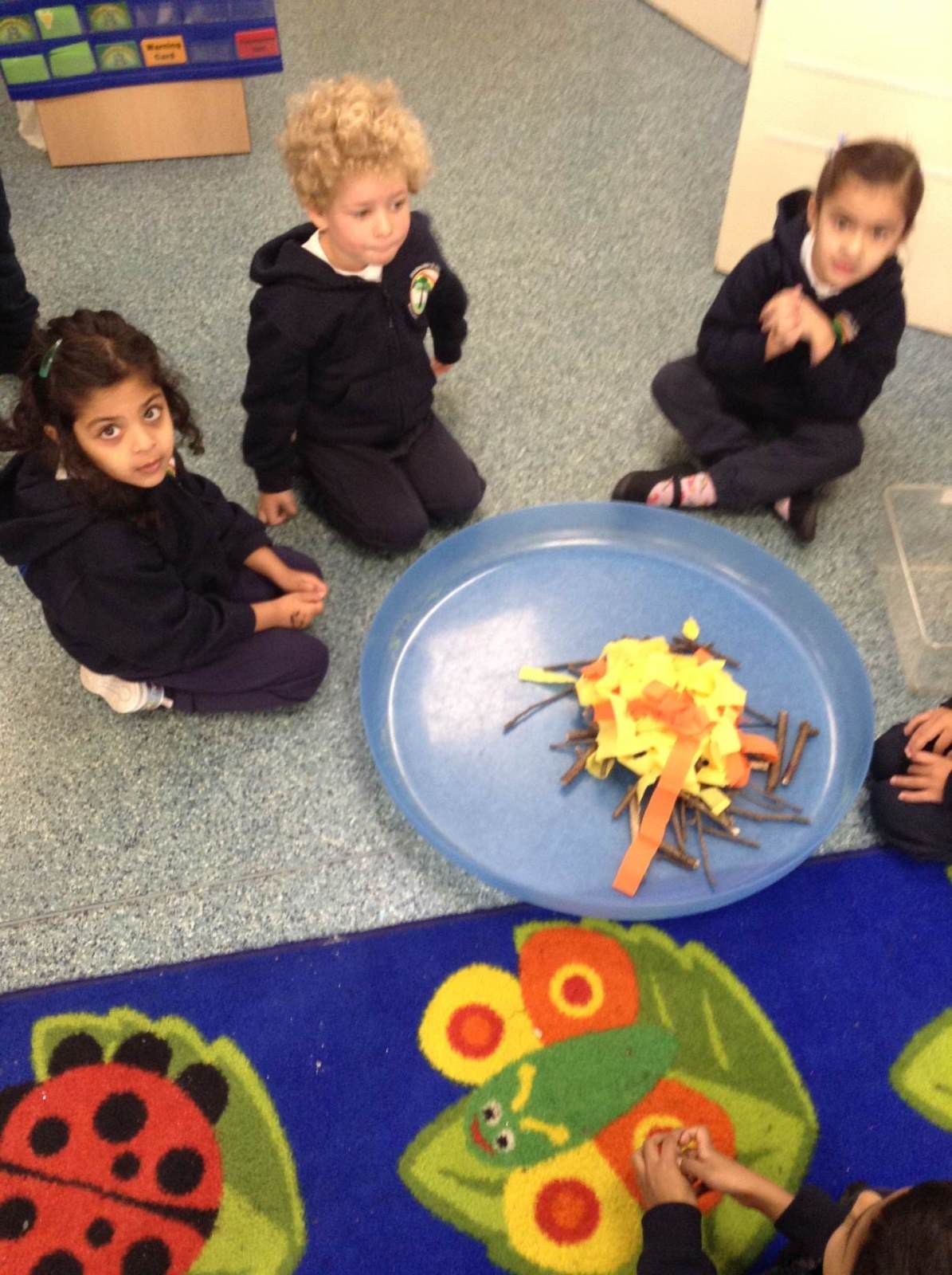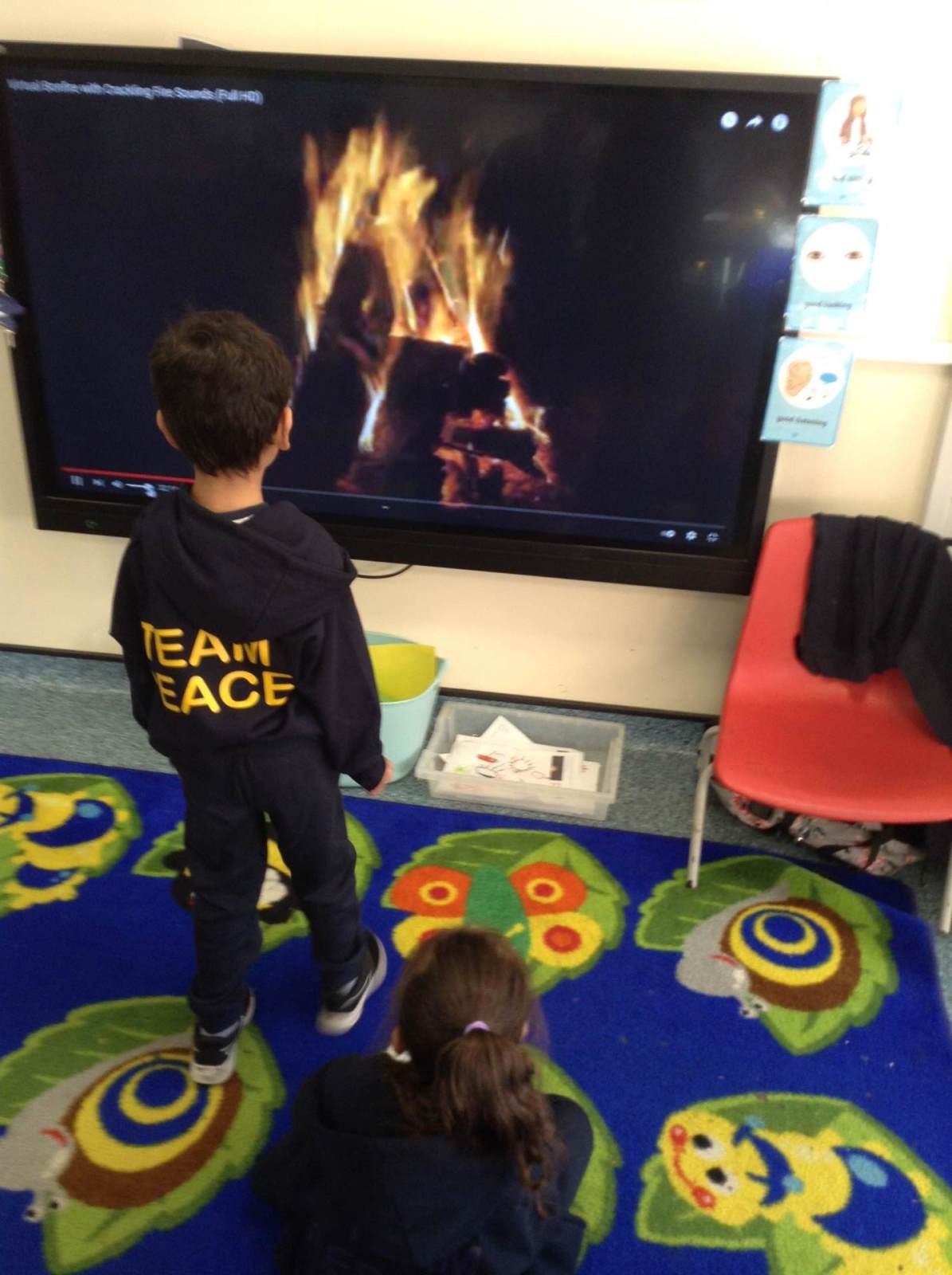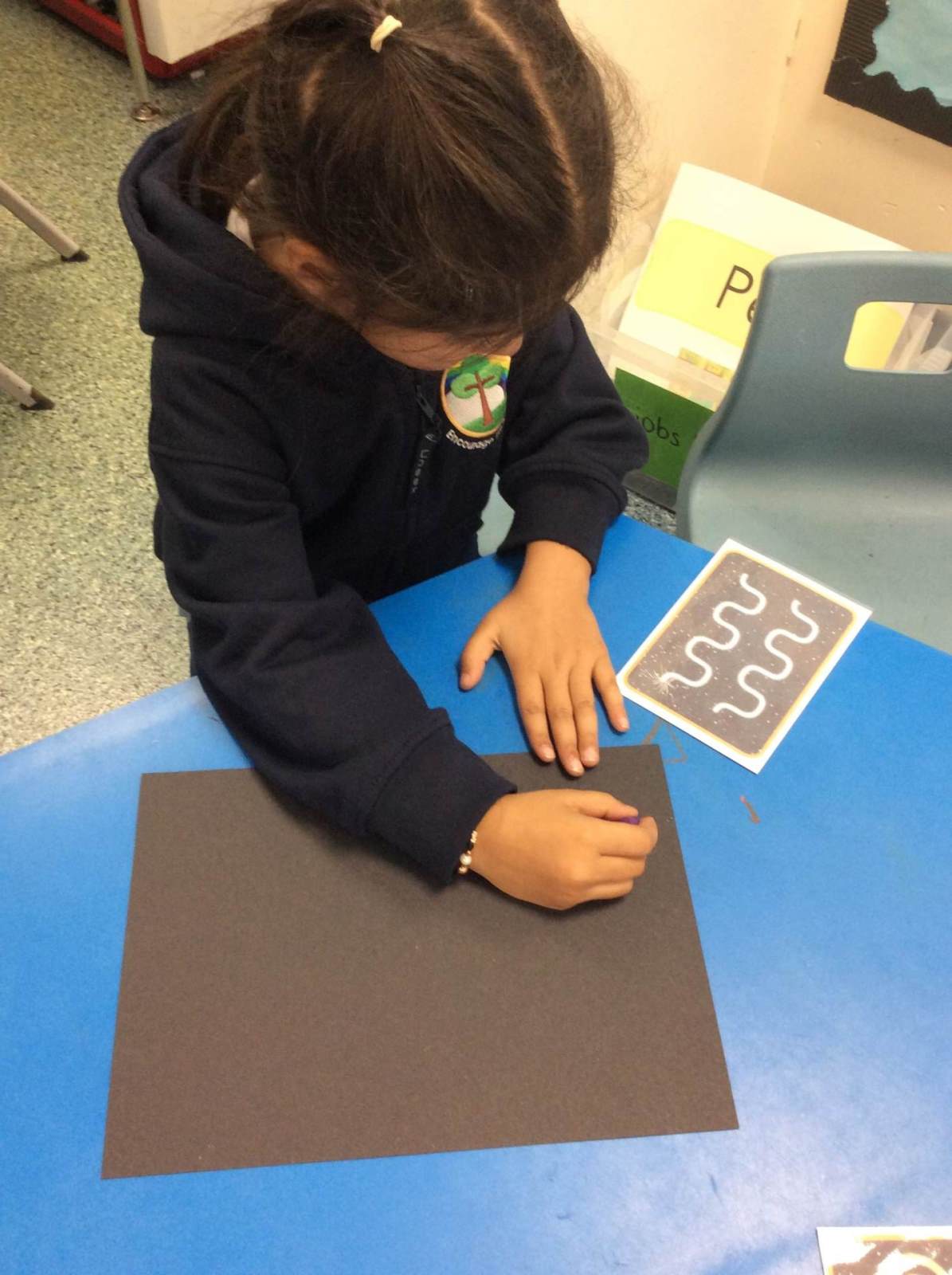 PE - Yoga
Our school value this half term is 'peace'. We are learning how to be peaceful by learning yoga with Miss Kennedy in our PE lessons.
It was our first time in the hall for PE, we managed to find a space and were able to copy some of the yoga moves. We all had so much fun!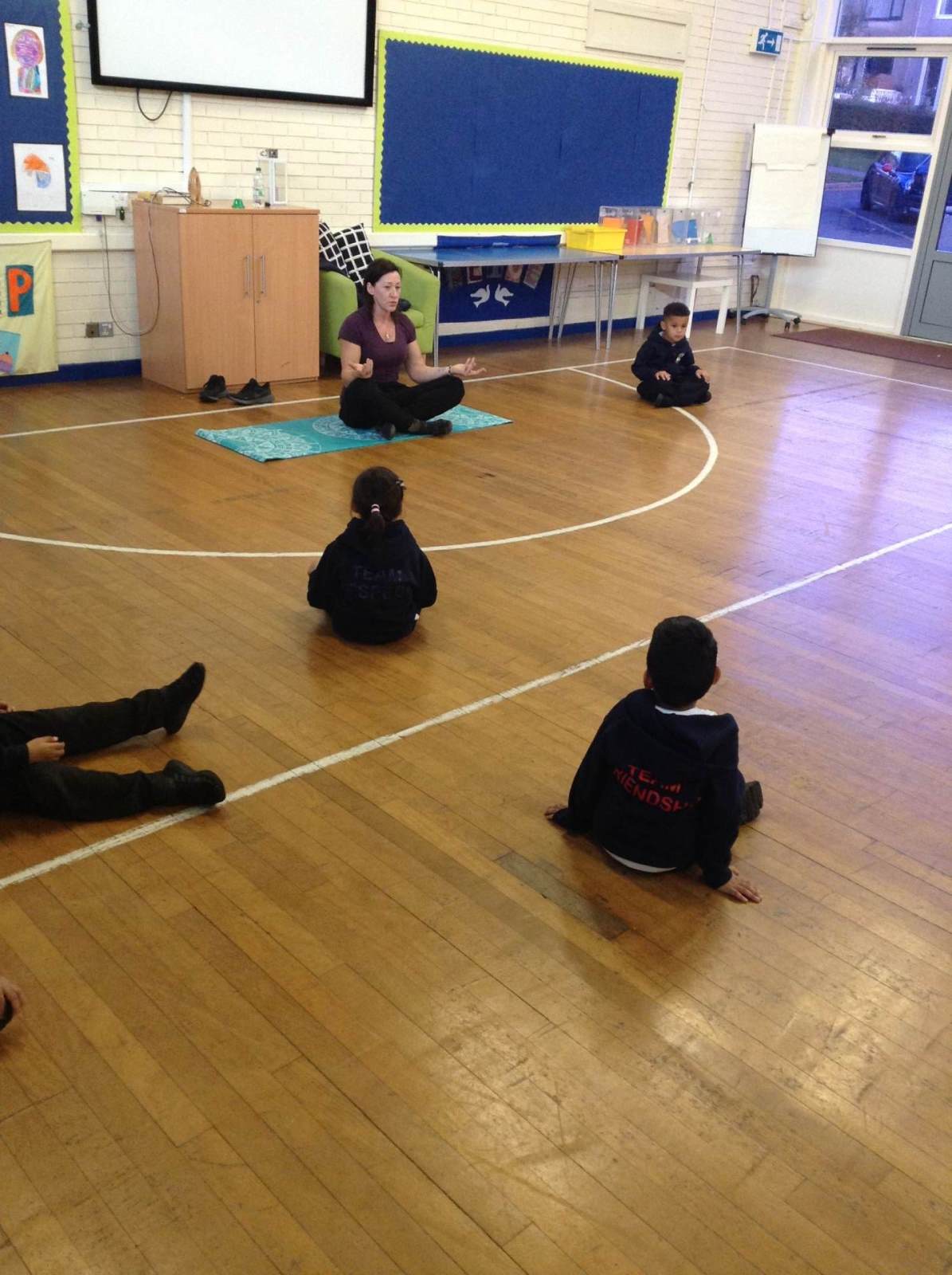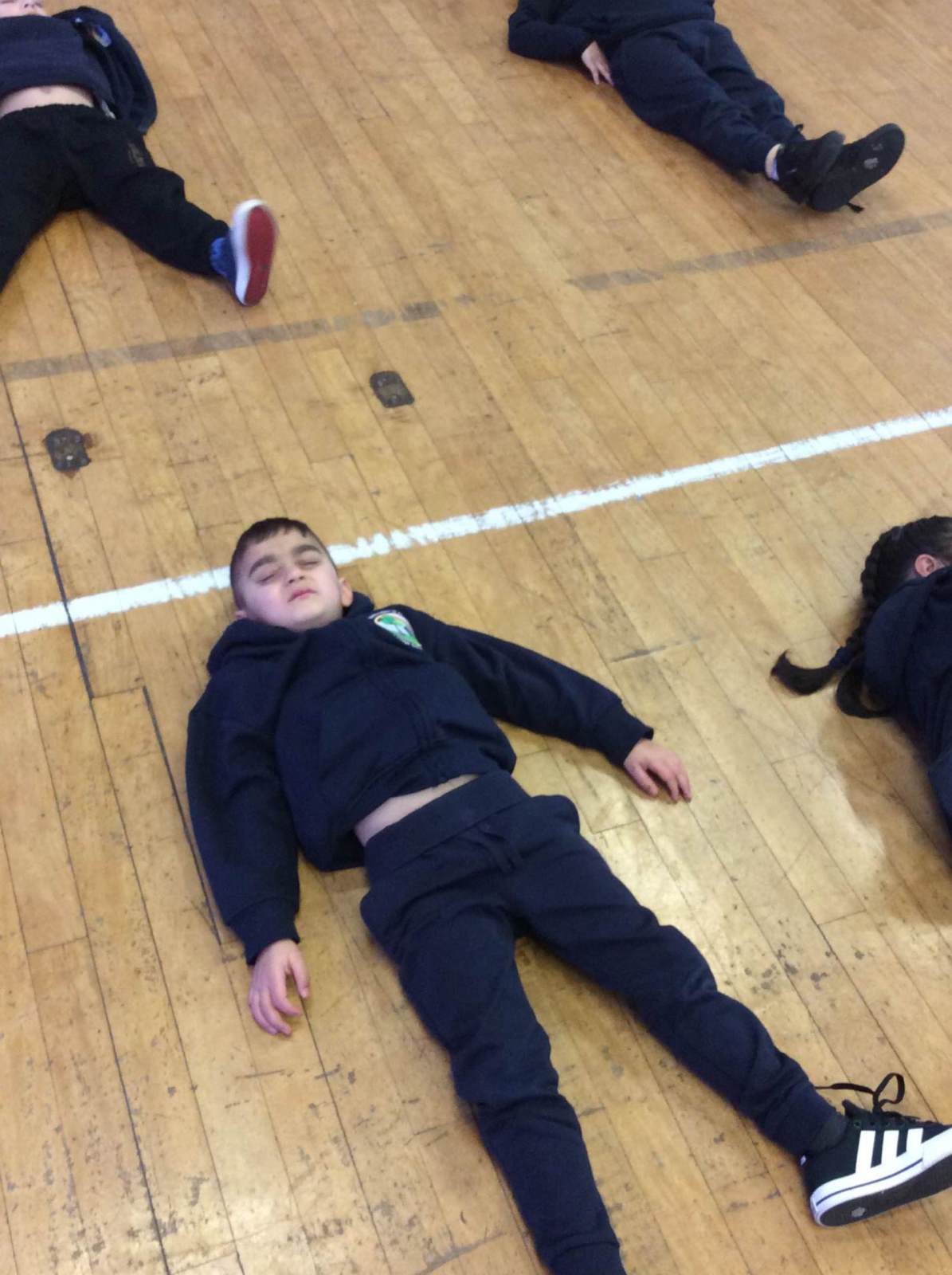 Library
We visit the school library every week. We are able to look at the different books, select a book to take home to share with our adults and listen to a story read by our teachers.
We love looking at the books and listening to stories.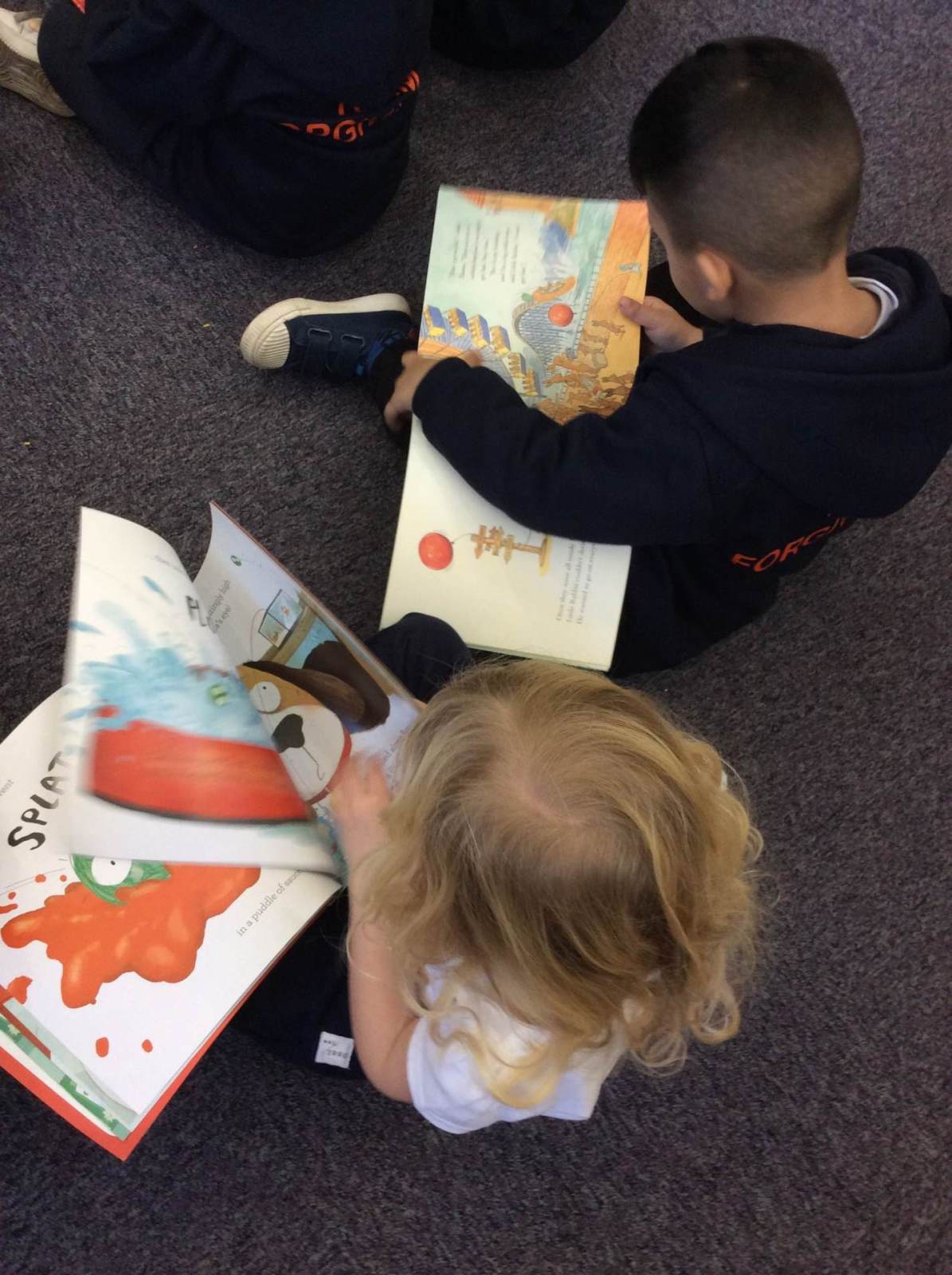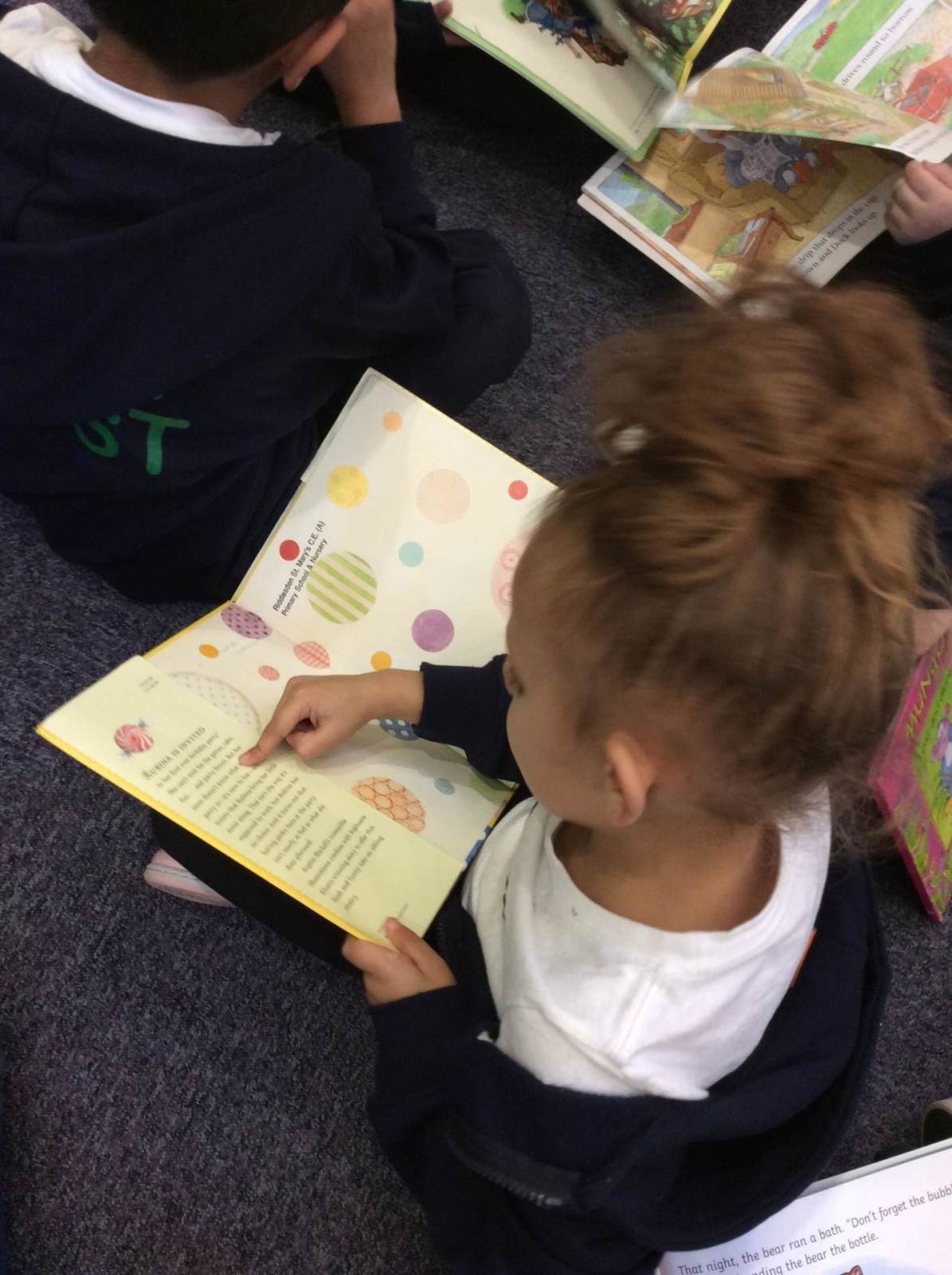 Autumn and The Leaf Thief
We have been noticing that things are changing in the world around us. Leaves are changing colour and falling to the ground. Trees are looking bare and we can hear the leaves rustling. We have found out that all of these things are happening because we are in the season autumn.
We decided to go on an autumn walk around our school grounds to explore.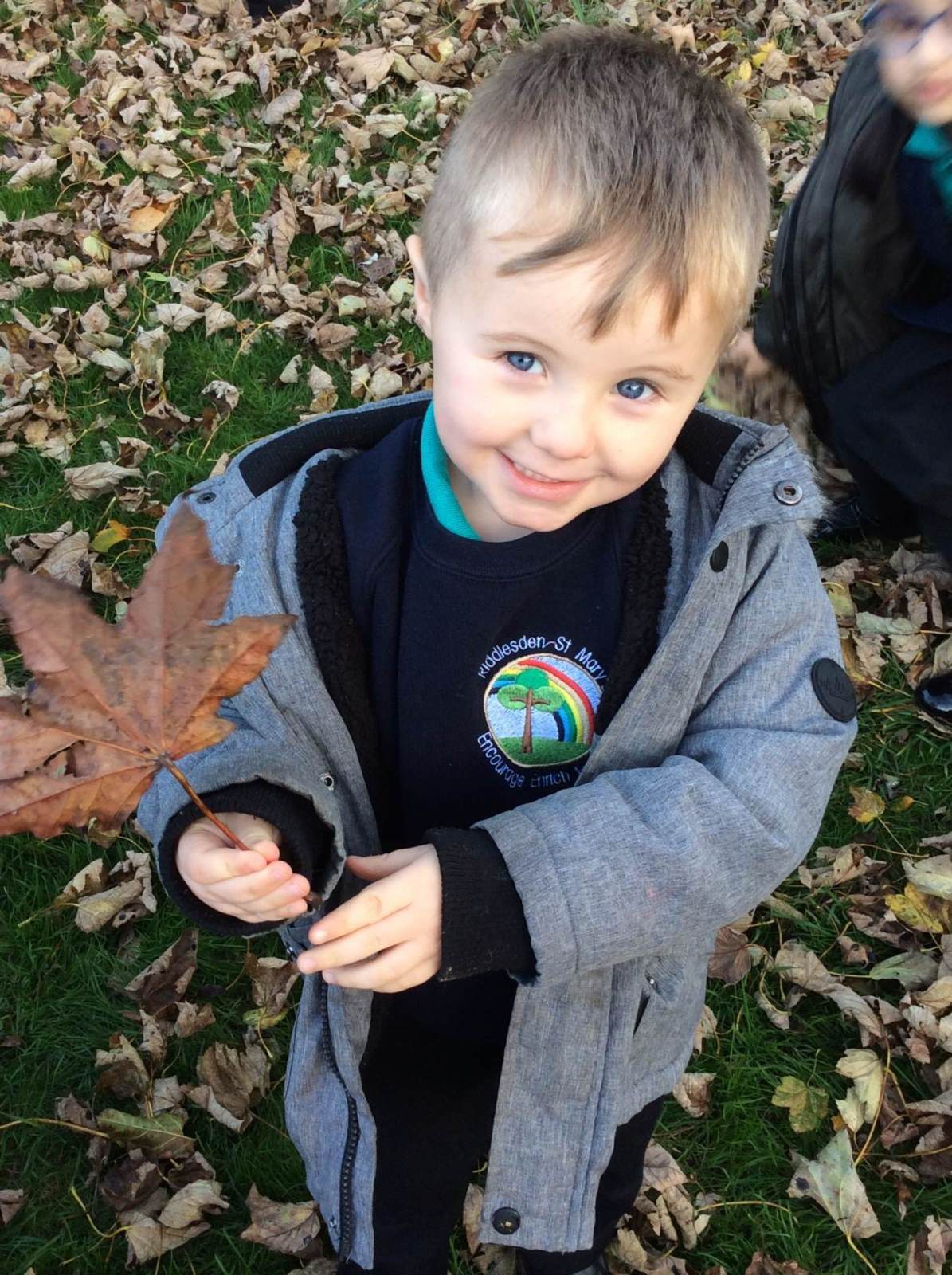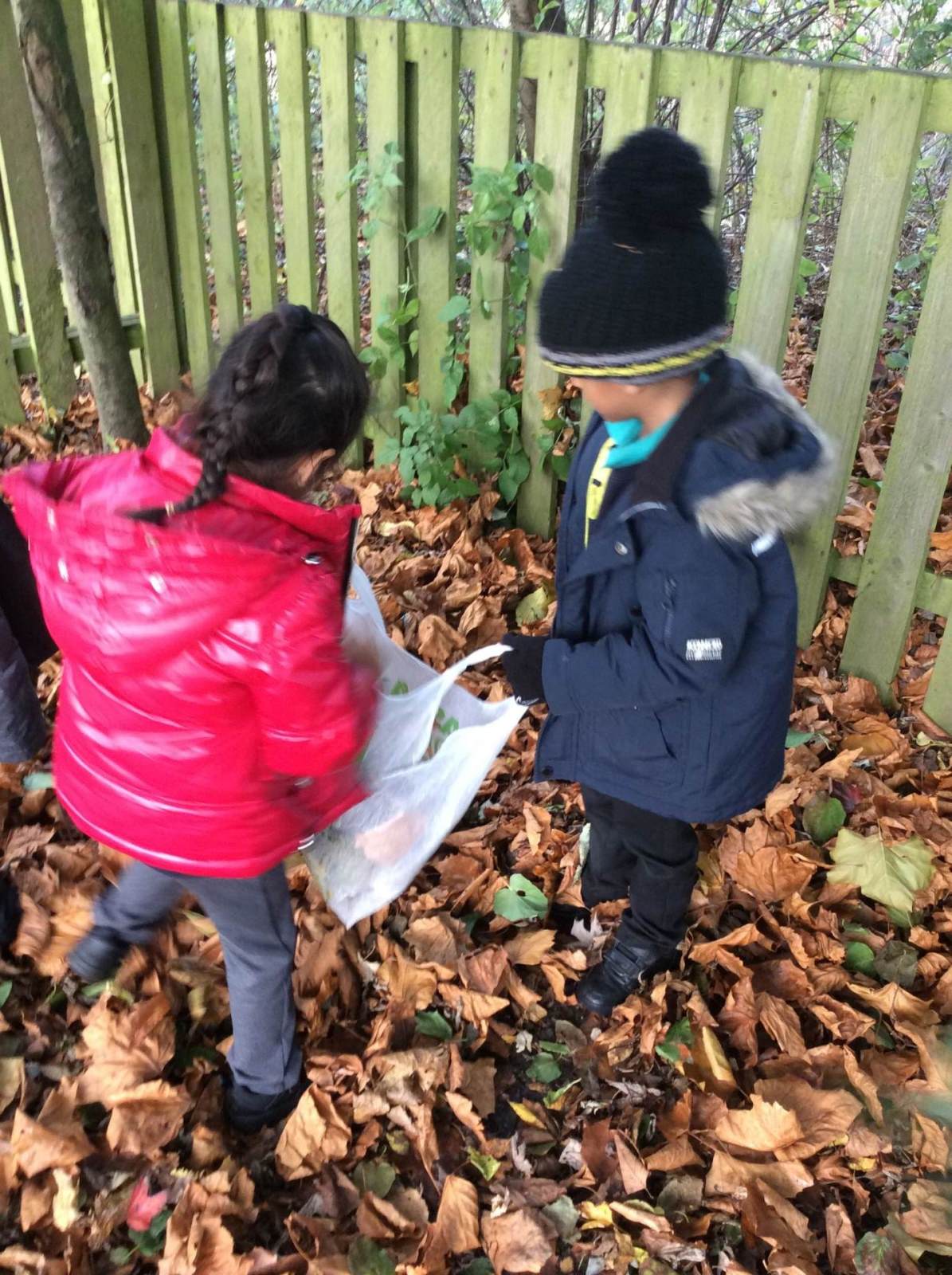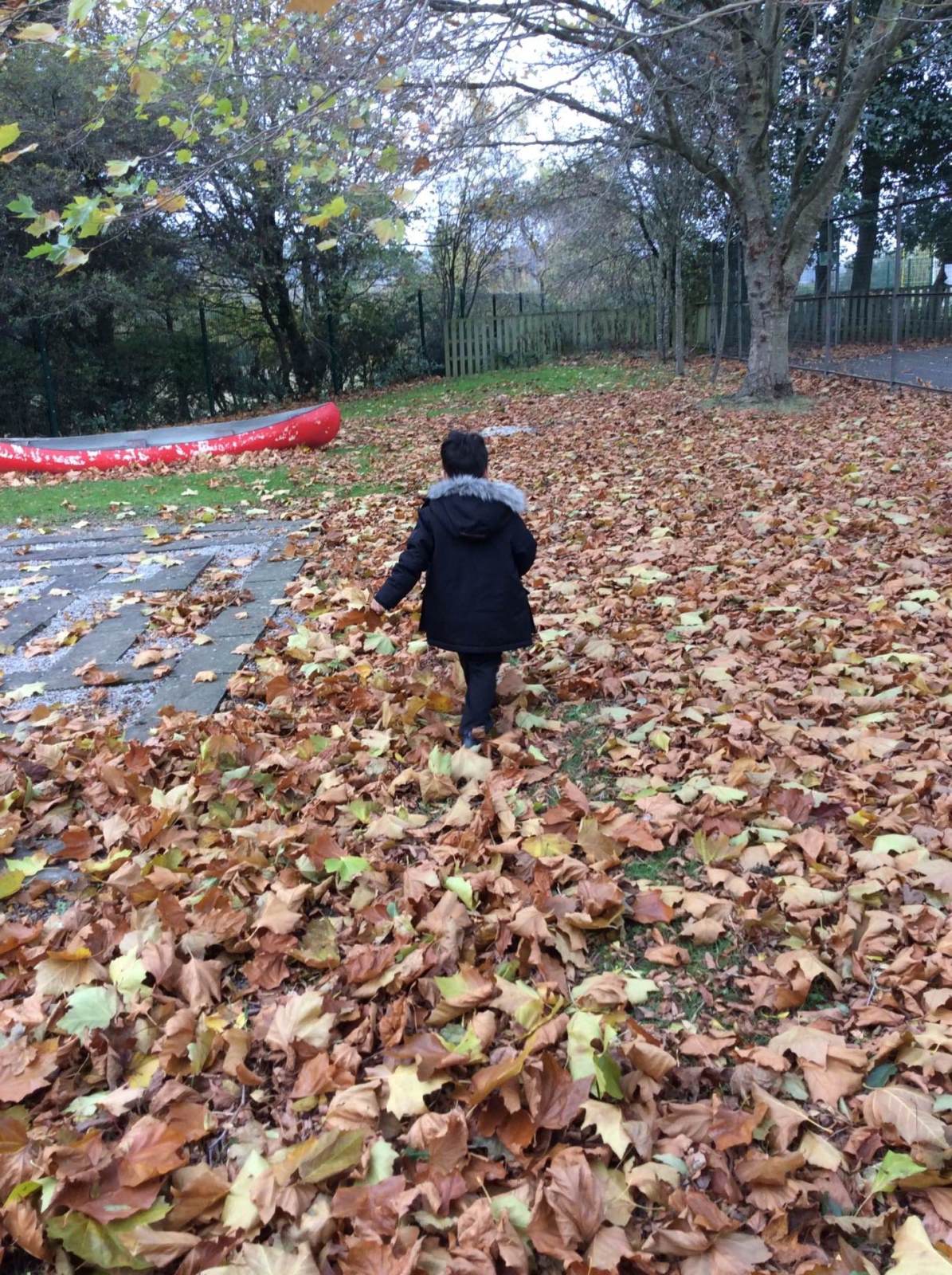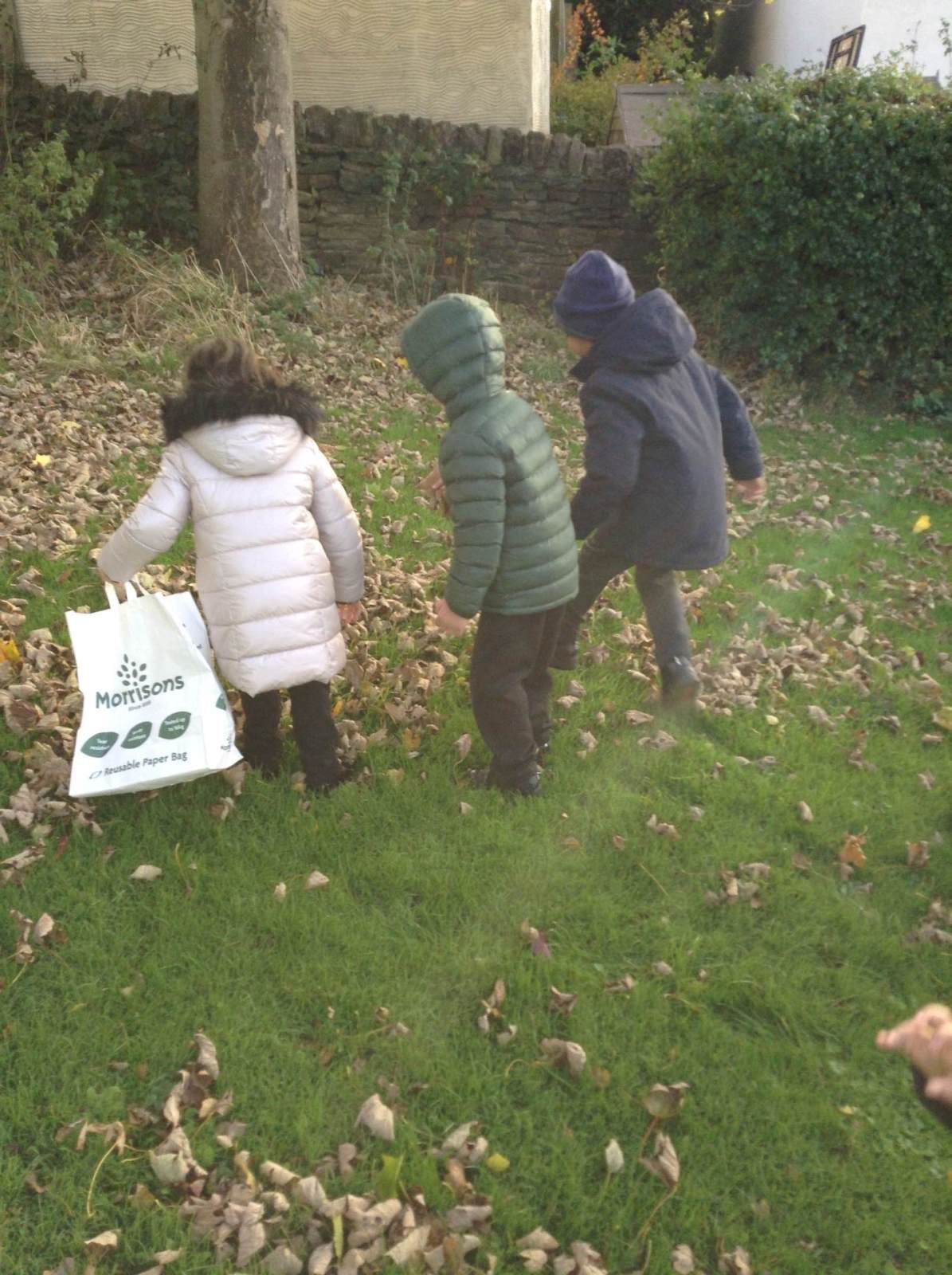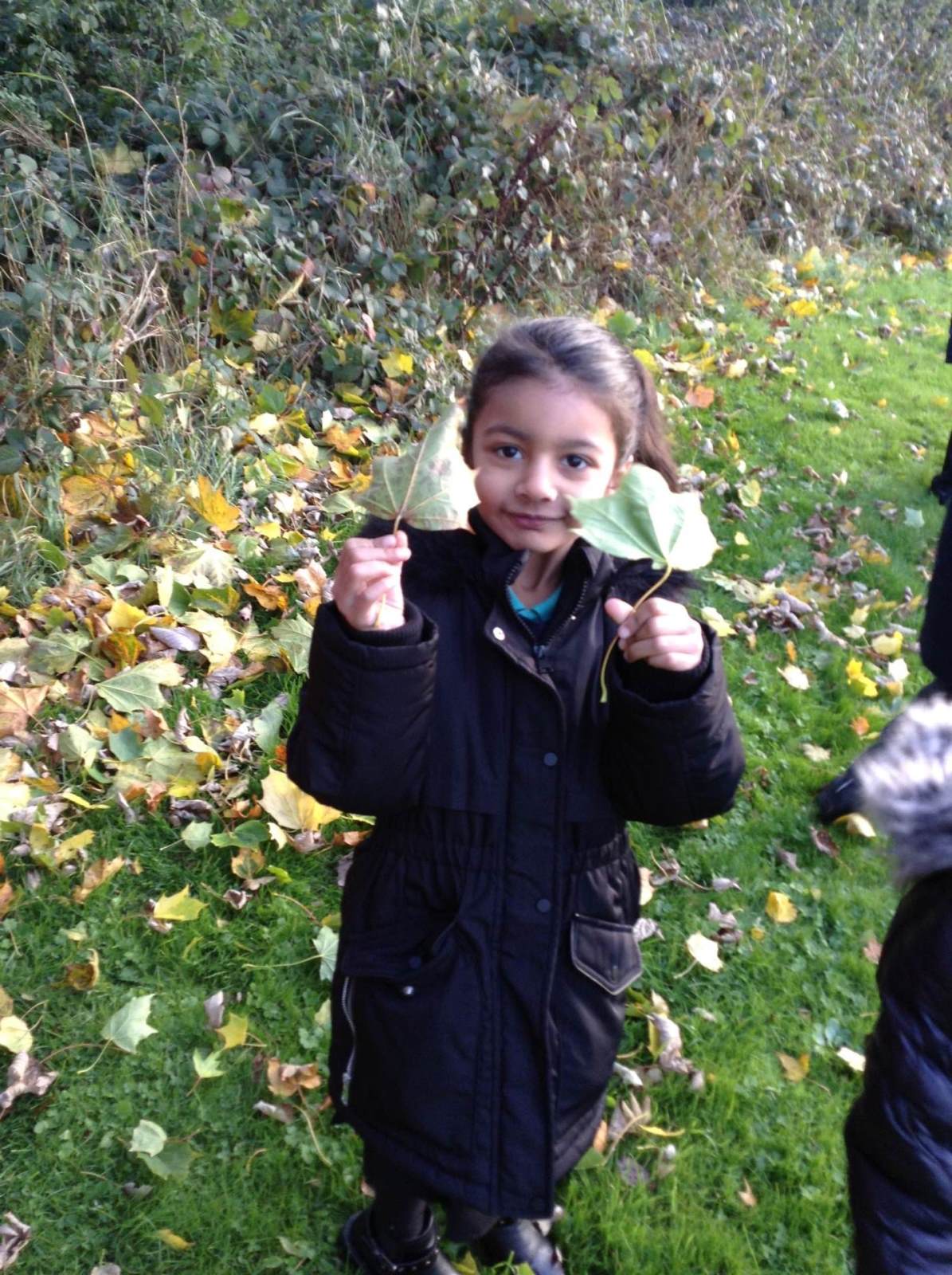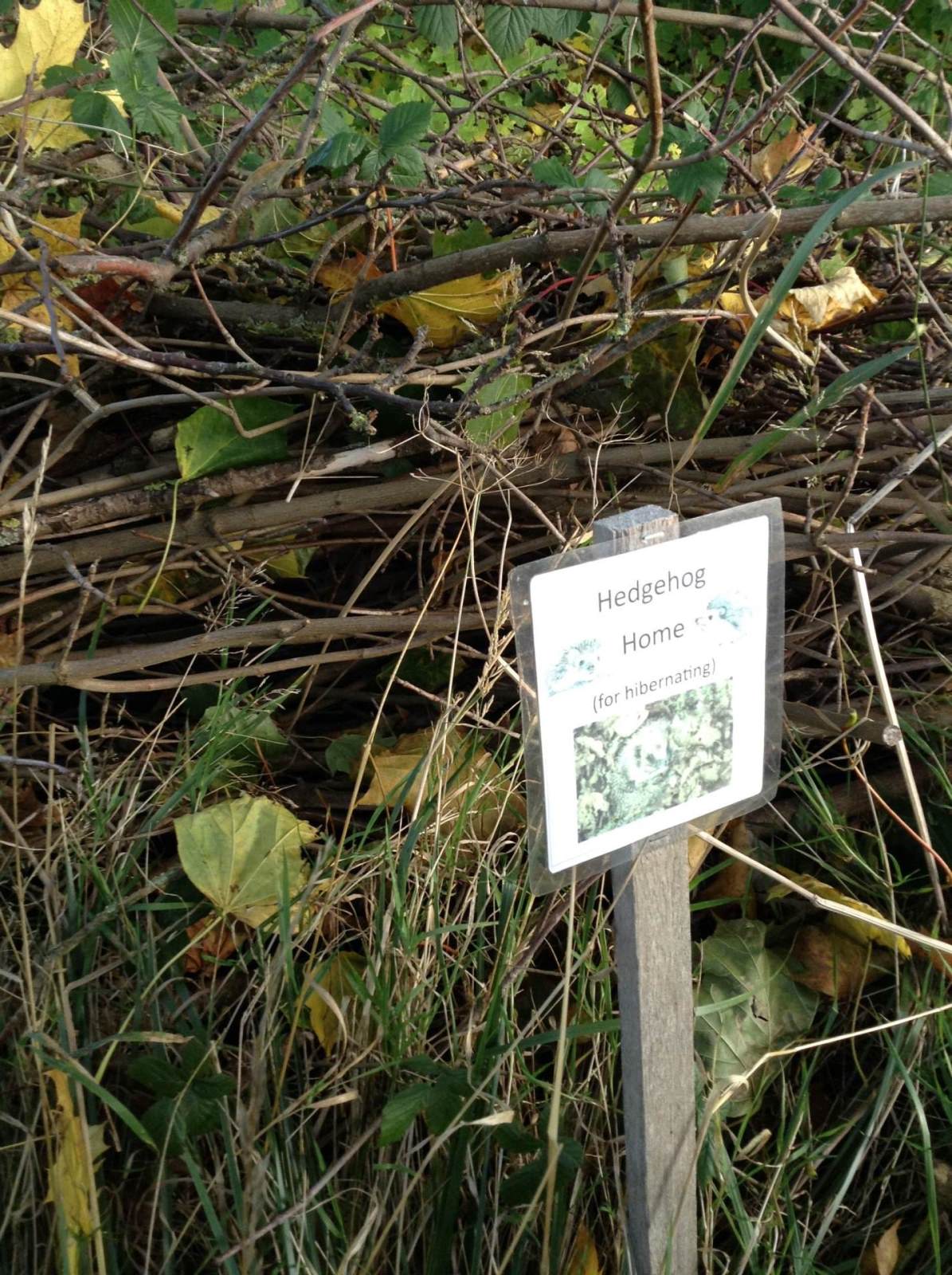 Our focus story is 'The Leaf Thief'. Listen to the story here to find out what happens.
As part of our story, we have been learning about what hibernating is and which animals do this. We enjoyed making some cosy homes for these animals to hibernate in during the winter and thought about what they might need to help them feel comfortable and warm.
We have enjoyed taking part in lots of autumn craft.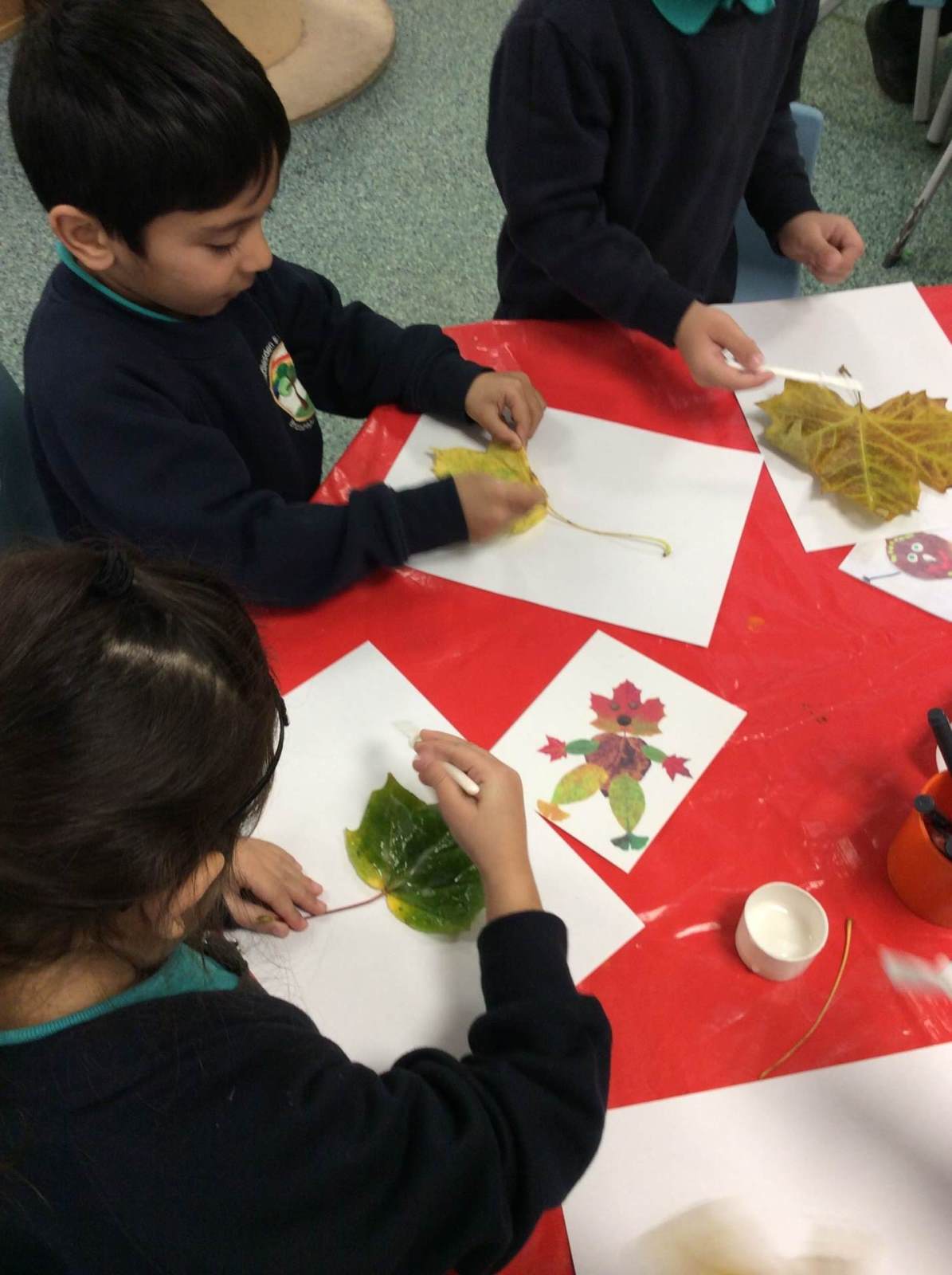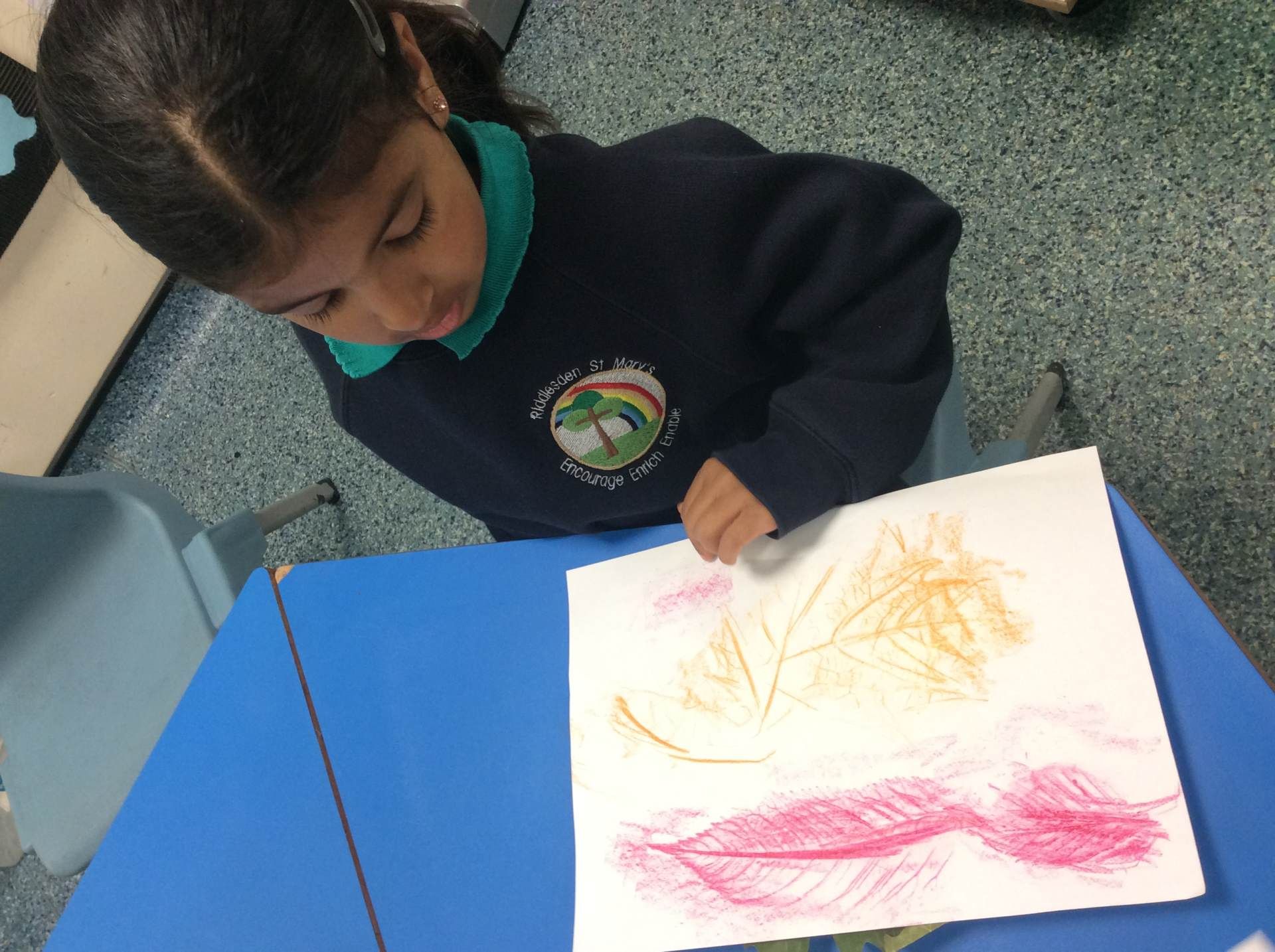 As well as using autumn leaves in our outdoor learning.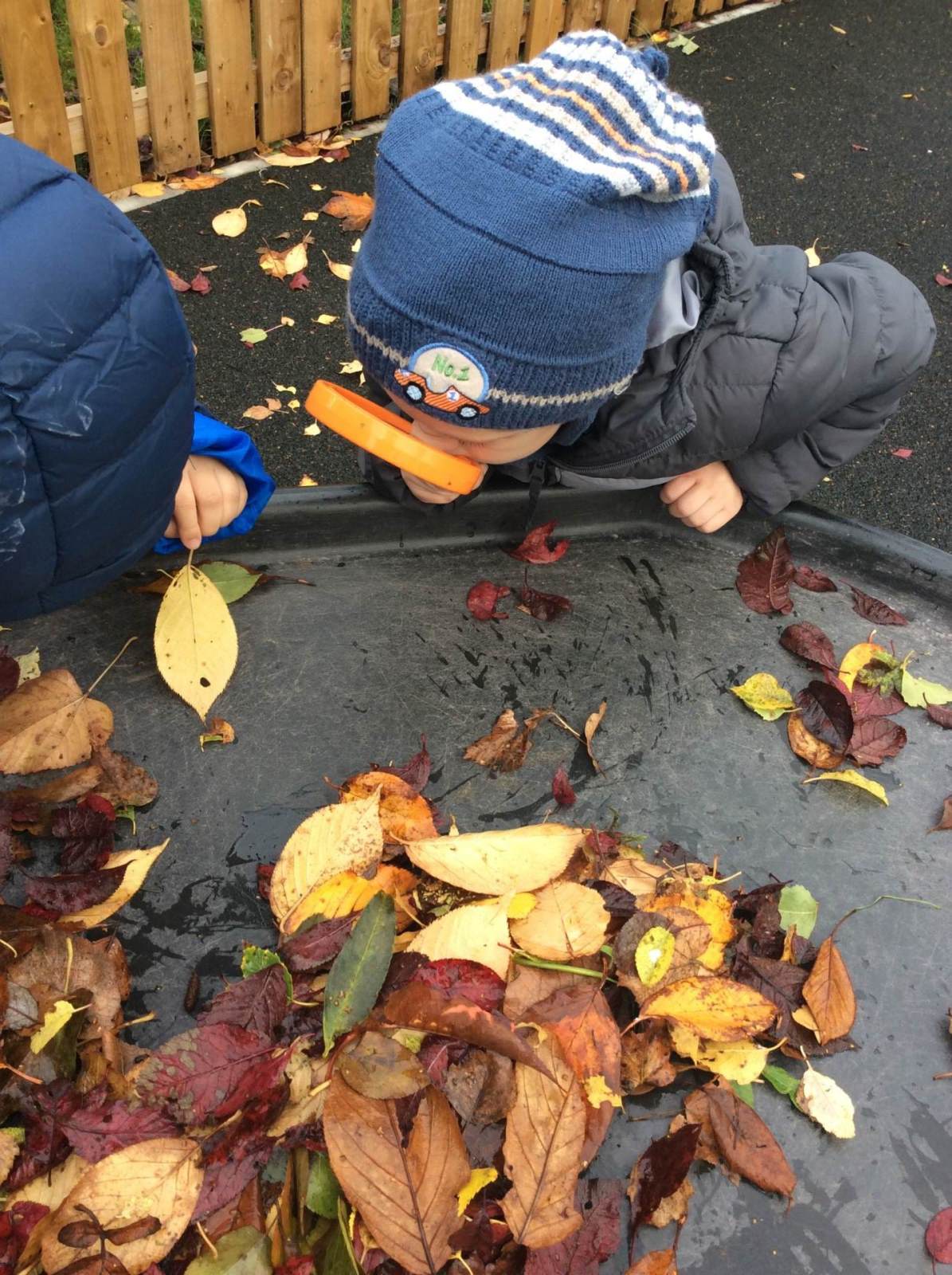 Remembrance Day
In Reception we have been learning about the importance of 'Remembrance Day' and thinking about how we can remember the brave soldiers who fought in the war lots of years ago, as well as the more recent wars. We showed our respect by having two minutes of silence to think about how brave soldiers are.
We watched a special video to help us understand what the world felt like when the war happened and how poppies grew, and the sun shone again once the war was over.
Watch the video here.
We know that poppies represent the end of the war and got involved in lots of creative activities to make our own.
Maths
Circles and Triangles
We have been looking around our inside and outside learning environment for circles and triangles. This is what we found.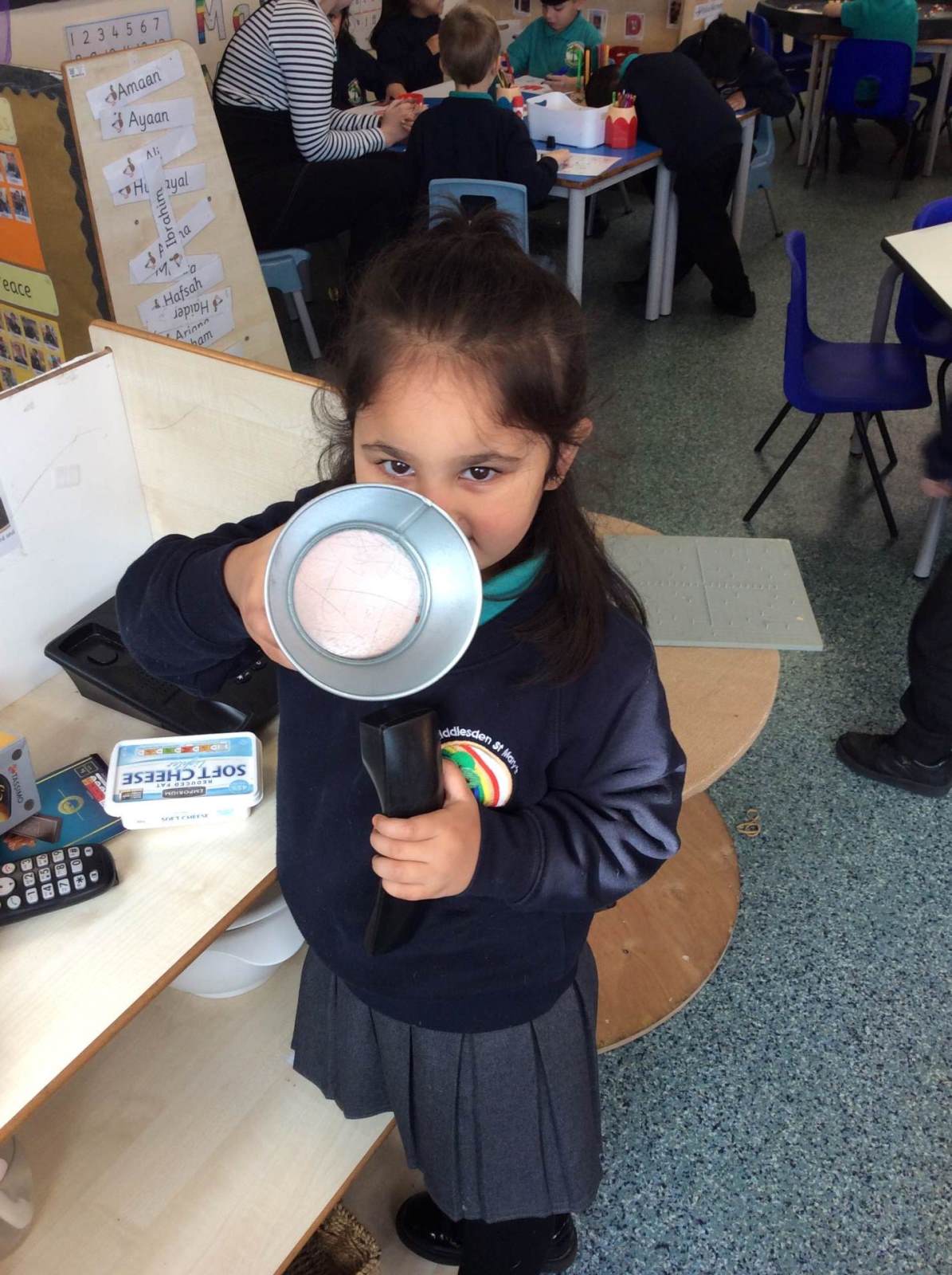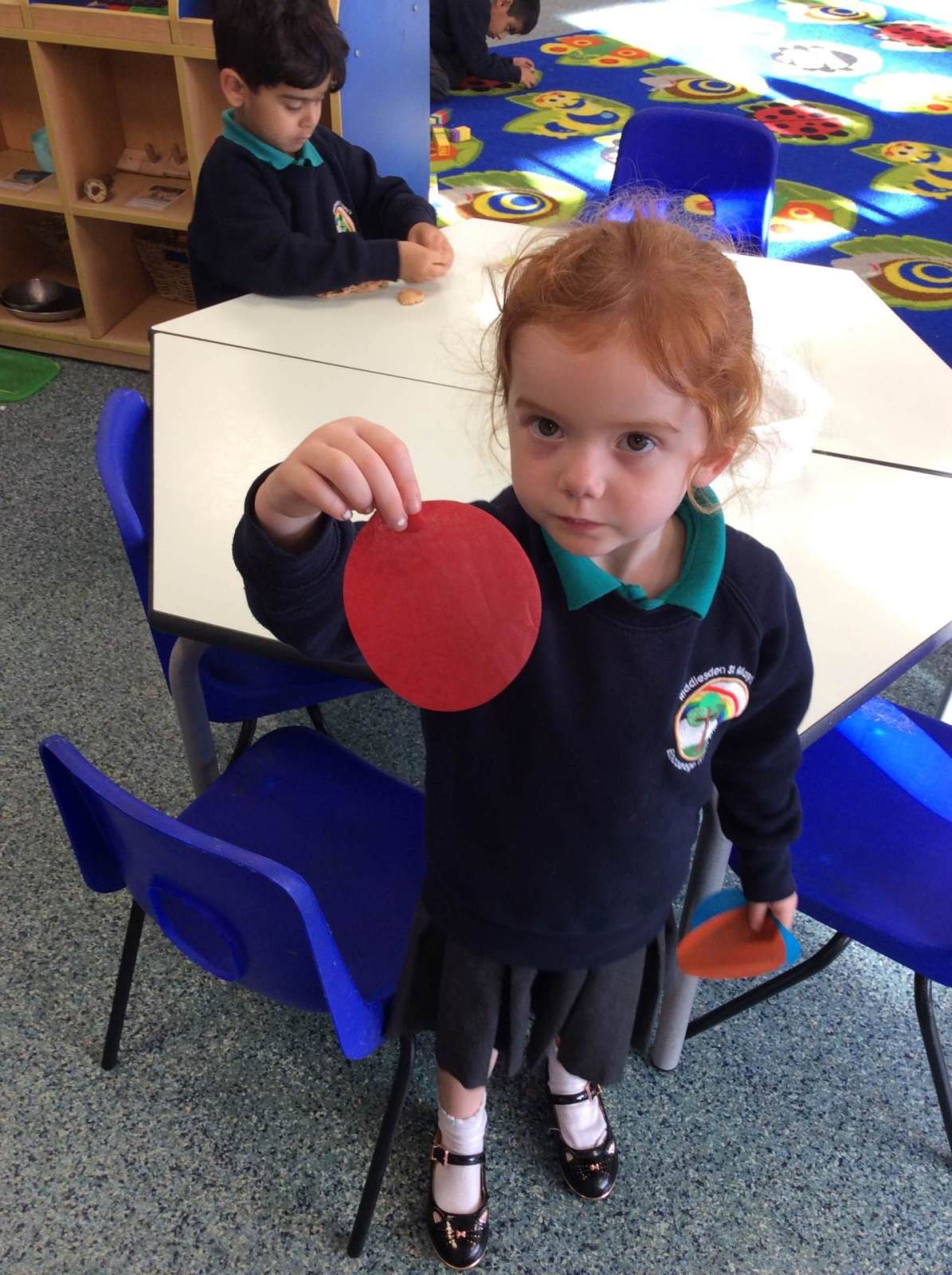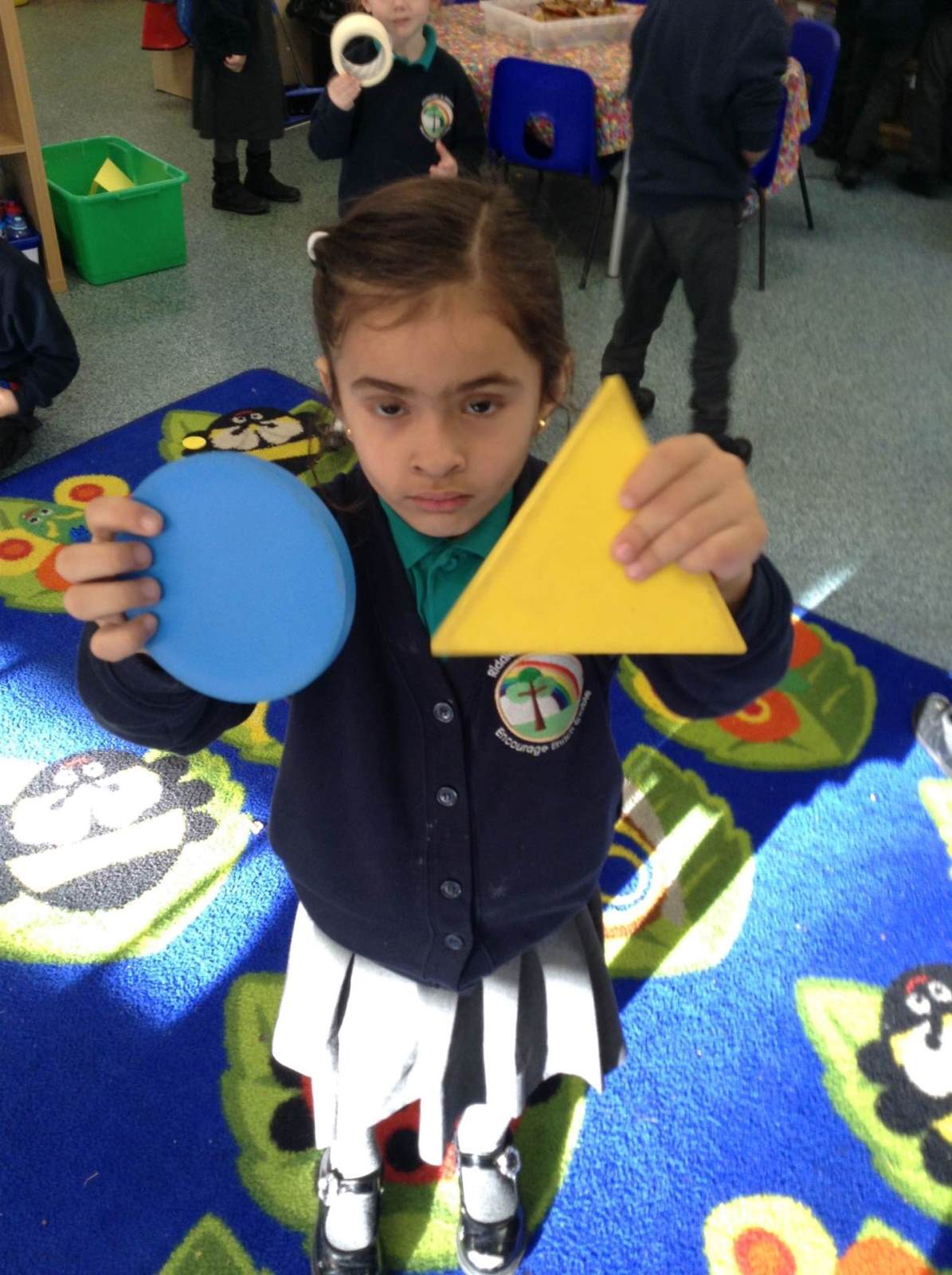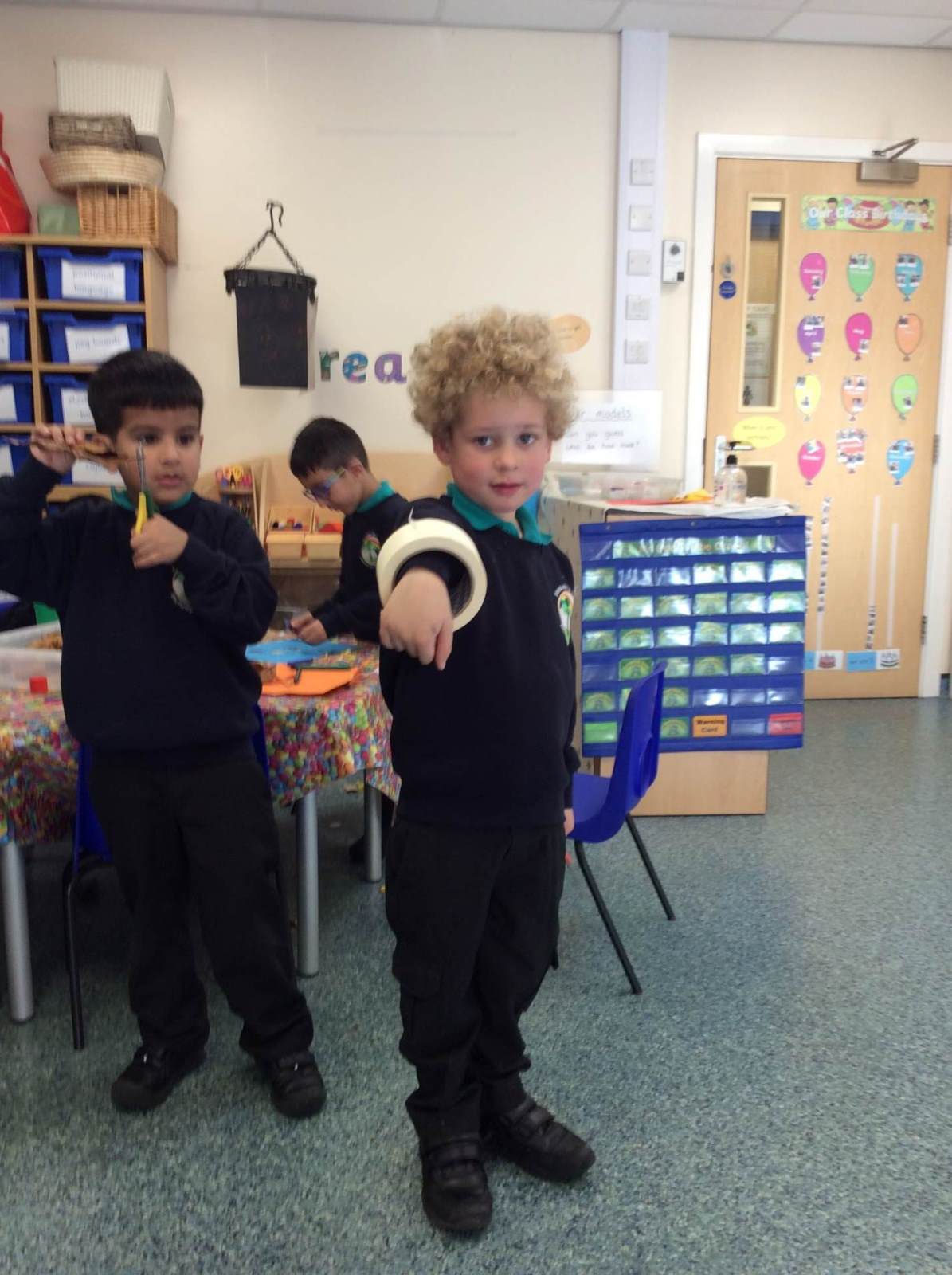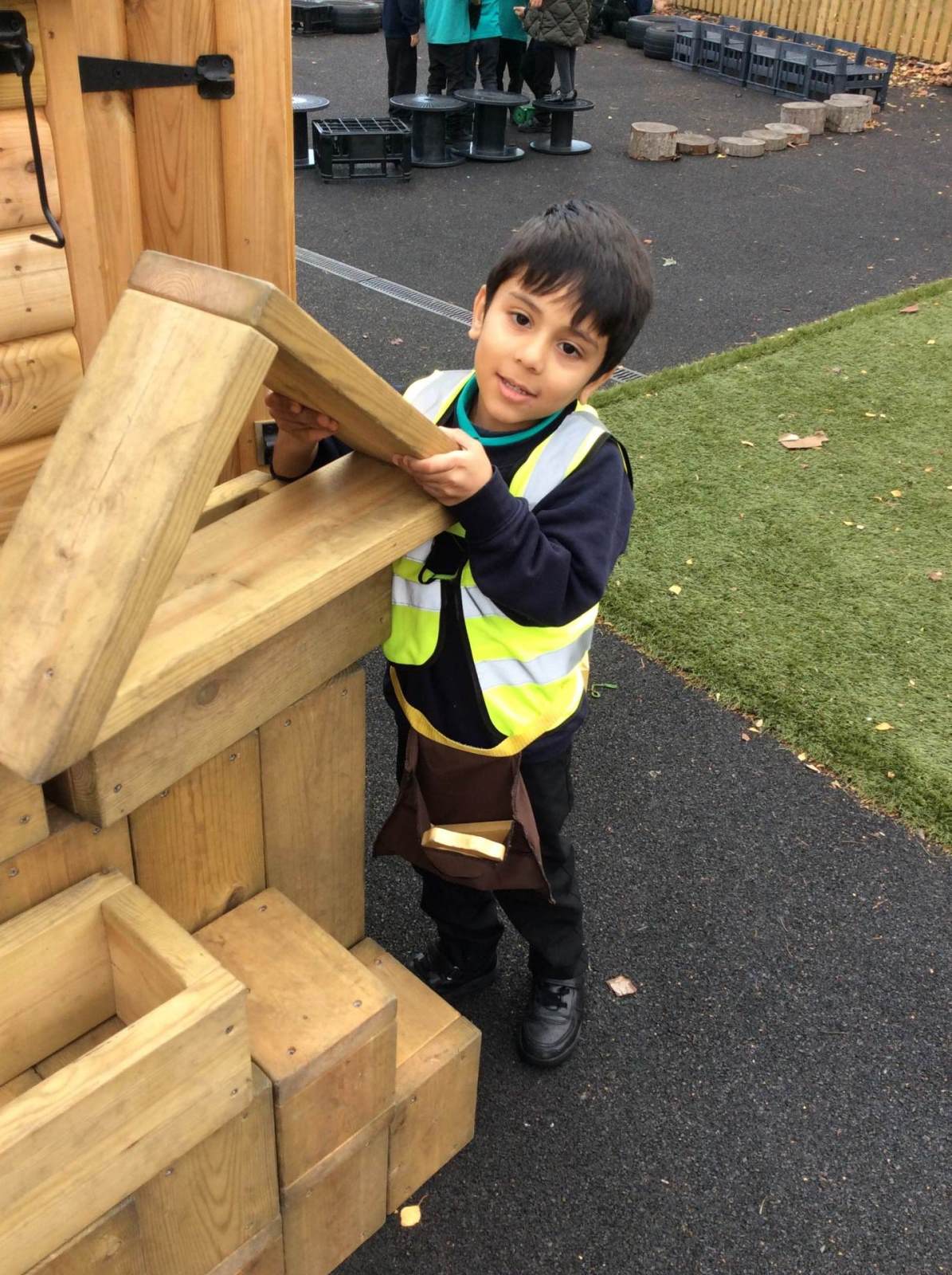 Positional Language
To explore different positional language we first read the story 'Rosie's Walk' before using Stanley the Swan and Donald the Duck to have a go ourselves. They went 'in' the dolls house, 'under' a chair, 'round' the water area, 'next to' some children and 'on top' on the table. It was so fun much following the instructions and having Stanley and Donald help us.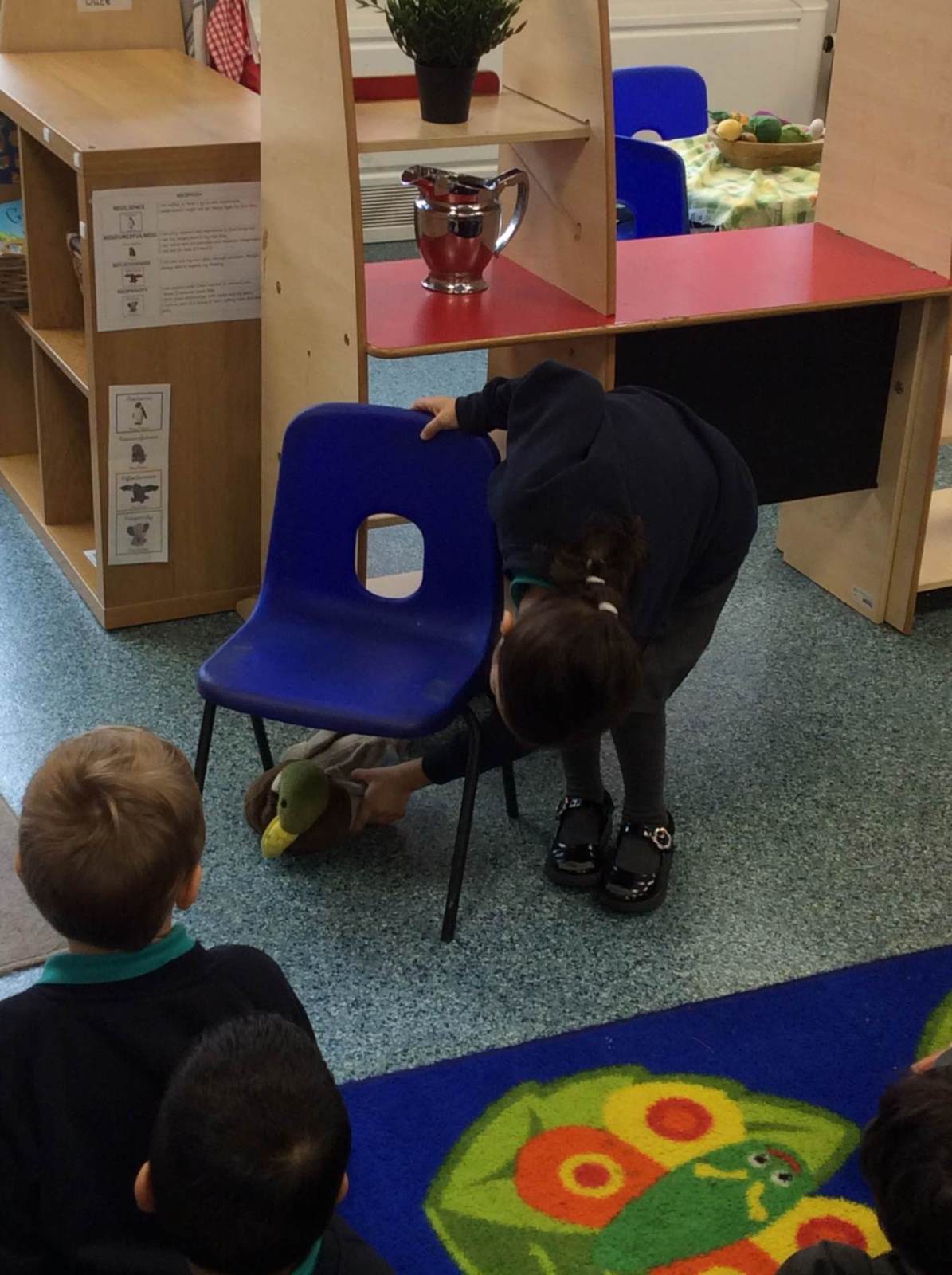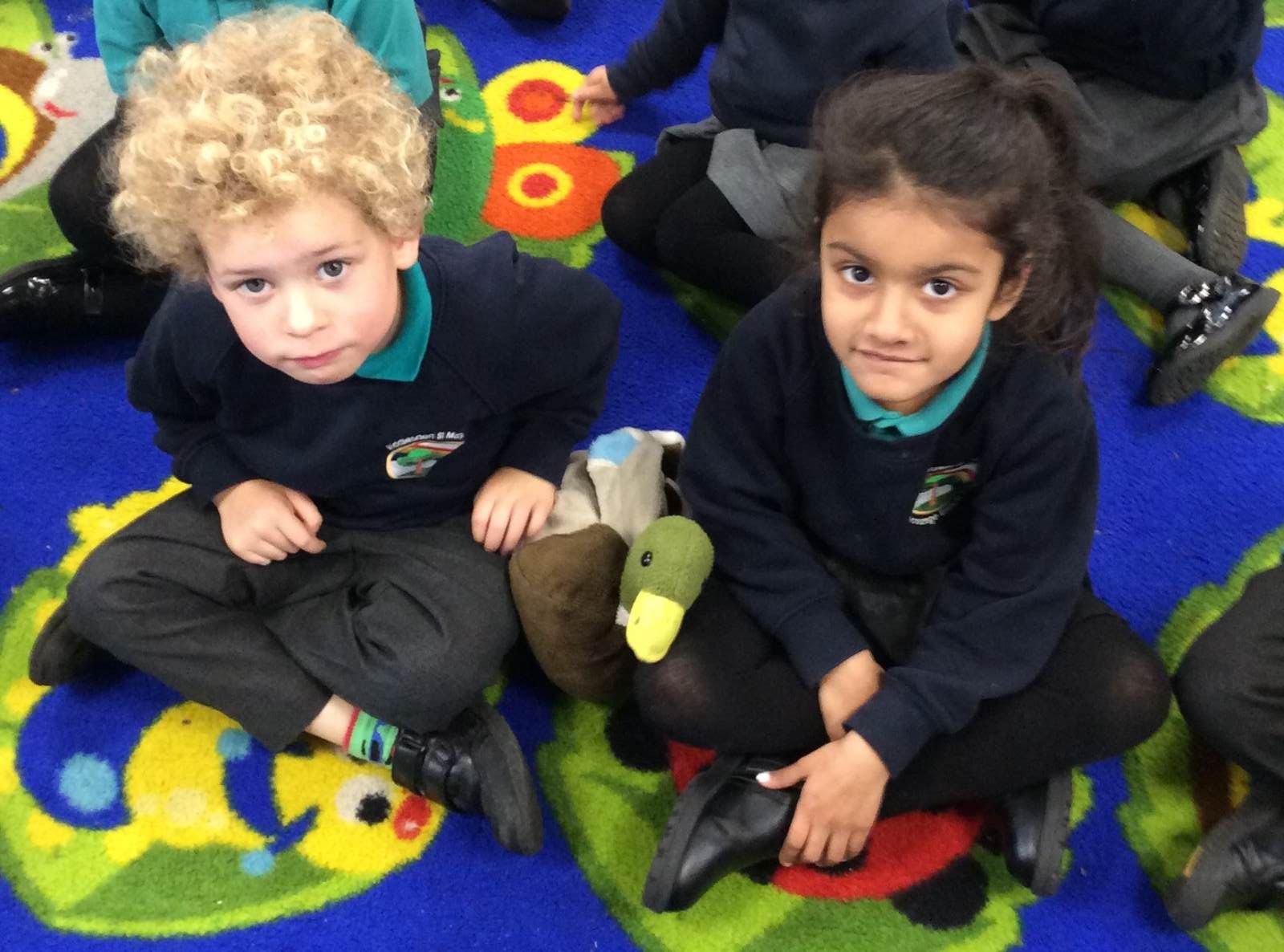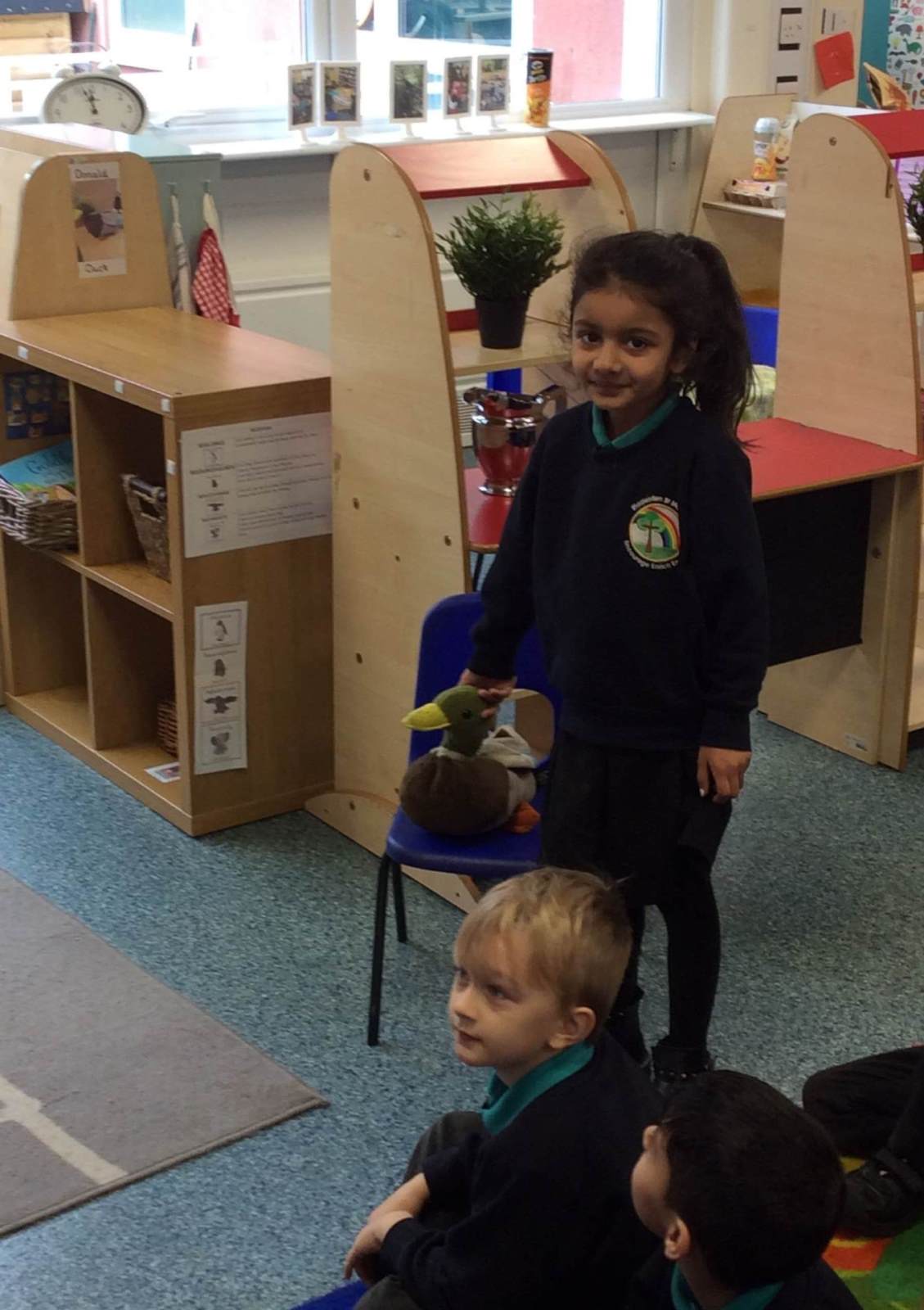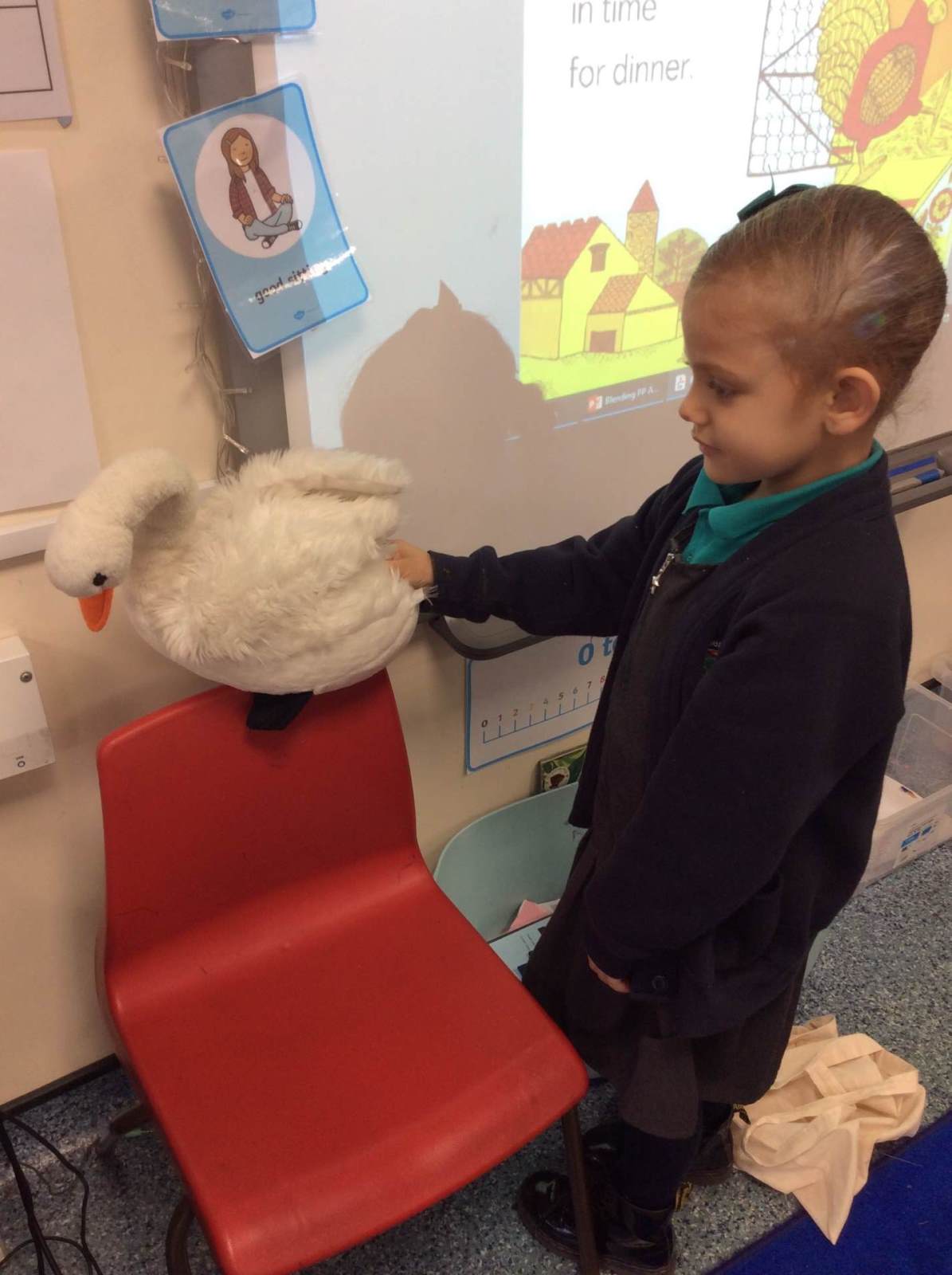 Four and Five
We have been learning the numbers 4 and 5 this half term. We have been learning to count up to 4 and 5, learn ways to make 4 and 5 as well as thinking about one more and one less.
We read the story Pete the Cat and his Four Groovy Buttons to help us.
We used blue and red counters to help us represent different ways to make 4.