Our Autumn Term Journey
English and Topic:
We have enjoyed learning about The Secret of Black Rock. We made predictions, stepped into the role of a character, explored the images and innovated the story.
We also had fun making some under the sea pictures in Topic!
Science:
We have been learning about living things and their habitats. Joel showed us different habitats around the school.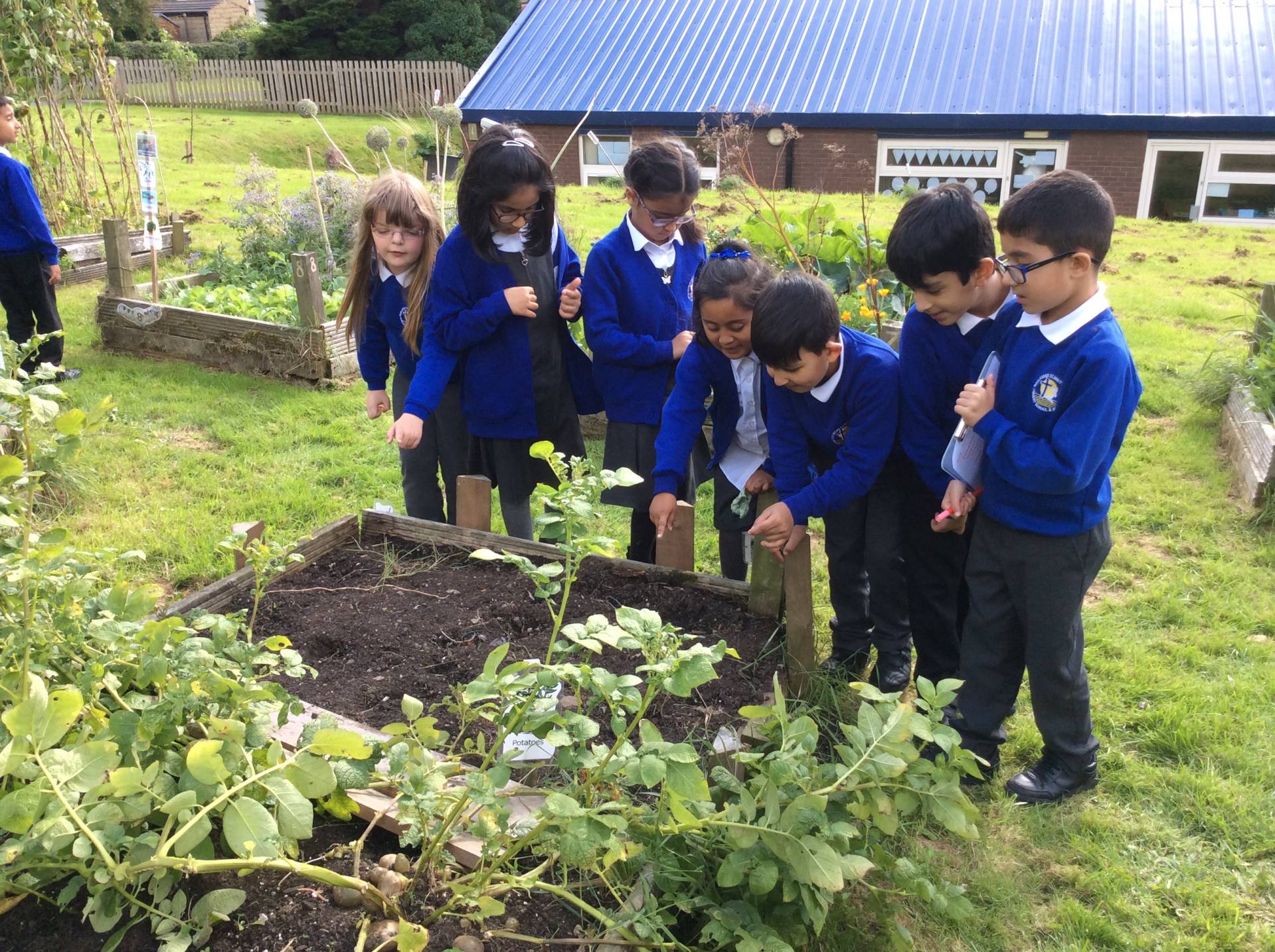 Maths and ICT
This half term we have been learning about place value and addition and subtraction. We also played some maths games on PurpleMash!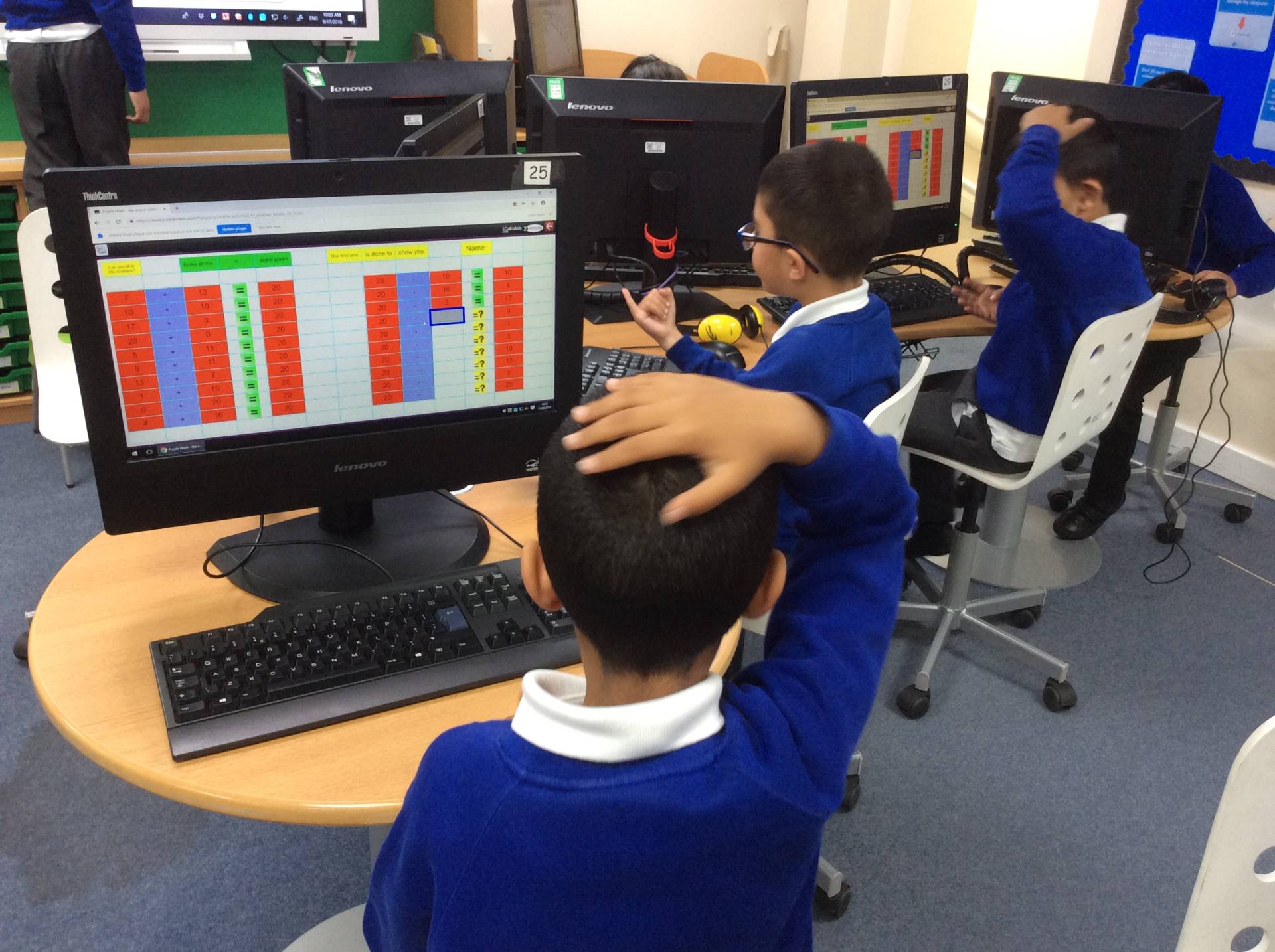 School Trip
We went on a trip with the rest of the year 2 and 3's to the Sea Life Centre in Manchester. We had a great time looking at all the different sea creatures and the sting-rays were our favourite!

DT
This term we have made 'under the sea' dioramas. We designed them and chose the appropriate materials to create the sea creatures and background. Finally we put sand in the bottom and attached the sea creatures to the box.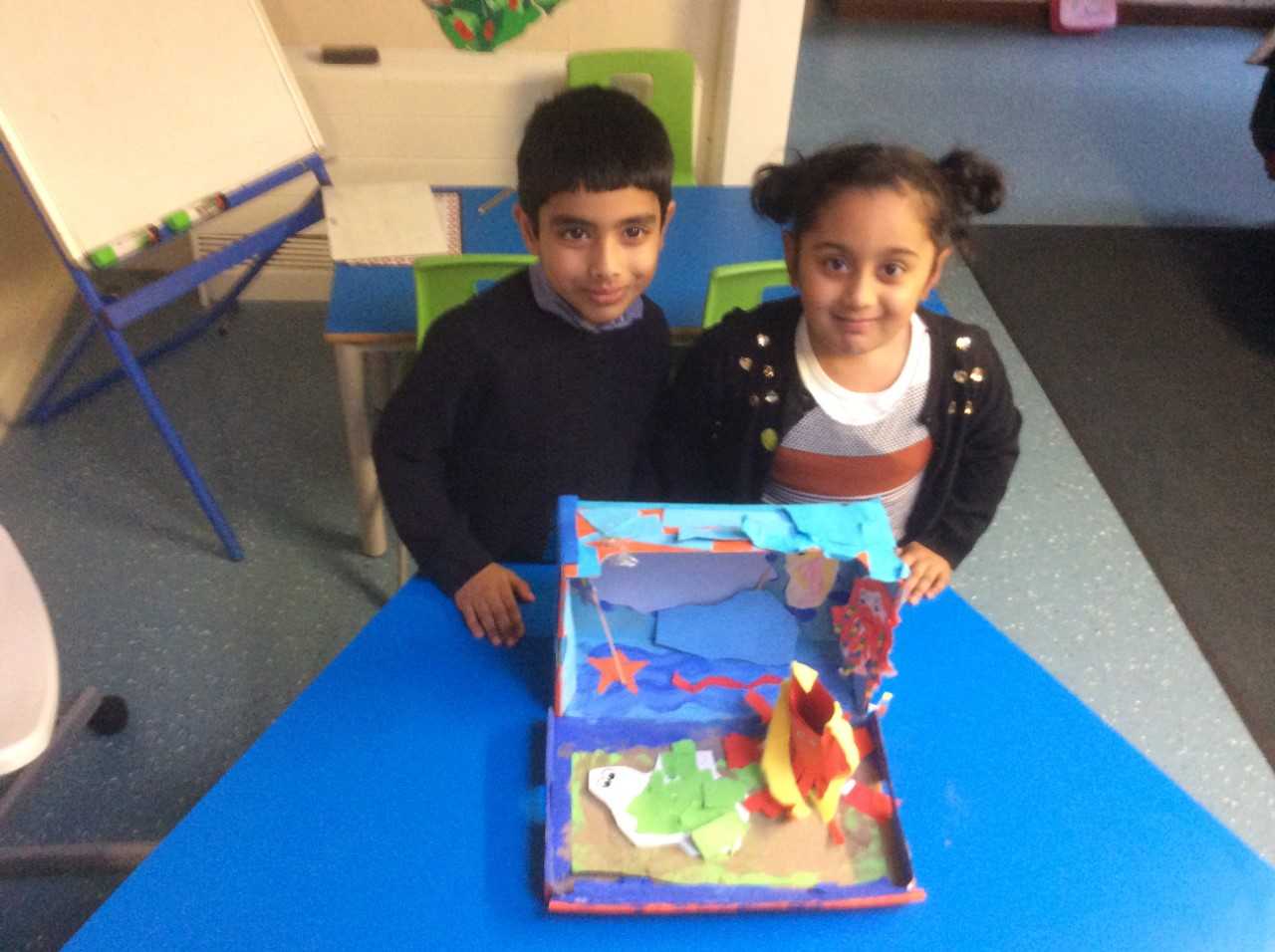 Peter Panto!
For Christmas KS1 performed a pantomime for our parents and the other children and teachers. We had a really good time practicing all the songs and lines for the show.