Our Autumn Term Journey
English and Topic:
We are learning about The Secret of Black Rock. We have made predictions, stepped into the role of a character, explored the images and innovated the story.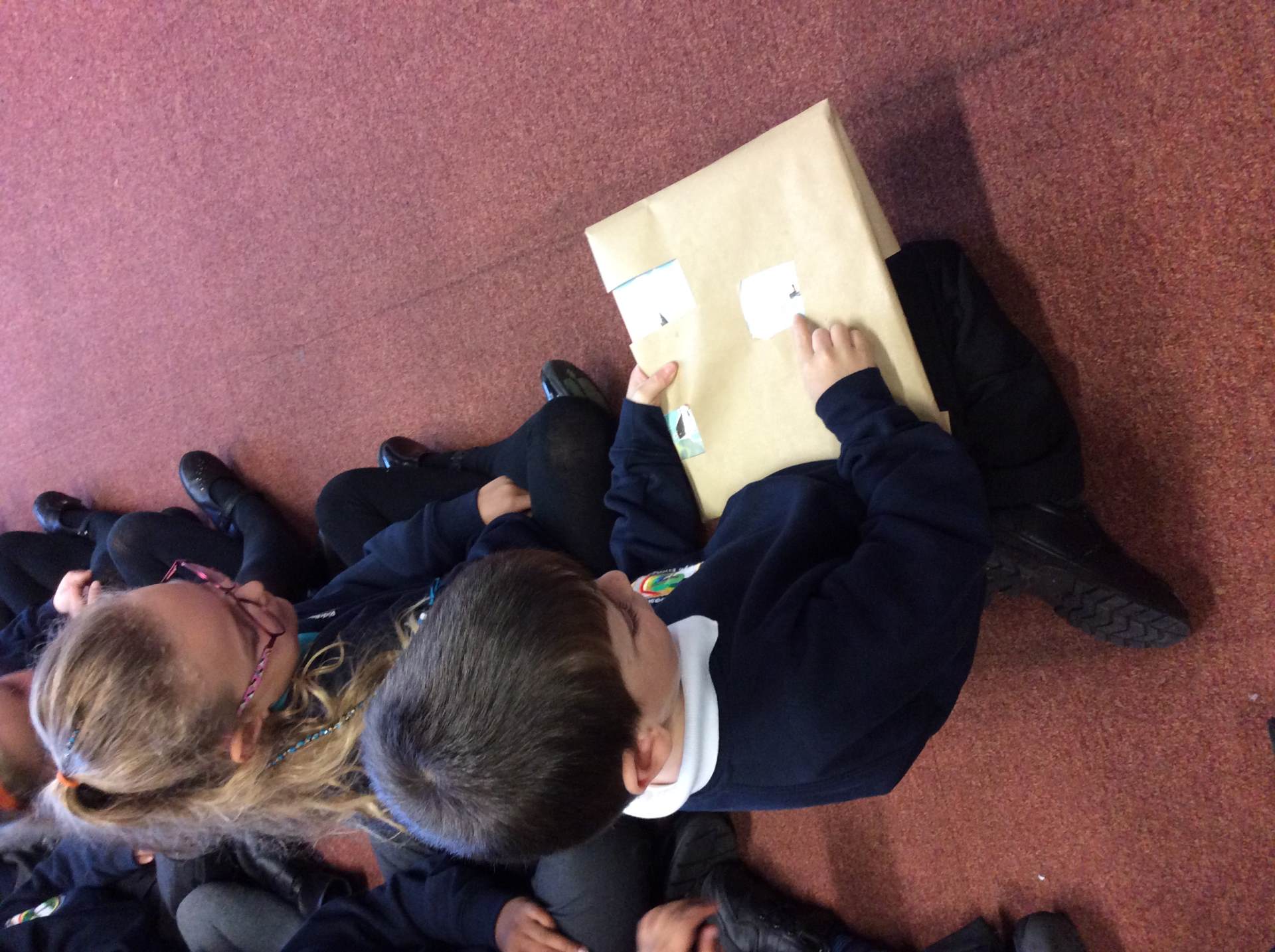 Art:
We have used mirrors and pencils to draw our own portraits. We have also mixed paint to make colours suitable for our portraits.