Our Autumn Term Journey
Year 1
Autumn One
This half term in Year One we will be doing lots of fun and exciting things linked to our topic No-Bot.
We have read the story No-Bot - the robot who has lost his bottom. Using this story, we will cover a range of topic, maths and English objectives including:
Counting and recognising numbers.
Using the personal pronoun I.
Orally compose a sentence by retelling some of our story.
Learning about our bodies.
Also, throughout the year we will learn about all four seasons and the weather using our outdoor environment. The children will 'adopt' a tree in the playground and note the changes that happen during each month.
Year One is a BIG change from Reception and the first term is focused on giving the children the smoothest transition possible. They are already adapting well to the changes in their school day.
The Year One children are now settled in well and have worked extremely hard the first half term.
Autumn Two
This half term we will be going on an adventure with Peter Pan and his friends.
During the first two weeks we have read our class story Peter Pan and completed lots of work related to this. We will be covering a variety of things in the coming weeks, such as:
Addition and subtraction
Money (treasure)
Description of characters and action
Oral composition of sentences
Everyday materials
Designing and making
The weather and seasons - below you can find pictures of our class tree. We have been discussing how the trees change throughout the year and what happens particularly in autumn. Take a look for yourselves!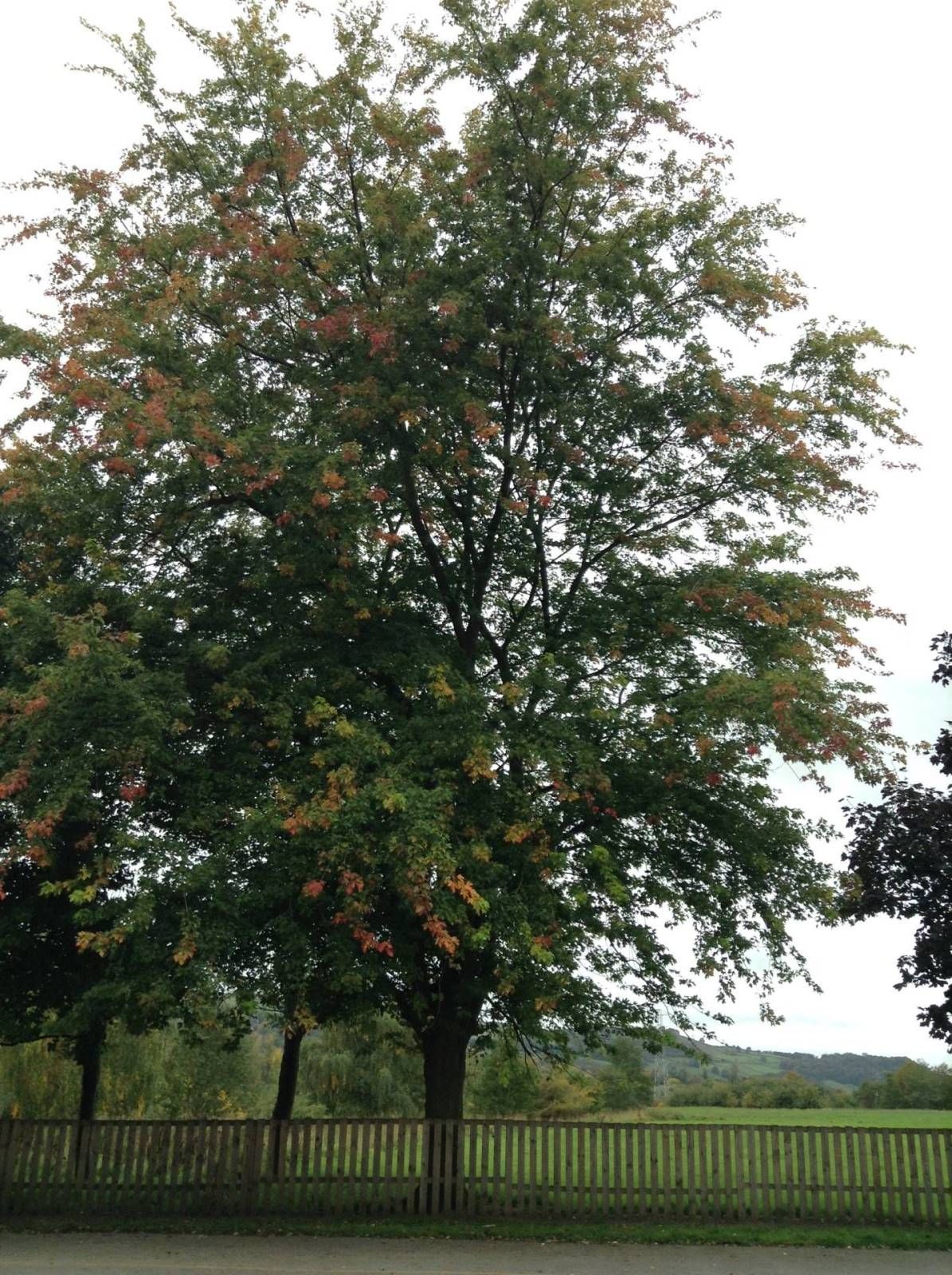 October 2018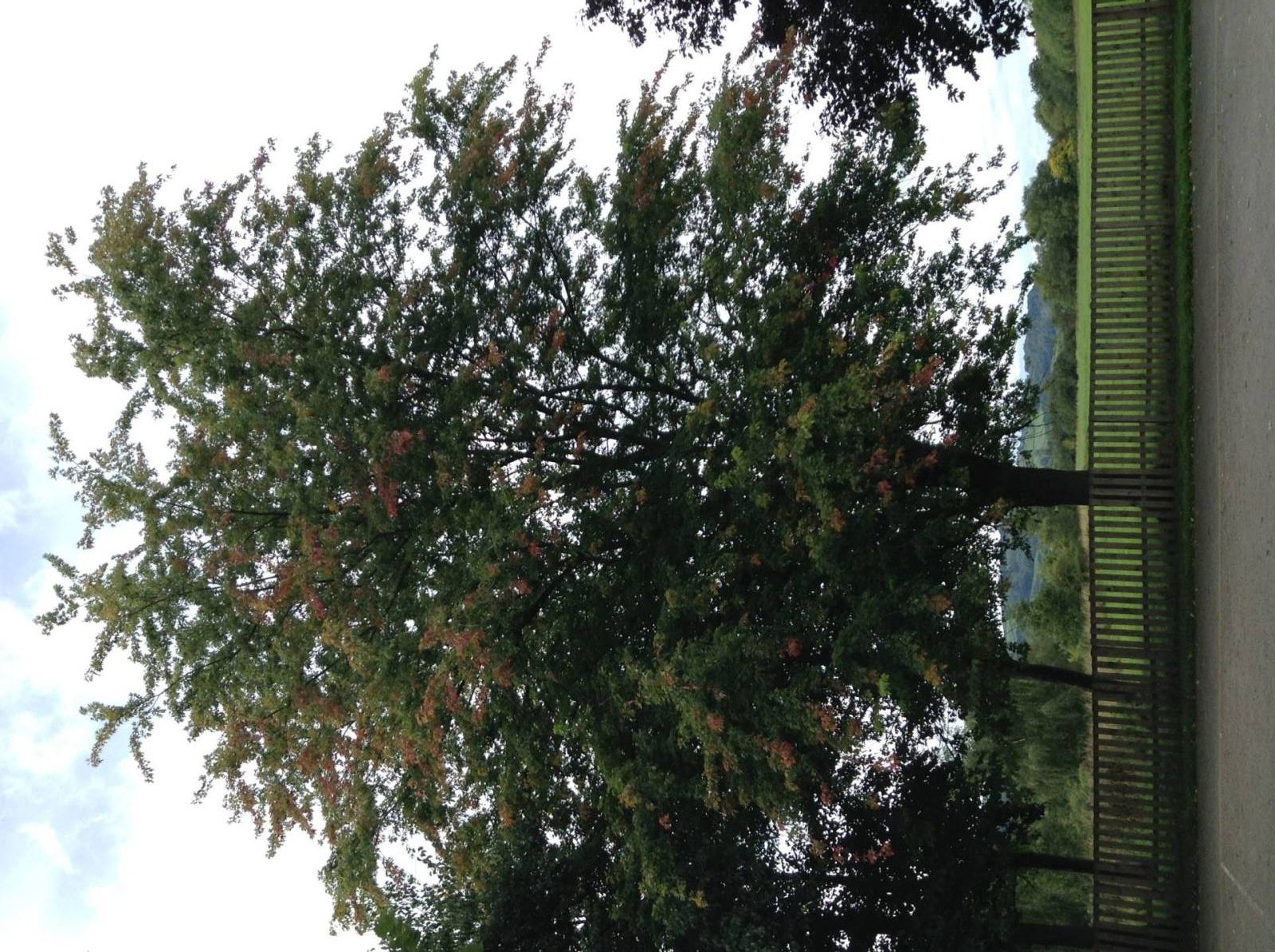 November 2018
To prepare us for our phonics test in summer, we are already completing activities which are helping us to develop our reading skills.
In a few weeks we will begin practising for our pantomime. This will help us with our confidence and speaking and listening skills. We are looking forward to putting on a really good show for everyone!