Our Autumn Term Journey
Half-term Overview documents
Autumn 1
Year 4 have settled in really well and are taking the new challenges of the year in their stride.
English
During English this half-term we will be look at 'The Egyptian Cinderella' By Shirley Climo. We will be immersing ourselves in the text through reading and drama activities and we will be putting ourselves into the shoes of the characters in our story. We will be tasked with writing a diary entry by imitating the character, as well as writing our own Cinderella style story.
This half term, we have been lucky enough to have Maggie come in and tell us a story. We looked at a variety of different Cinderella stories from around the world including Cinderlad and Yeh-Shen which was written in China and is thought to be the first Cinderella story!
Topic
In Geography and History this half term, we will be looking at the Ancient Egyptians. We started our topic off with a hook lesson where we complete a carousel of activities. We ate some foods that would have been common during this period, created mummies using tissue paper, became archaeologists and dug for artefacts, created Egyptian cone people, and finally read and explored a variety of topic related books.

Over the half term we have looked at a wide range of ancient Egyptian activities. We have worked together to create an ancient Egyptian timeline showing the main events from the ancient Egyptian period. We also looked at what life was like for those living during this time, and how life differed for those who were rich and poor.
In art and DT this half term, we are focussing on images of Egypt, and Egyptian art. We have used our knowledge of watercolour washes to produce an Egyptian print image.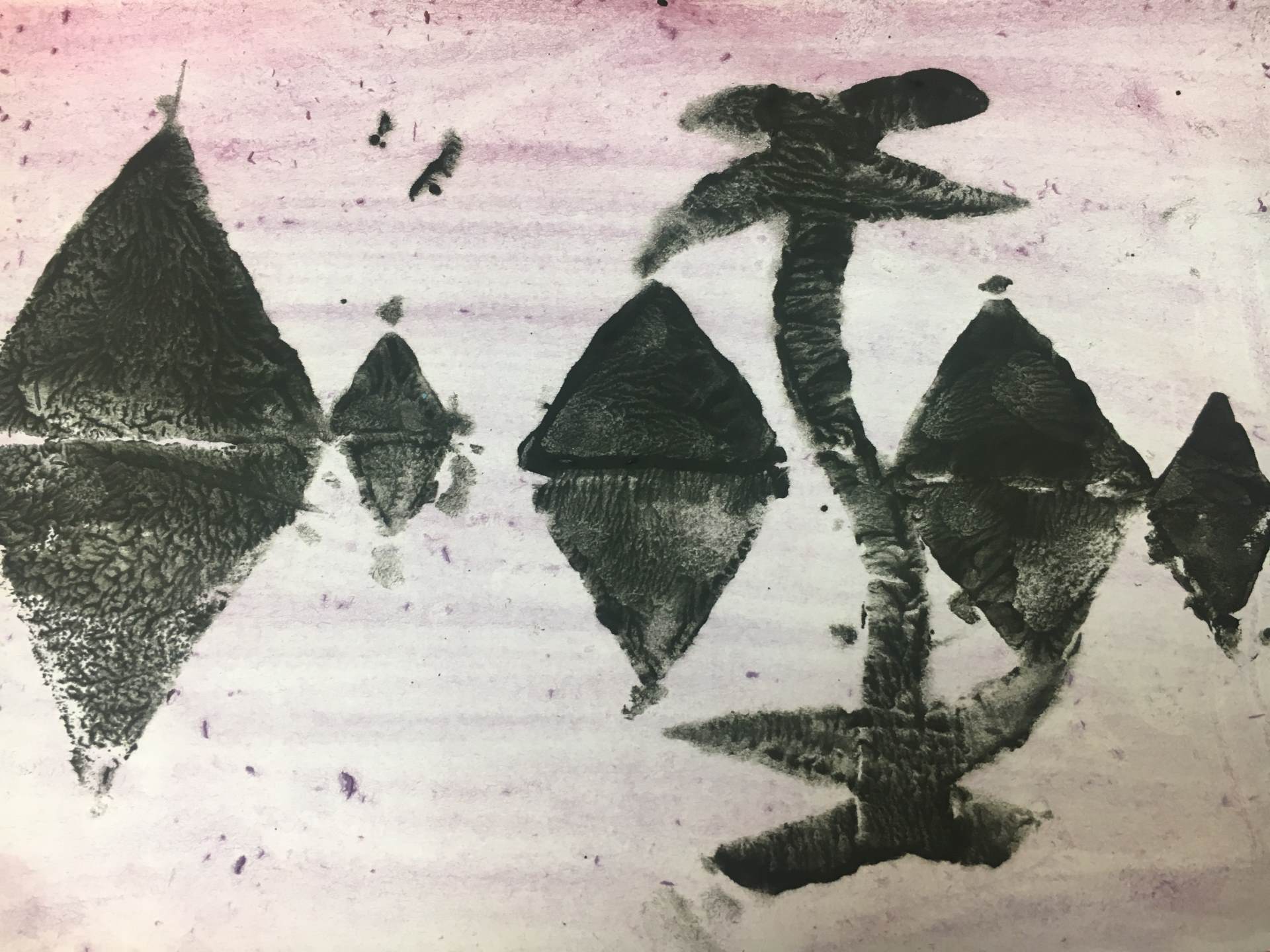 We have also used our creativity to produce some ancient Egyptian inspired jewelry. We researched the jewelry worn by people during the ancient Egyptian period and discovered a common piece of jewelry called a Wesekh. These were collars worn around the necks of both rich and poor ancient Egyptians - and we created some to wear around our necks too!
Maths
In Maths this half term, we are focussing on Place value. We have already been introduced to four digit numbers and we have worked practically to partition these numbers using dienes and place value counters.
As we become more confident with four-digit numbers, we will look at ordering and comparing numbers, recognising the place value of each digit in a number, representing the different numbers using pictures and identifying 1000 more and 1000 less. We will also work with some numbers in topic, where we will compare our numbers to those of the Romans and the Ancient Egyptians.
During the school coffee morning, some of us worked in pairs with the help of our families to complete a rounding puzzle. We had to use our newly learnt rounding skills to correctly fit the puzzle pieces together to create a pattern. This was super tricky but we persevered and some of us completed it!
Science
In Science this half term, we will be looking at electricity. We will be identify ways in which electricity is generated and we will be investigating electricity by making our own series circuits.
So far this half term we have looked at how electricity is made and stored. We have looked at the different components of a circuit and identified the names of the components. We have created our own circuits and have investigated some amazing things including: whether materials were insulators or conductors, whether a bulb would work in a circuit and finally how switches work within a circuit.
Here are some images of the fantastic circuits we have made!