Our Autumn Term Journey
Autumn 1
Year 4 have settled in well and are taking the new challenges of the year in their stride.
This half term we have been immersing ourselves in our English book - The Egyptian Cinderella. We have had the chance to read lots of different types of Cinderella stories, comparing and contrasting them to the story of Rhodopis. We really enjoyed acting out the story in groups.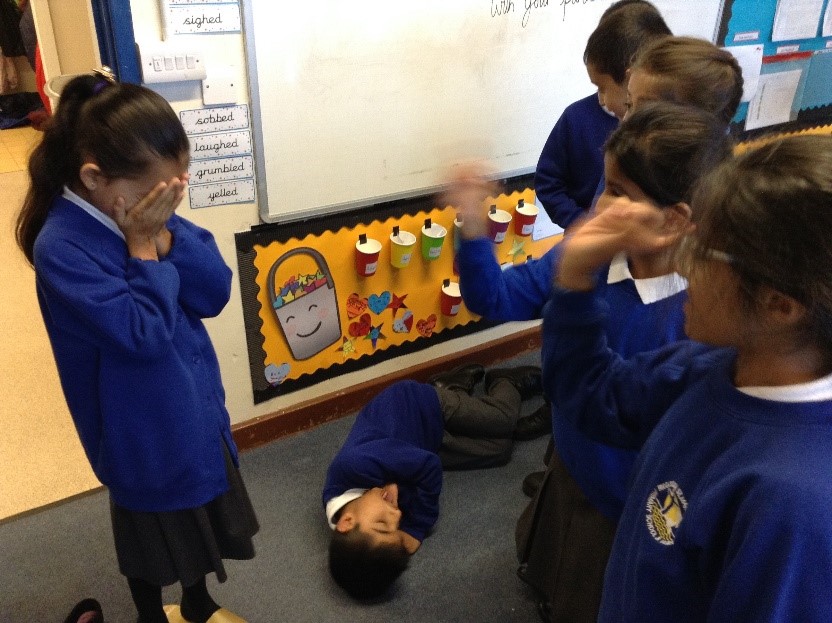 In maths, we have been focusing on place value. We have used base ten and place value counters to support our work and have enjoyed completing challenges and playing place value games in pairs.
In science, we have been learning all about animals, including humans. We now know all about our teeth and about the human digestive system. We loved making our own digestive system out of play-dough!
We also conducted an experiment to learn how the digestive system works!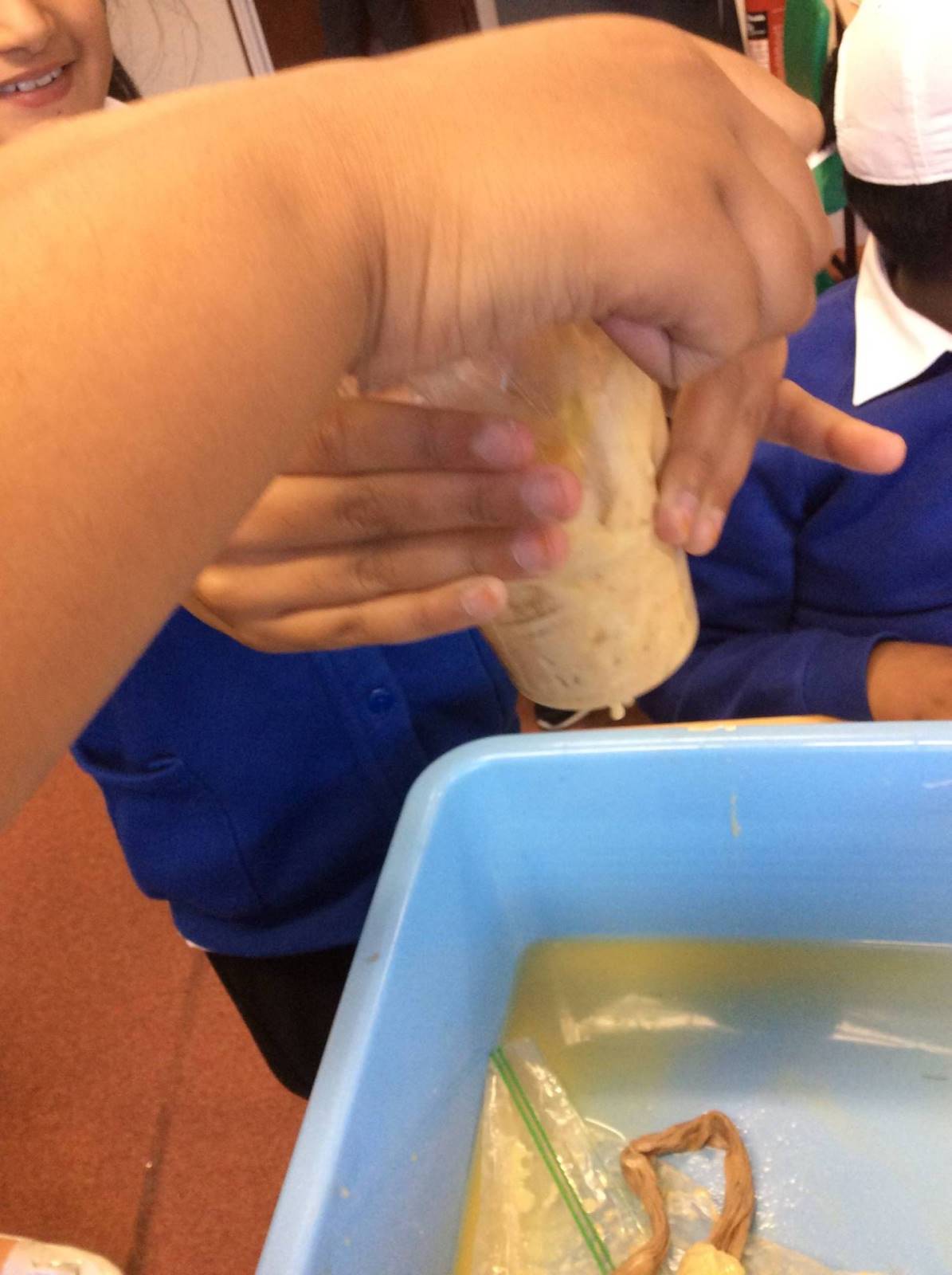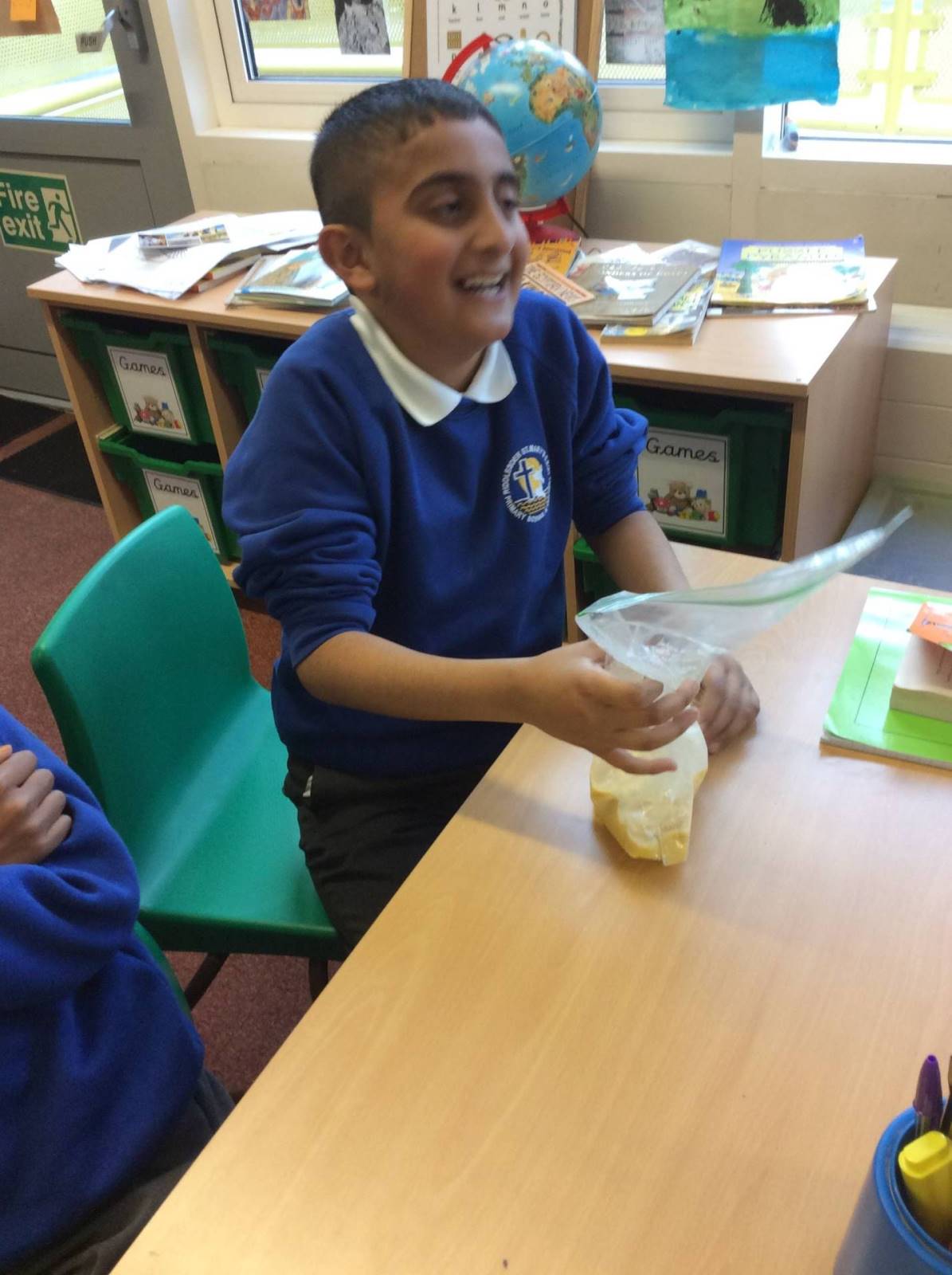 nt Egyptians. We begun our unit with an Egyptian feast. We tried different foods that the Ancient Egyptians would have eaten, including flat bread, hummus, cheese and fresh fruit.
It was the European Day of Languages on 26th September, so we celebrated this by dressing up in the colours of the Spanish flag and learning lots about Spain! We tried Spanish omelette and olives, we also made our own sangria, which was very tasty! We practised flamenco dancing and even made our own fans.
During our picture news sessions we have had many debates where we are split into two teams. Both teams decide what their ideas are and the judges decide on the success criteria.
We contributed to the school Christmas fair by creating chocolate treats to sell.