Our Autumn Term Journey 2021
Autumn 1
English
Our book that we are looking at in English this half term is 'The Egyptian Cinderella'. We started off by making predictions about what the story could be by using a word cloud and little holes in the envelope which let us see parts of the front cover.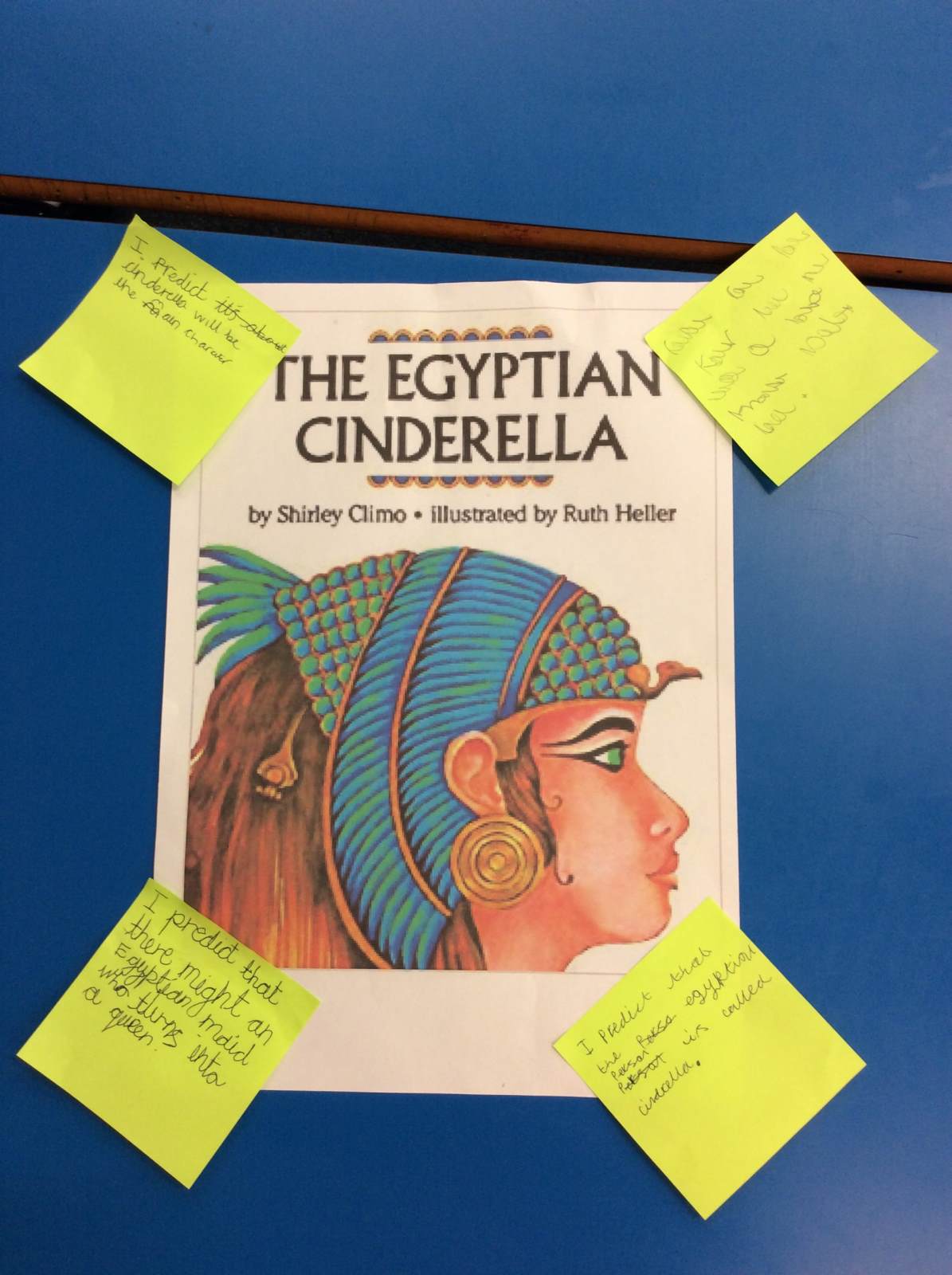 We have been using the book to help us answer retrieval and inference based questions. Later on this half term we will be looking at writing our own character descriptions and setting descriptions using the Egyptian Cinderella to help us.
We have just started to look at using pronouns to replace nouns. We had to work with our partner and sort the words into the right word class.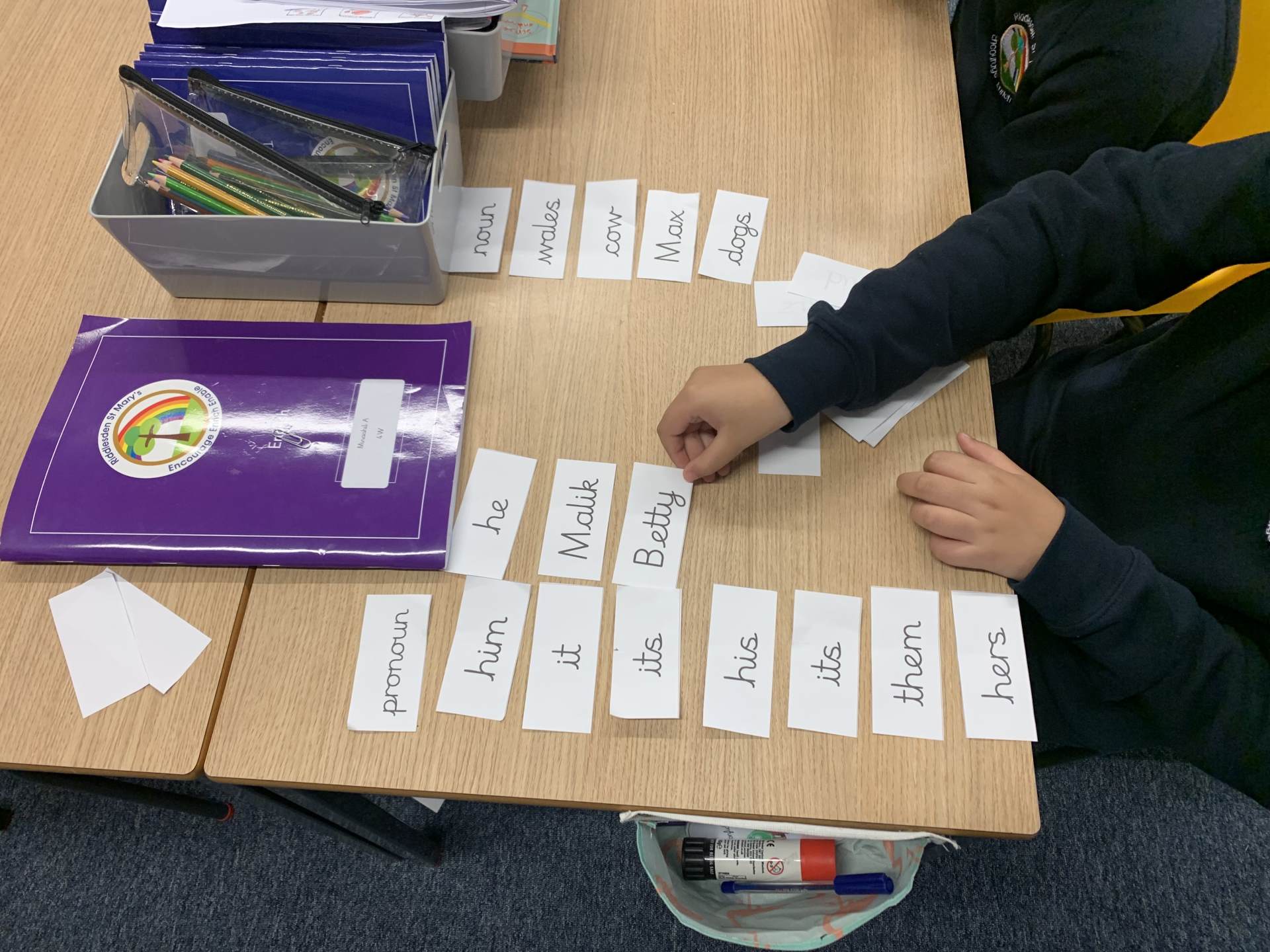 Maths
In maths, we are looking at the area of 'place value'. We have been exploring numbers and seeing how they can be partitioned, what the value of each digit is worth and then using this to order and compare the numbers. We have been using a range of equipment to help us, such as, place value counters and bade 10.
We have started to look to finding 1, 10, 100 and 1000 more and less than a given number, we have been using equipment to help us with this too.
Topic
In topic this half term, we are looking at the Ancient Egyptians. So far we have been able to successfully locate Egypt on a map of the world and order the events of the ancient Egyptians on a timeline.
We have created a piece of artwork based on the landscape of Egypt and the pyramids. We started by creating a wash using warm colours or cold colours and then on black card we created a silhouette of pyramids and trees which we then stuck onto the coloured wash. We were really pleased with the way they looked and we then evaluated them.
As well as creating art work, we have been using the chrome books to research information about Egyptian artefacts and what they were used for. We found this really interesting.
At the end of our unit about the Ancient Egyptians we created our own cartouche out of clay. We designed it on paper first making sure we used the correct hieroglyphics before we then used the clay.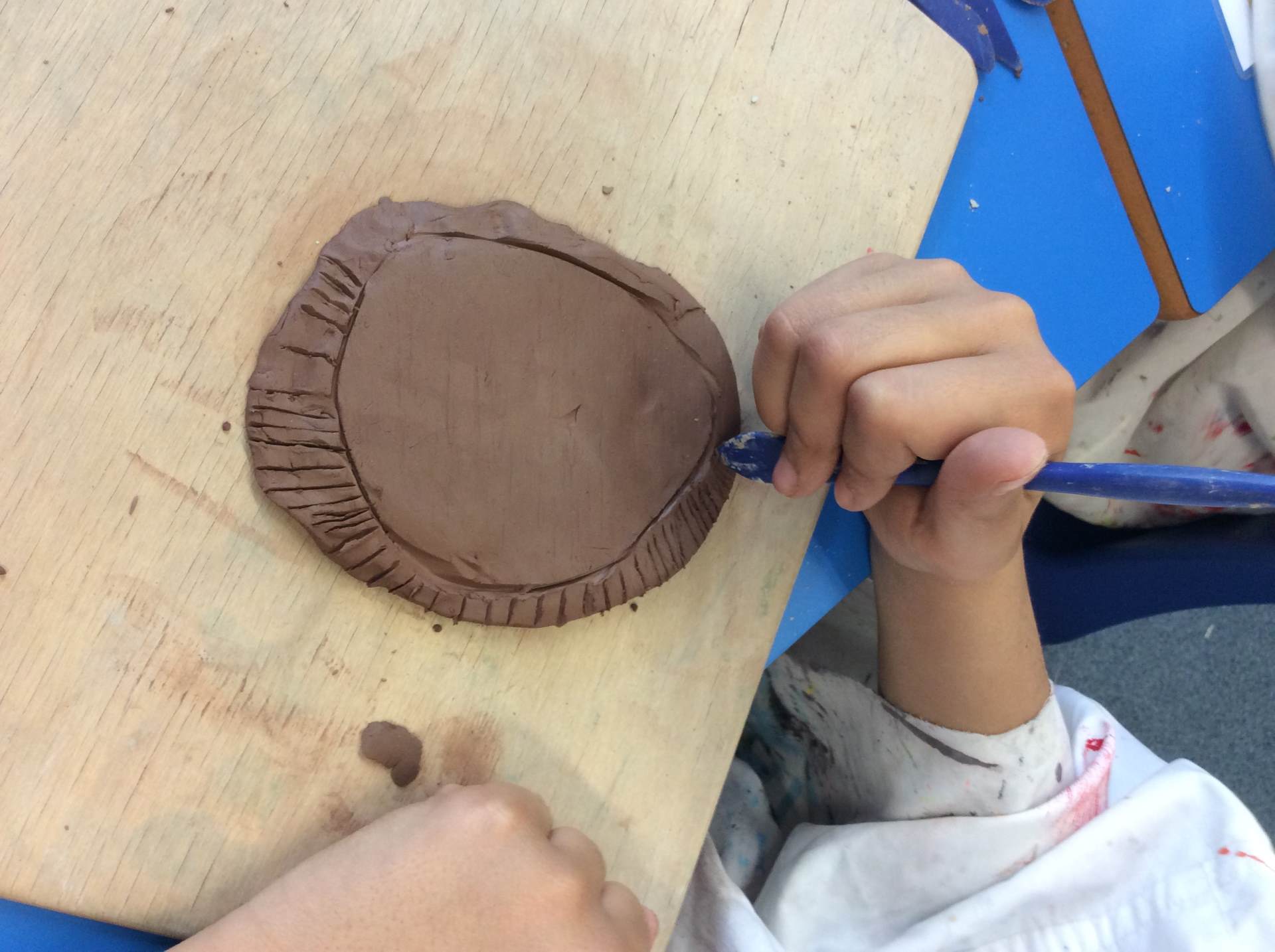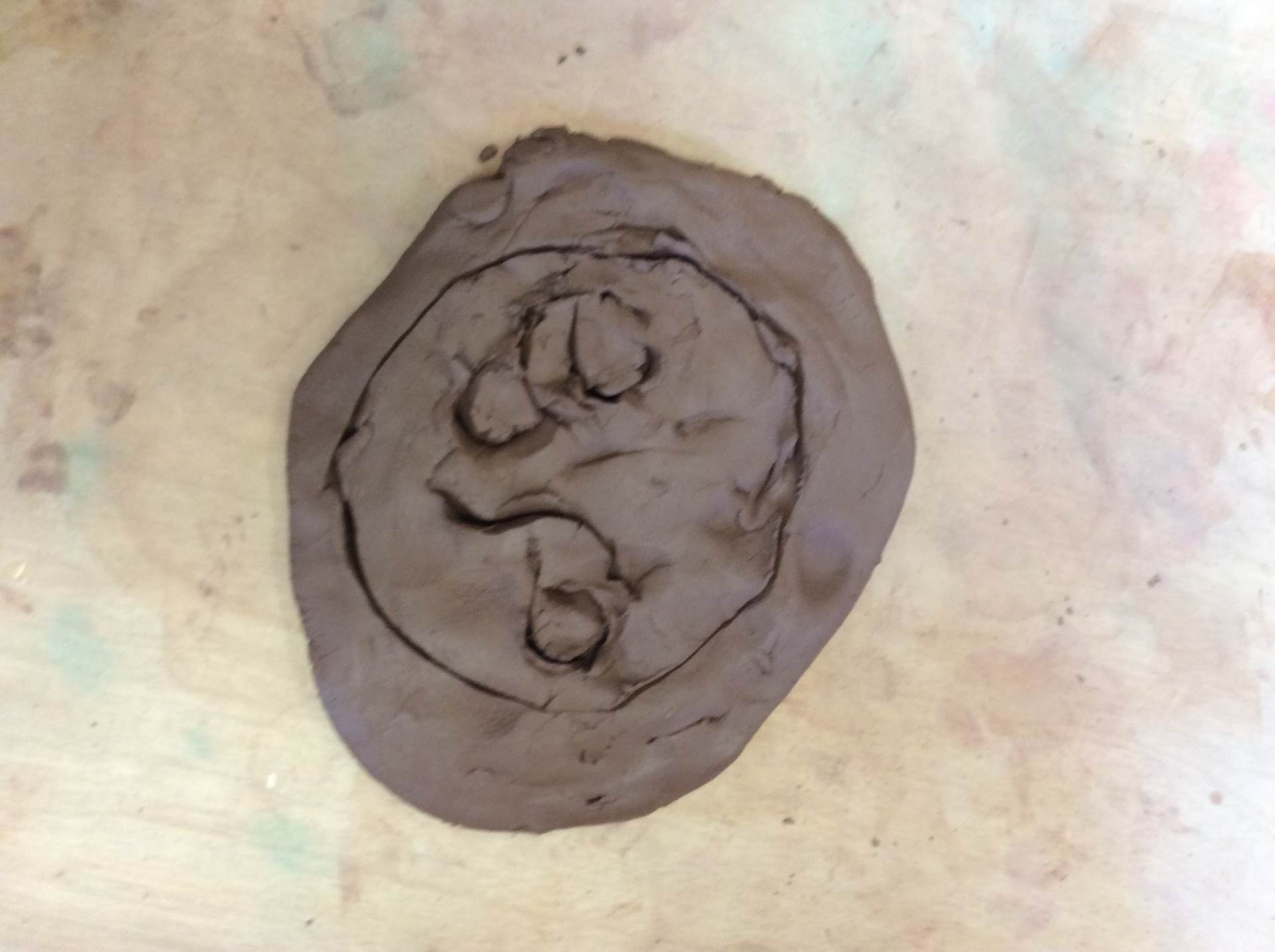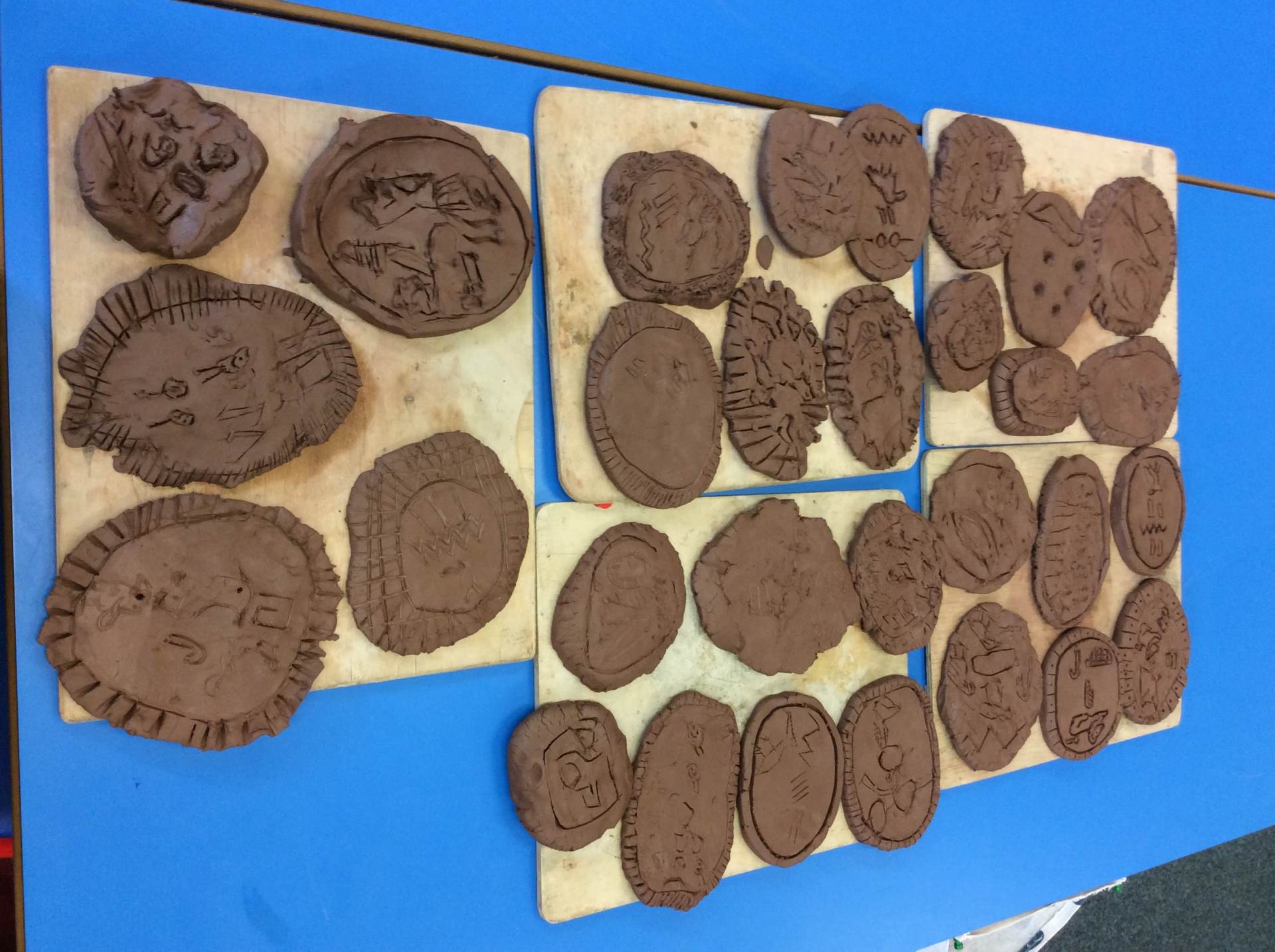 Science
Our science unit this half term is 'electricity', we started off the unit by thinking about what we already know about electricity and how we use it, some of us even thought about some appliances that need it in order for them to work.
We have been exploring how circuits work and what components are needed in order to make up a simple circuit. This then helped us when we needed to make some circuits using all of the correct components. We had to explore what would happen when we made the circuits and explain why they may not have worked.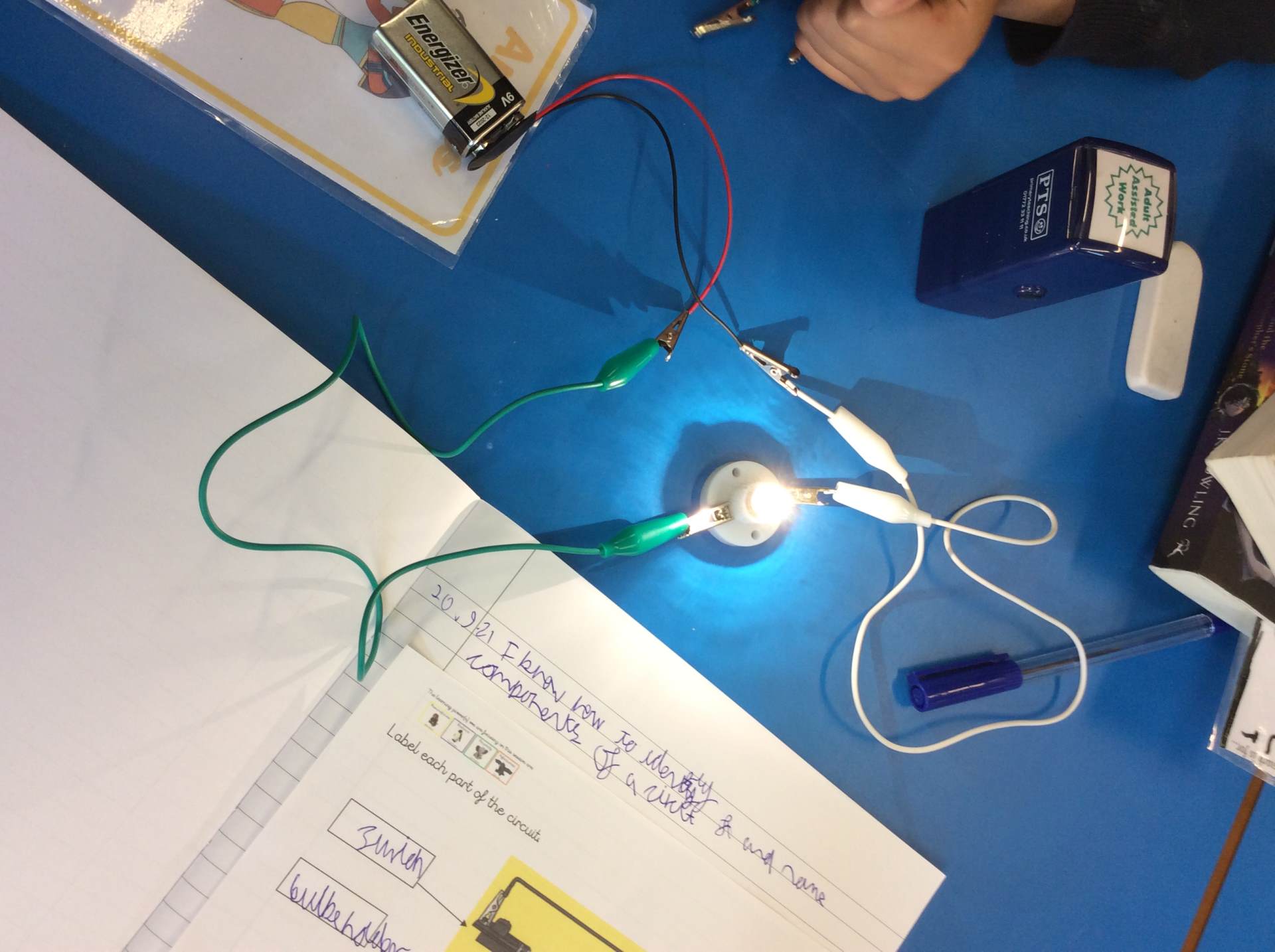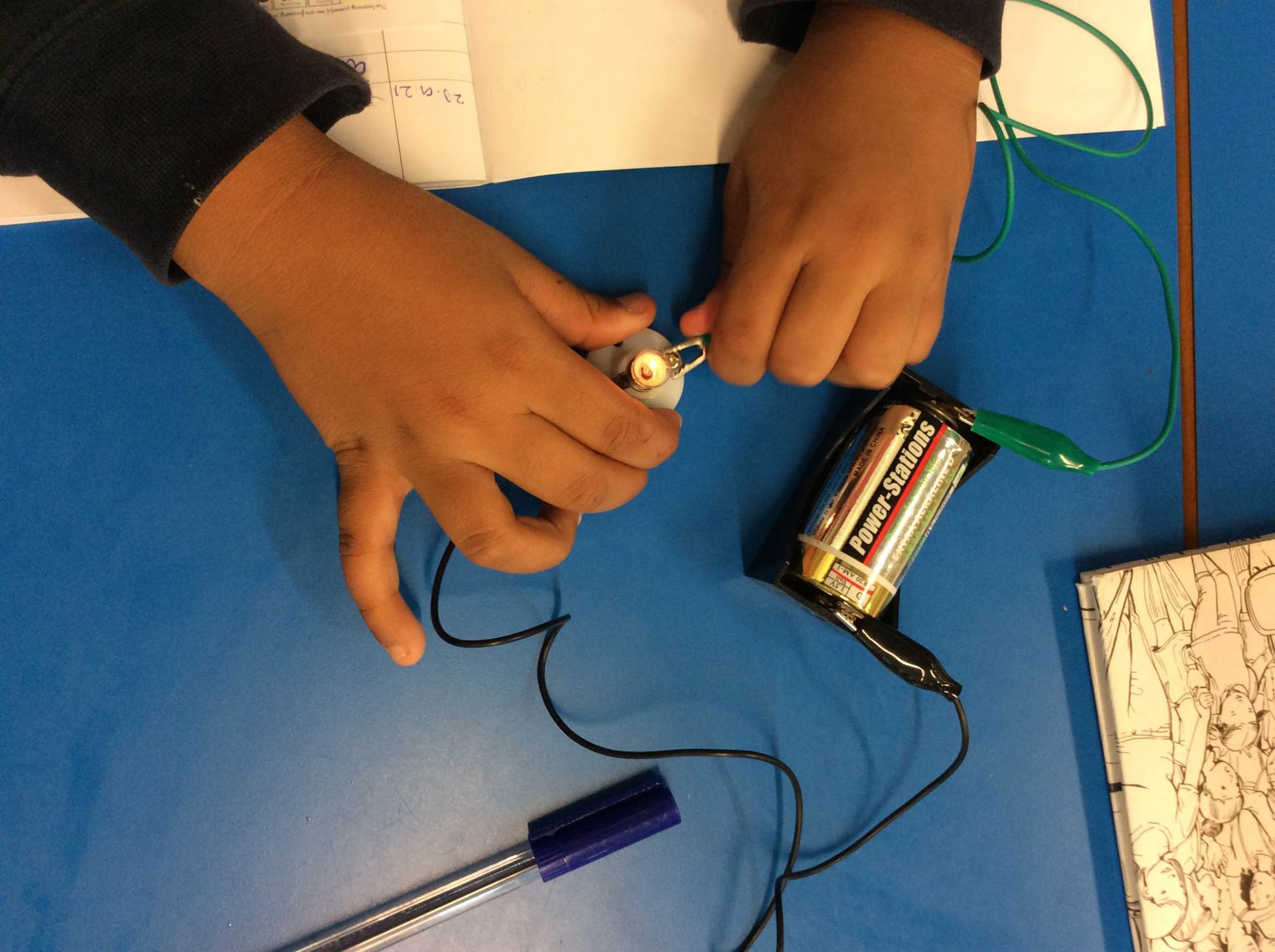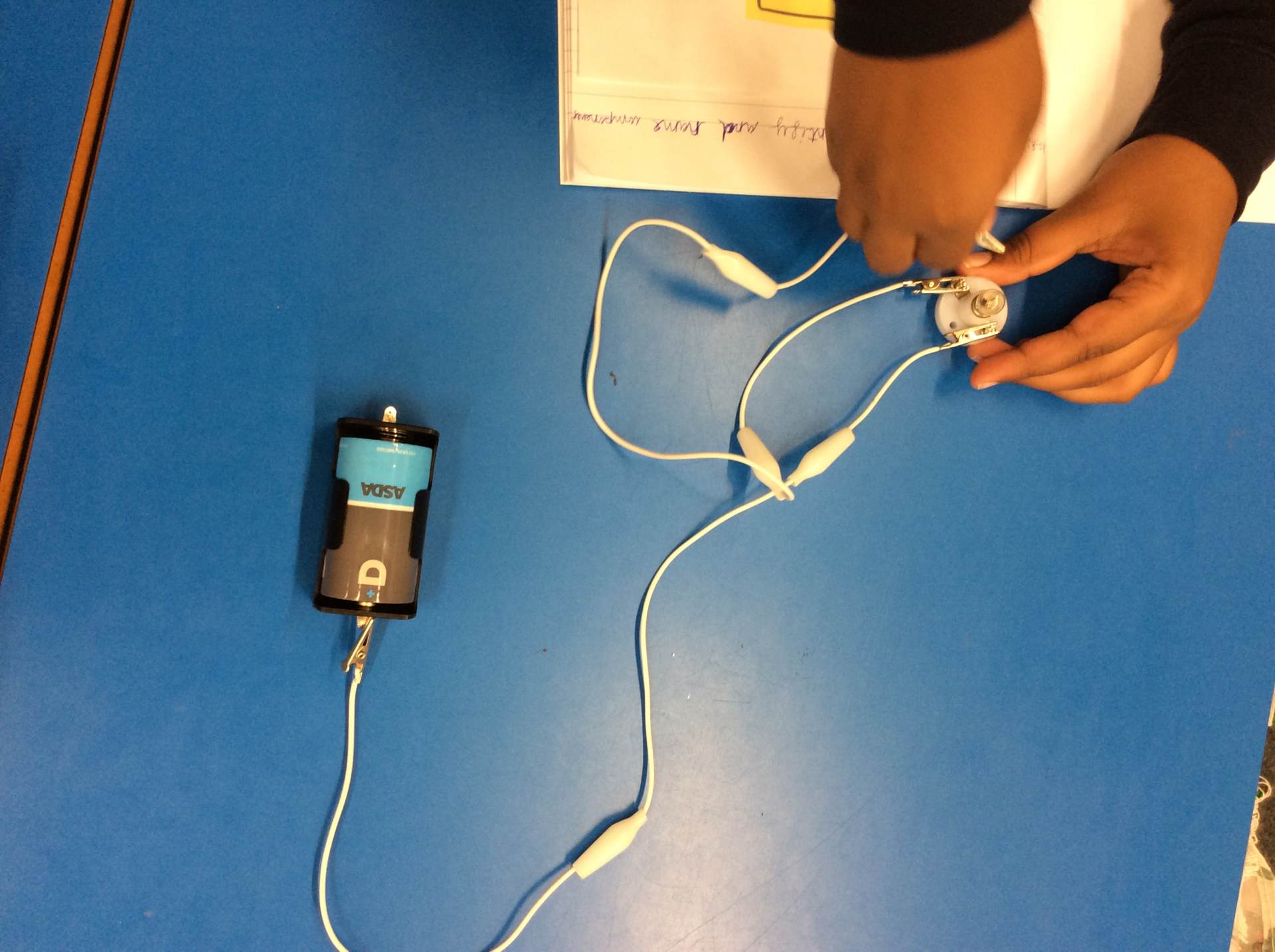 RE
In RE this half term we are looking at the question 'What is it like to follow God?', we started off by thinking about what this might mean and we created a mind map of ideas. Then, we listened to the story of Abraham and Sarah and how they listened and trusted God to follow his instructions.
After we had listened to the story we were able to reflect and think about the promises that God made to Abraham and Sarah and think about when and where God is with us.
Values
In value this half term we are exploring the value of Respect and our famous person that we are looking at is Nelson Mandela.
We have started off by looking at his life and what he did, we thought about how he has showed respect during his life and why we are focusing on him this half term.
We have also created sketches of him using different shades of pencil.
RSE
We have made our own glitter jars which we really enjoyed making.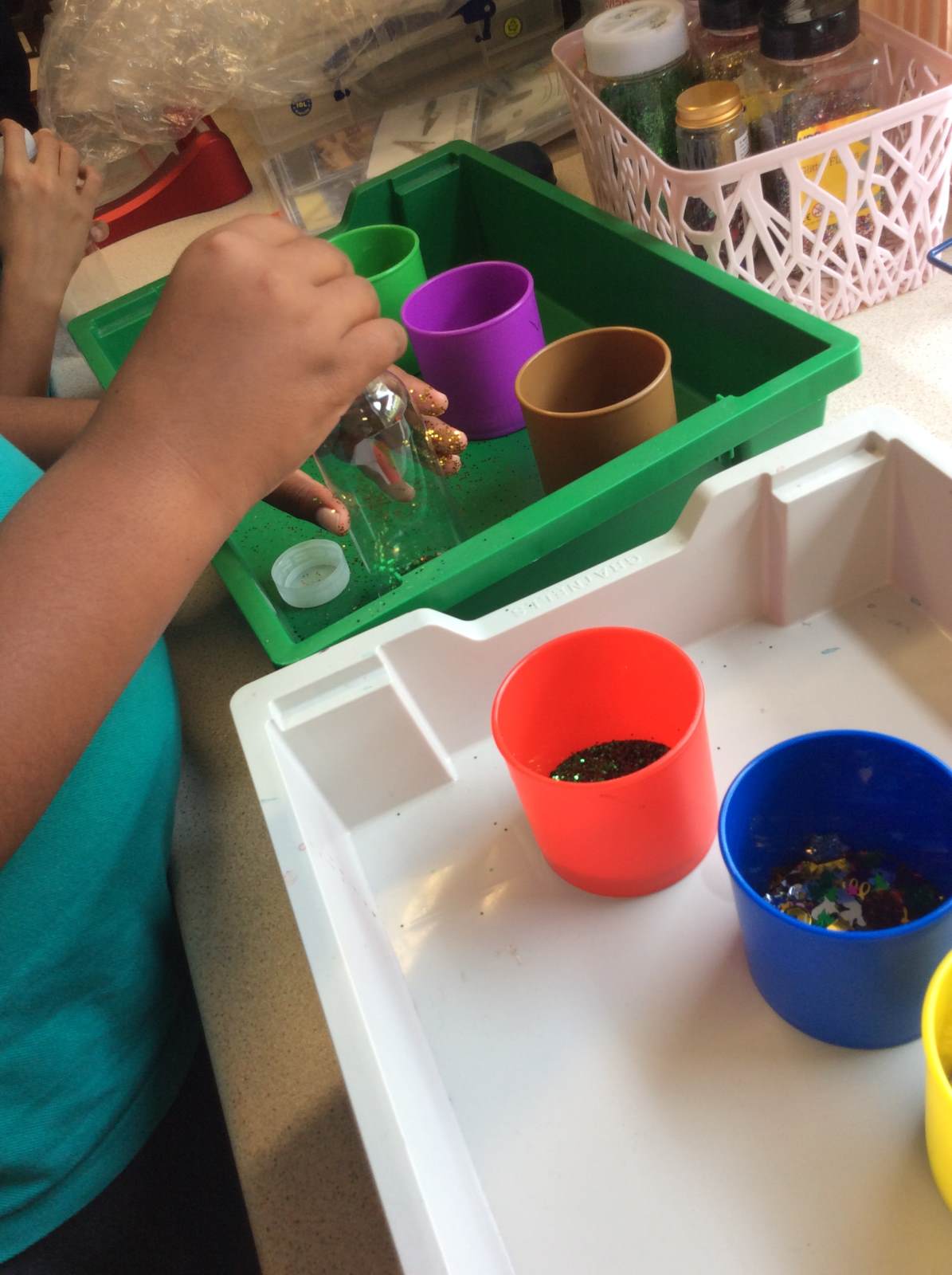 Music
In music this half term we are looking at the musical 'Joseph and the amazing technicolour dreamcoat'.
So far we have listened to one of the songs and thought about what we could hear and how it made us feel. We have also used some of the lyrics to draw images of what we can see.
We are going to be exploring this musical a lot more over the half term.
Homework
Here is some of the homework that was produced this half term!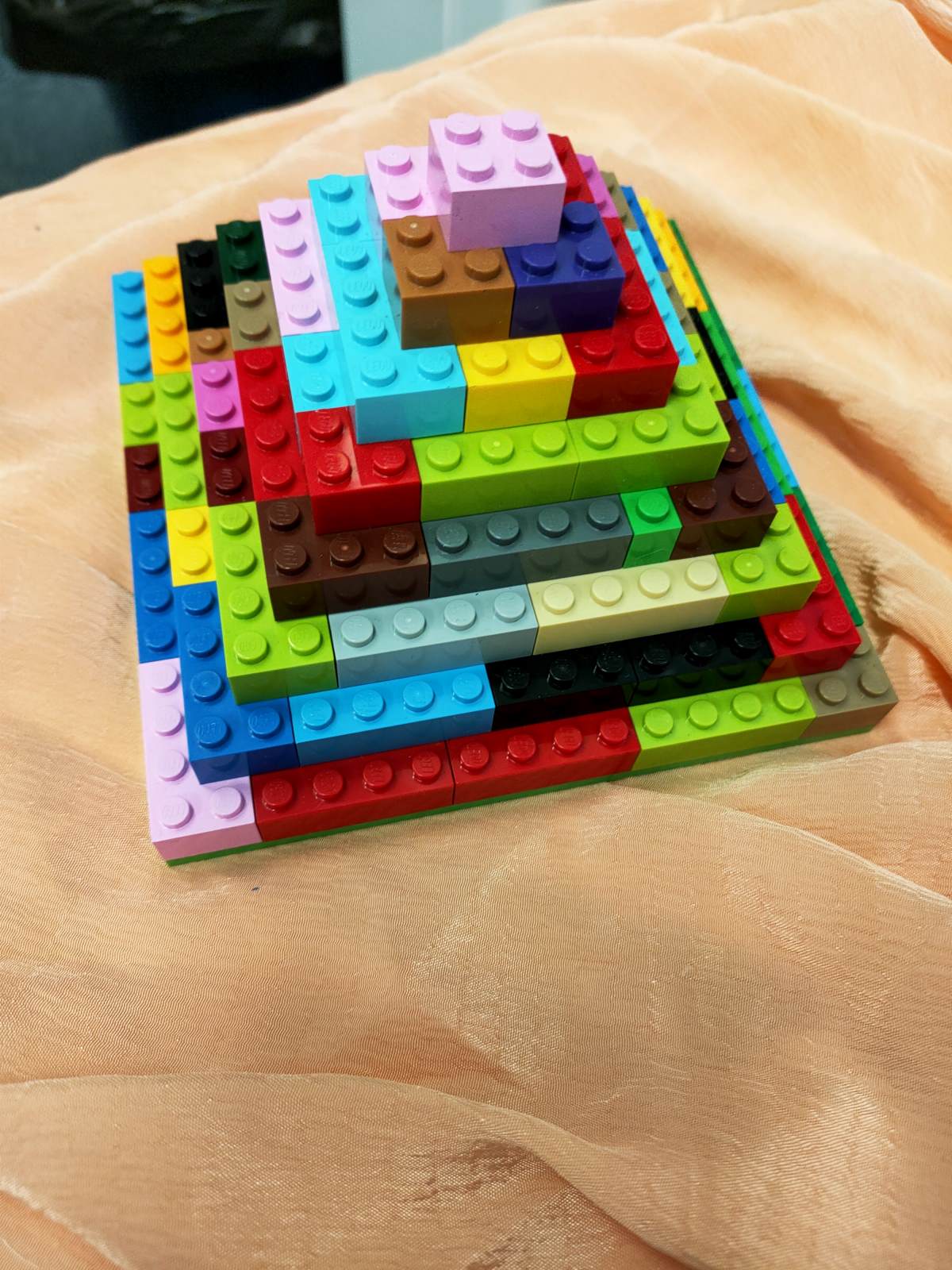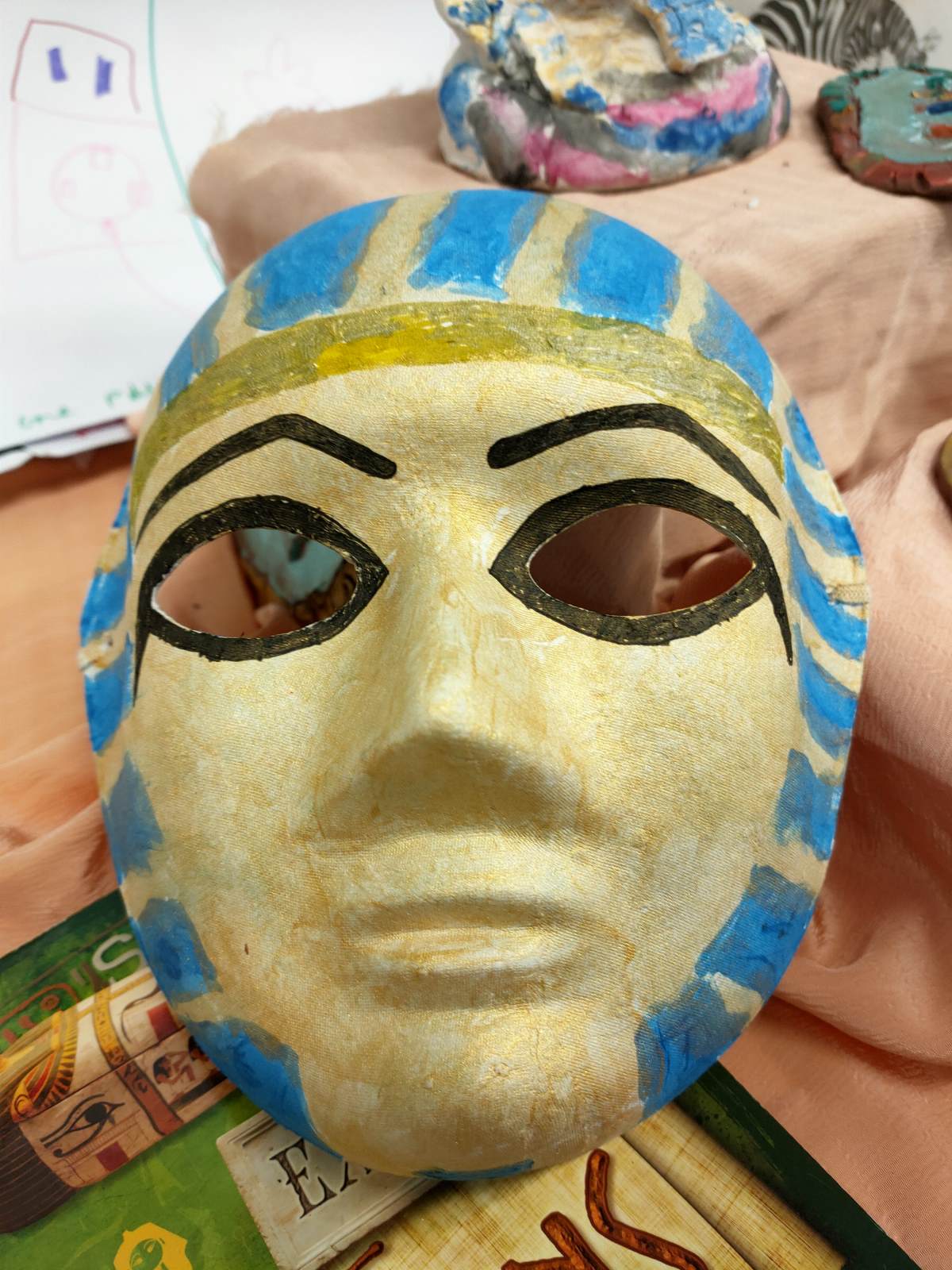 Autumn 2
English
Our book for English this half term is 'The Incredible Book Eating Boy'. We started off by exploring the front cover and thinking about what the story could be, as well as where the story could be set. After we had read the book we created an axis of emotion, plotting how the character felt at certain points of the book.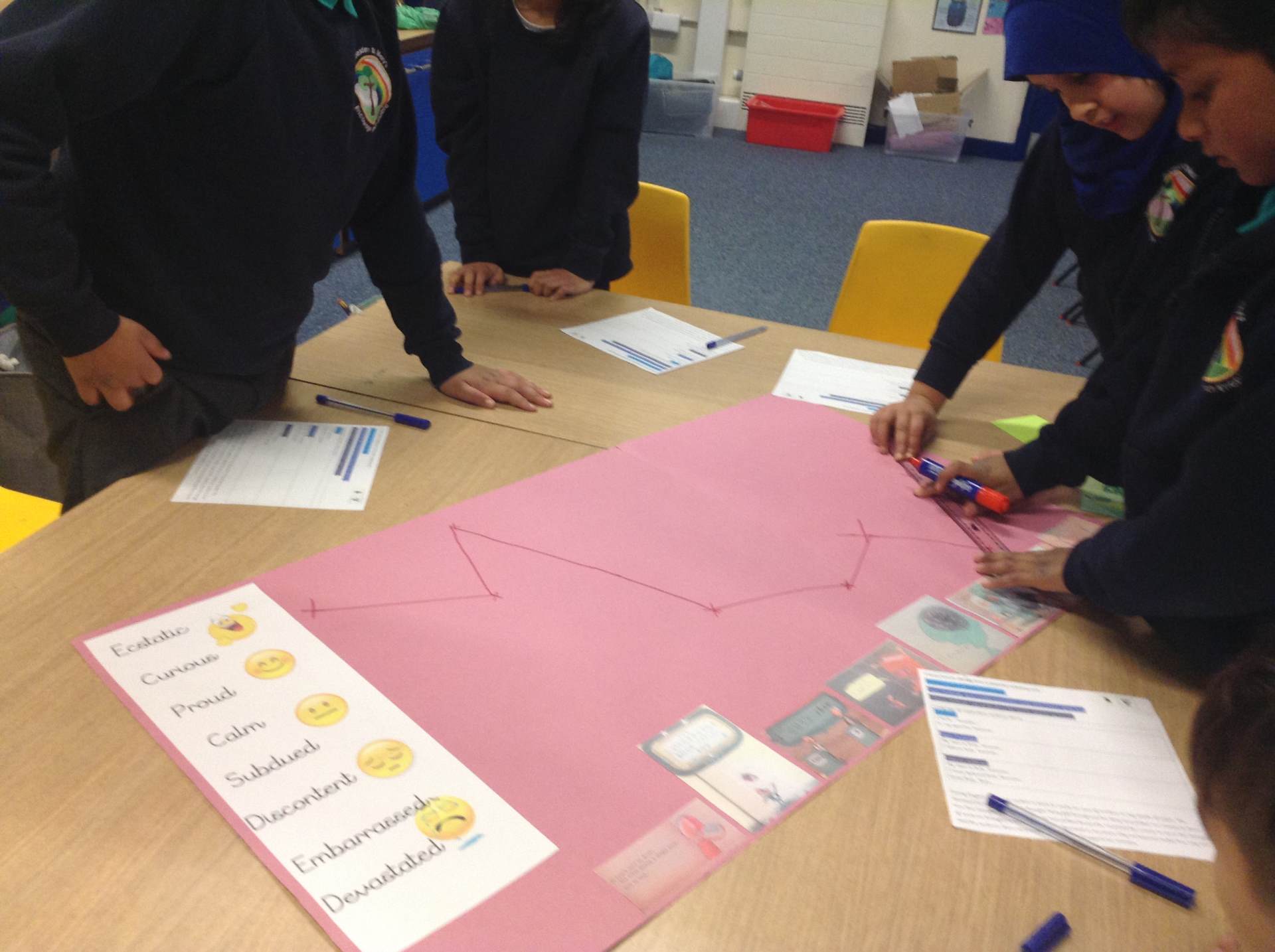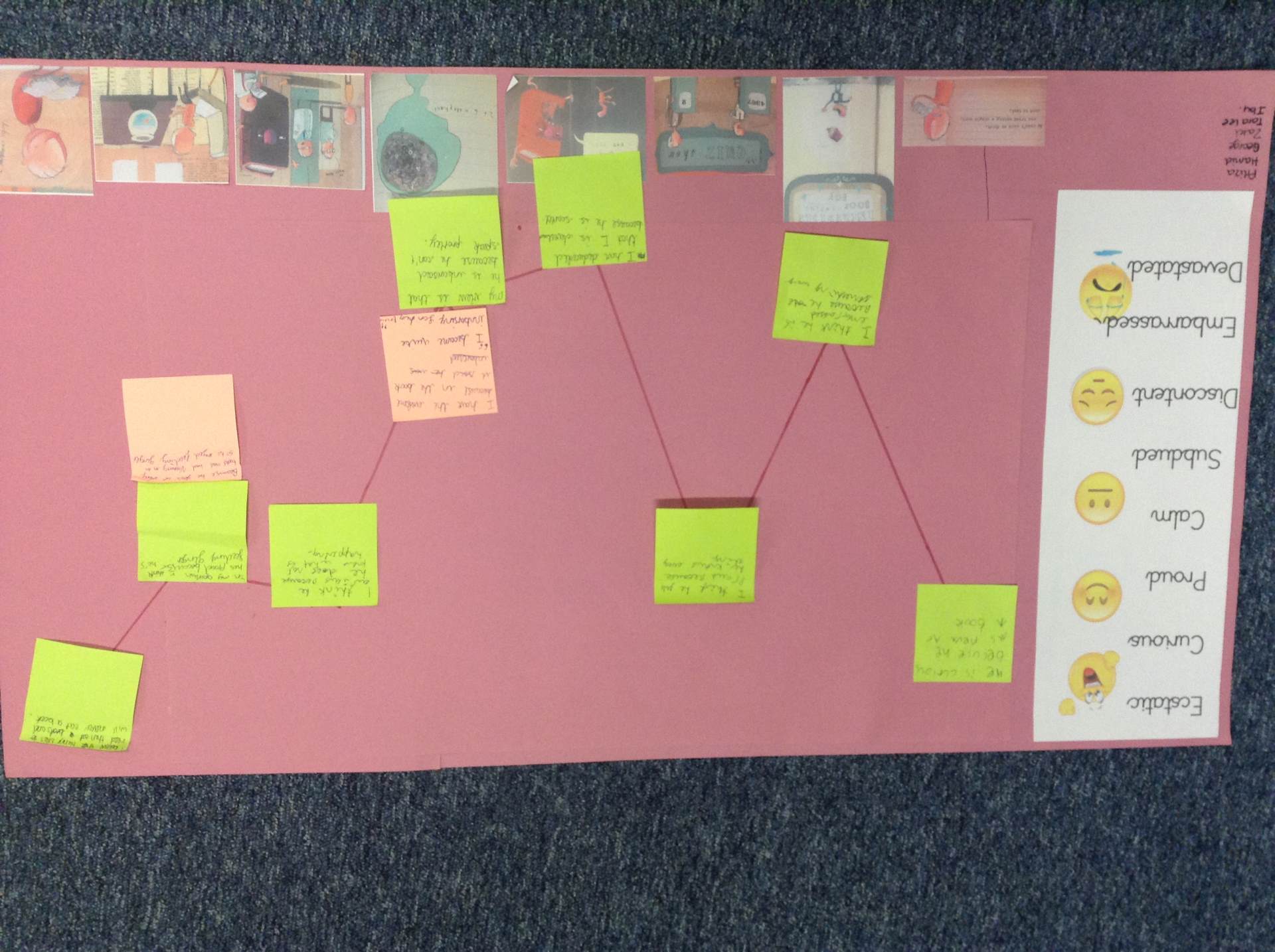 After we had plotted the characters emotions we then wrote down why we thought he felt that and put the post it note on to explain.
We also ordered the story using images and sentences from the story.
By the end of the unit we were able to write our own letters of complaint, using the characters from the book as inspiration. We learnt how to set out a letter as well as the type of vocabulary that is needed to complain or persuade someone.
Maths
In maths this half term we have been focusing on multiplication and division. We have been exploring the expanded column method for multiplication and applying this when multiplying a 2 digit number by a 1 digit and a 3 digit number by a 1 digit. We have been learning the bus stop method for division too. We have really enjoyed learning this method as it showed us a quick and efficient method for division.
As well as learning all of the different methods we have been really focusing on learning our times tables, as we know that this will really help us with our mental arithmetic. We have explored all of the times tables that we have learnt in previous year groups before learning our 6, 7 and 9 times tables. We played games to help us learn these as well as methods that helped us to remember them. We still need to practice these in order to become quicker at them.
Science
Our science unit this half term is 'Animals Including Humans'. Throughout this unit of work we focused on the names and functions of the digestive system, the functions and names of teeth as well as making food chains.
During the science unit we carried out an investigation to see what effects different drinks would have on our teeth. In order to recreate this we used eggs as the teeth and paced them in a cup that was filled with each of the different liquids. We left each egg for a week to see what would happen.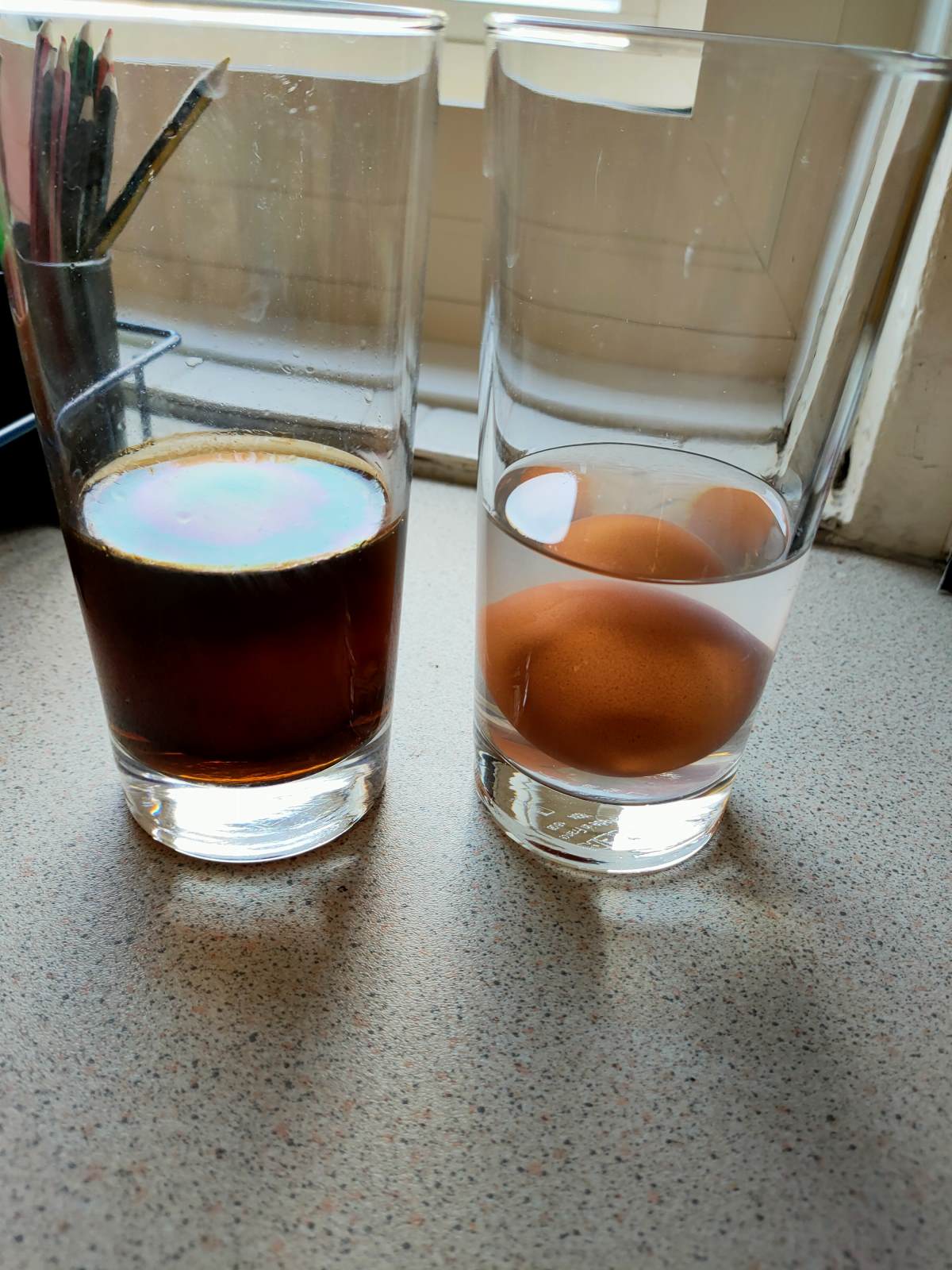 After the experiment had finished we looked at each of the eggs to see the results of drinking lots of these liquids and how they affect our teeth.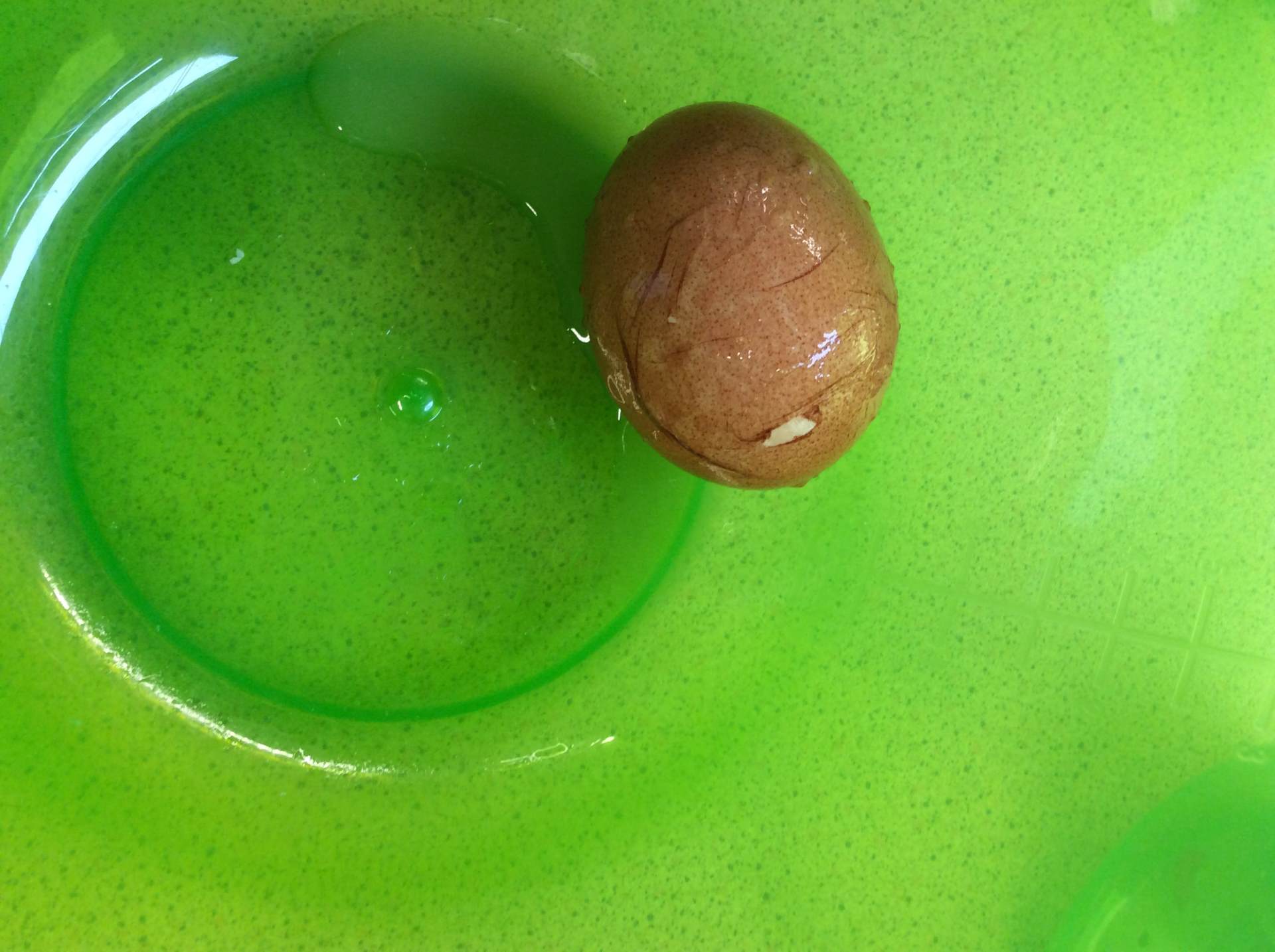 We carried out an investigation using weetabix, orange juice and tights. We did this to recreate the digestive system and think about what each part does.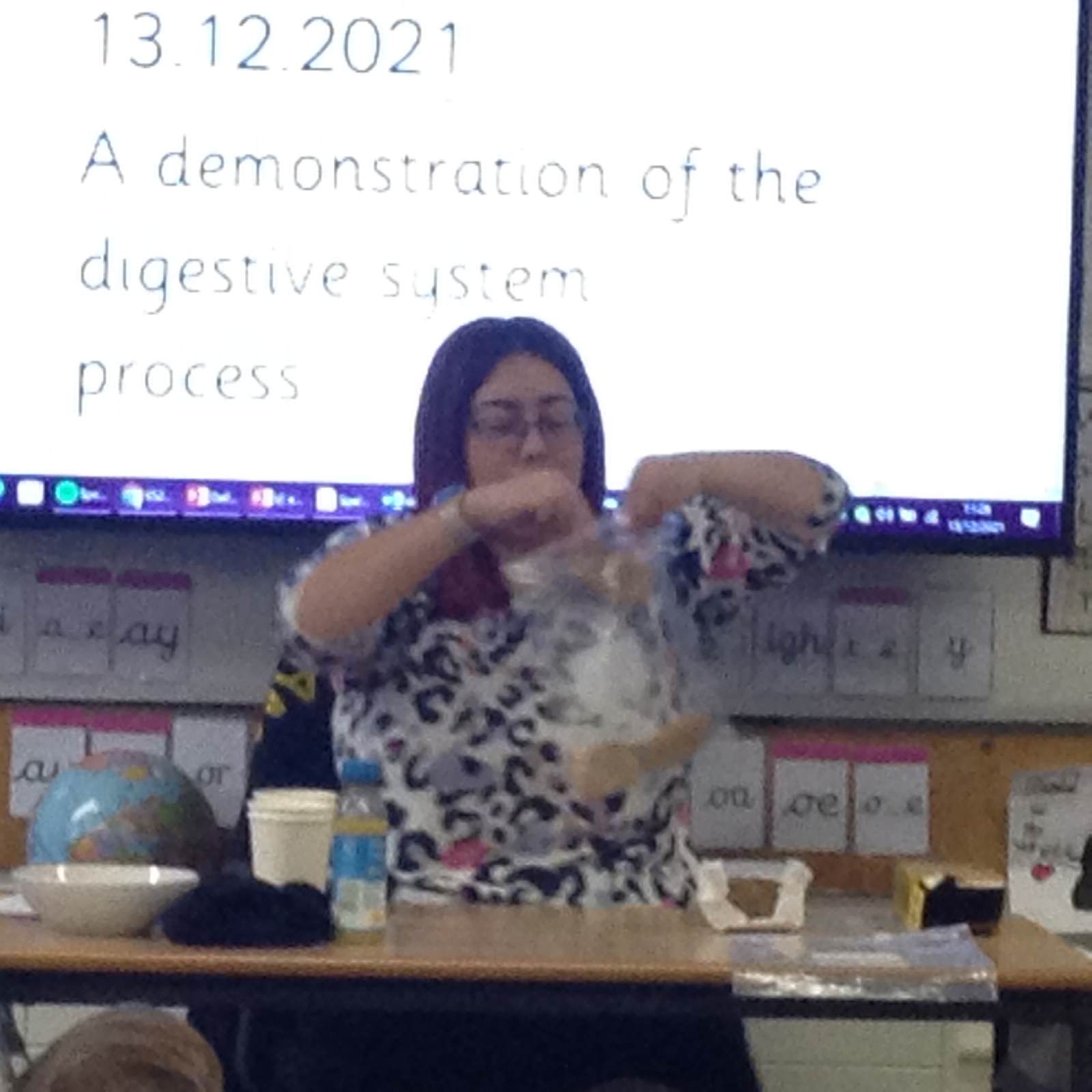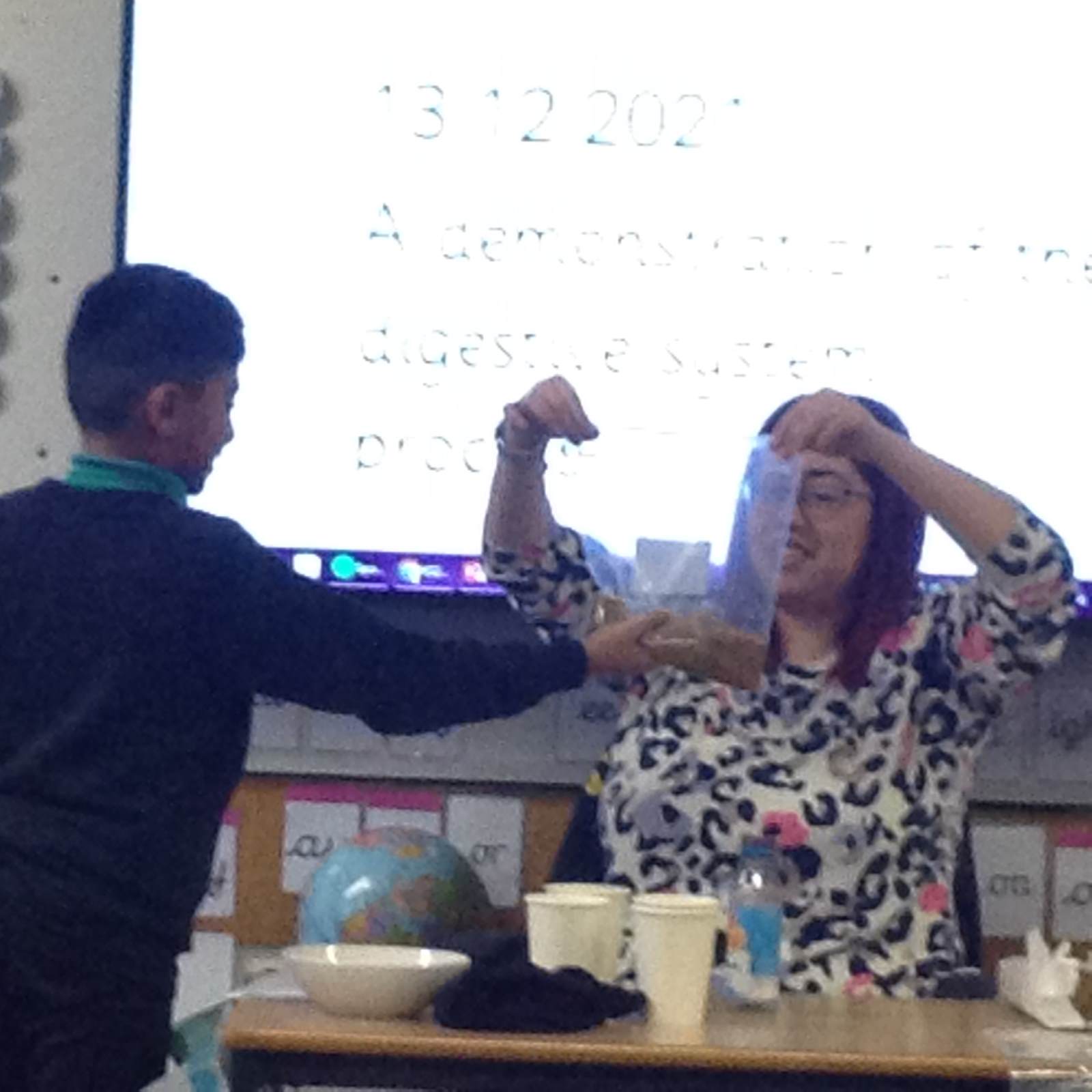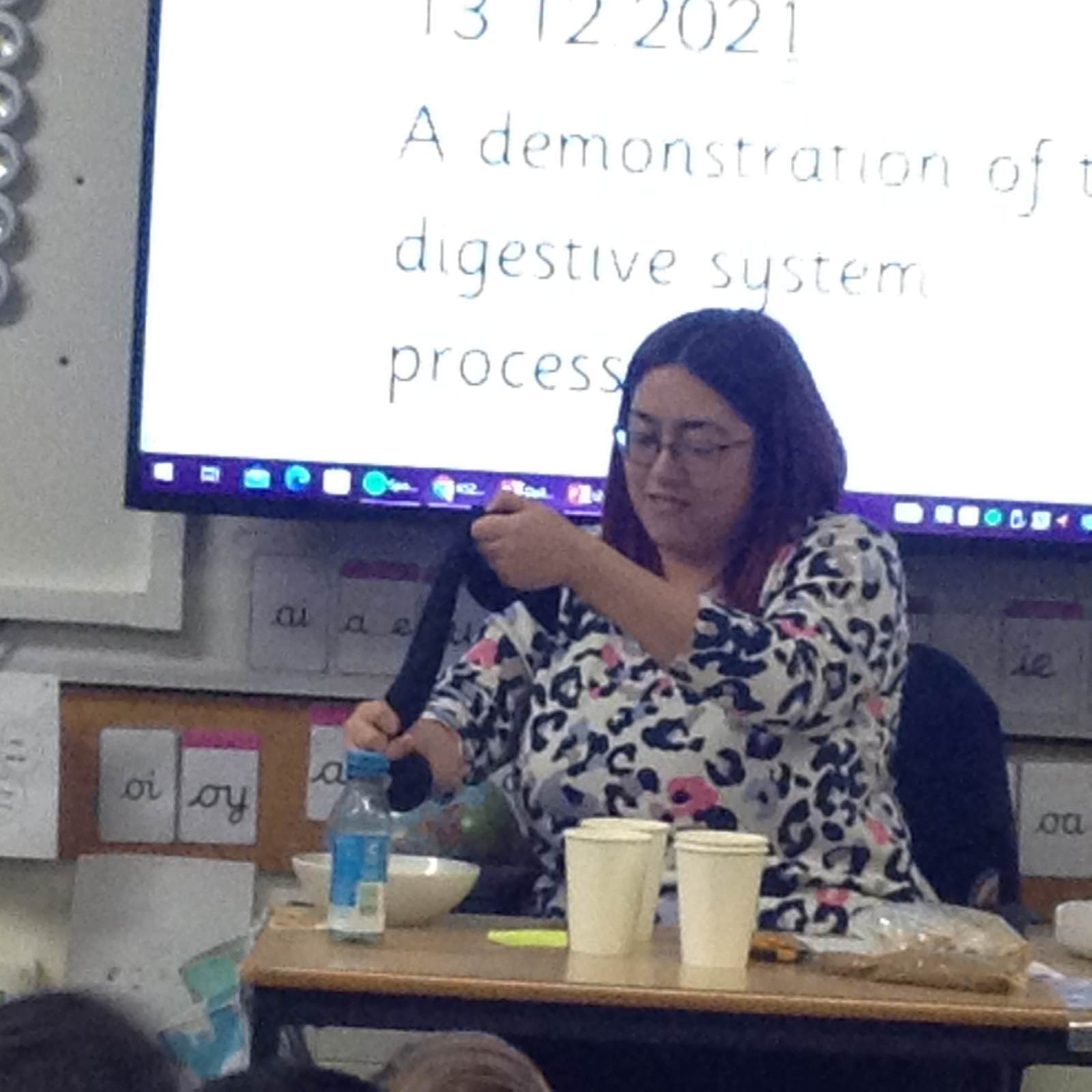 Topic
Our topic this half term is linked to where our food comes from. We started off our unit by looking at food packaging and trying to identify where the food came from and then using a map we tried to locate it.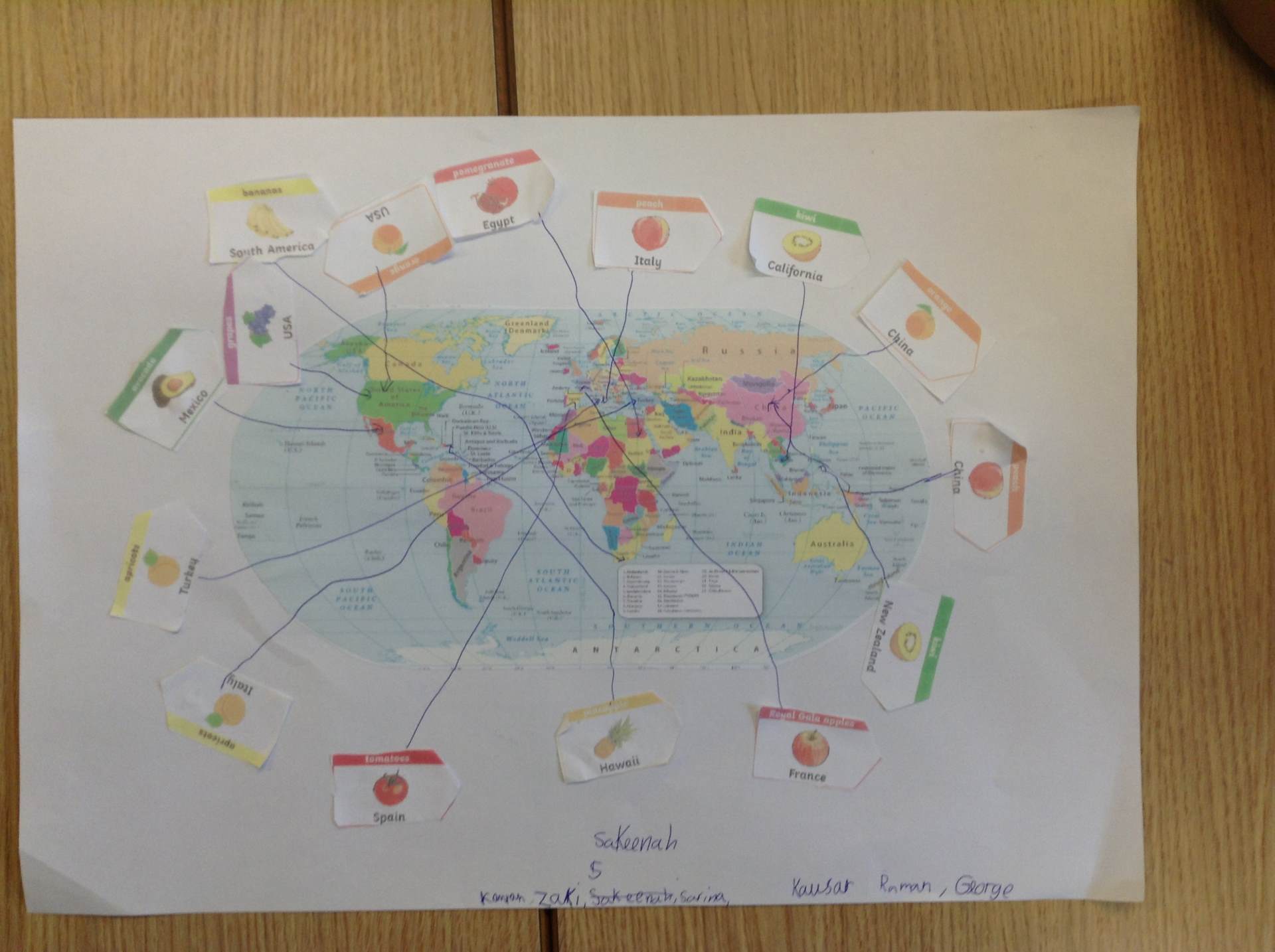 We really enjoyed learning about where our food came from and all of the air miles it travels just to make onto our supermarket shelves.
RE
In RE this half term we have been focusing on 'What is the Trinity?'. This involved us looking at images of Jesus' baptism and exploring the meaning of water in Christianity. We enjoyed looking at the power of water and we took our learning outdoors,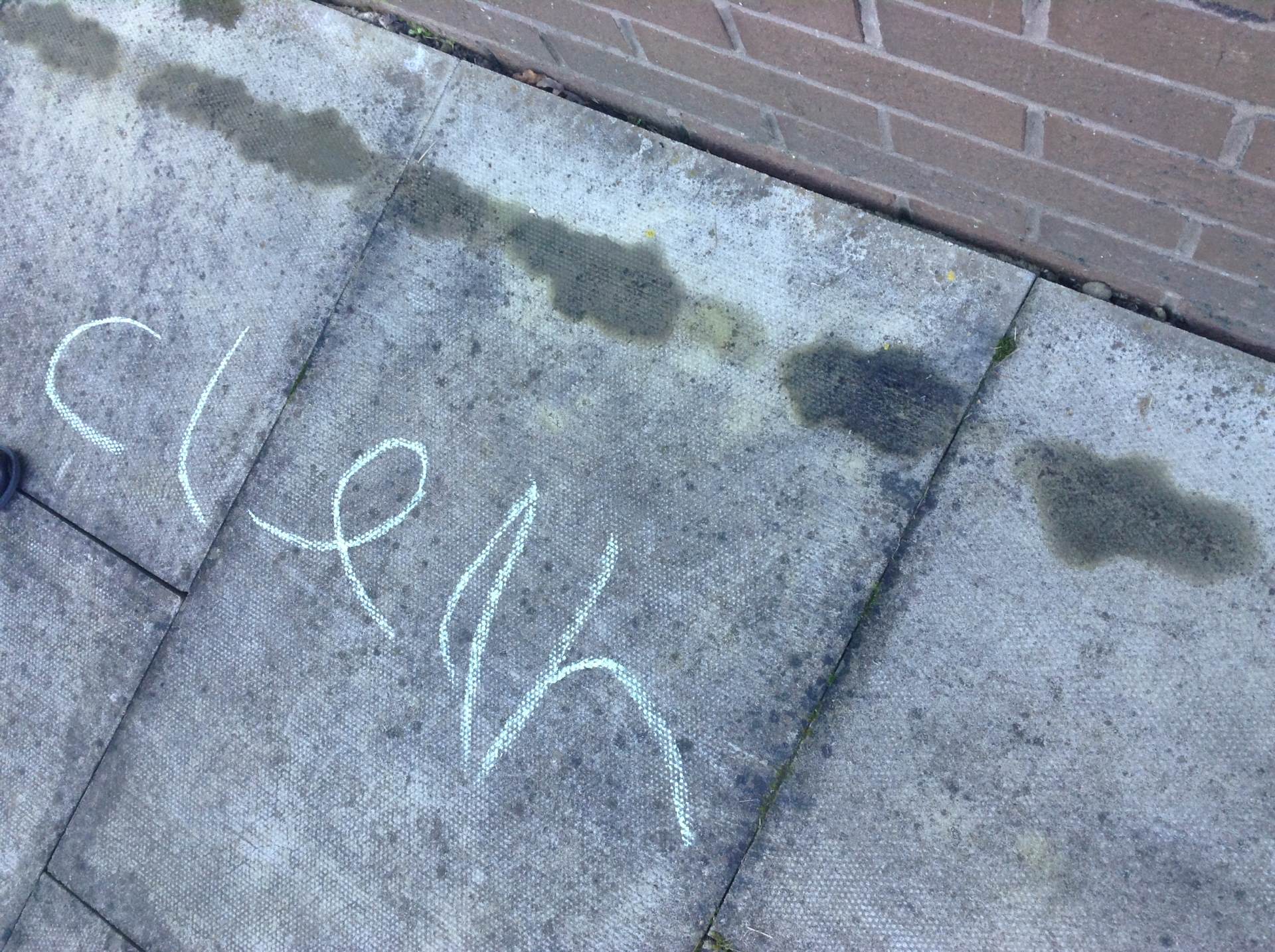 Values
In values this half term we have been learning all about the value of Peace and our famous person that we focused on this half term is 'Alicia Keys'.
We have been exploring our key question 'What is peaceful problem solving?'. We have used our value sessions to explore different scenarios that might need peaceful problem solving and how we might do this.
We explored Alicia Keys song 'We Are Here' in both our music and our values sessions, and we unpicked the lyrics to understand what they meant as well as how they are relevant to us at the moment.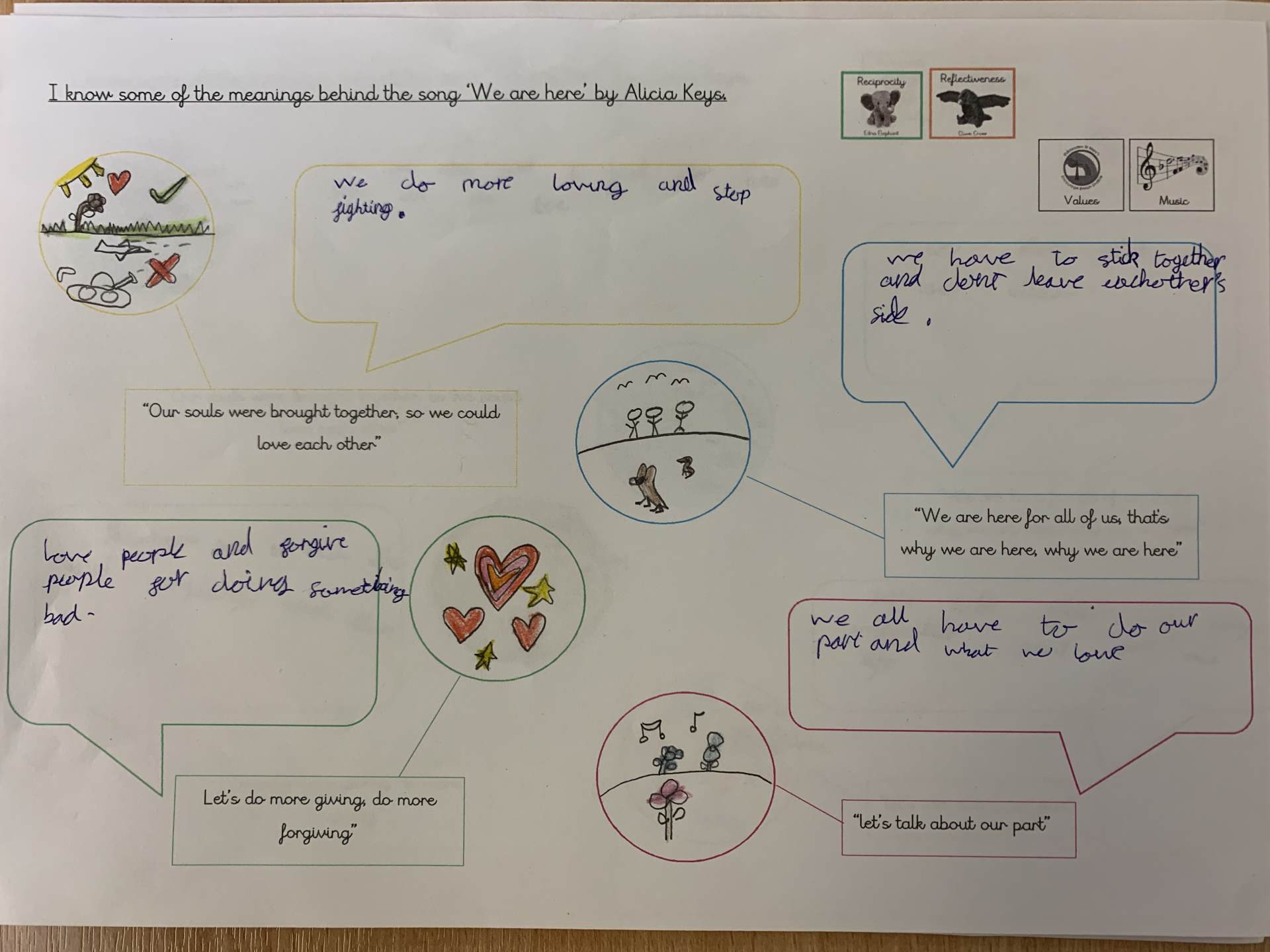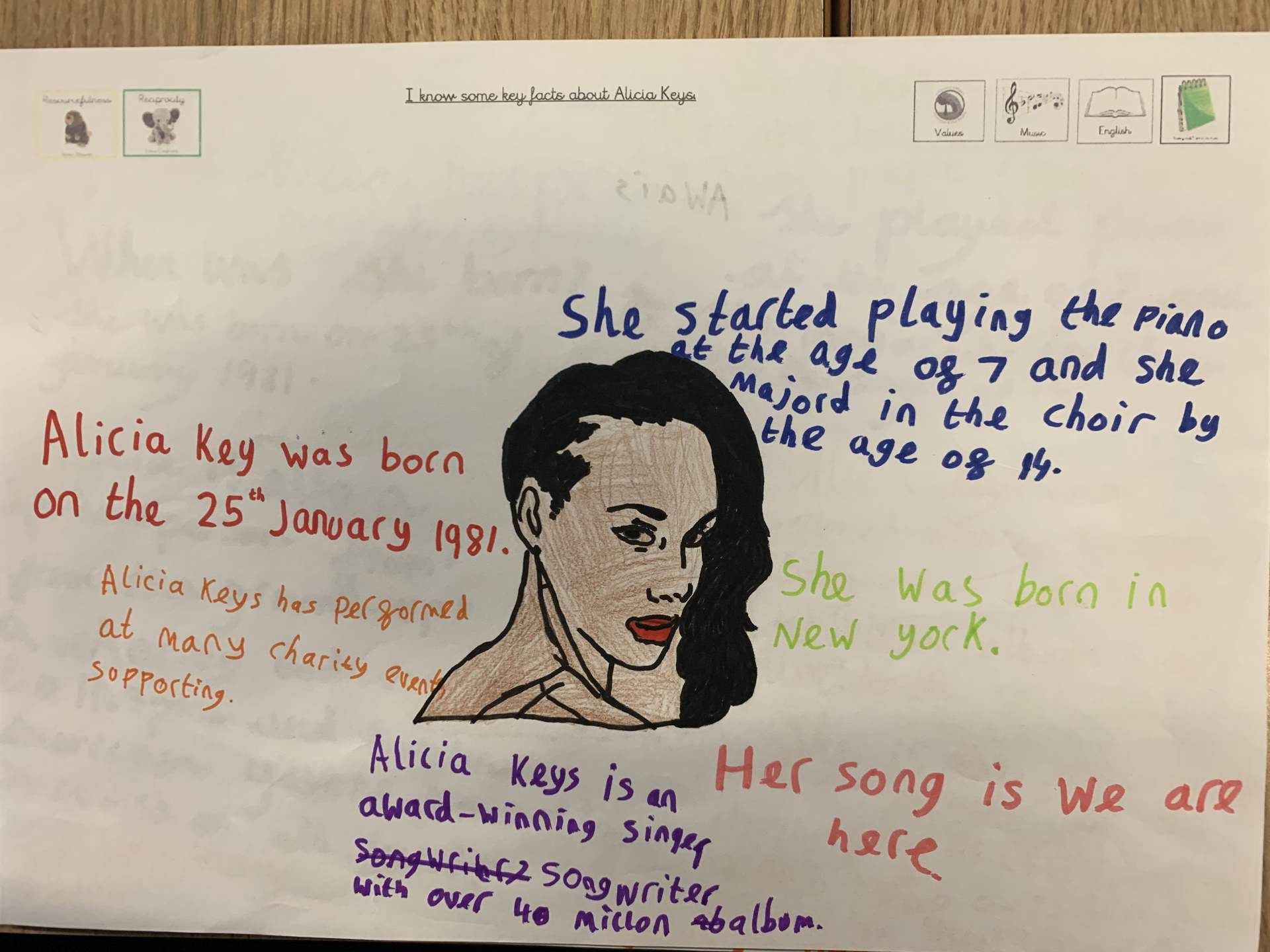 Music
In music this half term we are focusing on the musical 'Matilda'. We have been listening to and appraising some of the songs from the musical as well as trying to learn one of the songs called 'Naughty'. We have been using different notes and rhythms and putting them in a variety of orders and then clapping them out. We enjoyed doing this and we were even able to perform them to the rest of the class.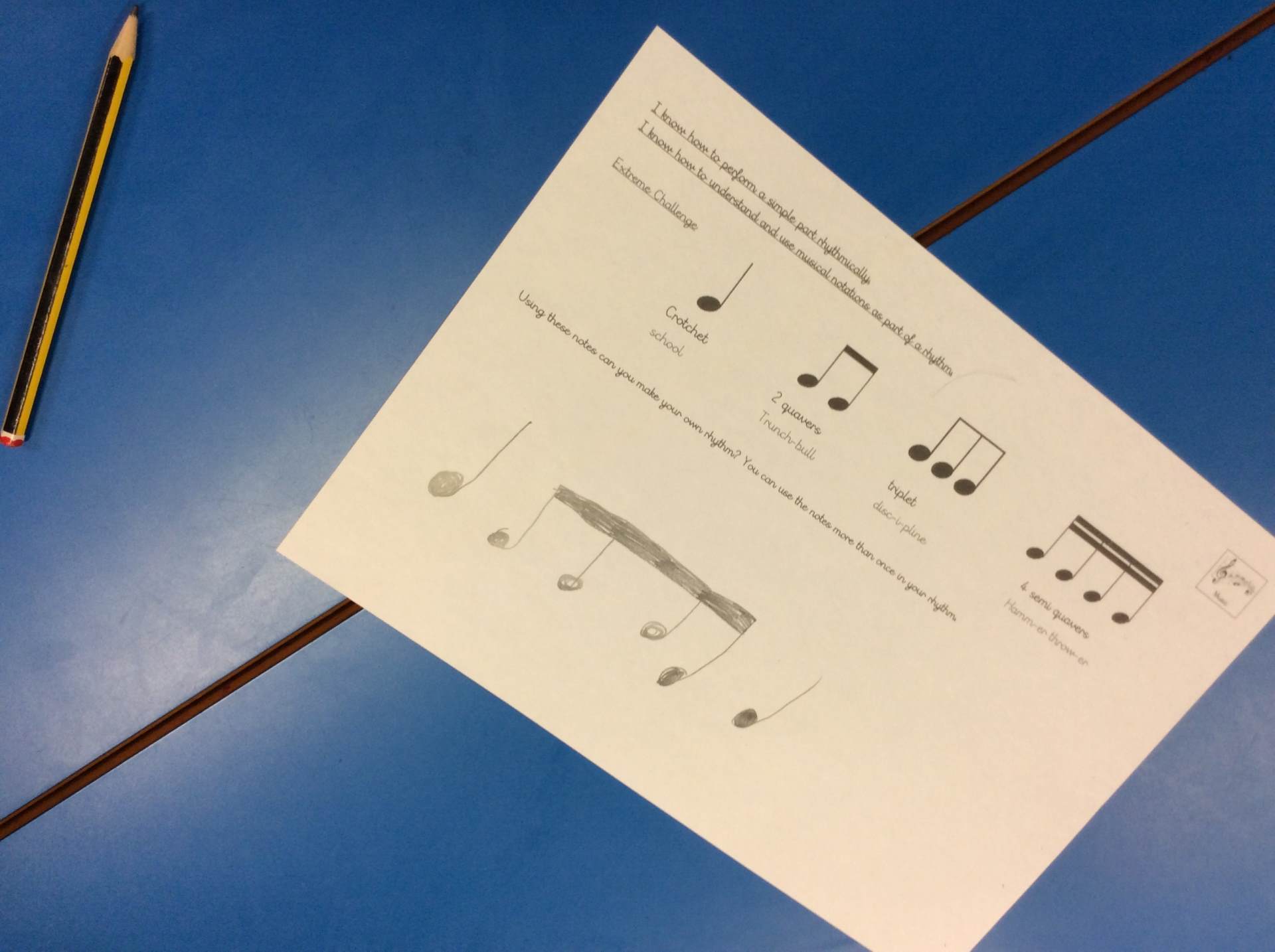 Homework
Here is some of the amazing homework we have received this half term!