Our Autumn Journey
Maths
This half term in Maths we have been focusing on Place Value. We have recapped our prior learning from Y5 and are now comfortable with the value of numbers up to 10,000,000. We have learnt about roman numerals, ordering and comparing numbers as well as partitioning and rounding numbers.
English
Our text this half term is Rose Blanche, we have conducted the 'reading phase' of the unit where we dig deep into prediction, vocabulary, inference and summarising.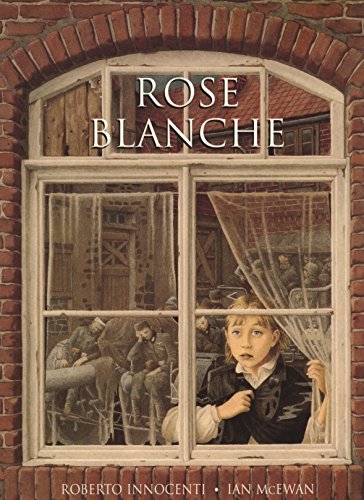 Science
In science we have been learning about Electricity. We have made our own circuits and learnt about the types of voltage needed for a bulb/buzzer to become brighter or louder.
Topic
Our topic this half term is ww2. We have researched the war and recapped our prior knowledge of ww1 to support our learning throughout out English lessons. We have learnt about the 7 leaders during the war and focused on Winston Churchill and the choices he made for Great Britain.
RSE
Our unit this half term is 'Marvellous Me'. We spent the first week learning about our emotions linking to the story 'The Colour Monster'. We learnt about strategies on dealing with them including; mindfulness colouring, glitter jars, calm box, breathing techniques and relaxing. We use our colour monster wellbeing check in every morning.
R.E
Our big question this half term 'What makes Riddlesden a respectable place to be?' We created our own peace charters with information on regarding what we thoughout makes Riddlesden a respectable place to be.
Values
Our values person this half term is Martin Luther King. We learnt about his legacy and his speech "I have a dream..." We wrote our own speeches about what we had dreams about for our future.
//www.youtube.com/embed/vP4iY1TtS3s#t=0.5