Our Autumn Term Journey
Autumn One
Our book focus this half term is The Colour Monster by Anna Llenas.
Our story is about a Colour Monster who wakes up feeling very confused. His emotions are all muddled up - he feels angry, happy, calm, sad and scared all at once! A little girl comes along and helps The Colour Monster to understand what each feeling means through colour.
We knew that this term was going to very different for us all and filled with so many different thoughts, feelings and emotions- just like the Colour Monster.
In the Hive we explored each emotion- what it looked like, felt like and how we could manage these feelings. We danced and giggled with our friends to experience that happy feeling. We made stress balls and blew bubbles to soothe anger. We made dream catchers to help ease our fears. We found our inner peace by going on a beautiful autumn walk and creating a mindfulness mandala out of natural materials.
With help from The Colour Monster and the little girl we can now identify our own emotions- how we look, think, feel and say when we are feeling these emotions and and we know exactly what we can do when we experience each emotion.
In The Hive, we were so lucky we had a visit from Joel. We went with Joel to the school allotment and picked our own juicy, ripe tomatoes. We turned our plump tomatoes into the most scrummy tomato sauce to go on top of a pitta bread to make a truly delicious pitta pizza. Our favourite part was getting to eat what we had made- yum yum!
Autumn Two
Our book focus this half term is Sully The Seahorse by Natalie Pritchard.
Sully the Seahorse is a heart-warming story which encourages children to believe in themselves and to be proud of who they are. It encourages children to become resilient so that they can bounce back from any challenge they face.
Little Sully really wants to win the Sea School Stars annual talent contest! Oh, how he longs to be a super-fast fish or a gigantic, strong whale. Poor Sully never wins ANYTHING! Poor Sully doesn't feel very good at anything at all. This story follows Sully on his race for victory- where he comes across a BIG challenge and discovers his own very special talents. ON YOUR MARKS, READY......GET SET GO!!!
Sully wished he could be good at just one thing. We talked about the things we found tricky and what we wished would be a little easier. Then we made a wish upon a star fish…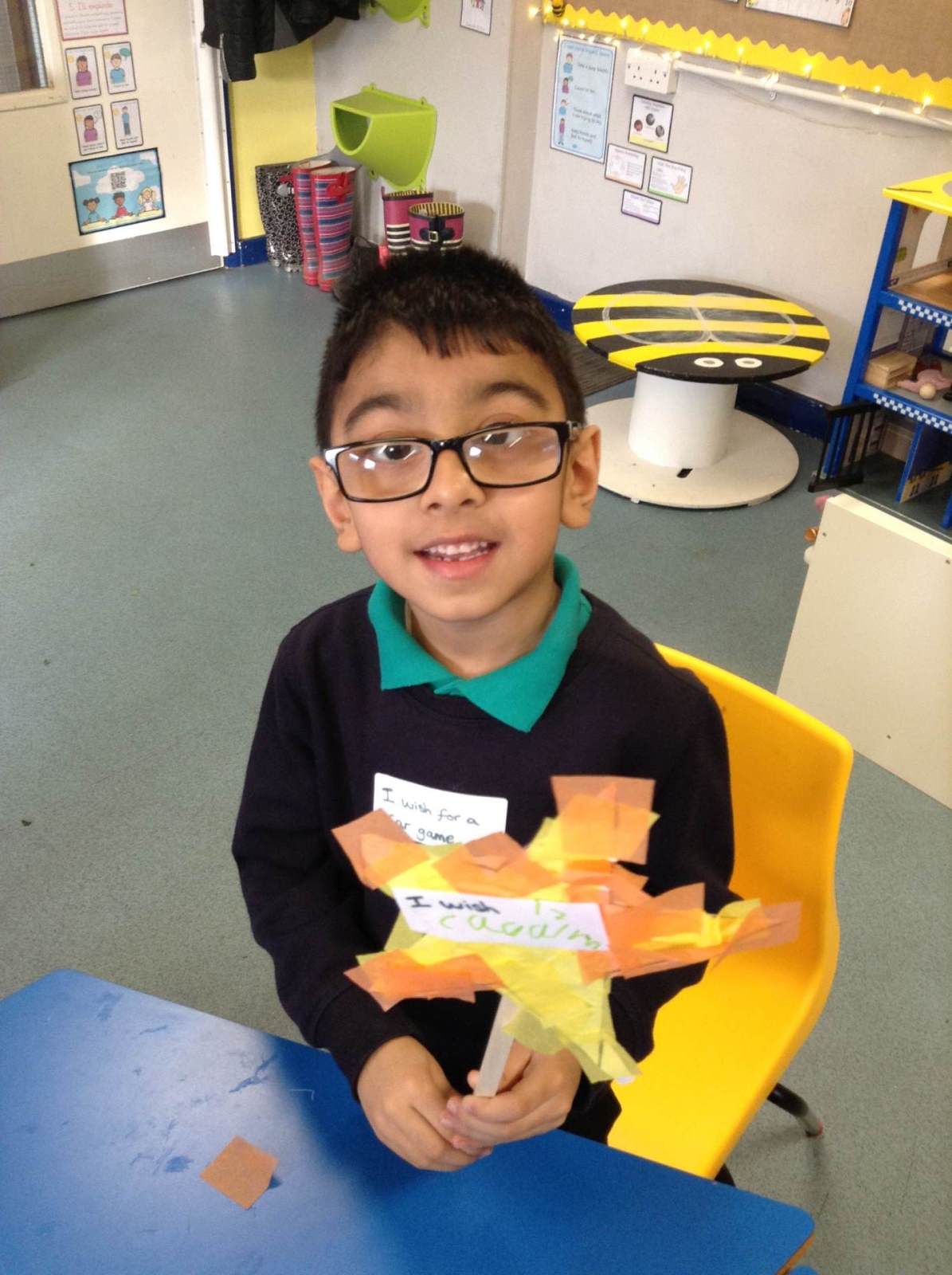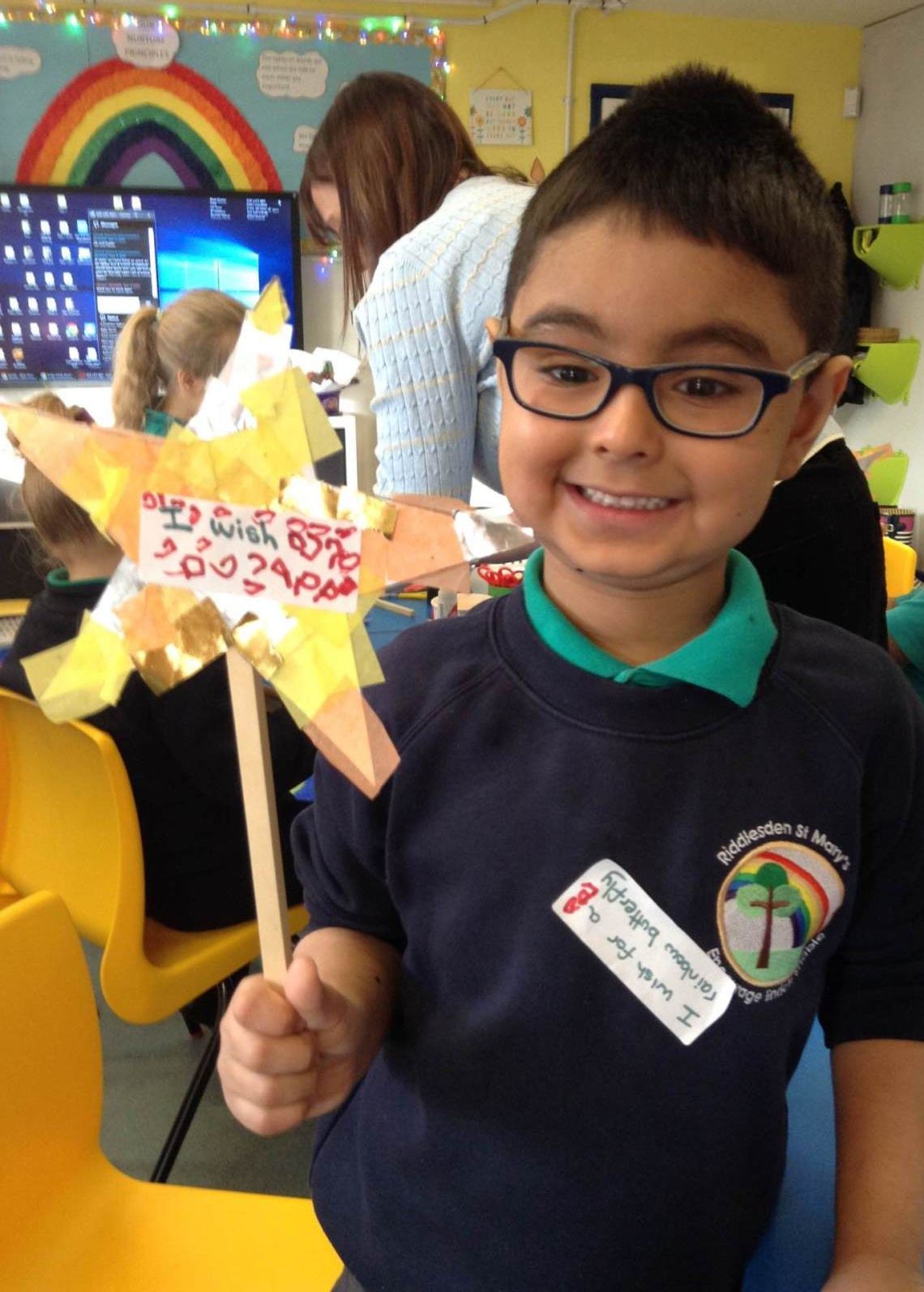 Pete the Pufferfish was an angry, grumpy fish who liked to boast- we helped Pete stamp out his anger using balloons…
Sully often gave up in our story when he found things tricky- not us - we never give up on a challenge. We made our own marble runs that are really tricky to play but we did not give up until we got to the finish line. Check out the marble runs we made…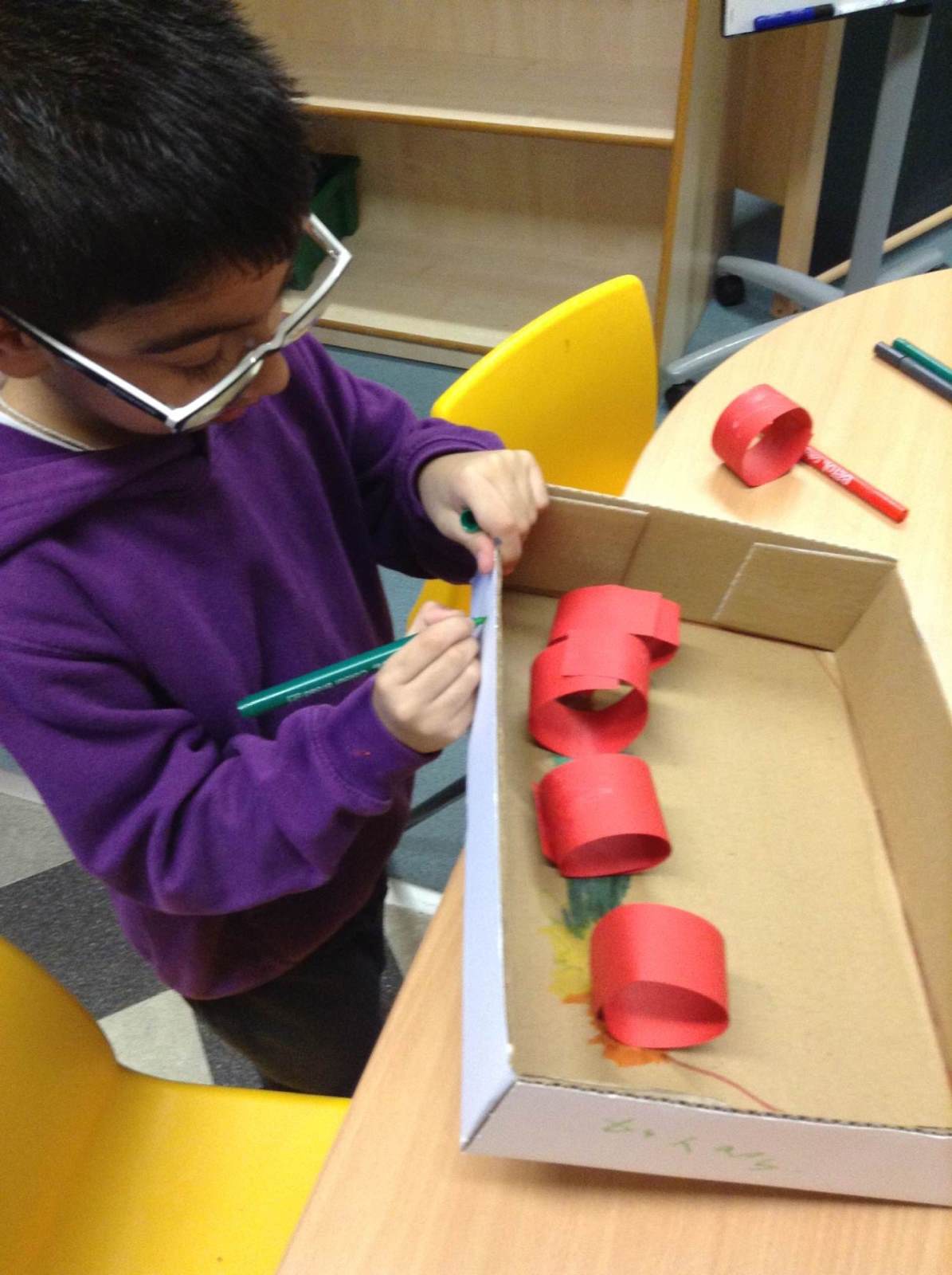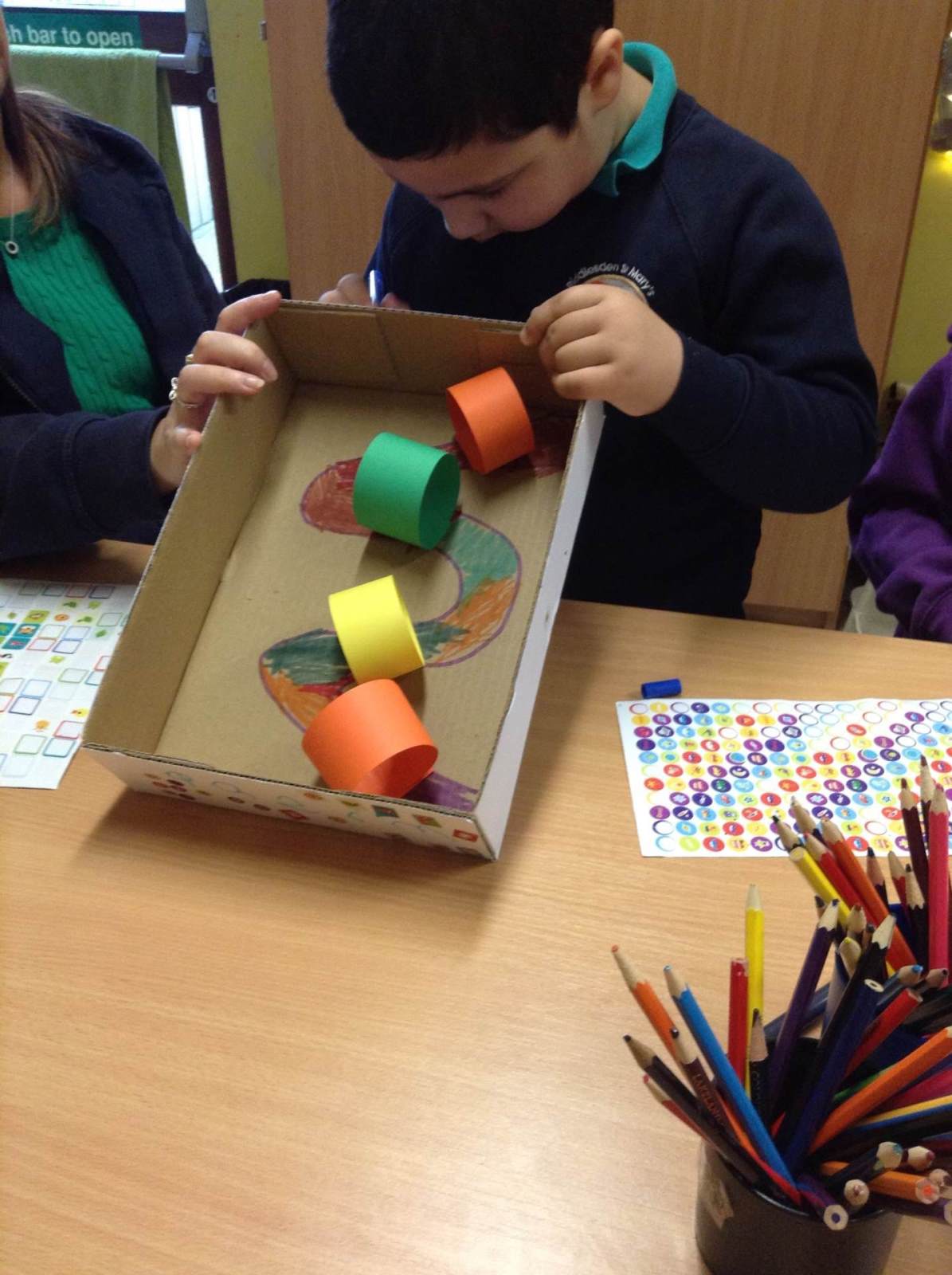 We all feel like winners in The Hive…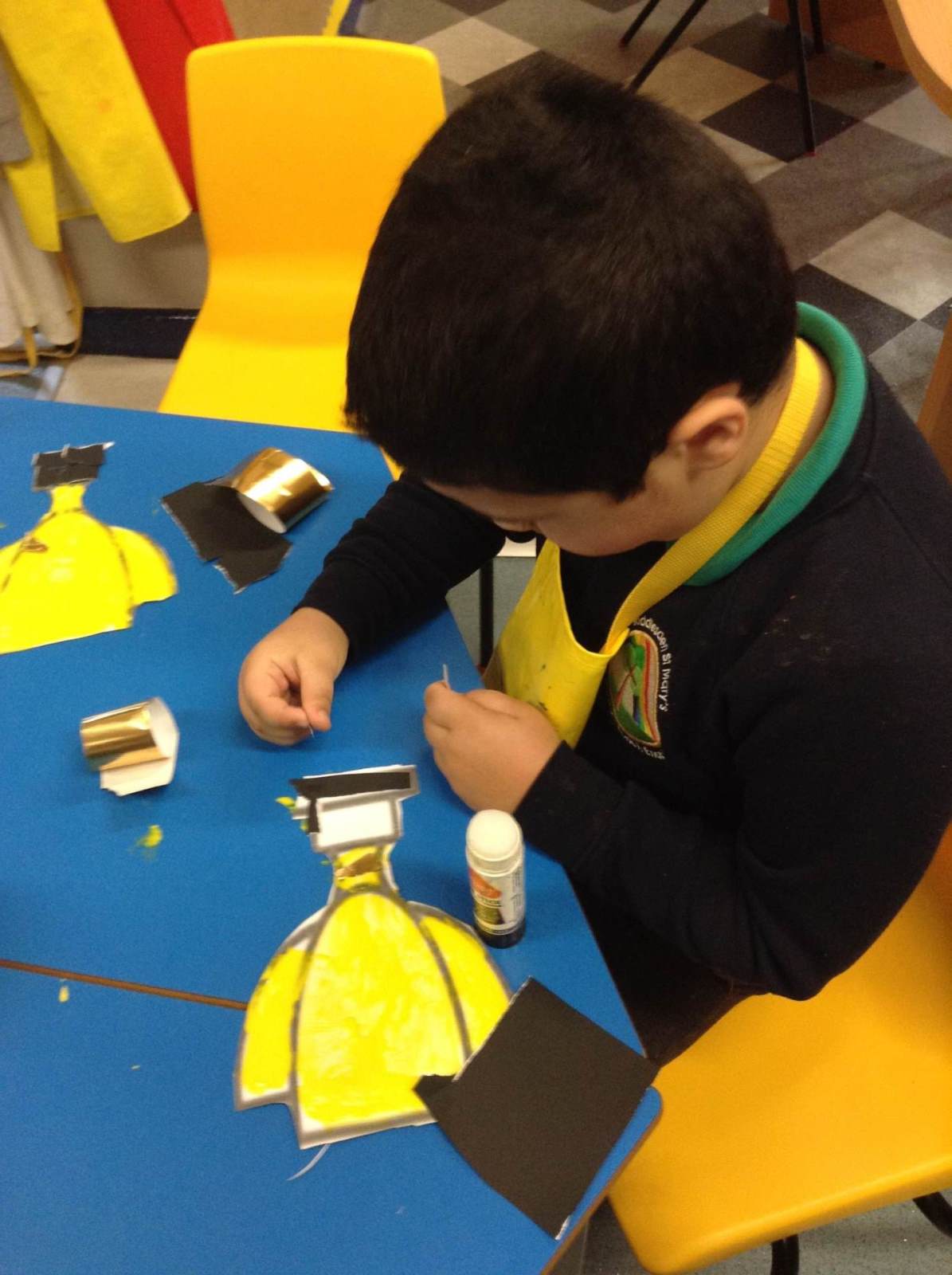 We are very lucky to have Mrs Kennedy work with us in The Hive on a Friday morning. She is helping us find our outer and inner strength- we have learnt lots of yoga poses with her. Check out some of our moves…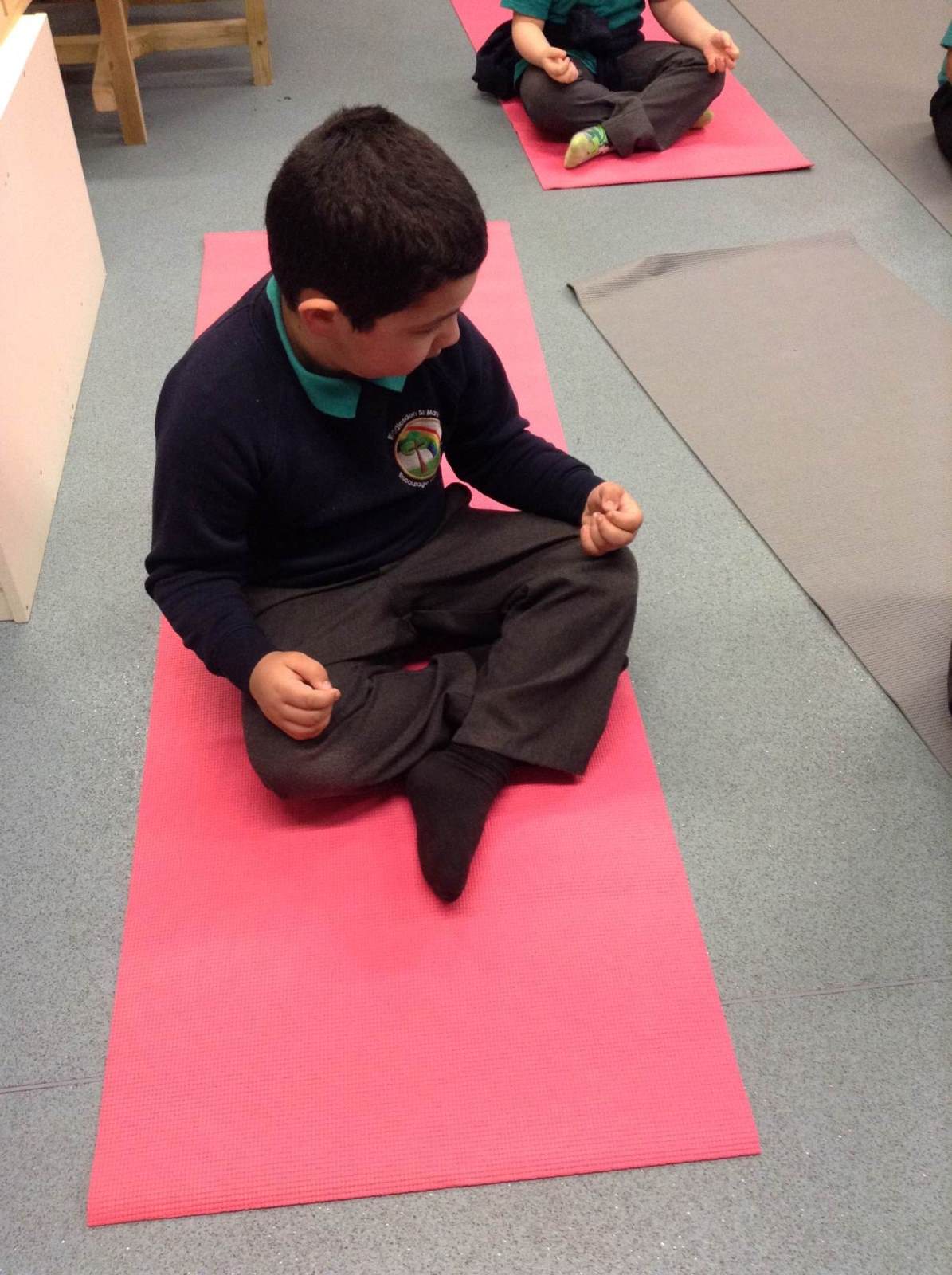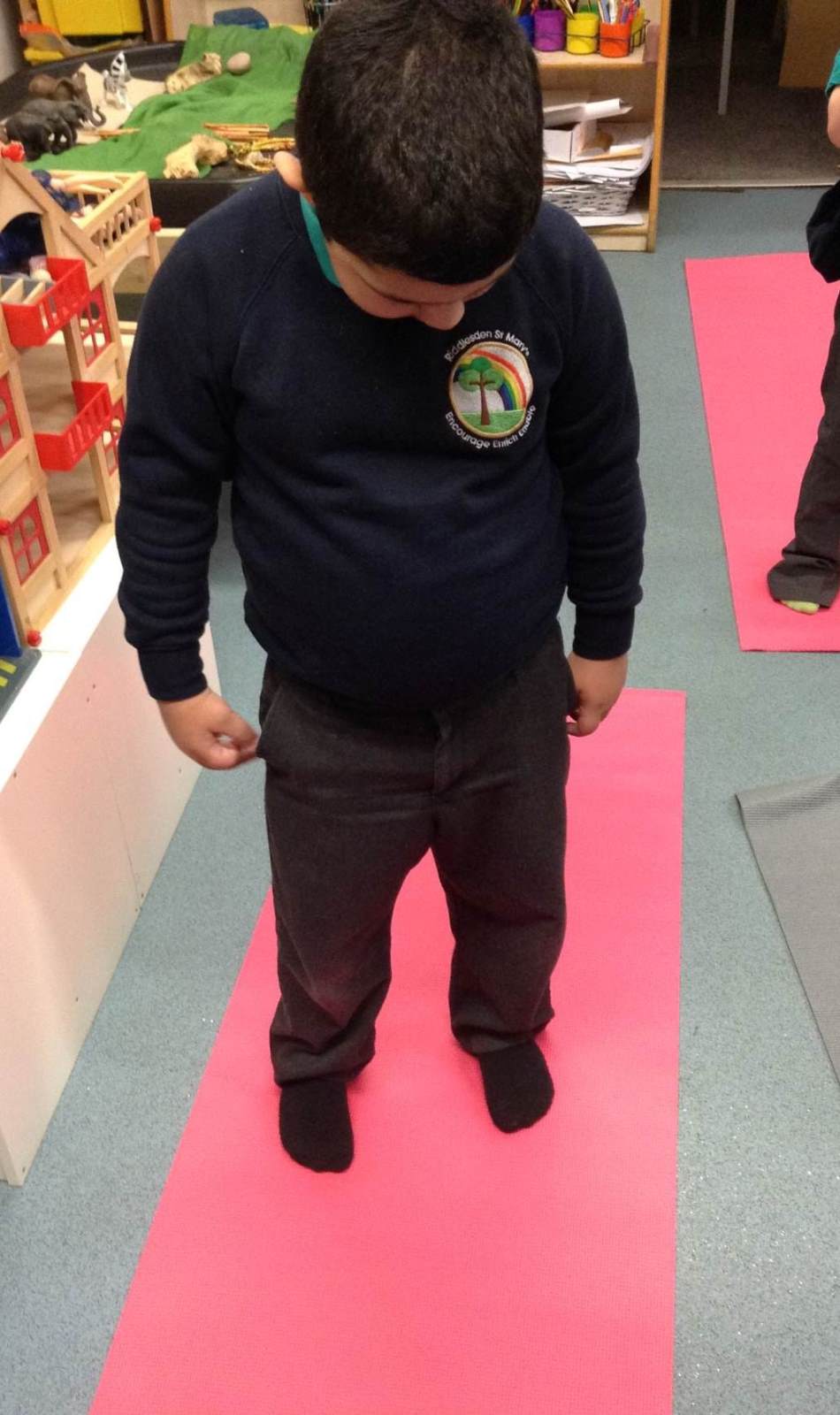 It was bonfire night this term so we had a chat about why we celebrate bonfire night and how we can enjoy it safely. We created some beautiful fireworks by just using some straws and a little glitter…