Our Autumn Journey
Autumn 1
Our book focus for Autumn 1 was Daisy's Dragons. A story about feelings by Frances Stickley and Annabel Tempest.
Daisy's Dragons helps children understand the importance of all their emotions - even the negative ones. It addresses the necessity of difficult feelings and celebrates their capacity for self-preservation, self-esteem and reflection.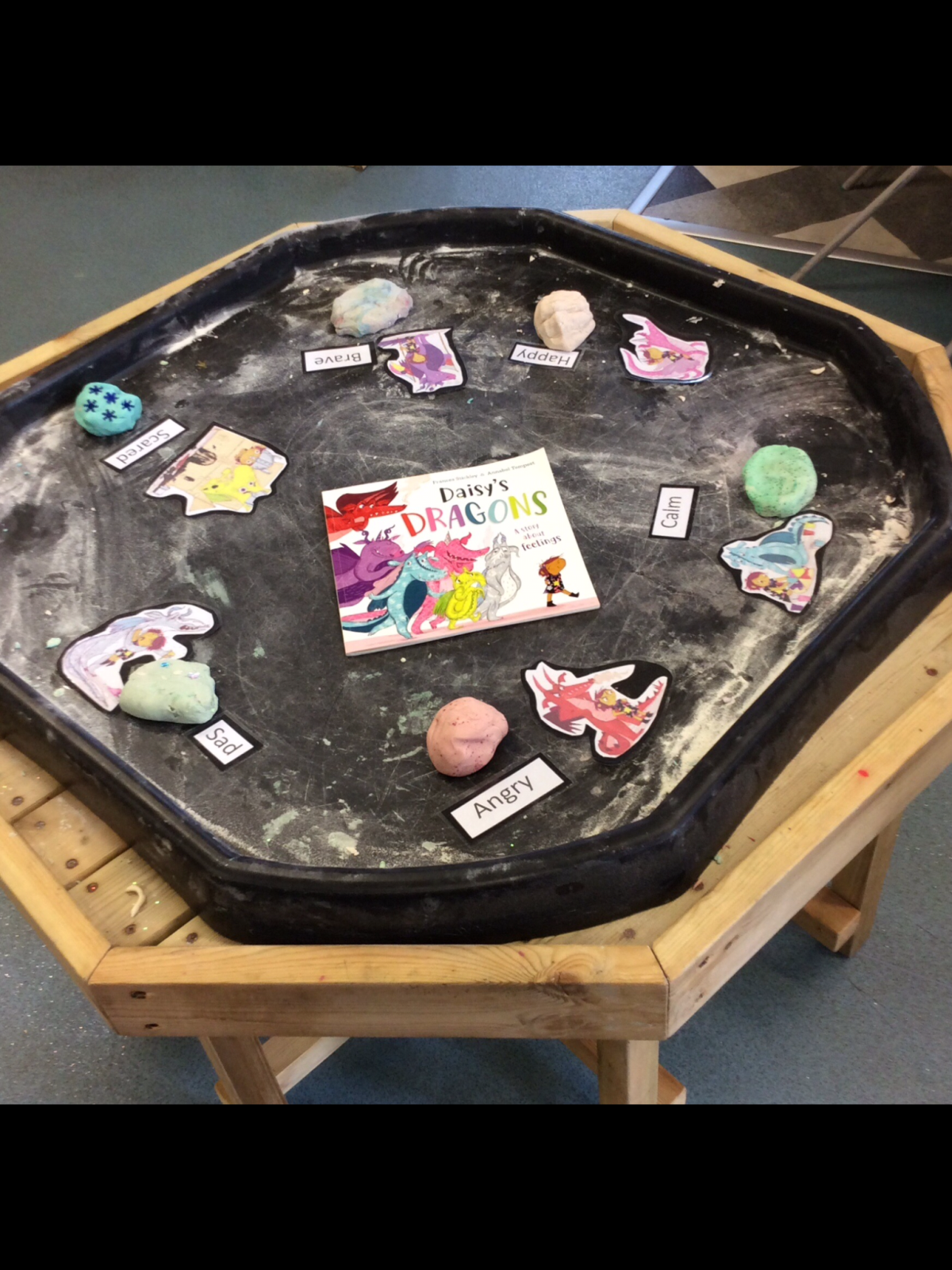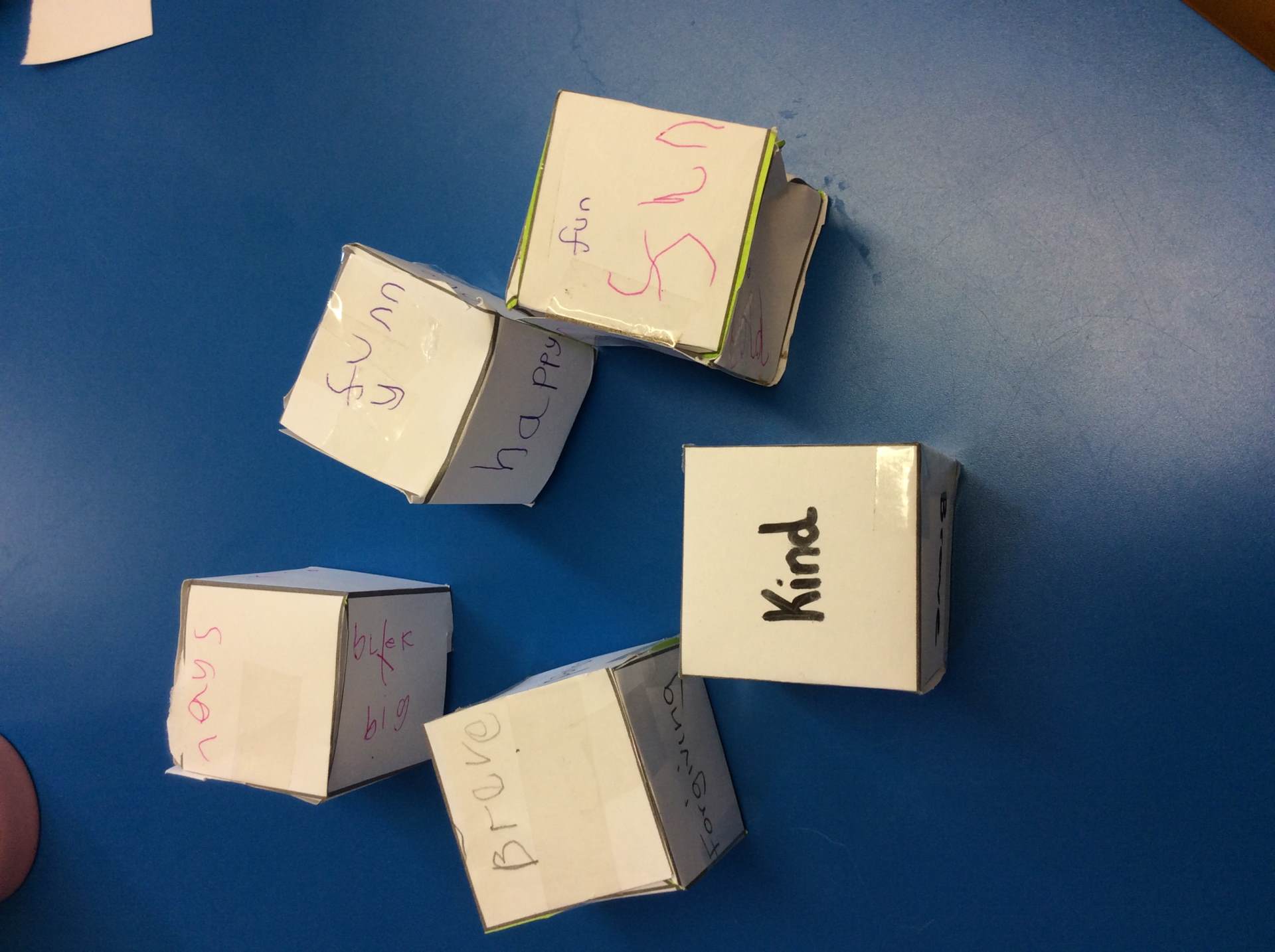 Autumn 2
Our book focus for Autumn 2 was Ravi's Roar by Tom Percival.
This engaging book is about dealing with big emotions and learning to express and understand your feelings. It is the perfect book for helping with bad days and noisy outbursts.
We have done lots of work linked to our book and created a fantastic display: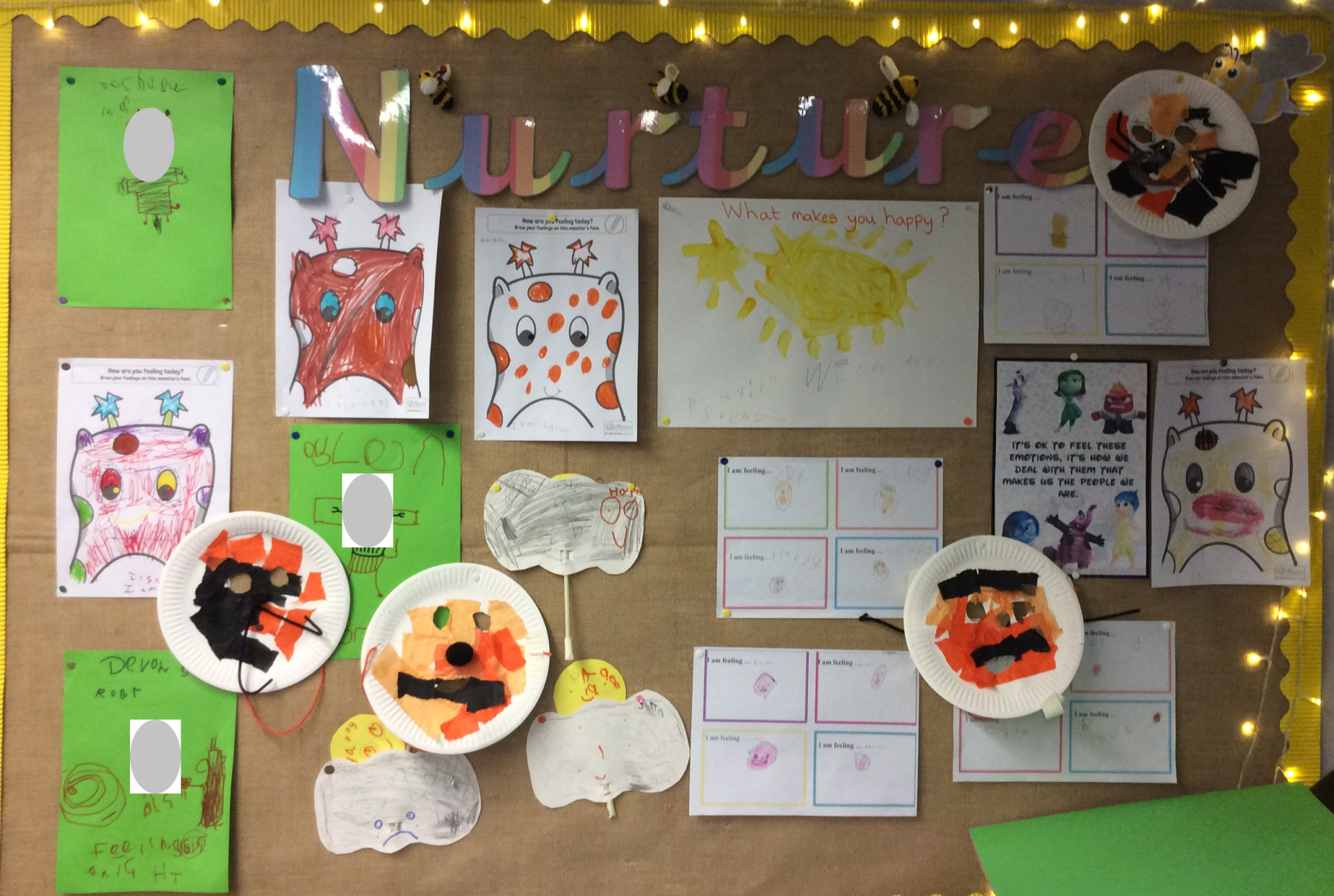 We have done so many fun activities to help us learn how to manage big emotions: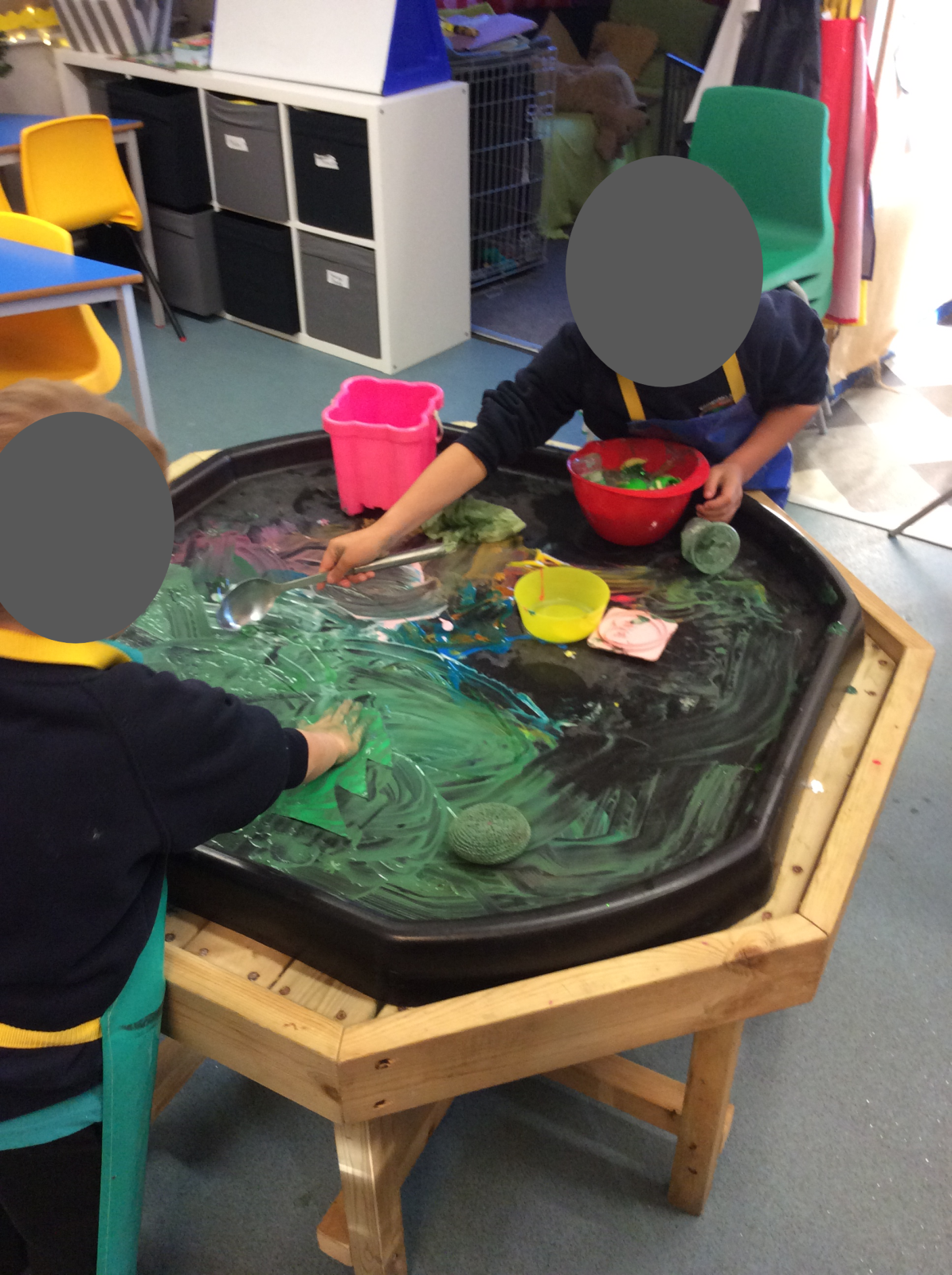 Evie, our school dog, loves to help us with our learning too- one of her favourite things is listening to us read: