Our Spring 1 Journey
View our curriculum web to see what we will be learning this half term.
View our homework activities for this half term linked to our topics. We hope the children will enjoy completing these activities and look forward to seeing the children's amazing work.
The children have been really excited to find out more about our new class book 'Leaf'. We were given some clues so that we could predict what the book was is about. We each wrote our own predictions on a post-it note. Some of the children's predictions were very close to the actual story!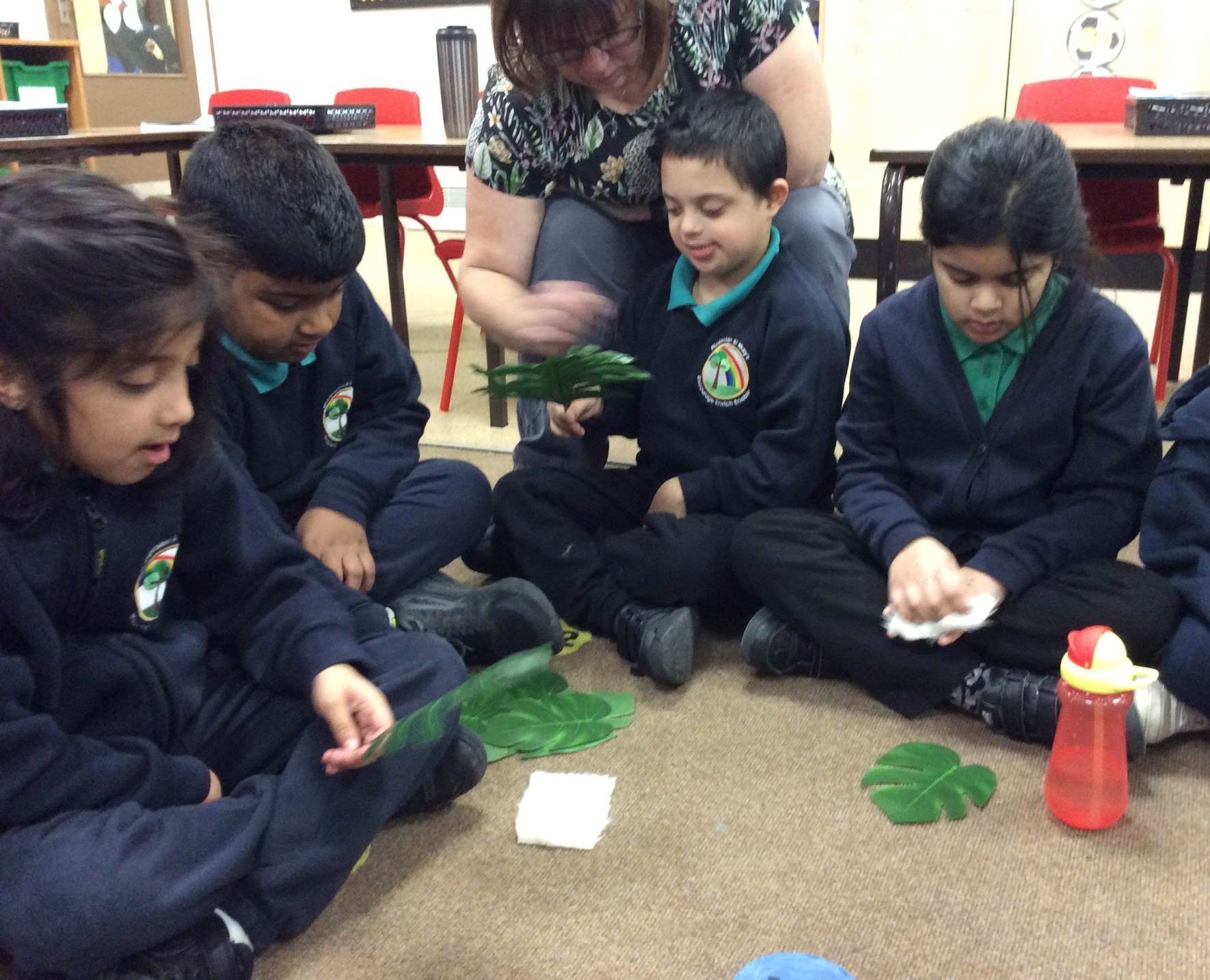 In science this half term we are learning about plants. This week we were very lucky to have Joel, the gardener, in class to help us plant cress seeds, daffodil bulbs, pansies and answer any questions we had!
plants
Below are some pictures of our enrichment activities. We have done cooking, art and boccia this half term!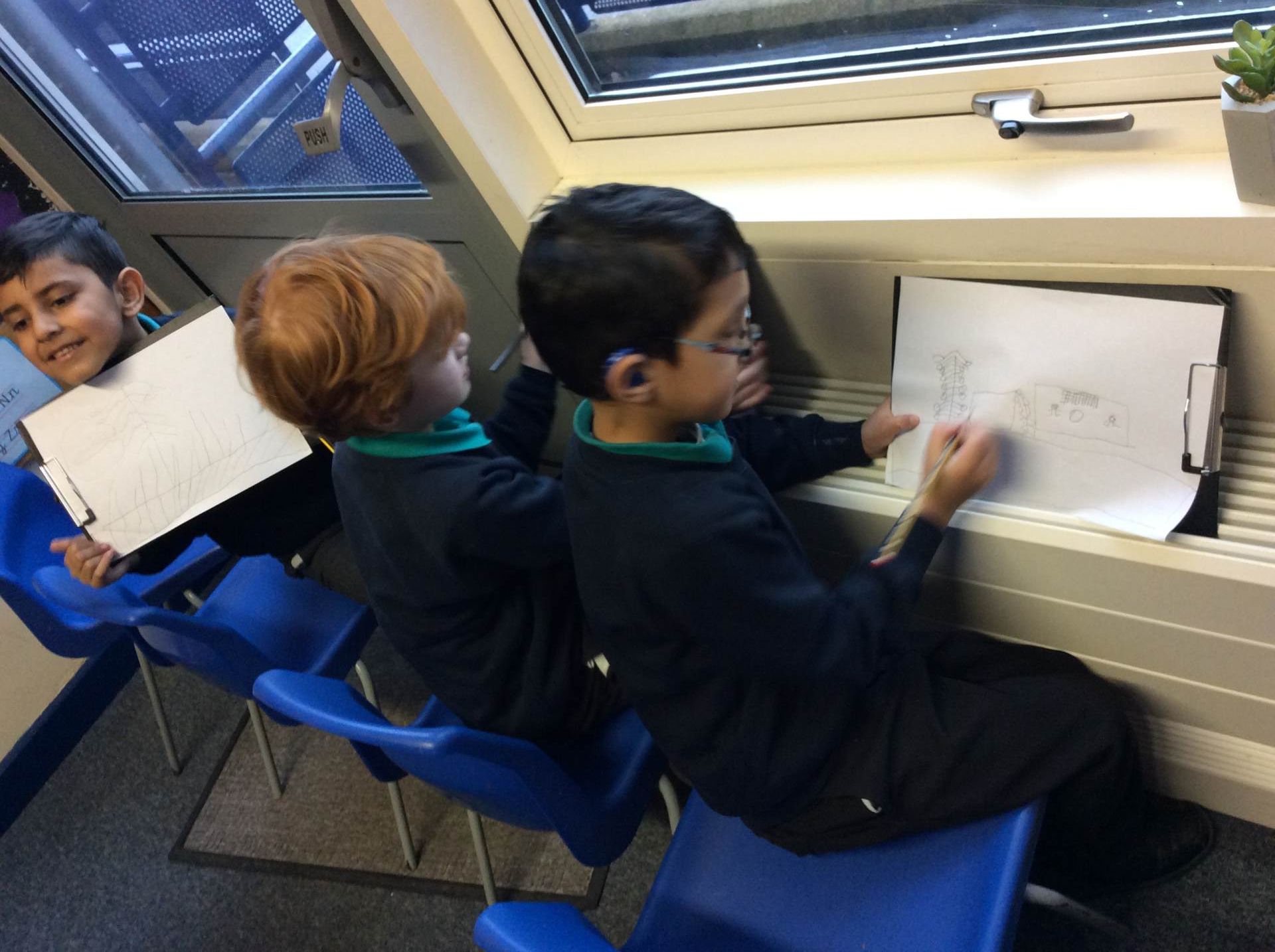 We have been learning a lot about money the past few weeks. We have looked at the value of the different coins and notes, we have added different amounts of money up and we have practised finding the change. In one of our problem solving lessons, the children created a shop where they had to buy the items with the correct money.