Our Spring 1 Journey
Spring 1 topic web and 10 things to do
Getting busy and welcoming our new friends
We have all settled back into Nursery really well after the Christmas break. We have had some new children start and the children have been helping them to settle in by showing them all the toys and resources in Nursery.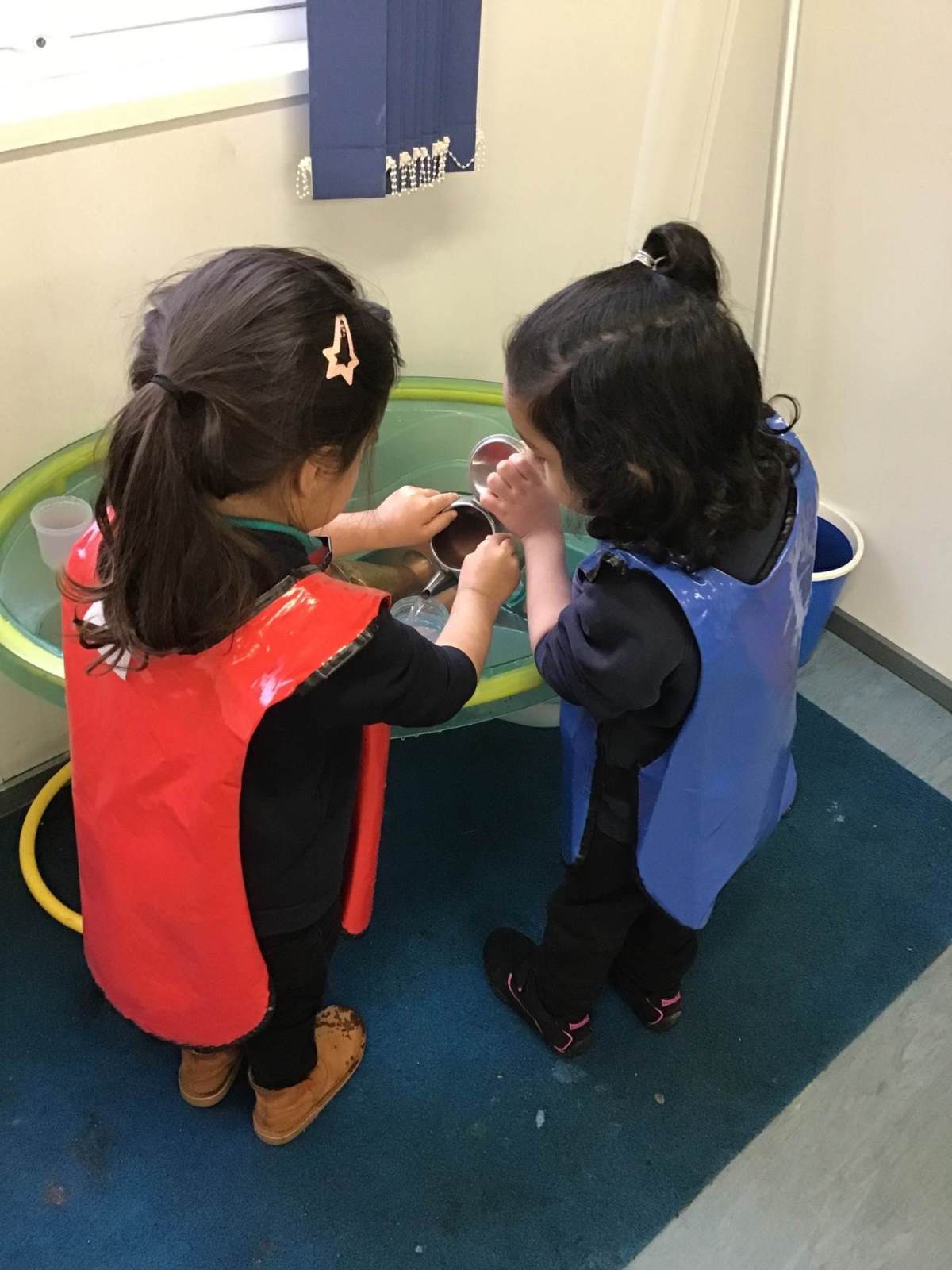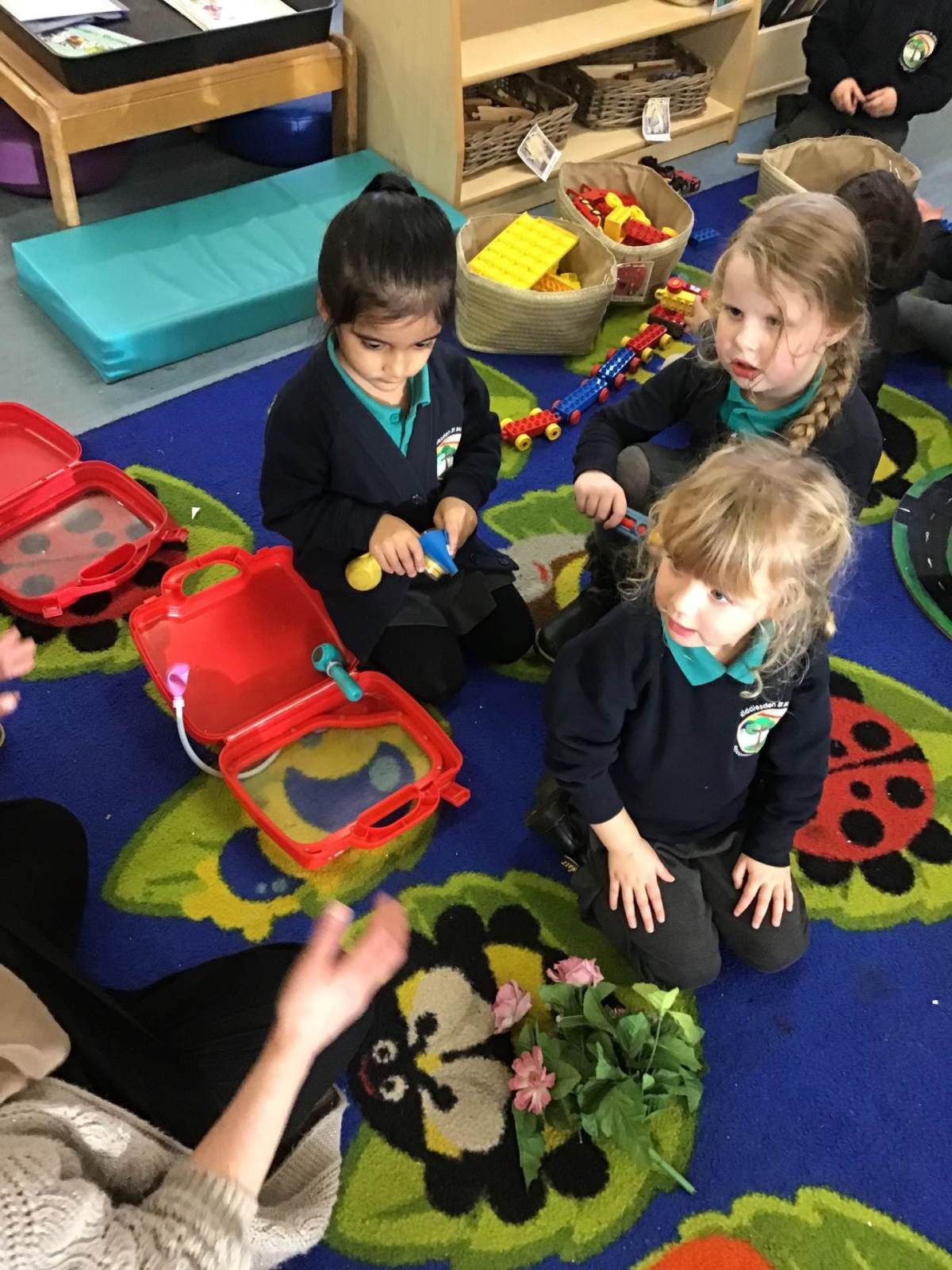 Handa's Surprise
One of our focus texts this half term is 'Handa's Surprise'.
Handa left the book as a surprise for us, she wrote a letter asking if we liked the surprise in the book.
We drew some pictures of Handa and wrote her some letters back to say thank you!
Handa left a basket of fruit in Nursery. We explored the fruit talking about what it looked like, how it felt, what it smelt like and we tasted the fruit too!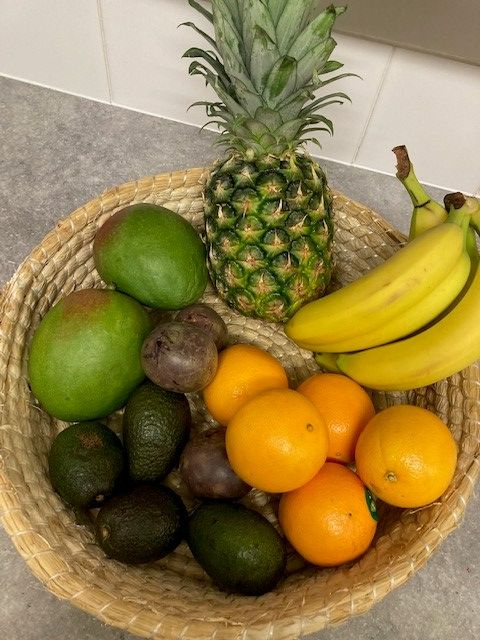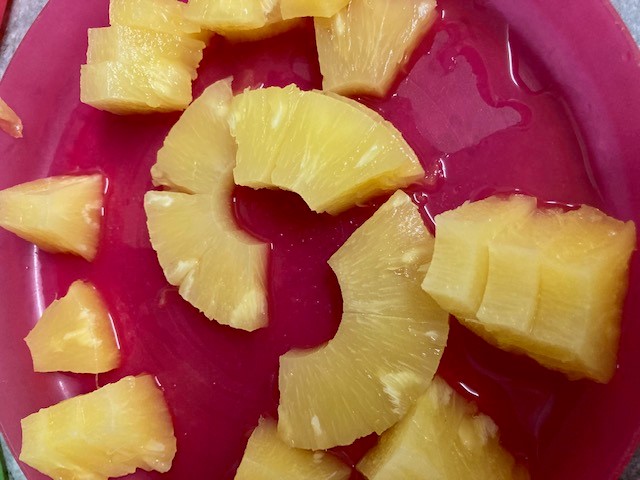 Mango - "It tastes good", "sweet", "yummy"
Pineapple - "I like pineapple", "It's wet", "It's juicy"
Tangerine - "It tastes like orange juice"
Banana - "really slimy", "Banana tasted nice",
Passion fruit - "feels like jelly", "seeds", "green", "black"
After tasting the fruit we drew a picture for Handa to tell her which fruit was our favourite.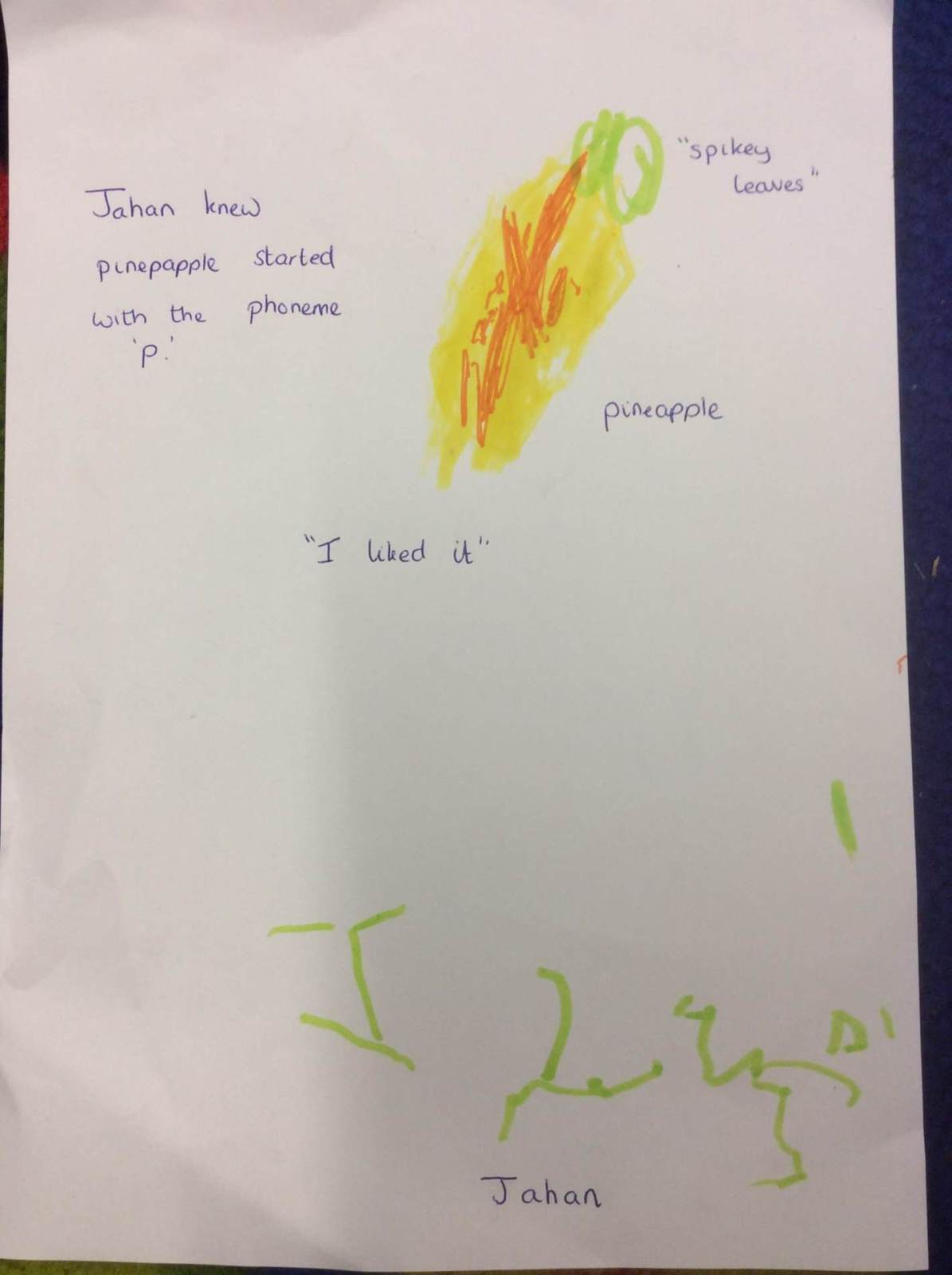 We used some of the left over fruit to do some fruit printing with paint.
Handa's Hen
We have been looking at the book Handa's Hen. We were excited to find out Handa and her friend Akeyo were in this book too!
Mondi the hen visited our classroom - we enjoyed showing her all of our toys. One day we came into Nursery and Mondi was missing!
Where could she be?
"the park"
"A lion has eaten her!"
"Grandma's house"
"A cave!"
We made 'missing' posters to put up around school.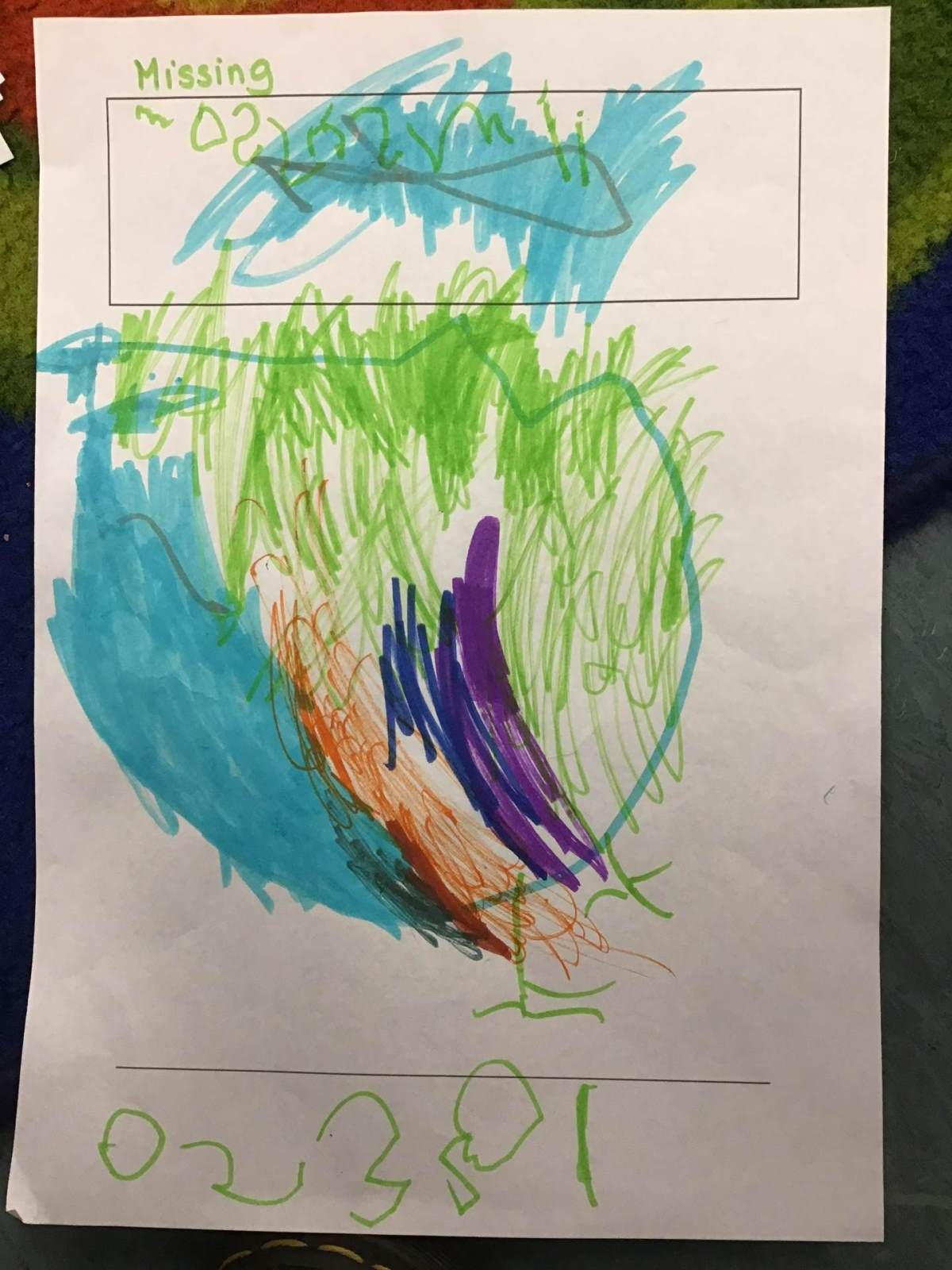 The next day Mondi arrived back in our classroom with some chicks just like she did in the story Handa's Hen!
Powder Painting
We have been learning how to use powder paints.
We know we need to use the powdered paint and water.
We need to mix these together to create our paint.