Our Spring 2 Journey
Our Spring 2 Curriculum Overview
Don't forget to complete some of our '10 things to do at home' challenges. How many can you complete? Email any photographs to YearR@rsmps.co.uk
Shrove Tuesday
Lasting 40 days, Christians will commonly fast or give something up for Lent. Therefore, being the day before Lent begins, Shrove Tuesday is a day for preparation when people would eat pancakes and other sweet treats before fasting, which is why it has become known to some as Pancake Day.
We helped to write a list of ingredients we would need to make pancakes and helped Miss Halliday to cook some.
We then read a story called 'Mr Wolf's Pancakes'. You can listen to the story here.
Real Life Superheroes
We have been finding out about real life superheroes and how they help us to stay safe and look after our wonderful world!
We have found out about Police Officers, Fire Fighters, Doctor's and Nurses and Vets.
The Power of Imagination
We walked into our classroom to find there had been a terrible crime!! We looked for clues and investigated what had happened before making some of our own predictions.
We found out that there had been an Evil Pea in our classroom, he had escaped from the freezer and committed some terrible crimes towards the other vegetables.
He sent us the book Supertato to read. You can listen to the story here.
Evil Pea returned the next day to commit even more crimes, he must be stopped! We decided to design our own Super Veggies to help Supertato protect our classroom!
Later on that week, we found out that Evil Pea had kidnapped Supertato!
We tried to help by making missing posters of Supertato. We were so relieved when he returned to tell us that Evil Pea had been captured and taken back to the freezer!
We have enjoyed learning a superhero song.
Making 10
We have been finding different ways to make 10.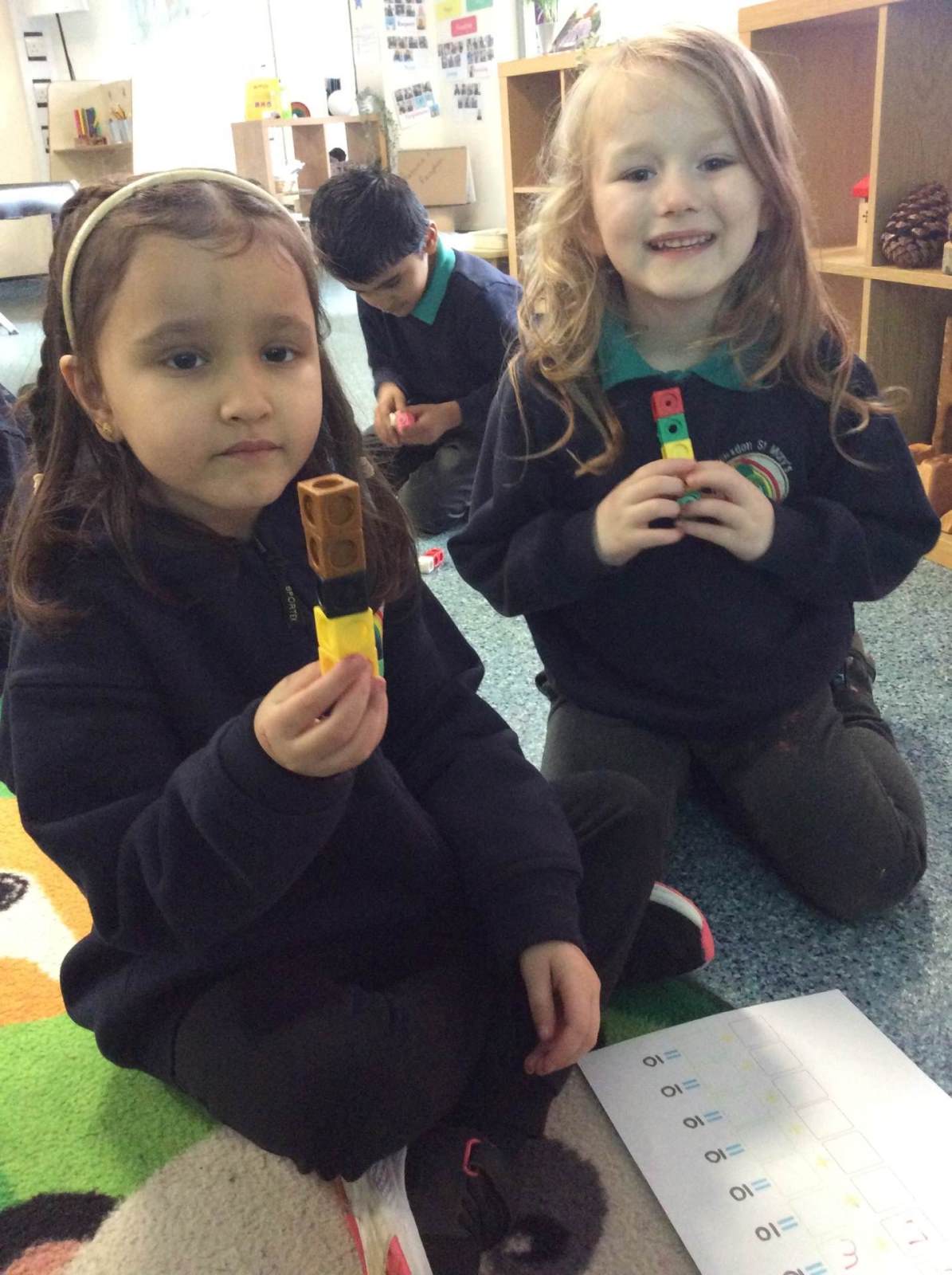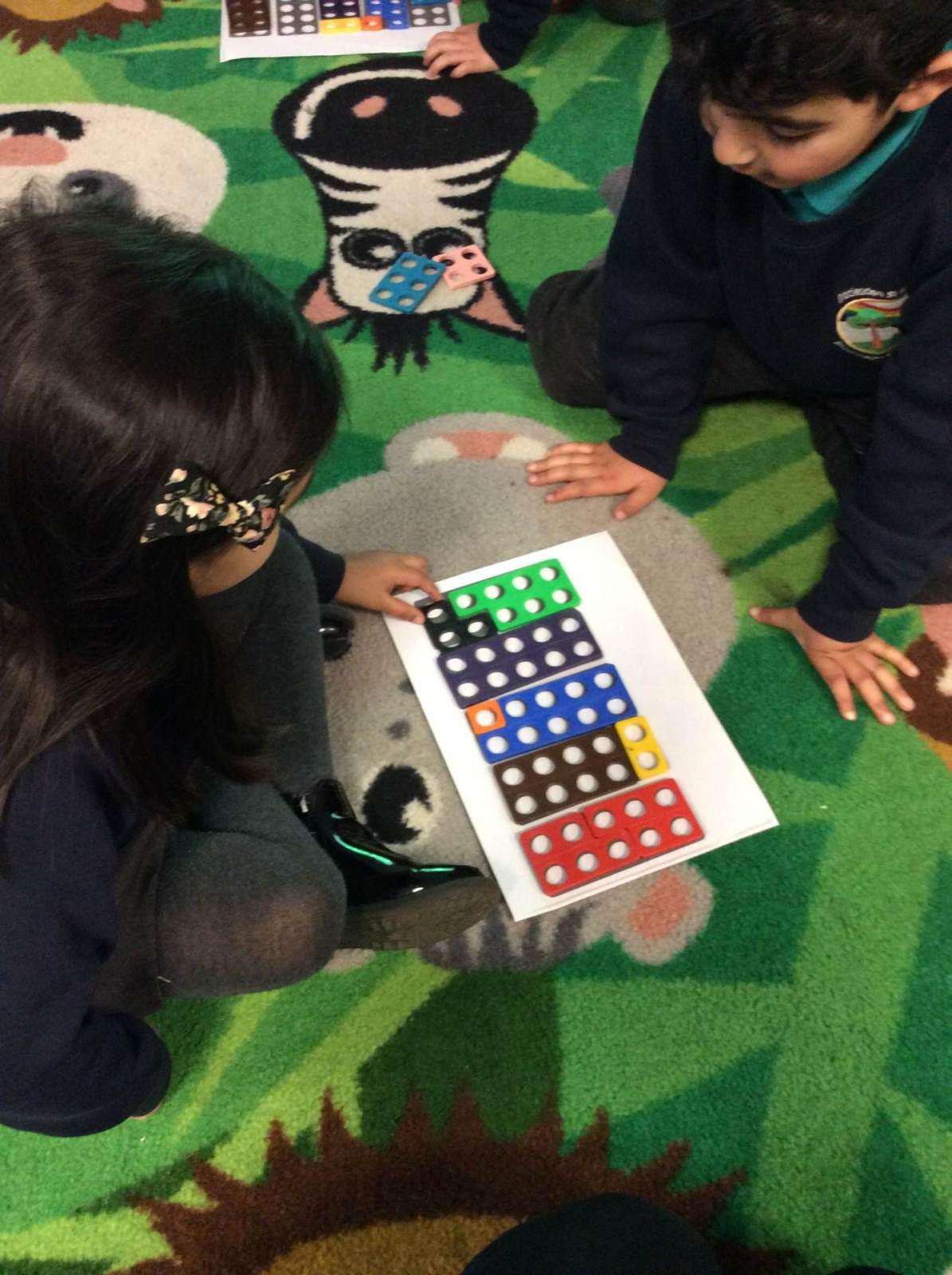 This song will help you to remember number bonds to 10.
World Book Day
We celebrated World Book Day by coming to school dressed in our pyjamas with our favourite bedtime story.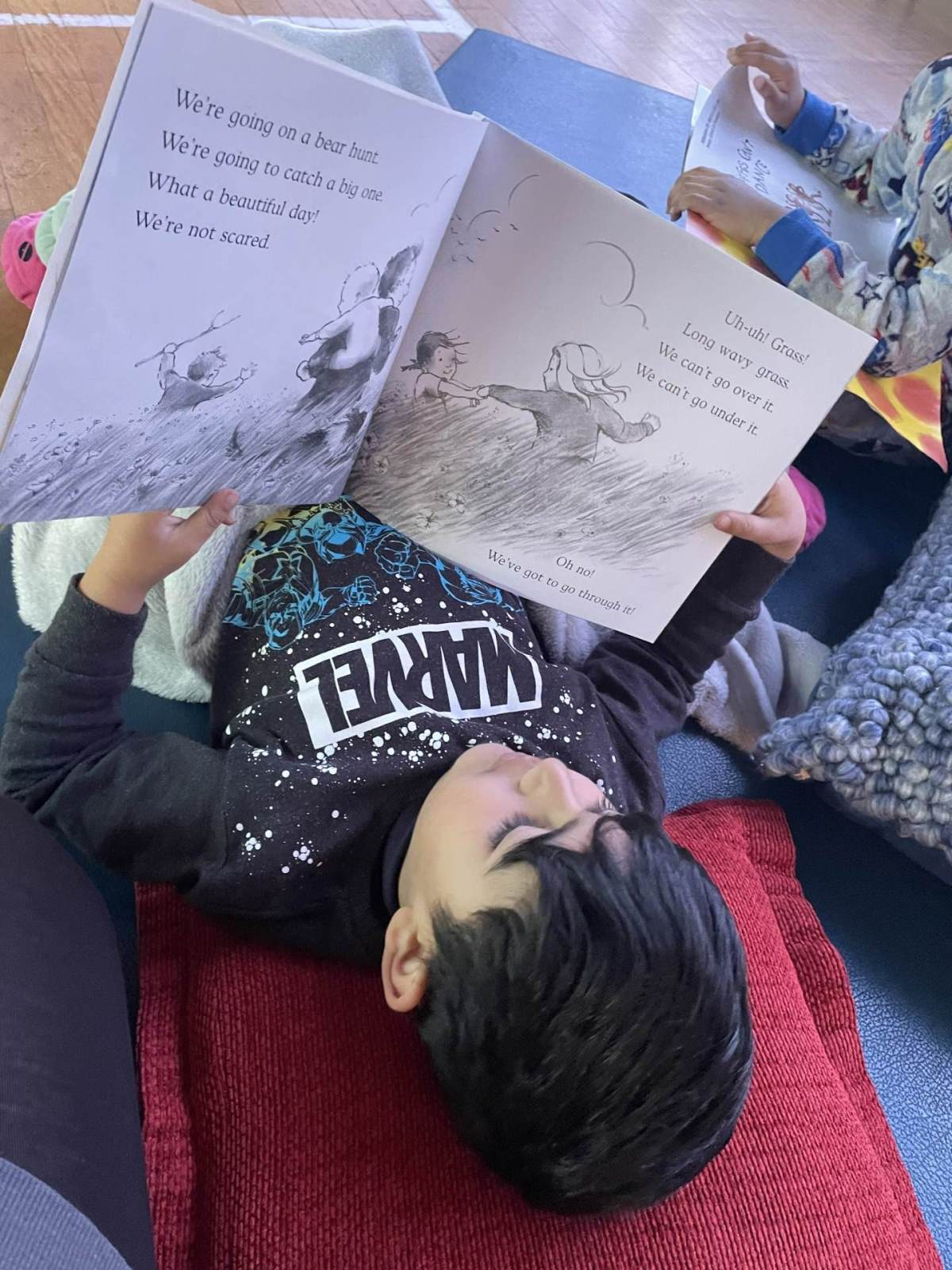 We were excited to go into the hall with Year 5 children for them to read us a story, it was lovely and cosy! We even had some hot chocolate and marshmallows to make it extra special.
Ramadan
We have been finding out what Ramadan means . The children have amazed us with knowledge of their faith, while others have been excited to learn more about their friends.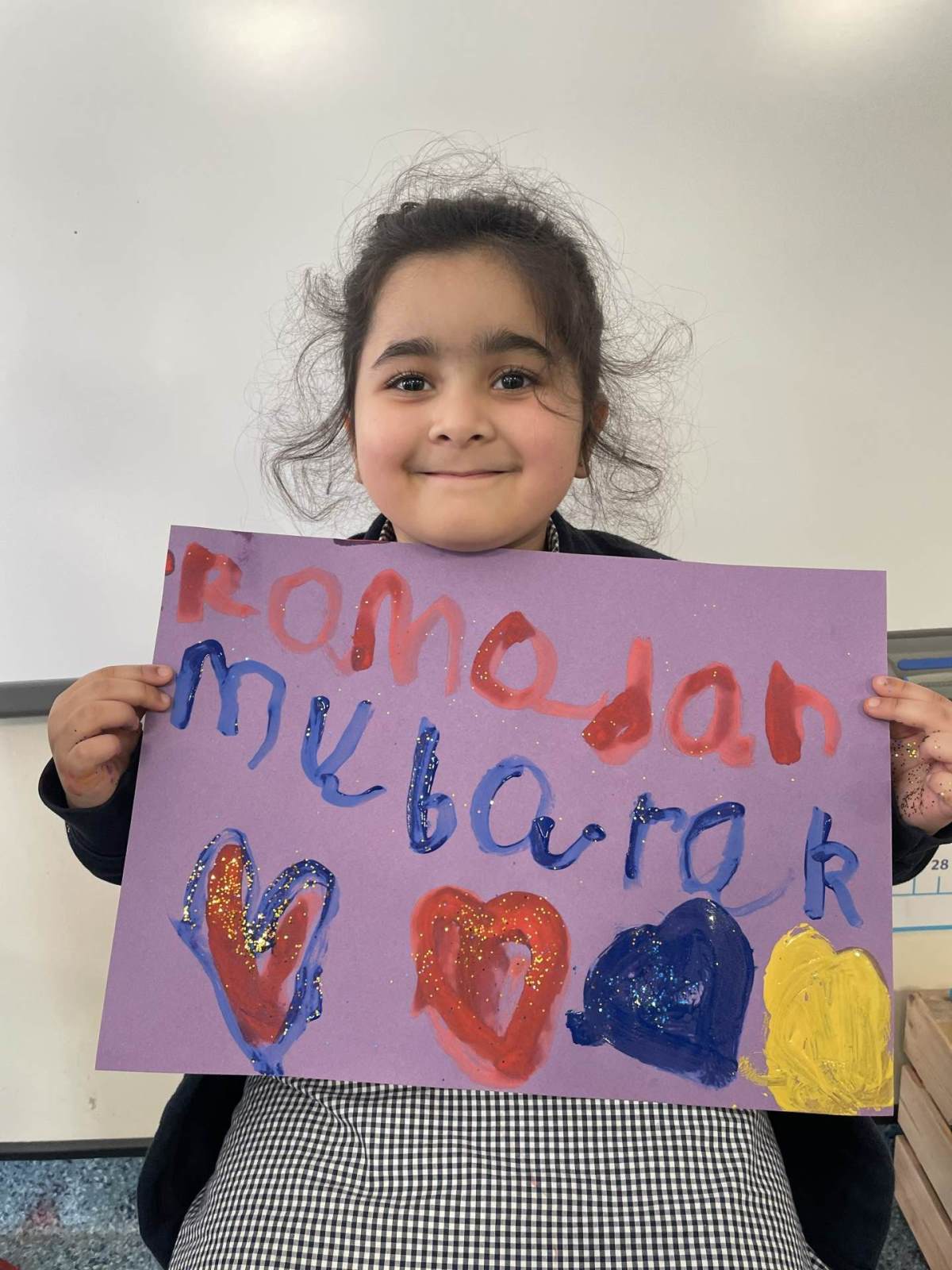 We had a Ramadan themed week which ended perfectly with a whole afternoon of activities. We wore our traditional clothing, made cards and decorations for our classroom, tasted dates and some of us even had mehndi applied to our hands.
We were really lucky to have a visit from children's author 'Sara Khan', she read her book 'My First Book About Ramadan' to us.
These are some of the wonderful books we have used to help us with our learning.
'My First Book About Ramadan'
Under the Ramadan Moon
Rameena's Ramadan
We can't wait to celebrate Eid next half term to mark the end of Ramadan!