Our Spring 2 Journey
Our focus texts this half term: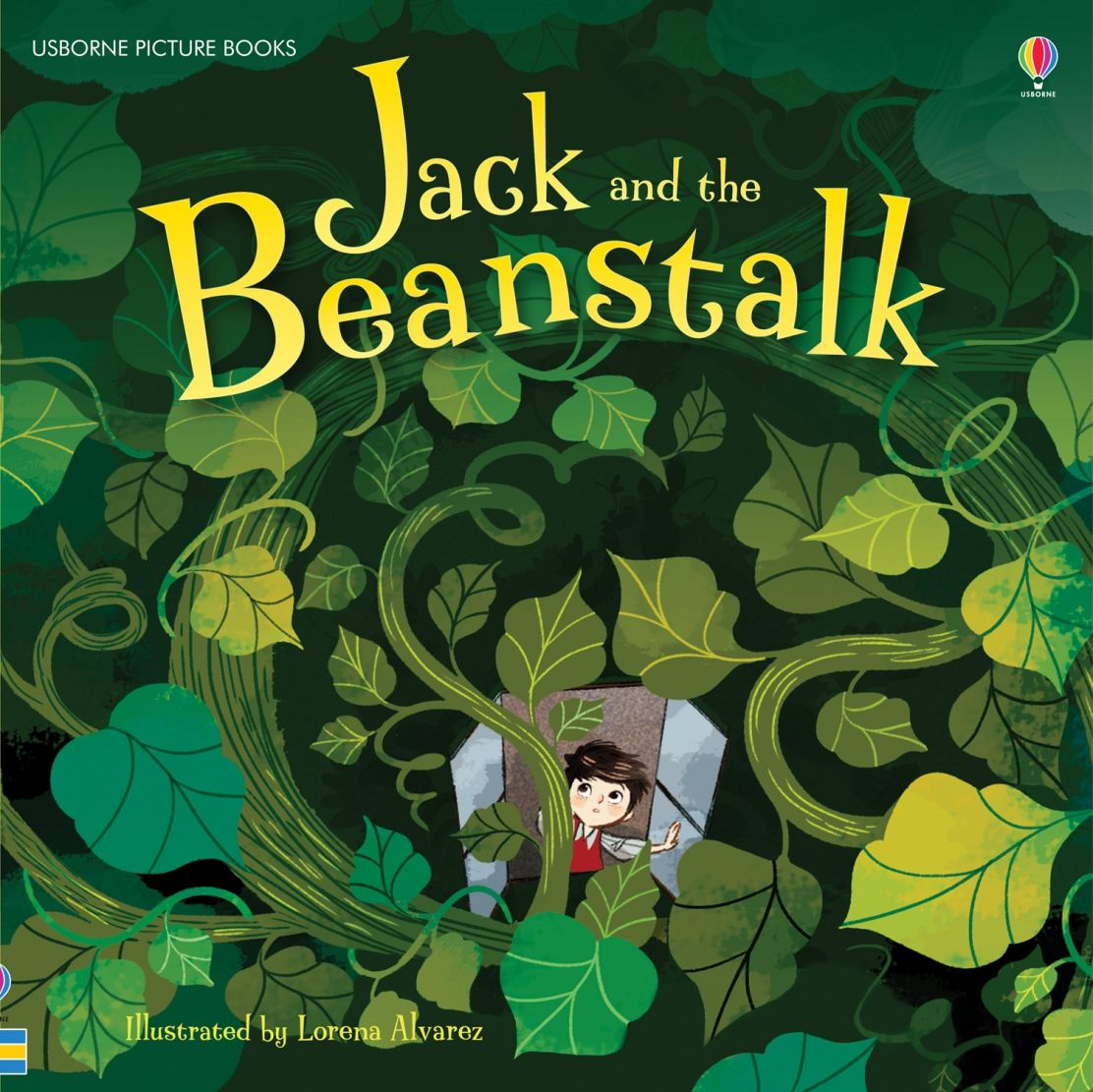 Pancake Day
We made our own pancakes! We all helped to make the pancake mixture and we enjoyed choosing a topping then tasting them. After tasting the pancakes we continued to make pancakes in the home corner kitchen!
Jack and the Beanstalk
We found some beans in our classroom.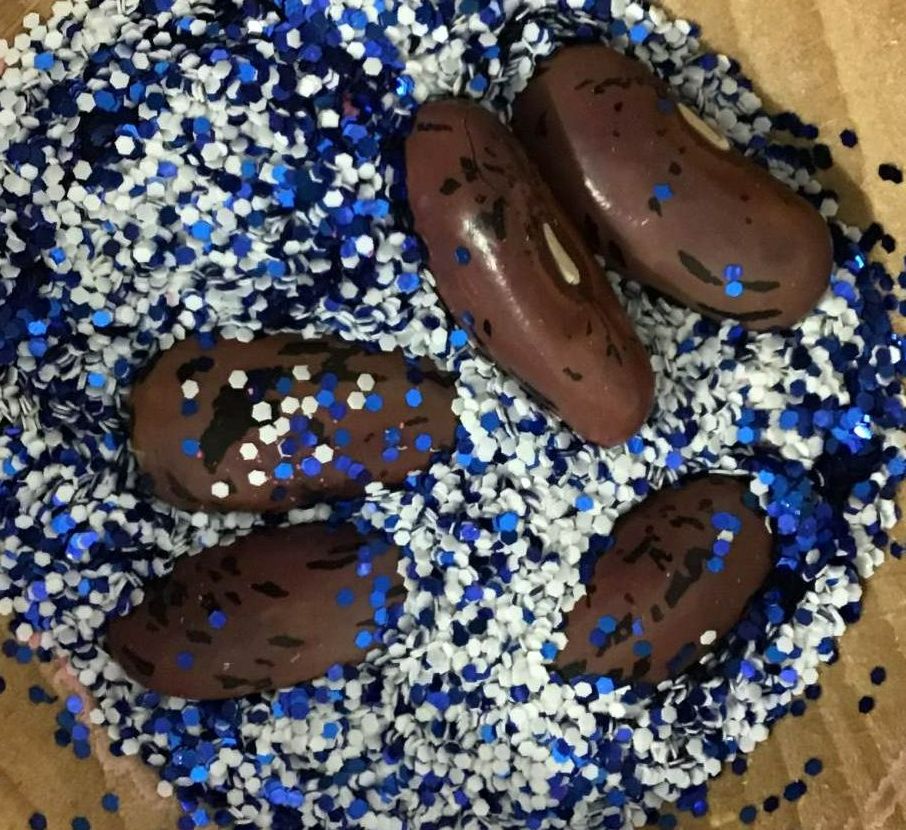 What could they be?
"They are brown" "sparkly beans"
"Fairy brought the magic sparkly beans"
"Tooth Fairy brought the beans"
"They turn into a tree" "Tree beans"
"They might turn into flowers"
"Pirate ship beans"
"Beans on toast"
We decided to plant the beans. We talked about what they might need to grow. We decided they would need soil, water and sun,
Look what happened to the beans...
...it's a beanstalk!
"It grew in our Nursery!"
"There are leaves and more leaves."
"I can climb a beanstalk"
"It's from Jack and the Beanstalk."
"A giant will fall out of the beanstalk."
"It grew from a seed, it will get bigger!"
World Book Day
We have celebrated World Book Day this week. We came to Nursery dressed in our pyjamas and shared our favourite books.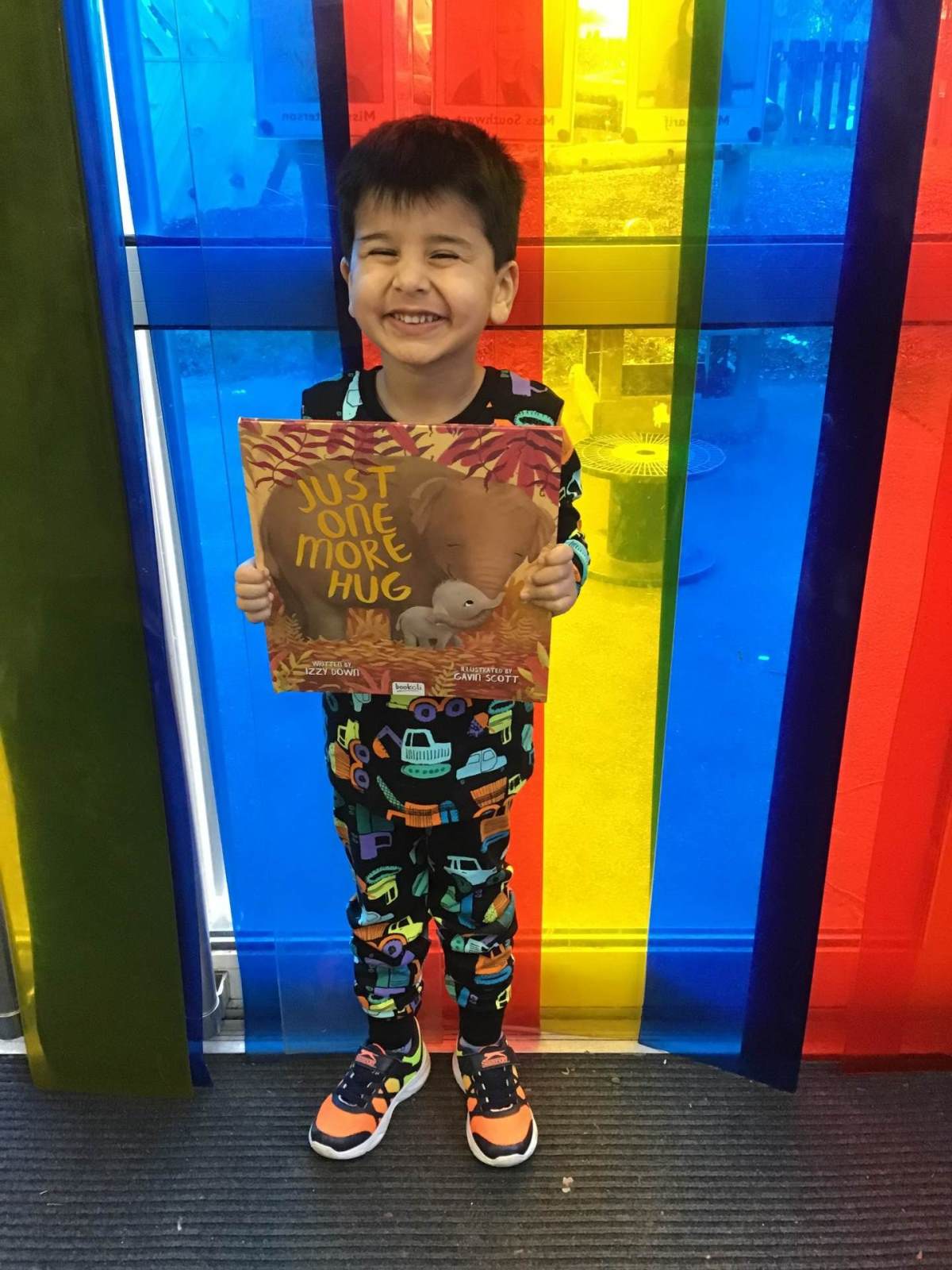 Year 3 read to us in the hall.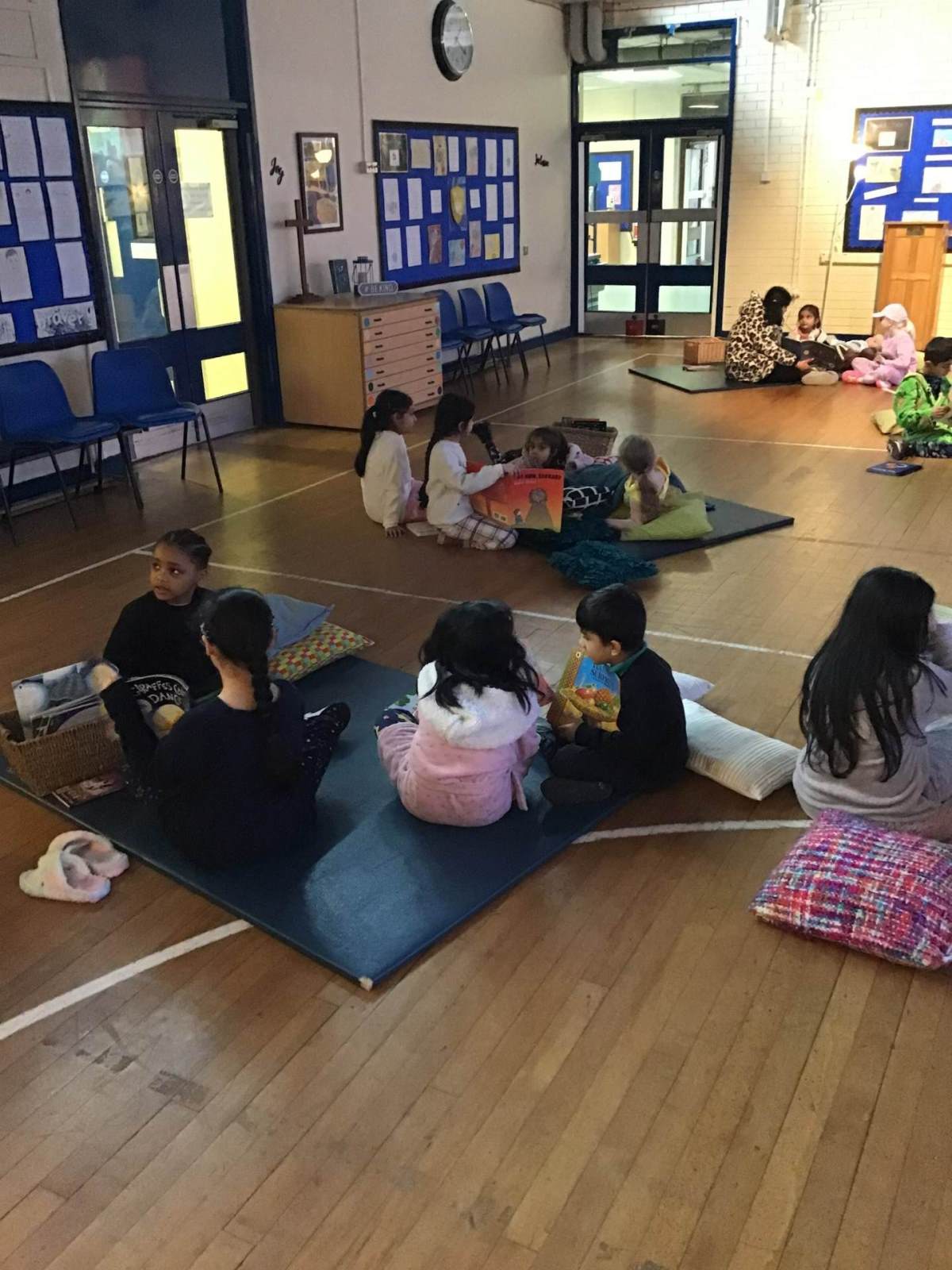 We shared our favourite stories in Nursery.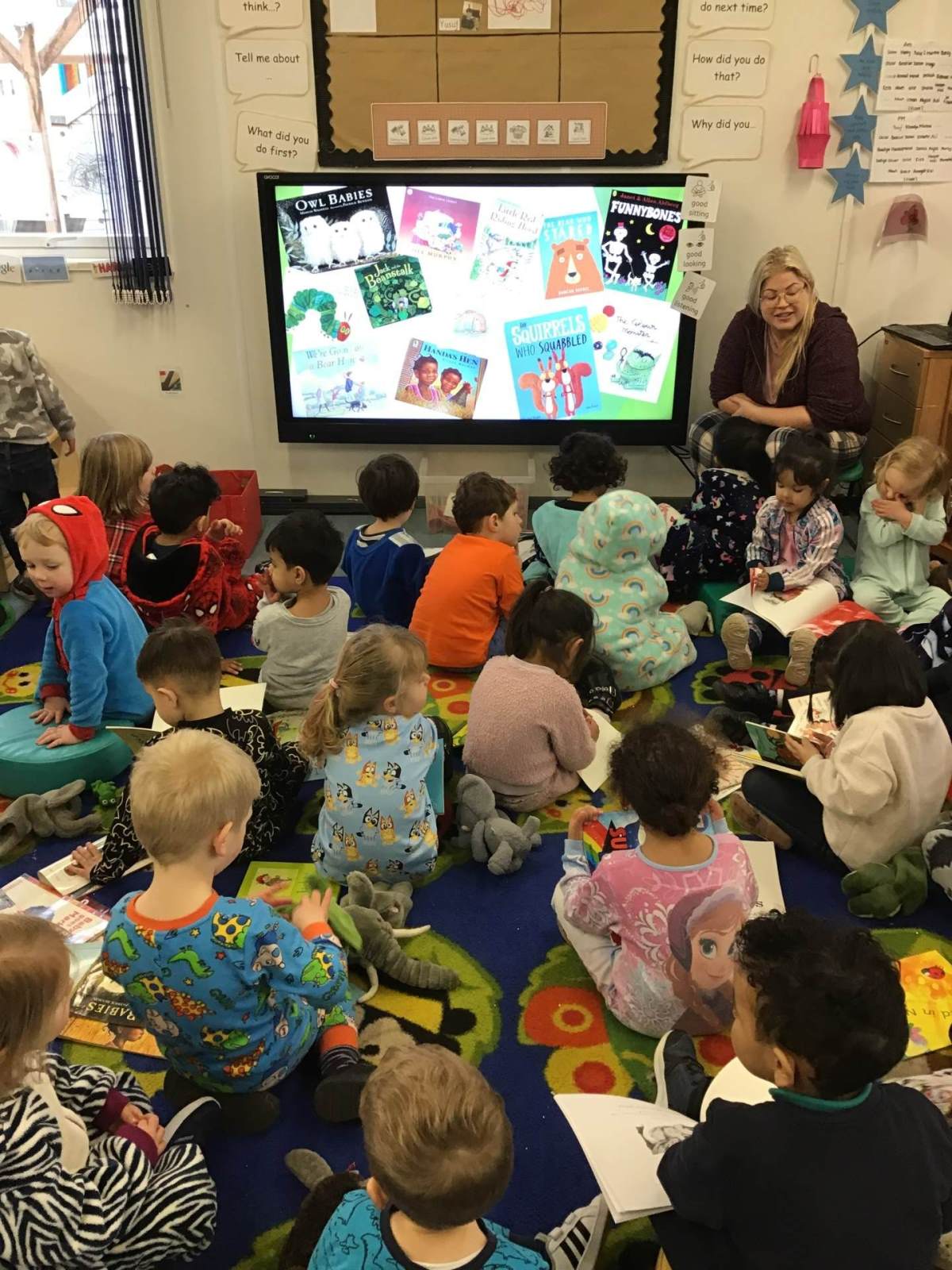 Spring
We have been learning about Spring. We went on a Spring walk - we saw lots of things growing.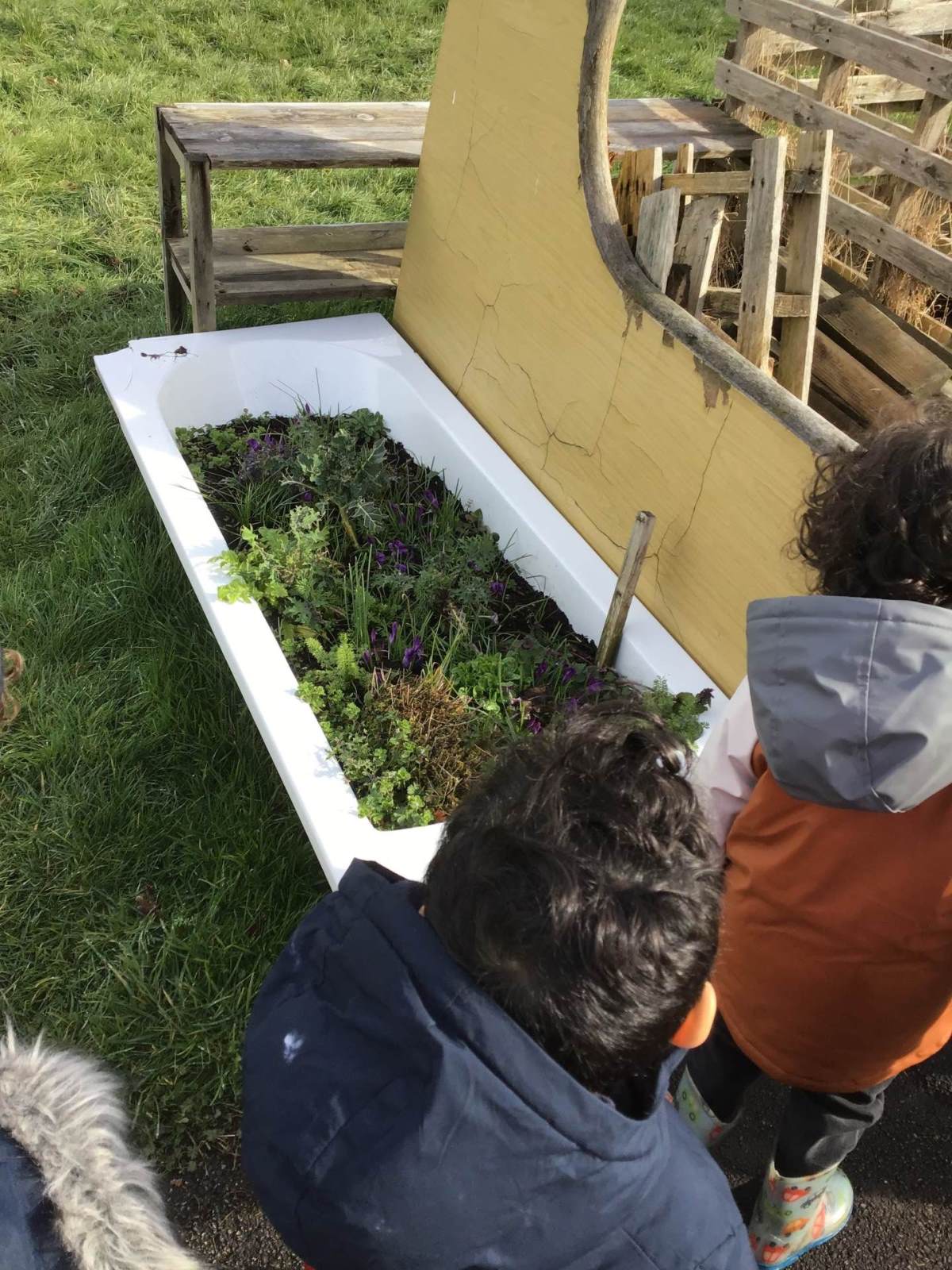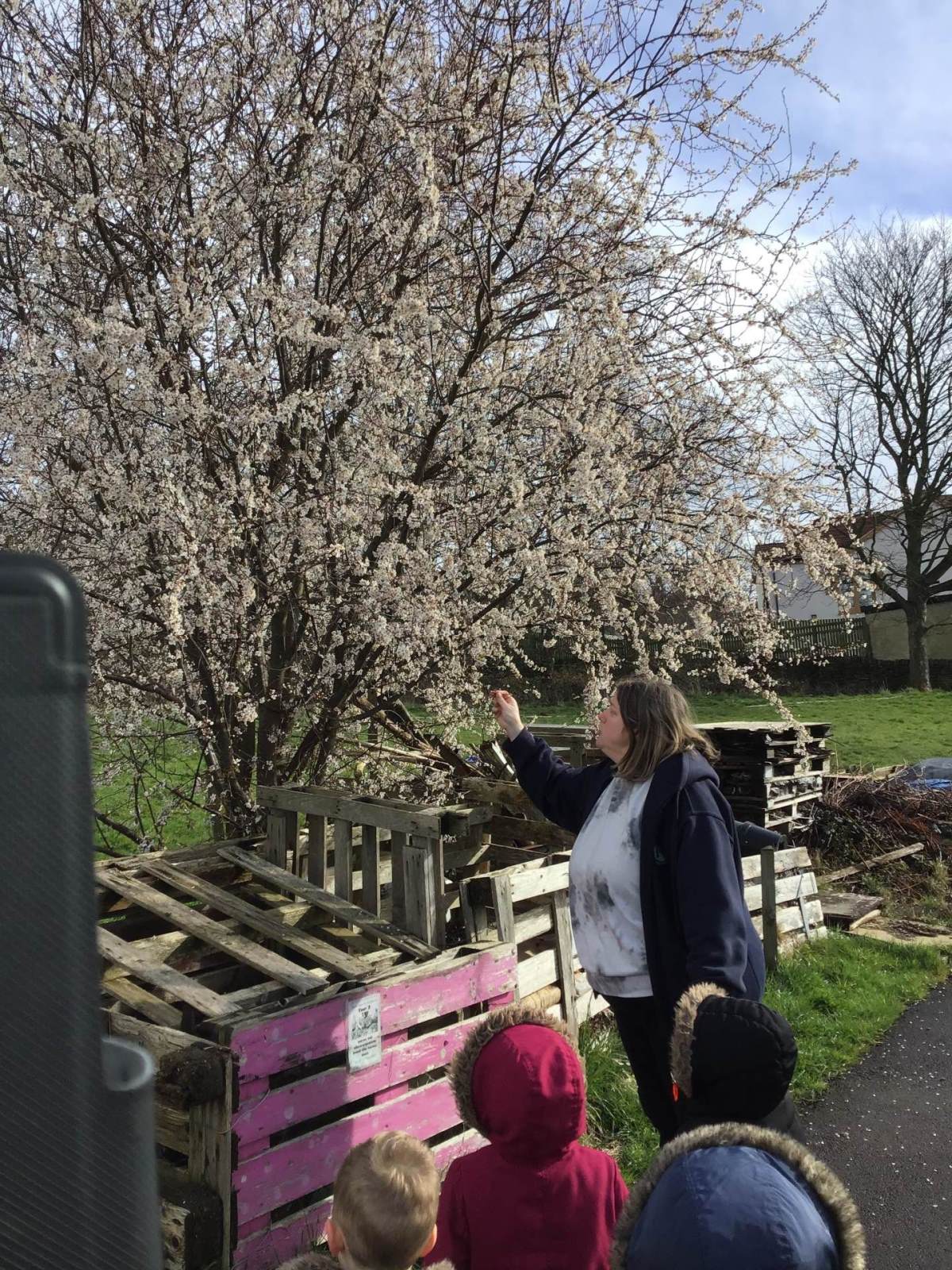 Holi
We learnt about the Hindu celebration Holi. We made colourful masks and danced to some music.
Chicks
We were very excited to find some eggs delivered to Nursery. We were told that we had to look after them and be very careful with them as soon chicks would be hatching!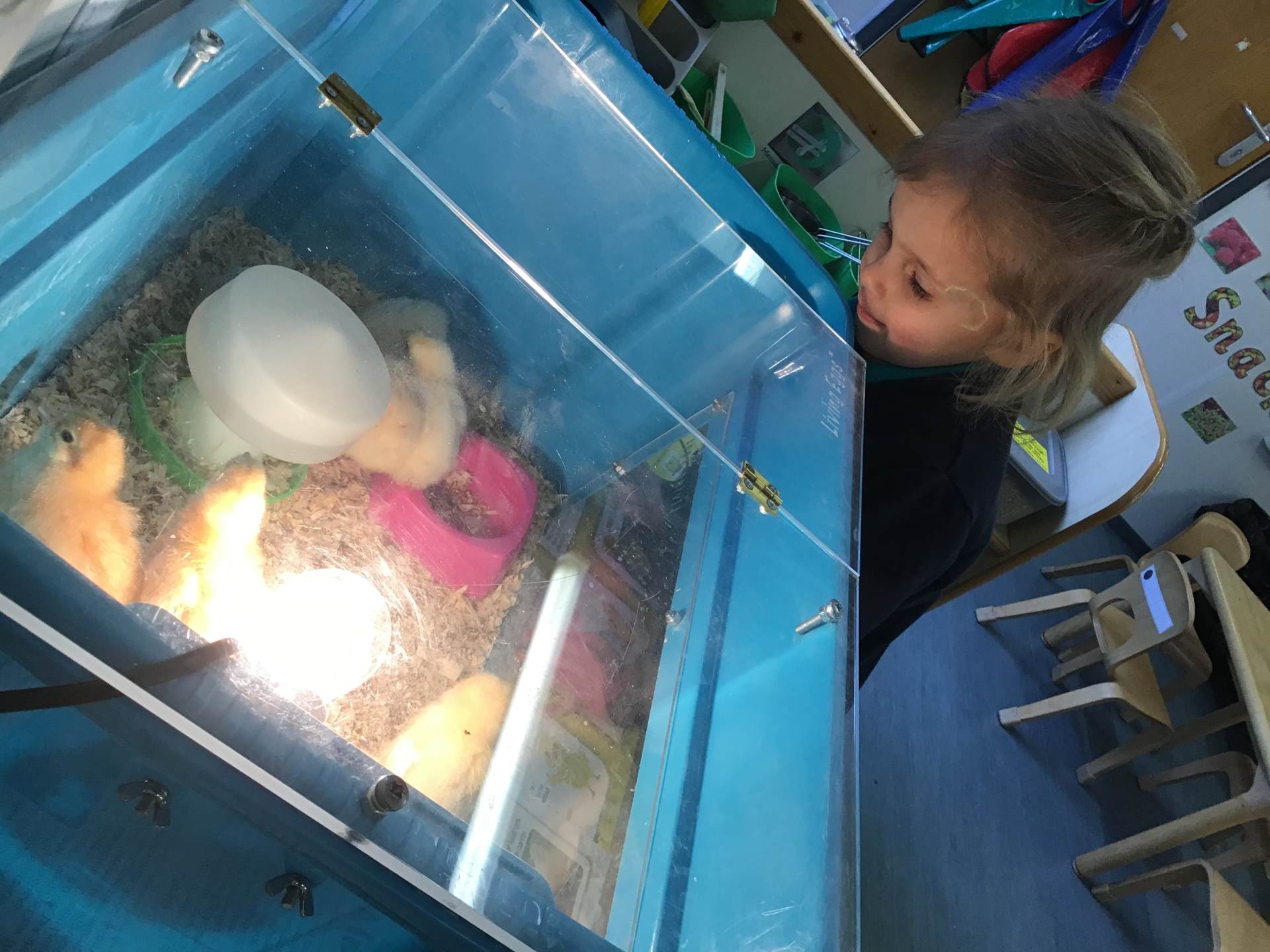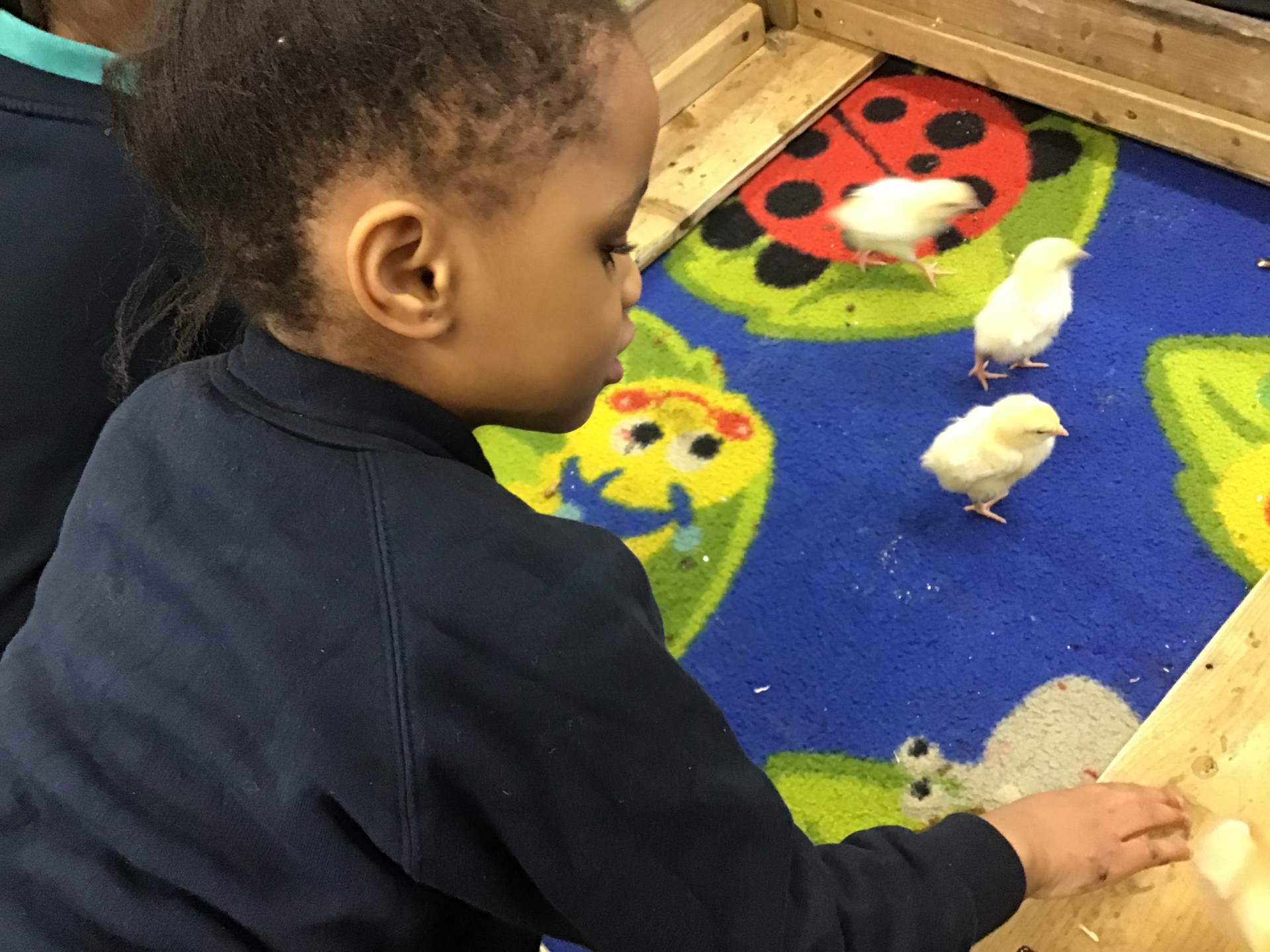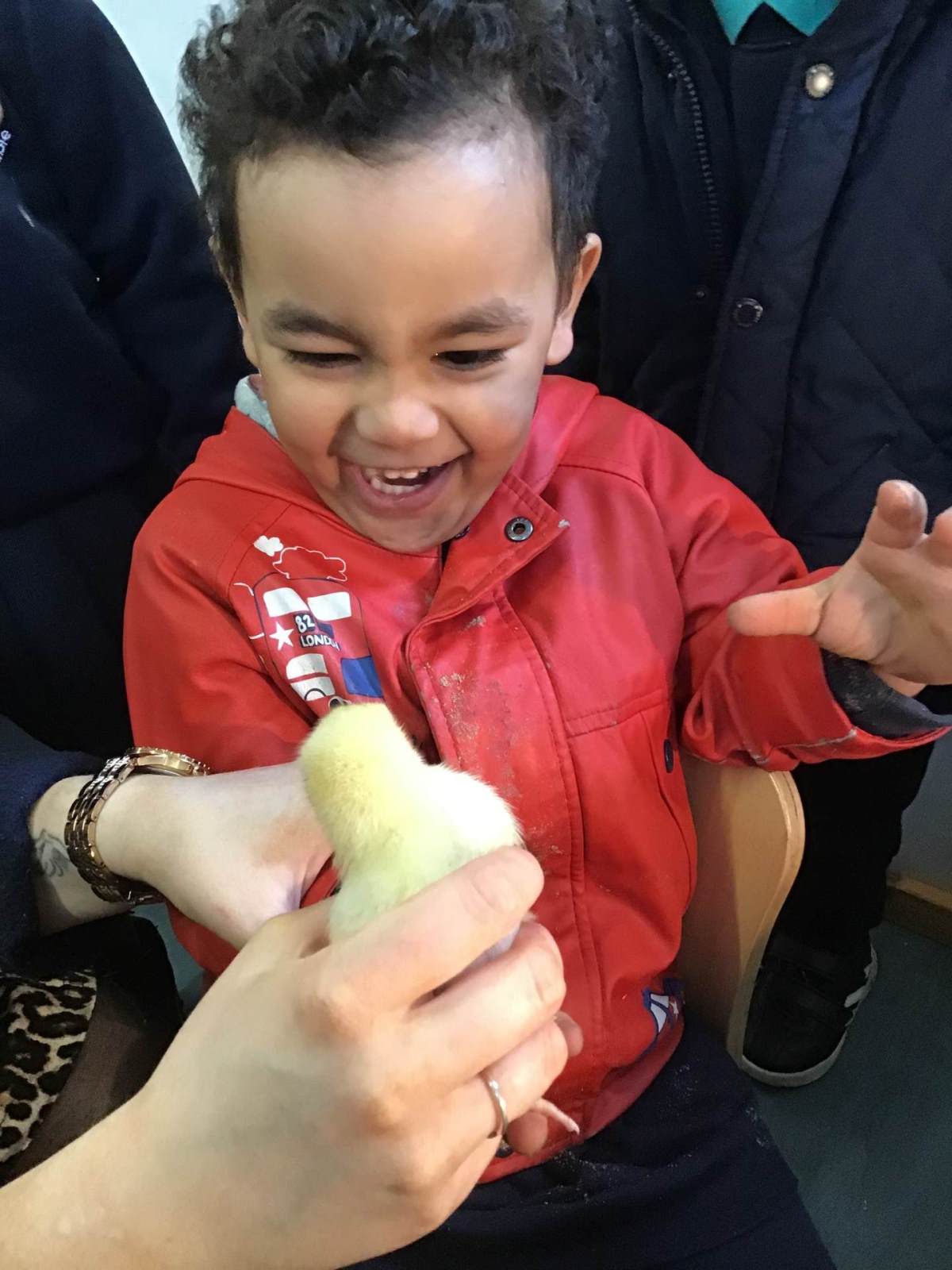 Easter