Our Summer 1 Journey
We were really excited to be back in school together with our friends and teachers and, find out what we would be learning about.
This half term we are thinking about minibeasts, growing and the season Spring. Have a look at some of our provision areas for this half term.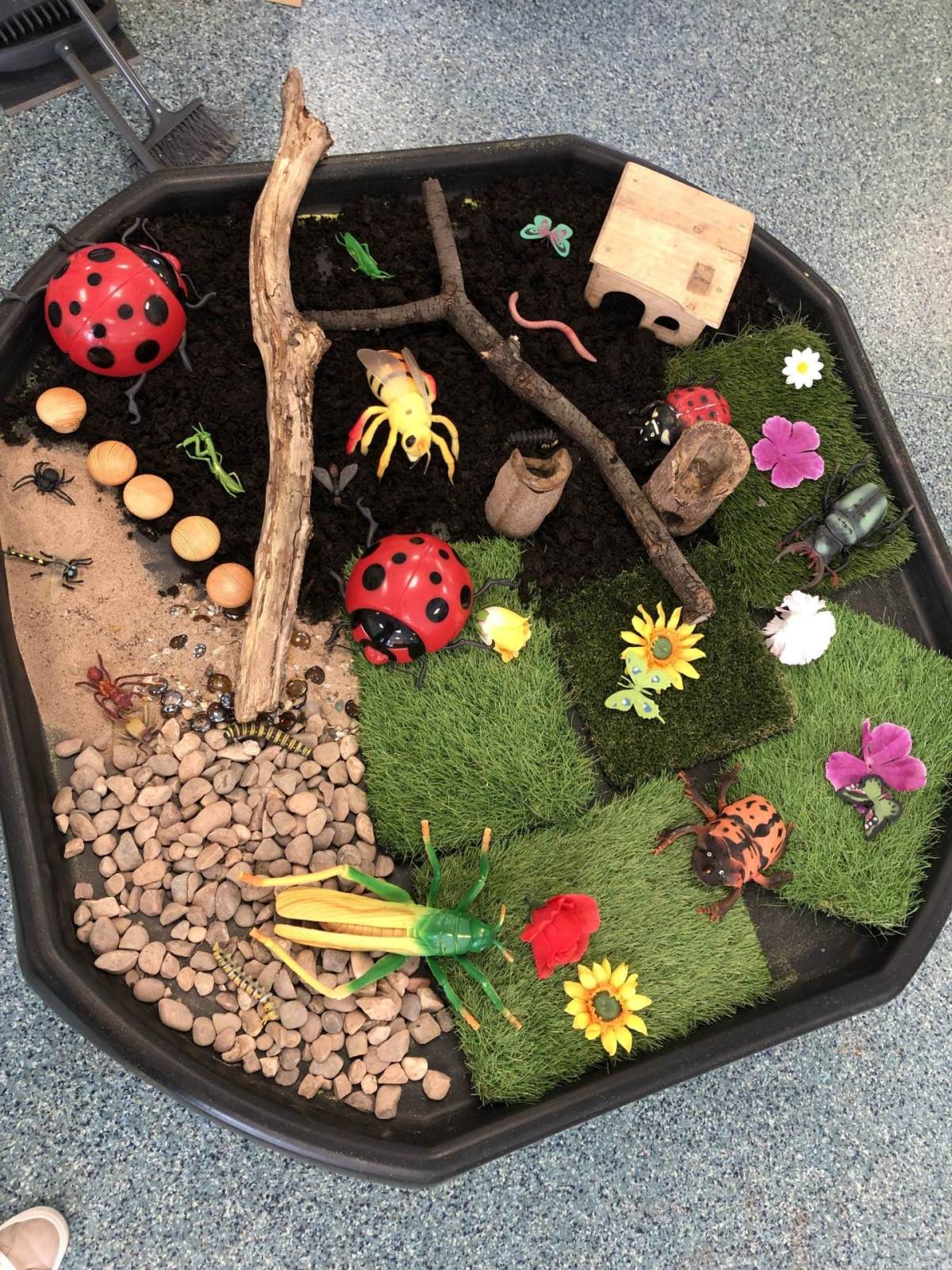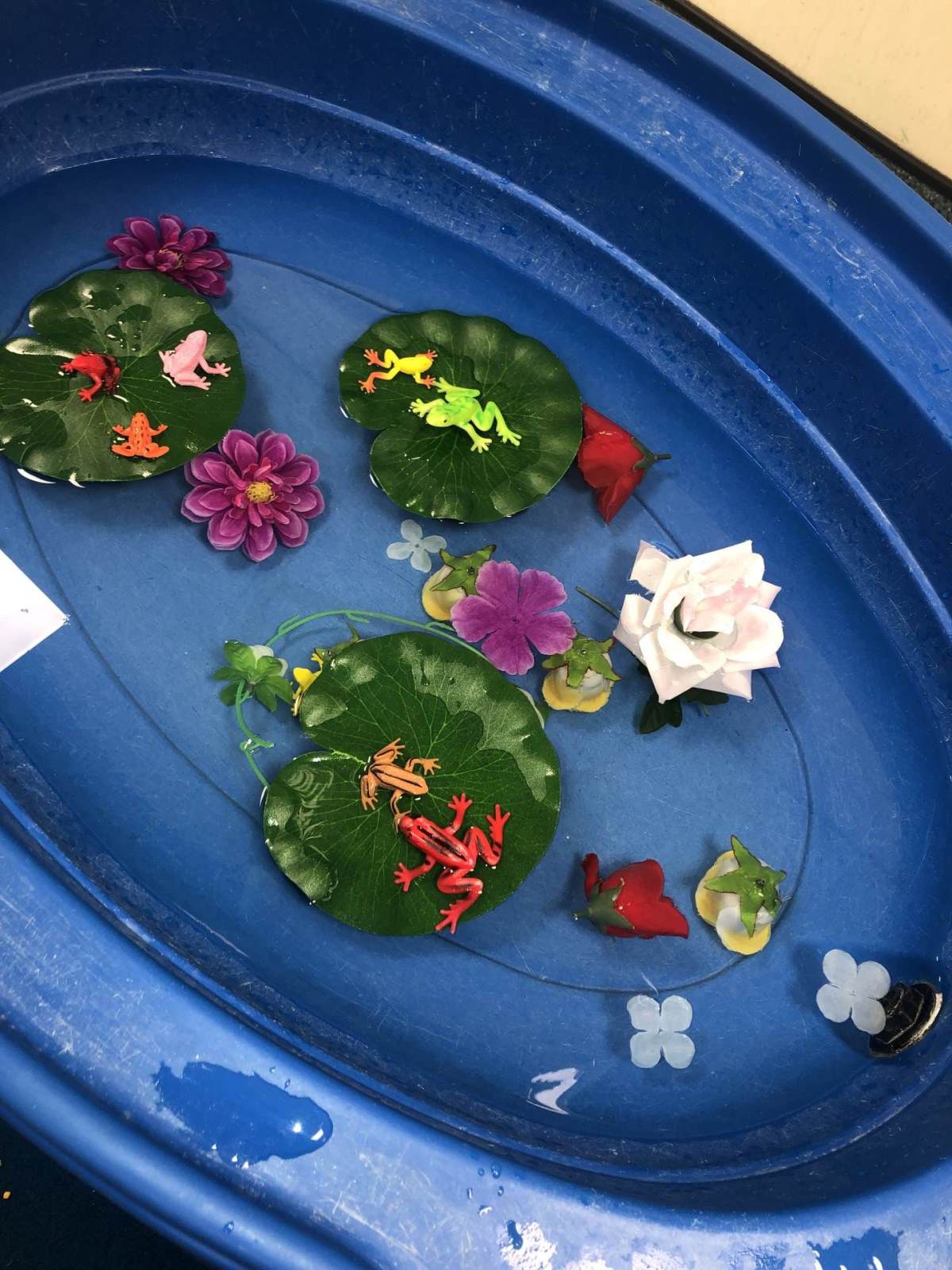 This half term our focus story is 'Tadpole's Promise' you can listen to the story here.
Coming soon!
To help us understand the story, we first learnt about the life cycle of a butterfly and of a frog. We watched some amazing videos of how these creatures change. You can watch them below.
Life cycle of a butterfly.
Life cycle of a frog.
We were thrilled to find out that we were able to care for, and observe our very own tadpoles and caterpillars in our classrooms. We love to watch them throughout the day and notice how they are changing.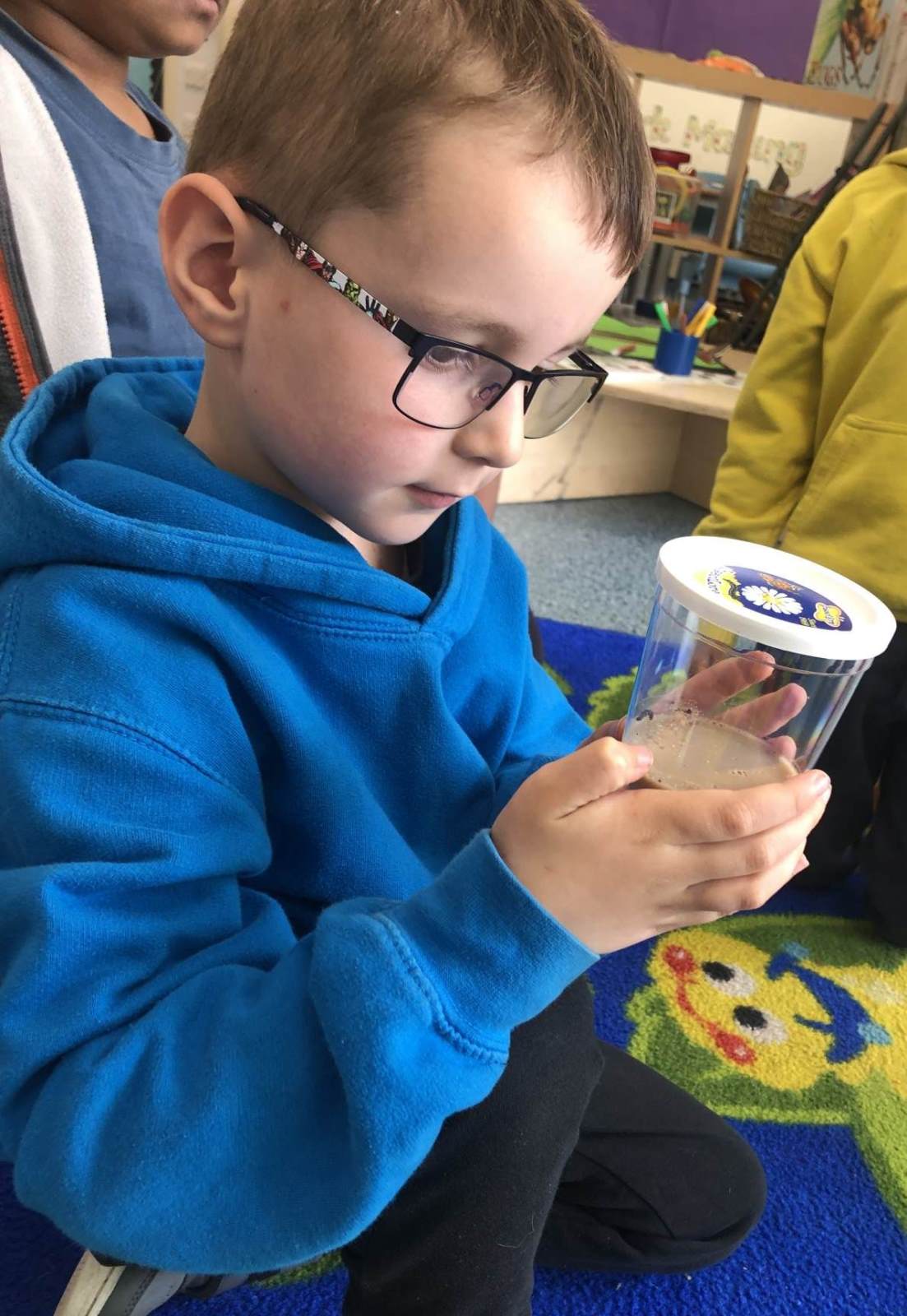 We have enjoyed exploring our new provision areas with our friends.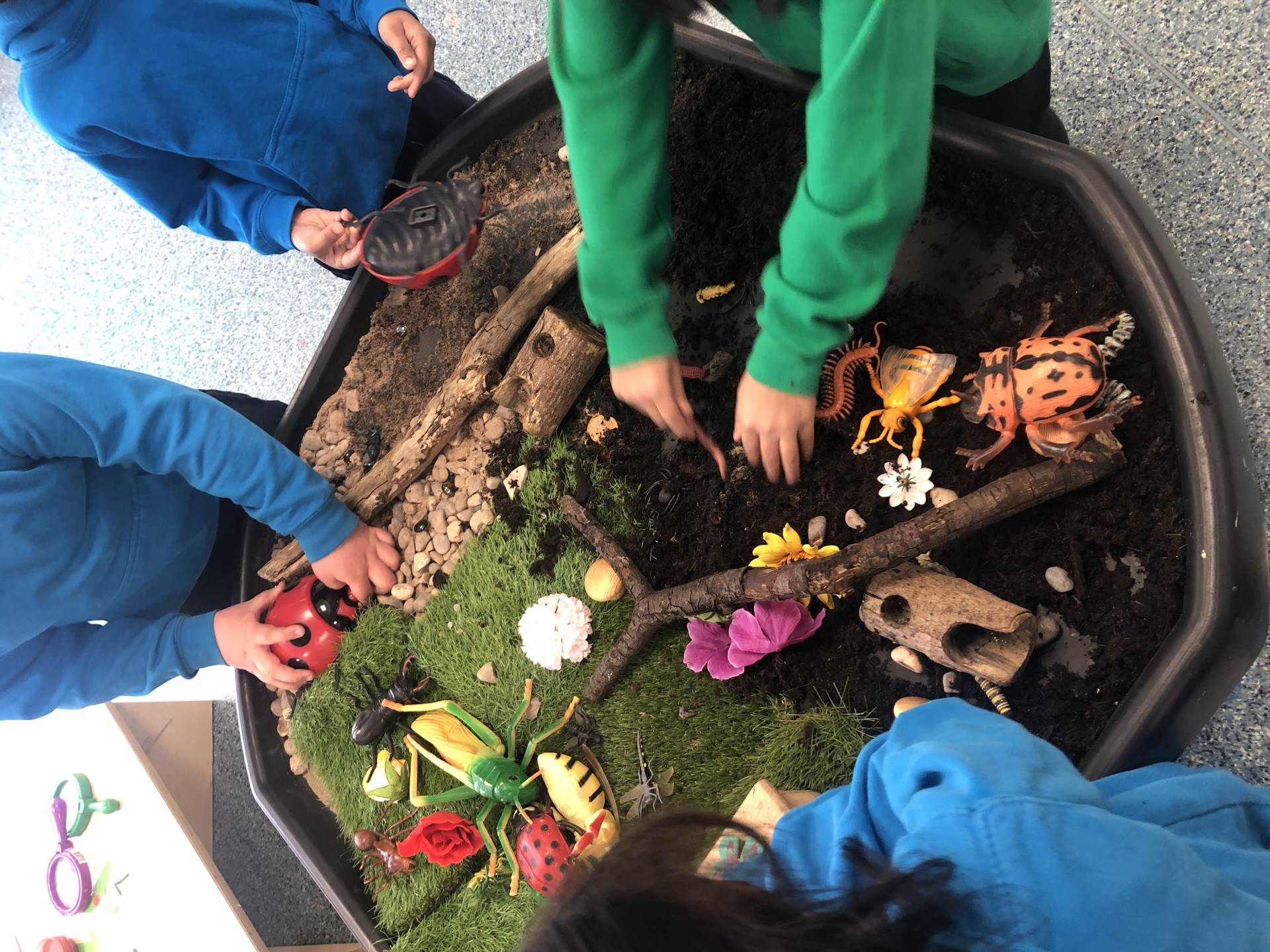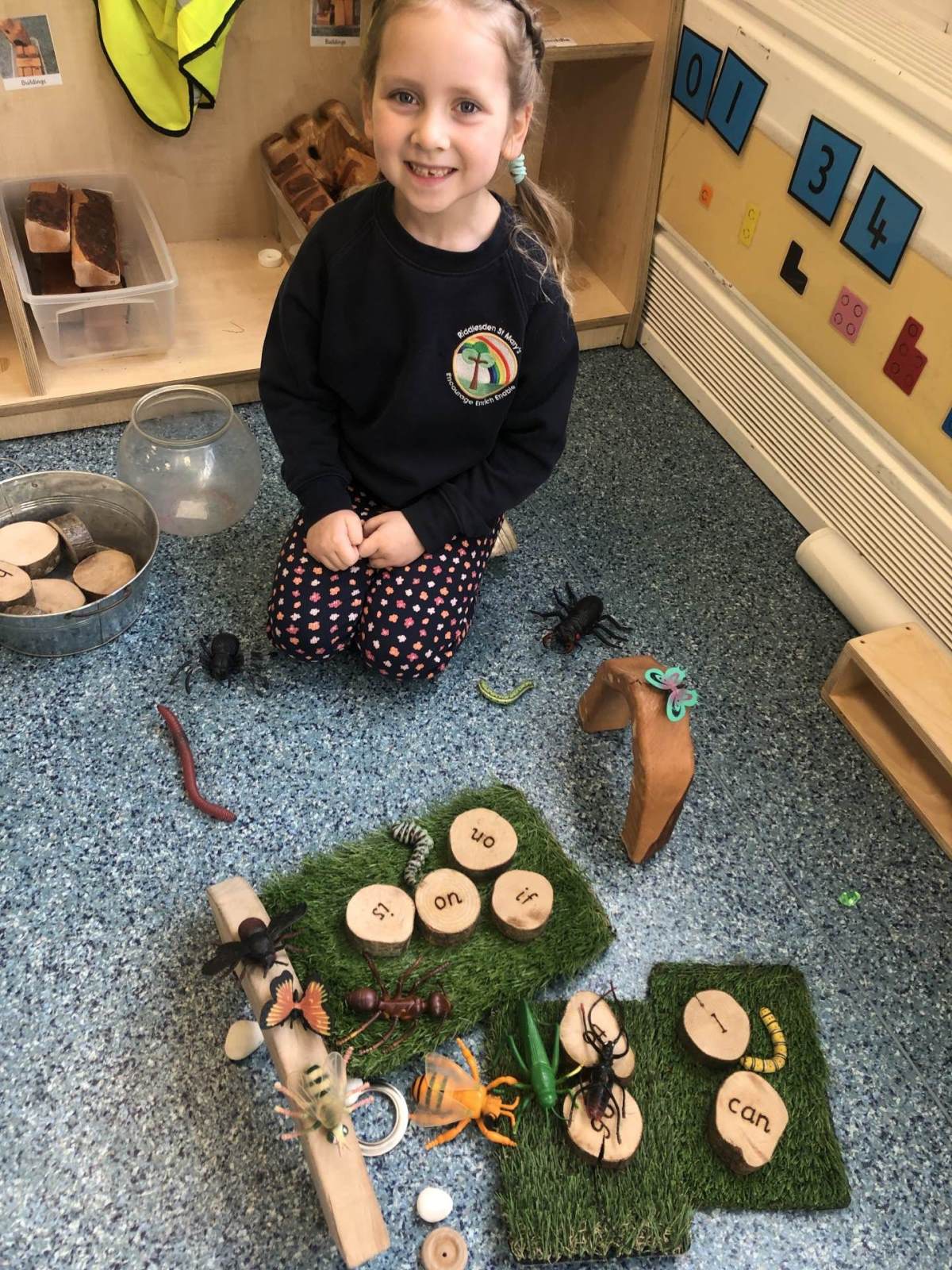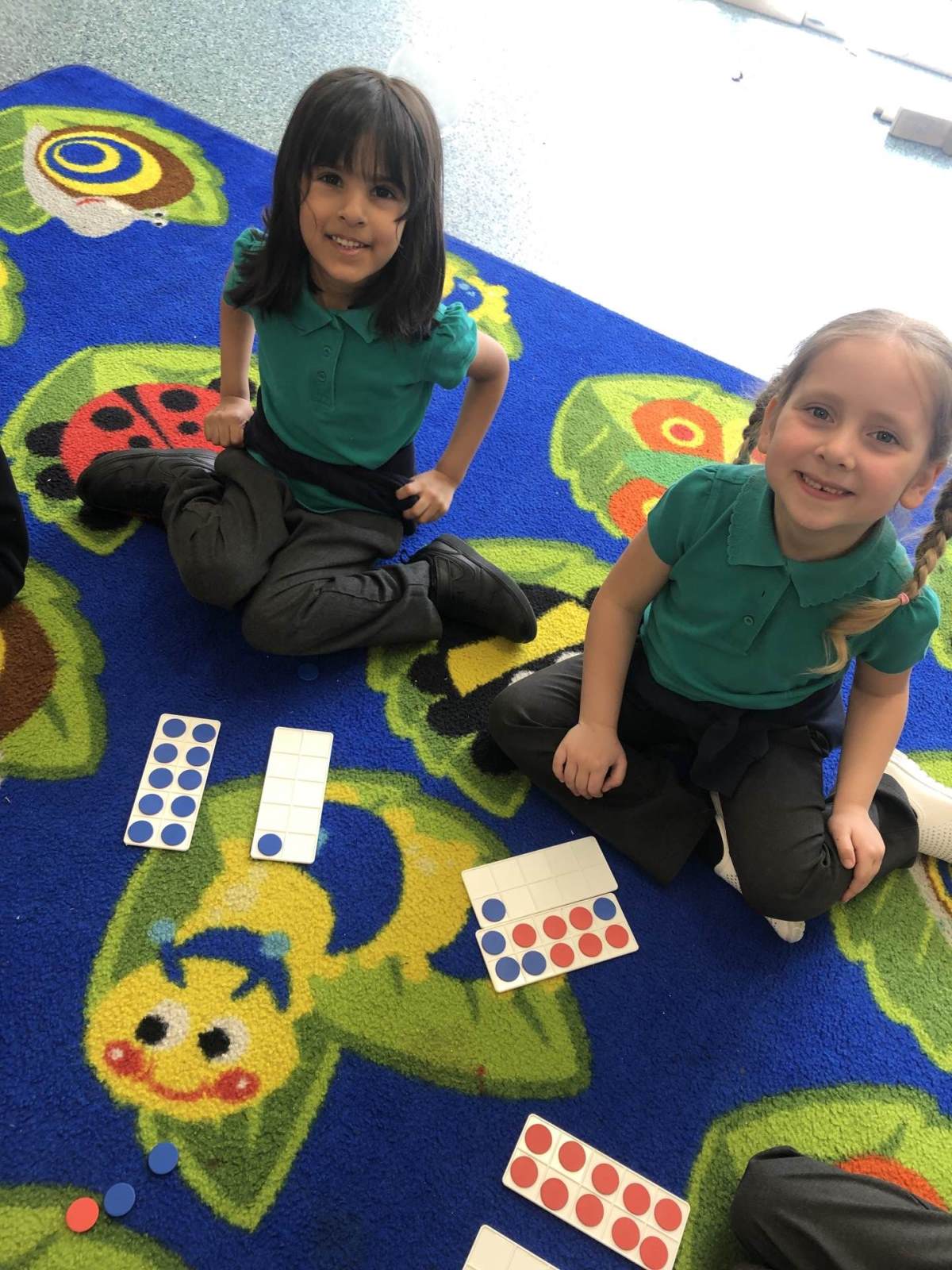 Spring
We have been thinking about what season we are in now and noticing all of the changes that happen during Spring. We went on a walk around our school grounds to look at the different flowers that were growing and, had a go at some observational drawing and painting of some daffodils once we were back in our classroom.
Pictures coming soon
We even had a walk to the canal, we took some sweetcorn to feed any ducks that might have been there. We were lucky enough to be greeted by some ducks and baby ducklings, they were incredibly cute and they loved eating our sweetcorn.
Pictures coming soon
RE
As part of our RE lessons we have been listening to some stories from the Bible. We learnt about how Christians believe that God created the world, we painted some beautiful pictures of our wonderful world.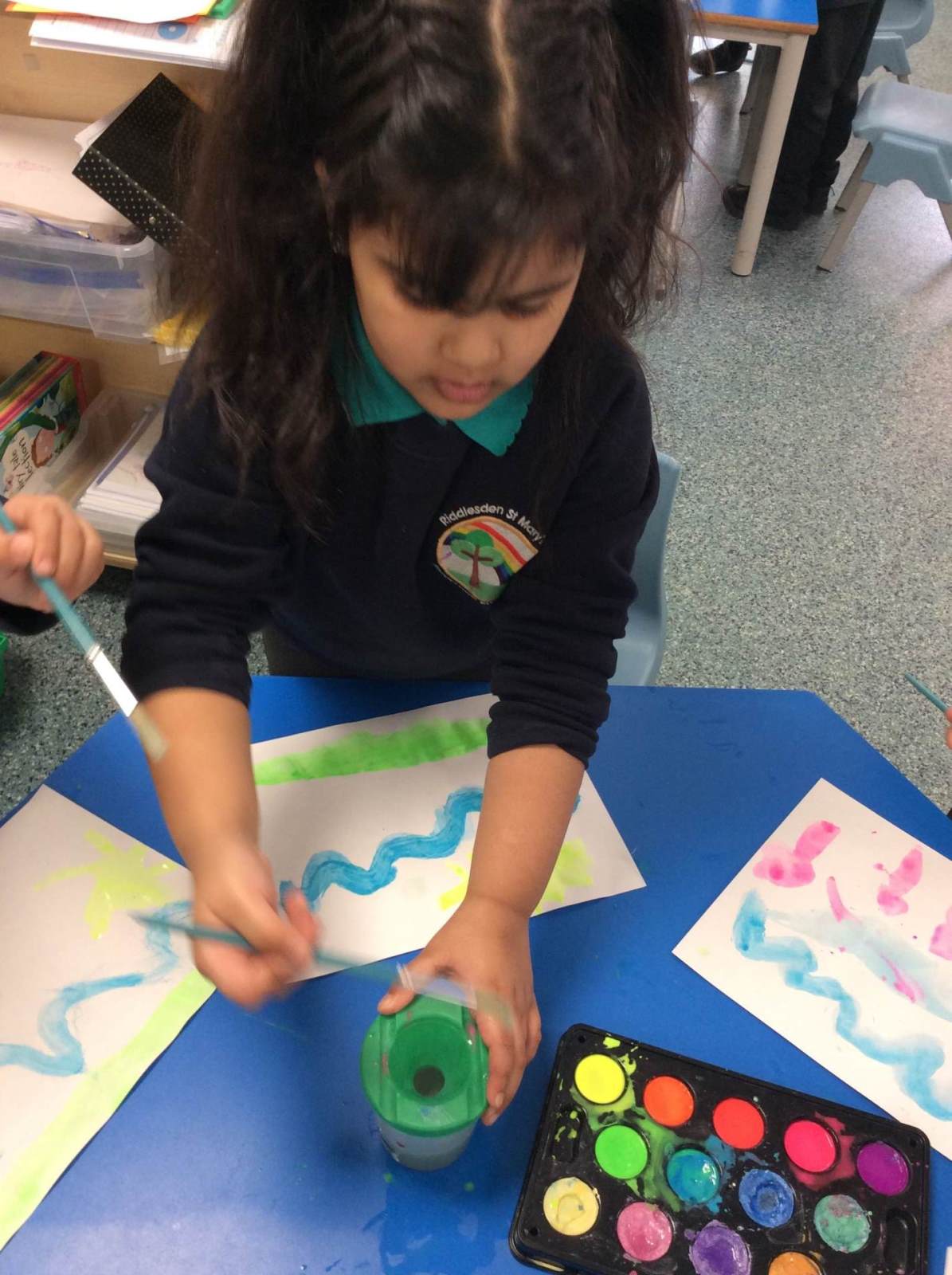 We then listened to the story 'Noah's Ark' and painted more pictures of all of the animals that Noah saved by putting them on his boat.
You could sing along with the song we have been learning. It is called 'The animals went in two by two'.
Outdoor Provision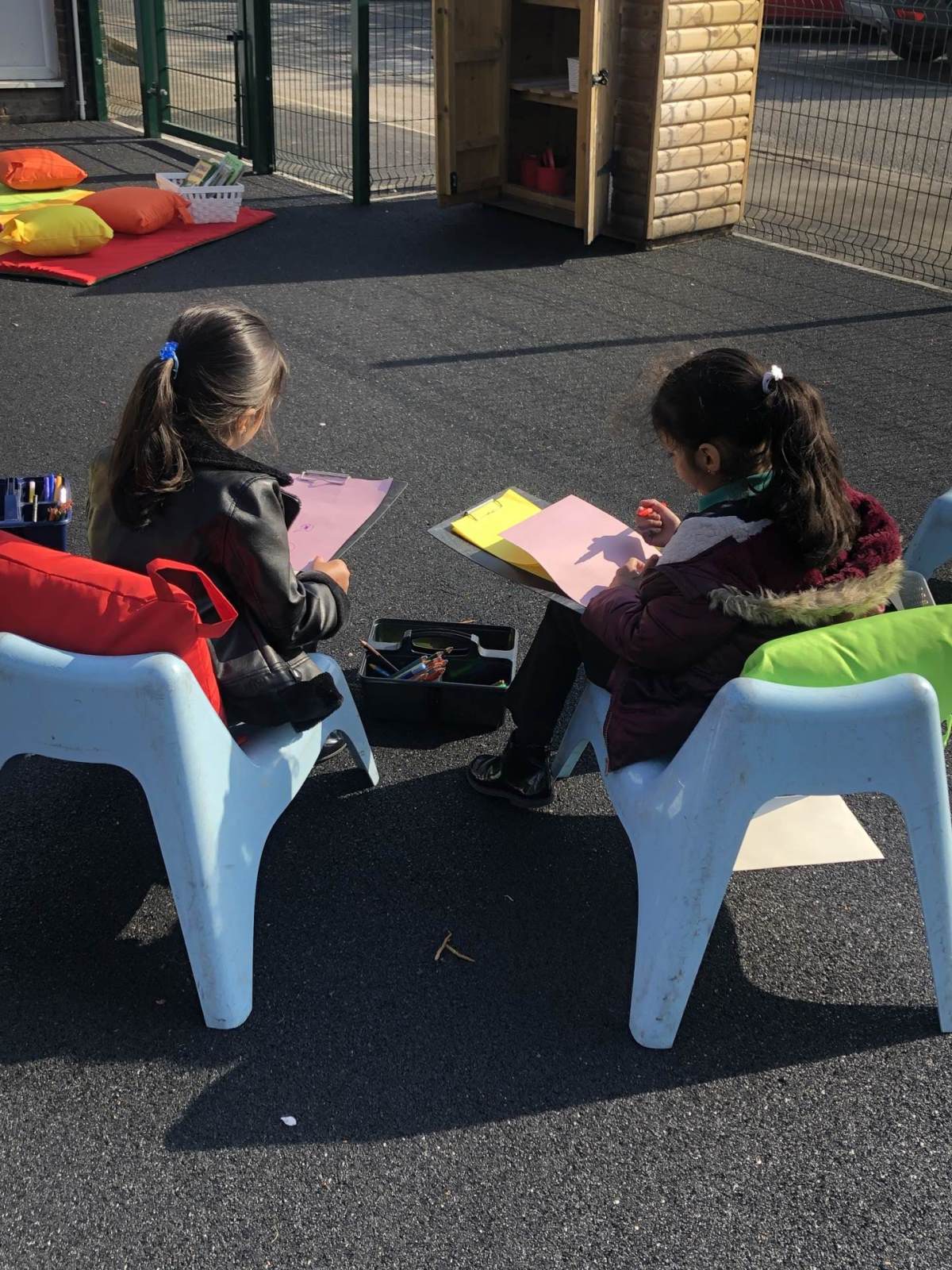 PE in the MUGA
This half term we have started using the multi use games area (MUGA) for our PE lessons. We have been learning new skills and working in a team, cheering each other on.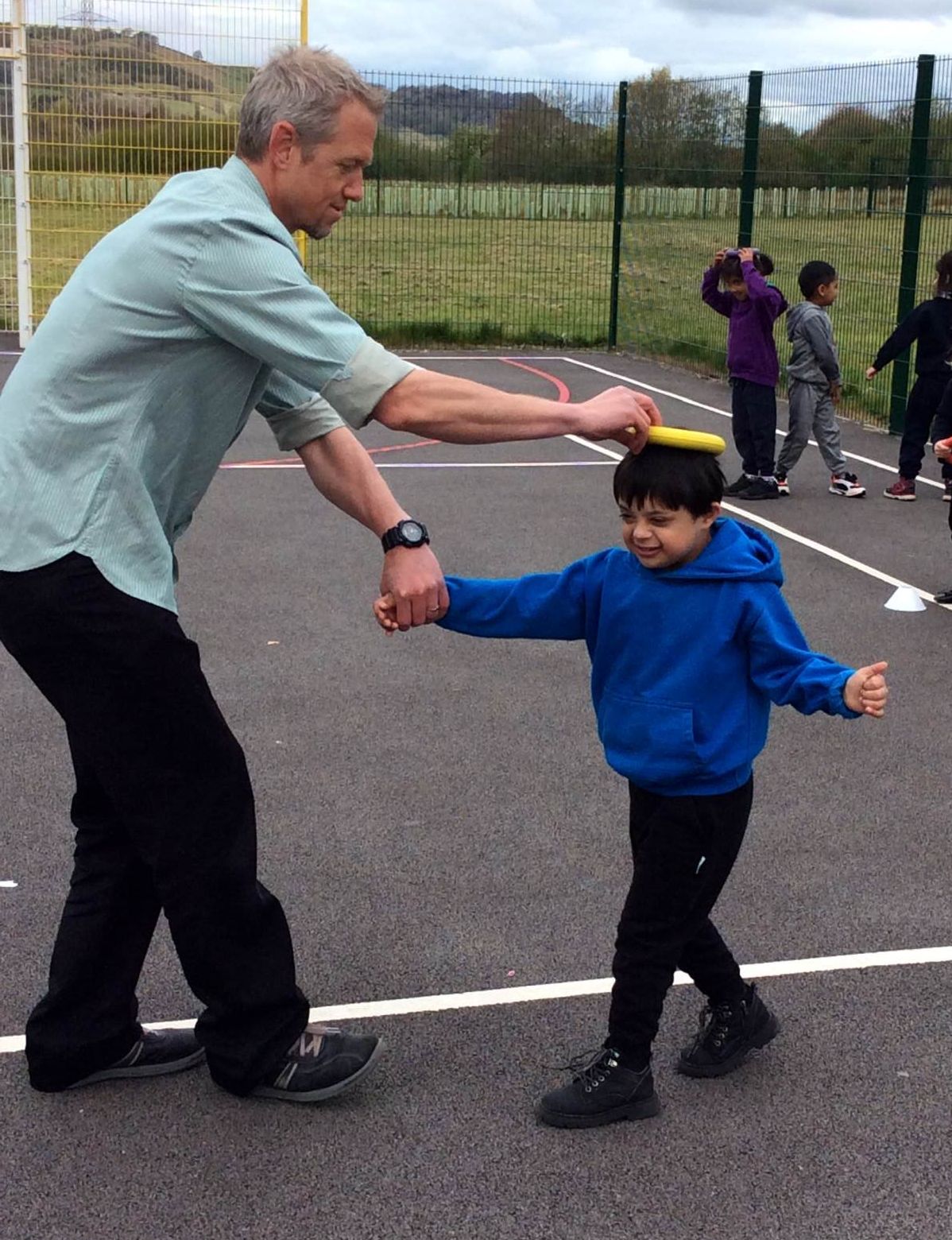 Fruit Kebabs
We were thrilled to find out that we would be making fruit kebabs. We washed our hands before having a go at carefully cutting the pieces of fruit with a knife, before threading the fruit onto our kebab stick. There were all kinds of delicious fruit that we could select from, blueberries, pineapple, watermelon and banana were some of our favourites. We used vocabulary such as "juicy" ,"chop" "sweet" and "thread" as we took it in turns with our friends to make a fruit kebab.
Pictures coming soon