Welcome to Year 3
Meet the Year 3 Team: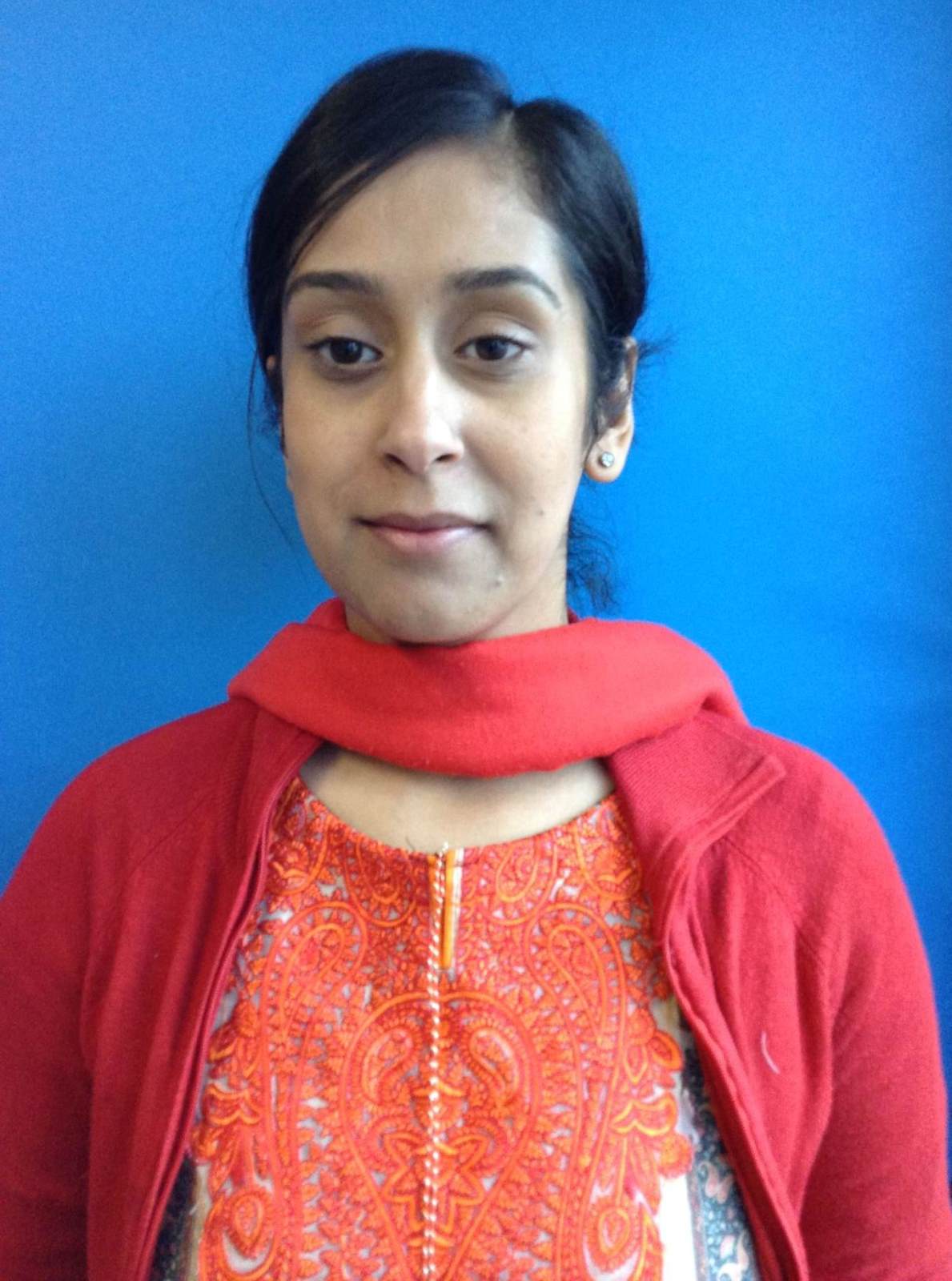 Class teacher: Mrs Rowlands
Learning support: Mrs Ball and Mrs Jabeen
Member of pupil parliament
Pending...
Important Information
PE day: Friday morning
Library day: Friday afternoon
Class Charter
We all promise we will:
Be kind
Always try our best
Respect everybody in the class
Listen carefully to everybody the first time
Put our hands up when we want to speak
Use the correct voice level
Share the resources and equipment
Homework
Year 3 non-negotiables
Weekly spellings will be given out on a Wednesday to be practised at home for a spelling test the following week.
It is expected that children read at least 3 times a week at home and record this in their reading journal.
Children should practise their 2, 3, 4, 5, 8 and 10 times tables at home and be able to recall these quickly.
The correct uniform and footwear should be worn at all times.