Learning Powers
The purpose of using Learning Powers is to empower pupils' learning and build resourceful, reflective, reciprocal, and resilient learners.
At Riddlesden St Mary's we use a set of Learning Powers that are used from Nursery to Year 6. Each Learning Power has its own teddy which is given to children throughout the day to show recognition of them showing the learning powers expectations.
Below you can learn all about our Learning Powers and their individual characteristics.
Resilience: Percy Penguin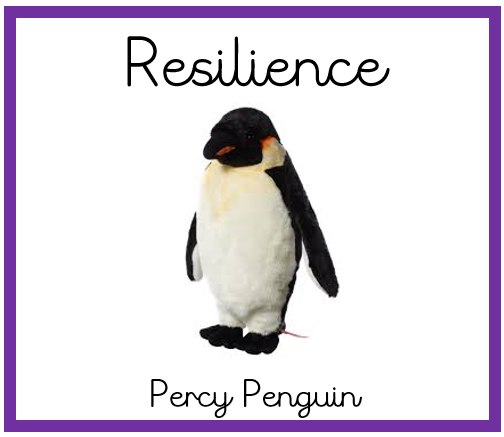 Being a resilient learner means:
Managing your distractions.

Persevering and not giving up -sometimes learning a new skill can take time!

Being absorbed and focused on learning.

Noticing what is going on.
Watch my story:
Resourcefulness: Bertie Beaver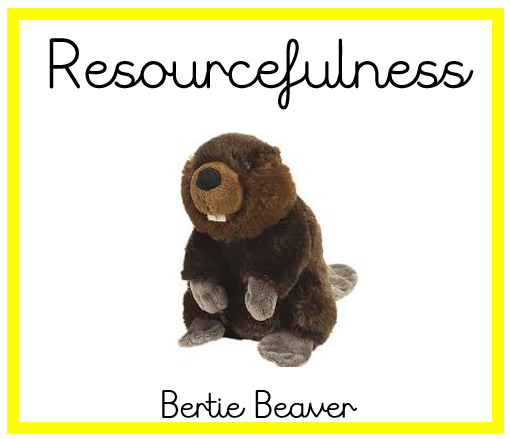 Being a resourceful learner means:
Making links by seeing connections and bringing them together.

Improving your learning by asking meaningful questions.

Learning from different sources and choosing the right one to help you in your learning.

Using your imagination to explore and play with ideas.

Looking for evidence and reasoning what might happen.
Watch my story:
//www.youtube.com/embed/VuMRDZbrdXc
Reflectiveness: Clive Crow
Being a reflective learner means:
Thinking ahead and planning which resources you might need.

Looking at what you have learnt and taking it into new areas of learning.

Knowing your strengths and weaknesses, and how you learn best.

Monitoring how things are going and revising your plans where needed.
Watch my story:
Reciprocity: Edna Elephant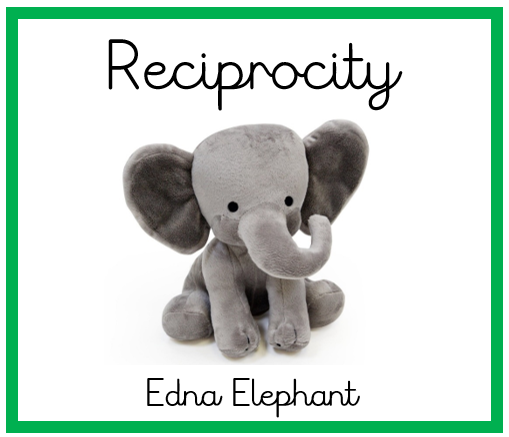 Being a reciprocal learner means:
Collaborating successfully with others.

Improve your learning by imitating other people.

Putting yourself in other people's shoes to empathise and be a good listener.

Knowing when and where it is best to learn by yourself or with others.
Watch my story: