Our Autumn Term Journey
Our Topic this term of 'Space' has allowed us to create some fantastic artwork using different media. We created artwork in the style of Peter Thorpe using paints which went on display in our shared area: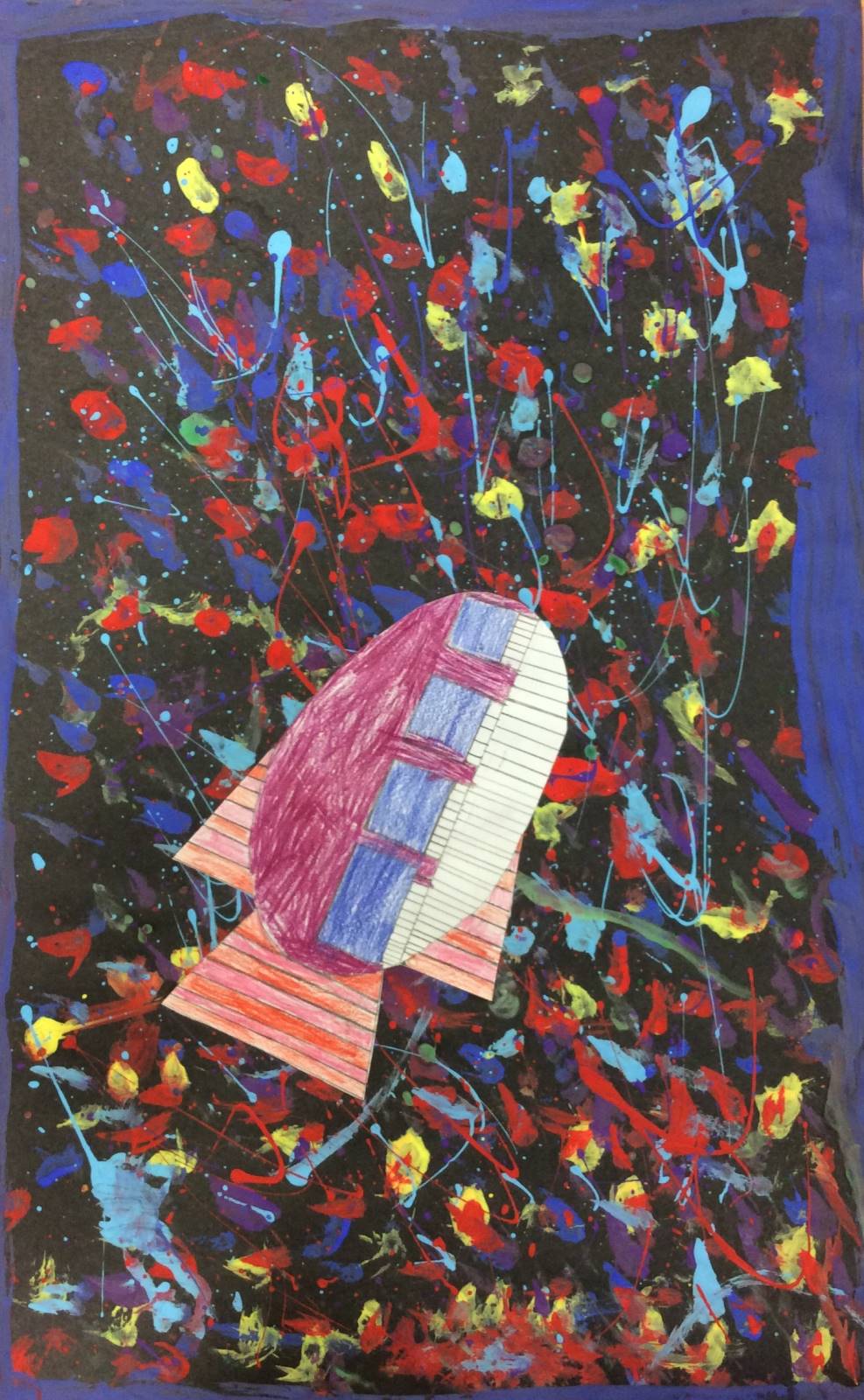 We used chalks and pastels to create mood and feeling using shading and smudging techniques to represent the planets in our Solar System:
The children have had a fantastic time planning, designing and constructing their very own Solar Systems in a box: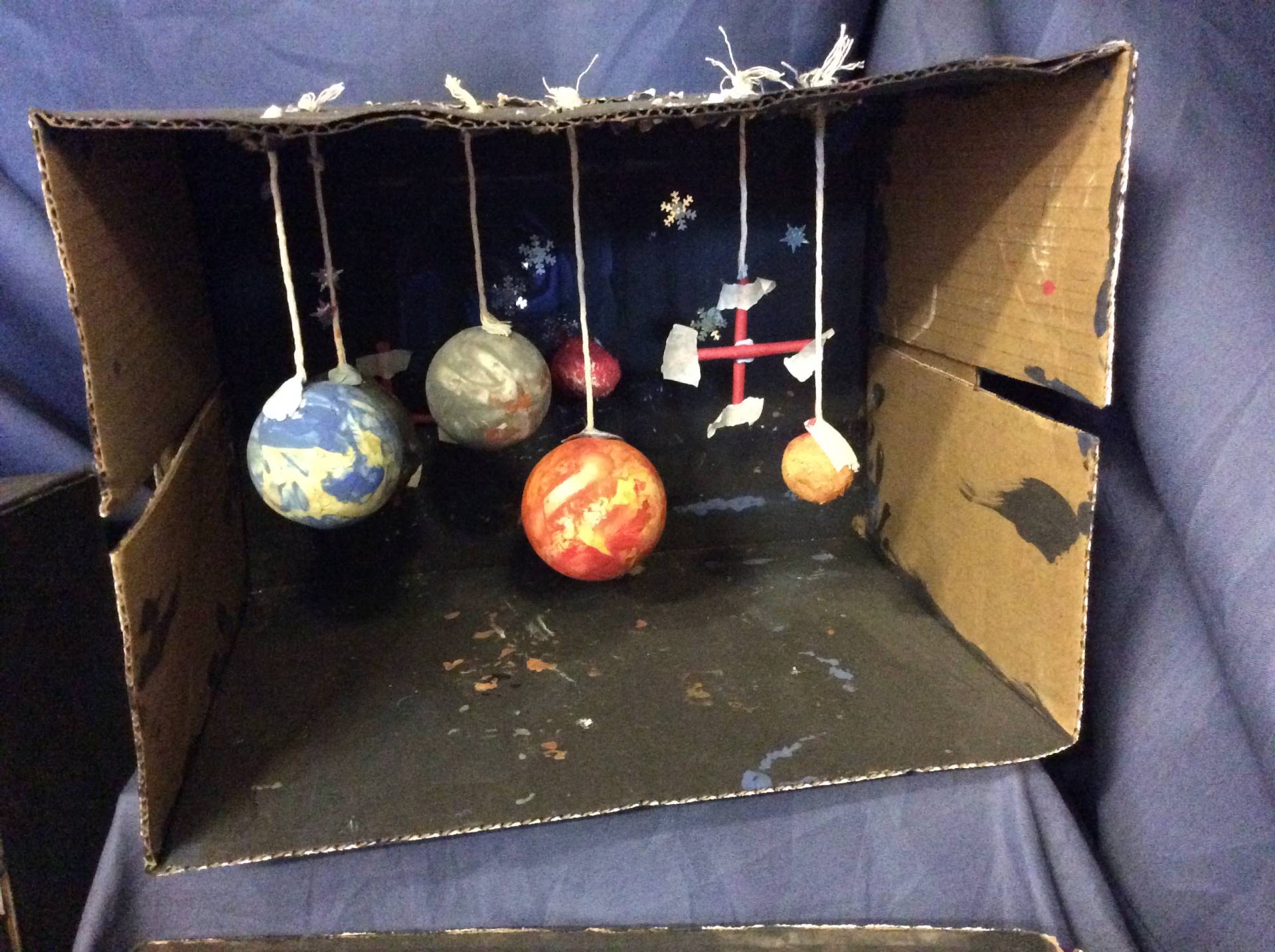 We had a lot of fun in Science learning about our Solar System, the stars and different constellations as well as exploring the Universe through a mobile Planetarium which came in to school!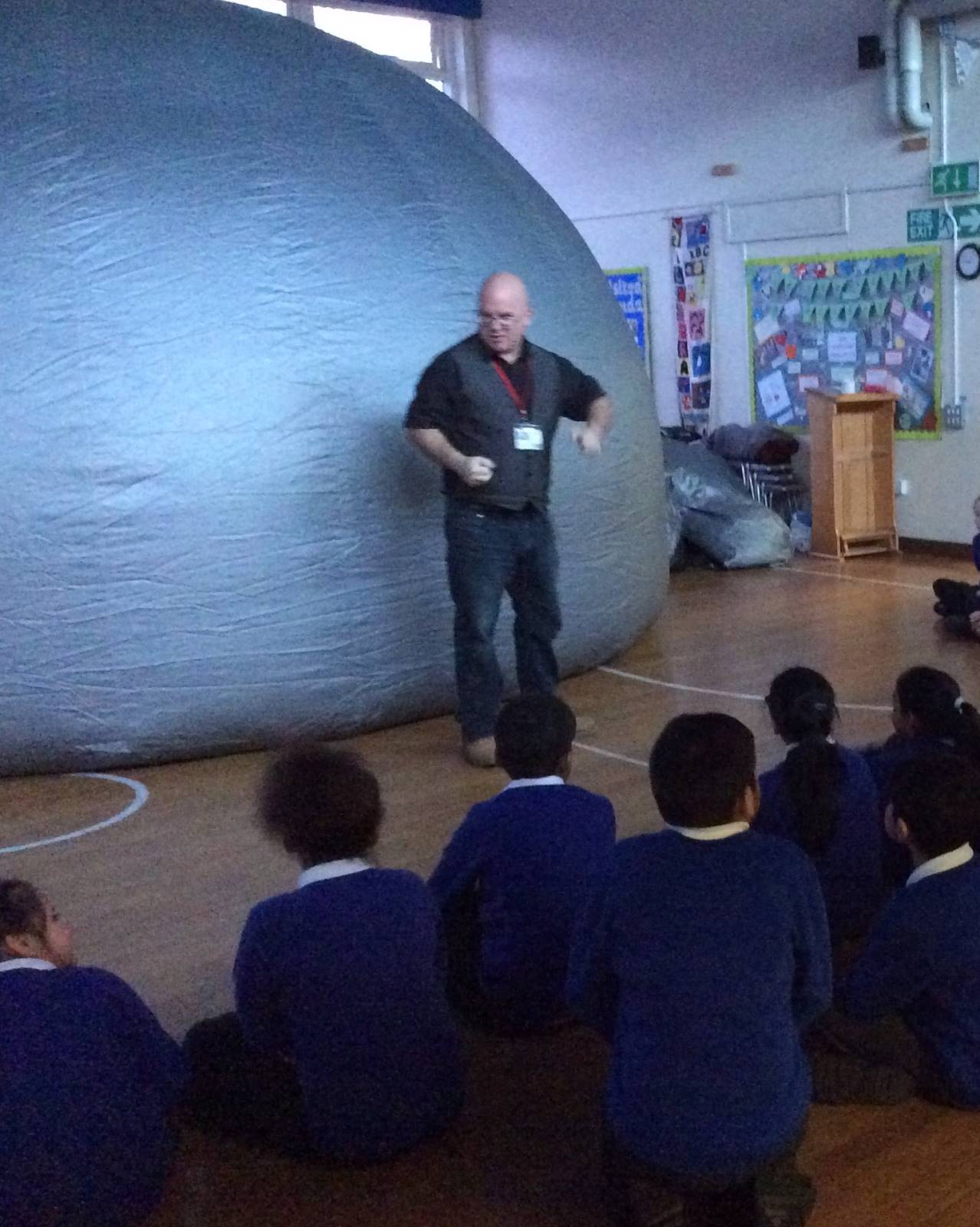 We went on to look at forces in more detail and conducted several experiments into the air resistance, levers and friction, here we are in action: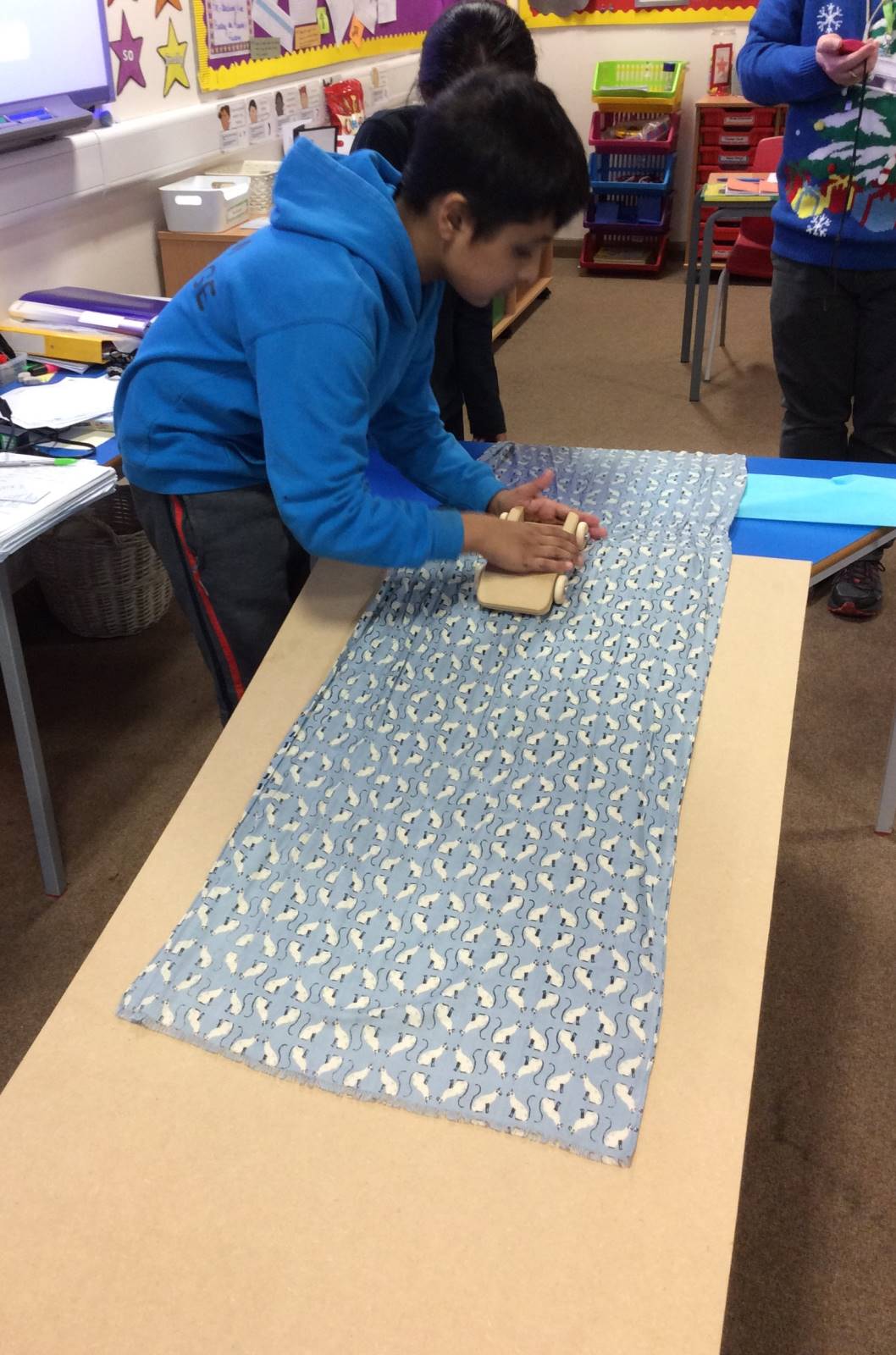 Through this we have linked our English to A Wrinkle In Time. The children have immersed themselves in the novel and have focused on: character traits, summarising the plot and predicting what will happen next. We imitated and then innovated our own versions of the beating the monster genre based on the text.
We were so immersed in our topic we used it as a context to complete guided reading activities: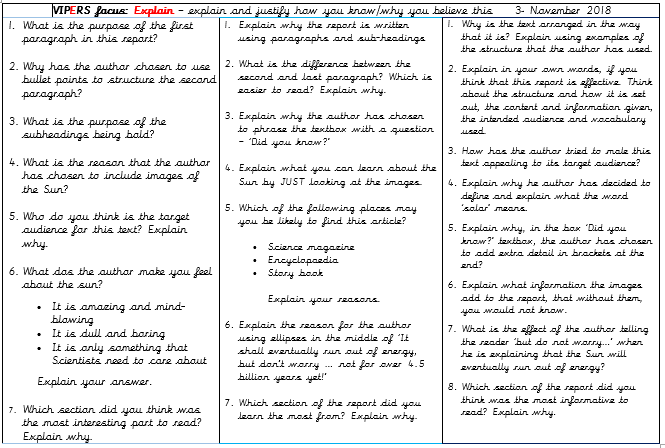 In Maths the children have embedded their previous knowledge of place value and built on these core foundations through a mastery approach. We will continue to develop our understanding of place value through the four operations (addition, subtraction, multiplication and division). We even put our data analysis and line-graph skills to the test through analysing the number of daylight hours across the world, linked to our topic:
We even spent some time using Christmas as a context to practice our skills in reading and solving Roman Numeral problems, negative numbers and number patterns, addition and subtraction of 4, 5 and 6 digit numbers as well as rounding:
RE has centred around the key question of What is God Like? The children have spent time looking at what God means to them and what important features God may hold for them. The children also discussed what role God has for Muslims and we were fortunate enough to have invited by the Al-Hidaayah Foundation to visit their Mosque. We had a really interesting time looking at the building, the different rooms for different purposes and some of us had a go at reciting some of the Quran! Here is an example of one of our 'thank you' letters:
Year 5 have thoroughly enjoyed our weekly PE, Swimming, French, ICT and Music sessions which allows the children to develop other essential skills.