Our Autumn Term Journey
What did we do in Autumn 1?
In English, we began to learn about the journey of famous tightrope walker 'Philippe Petit'; who came to fame via his daring stunt in between the Two Towers (New York). We also began our Geography topic, researching and discovering famous buildings from countries around the world. Linking our two topics, we wrote our own story about Philippe Petit, imagining a daring act in London.
In Maths, we dove deep into place value and increased our ability to recall number facts for 5-digit numbers. We also looked at the value of decimal places and began to divide and times by 10/100/1000.
In Science, we started investigating forces and their effect on humans as well as objects. We completed many scientific experiments including; testing the shape and size of parachutes, on their effectiveness to carry the wearer to safety. We also enjoyed testing friction on different materials such as; water, carpet, grass and ice.
With the help of Joel, we harvested some potatoes that we planted last year and were able to turn them into yummy pakoras!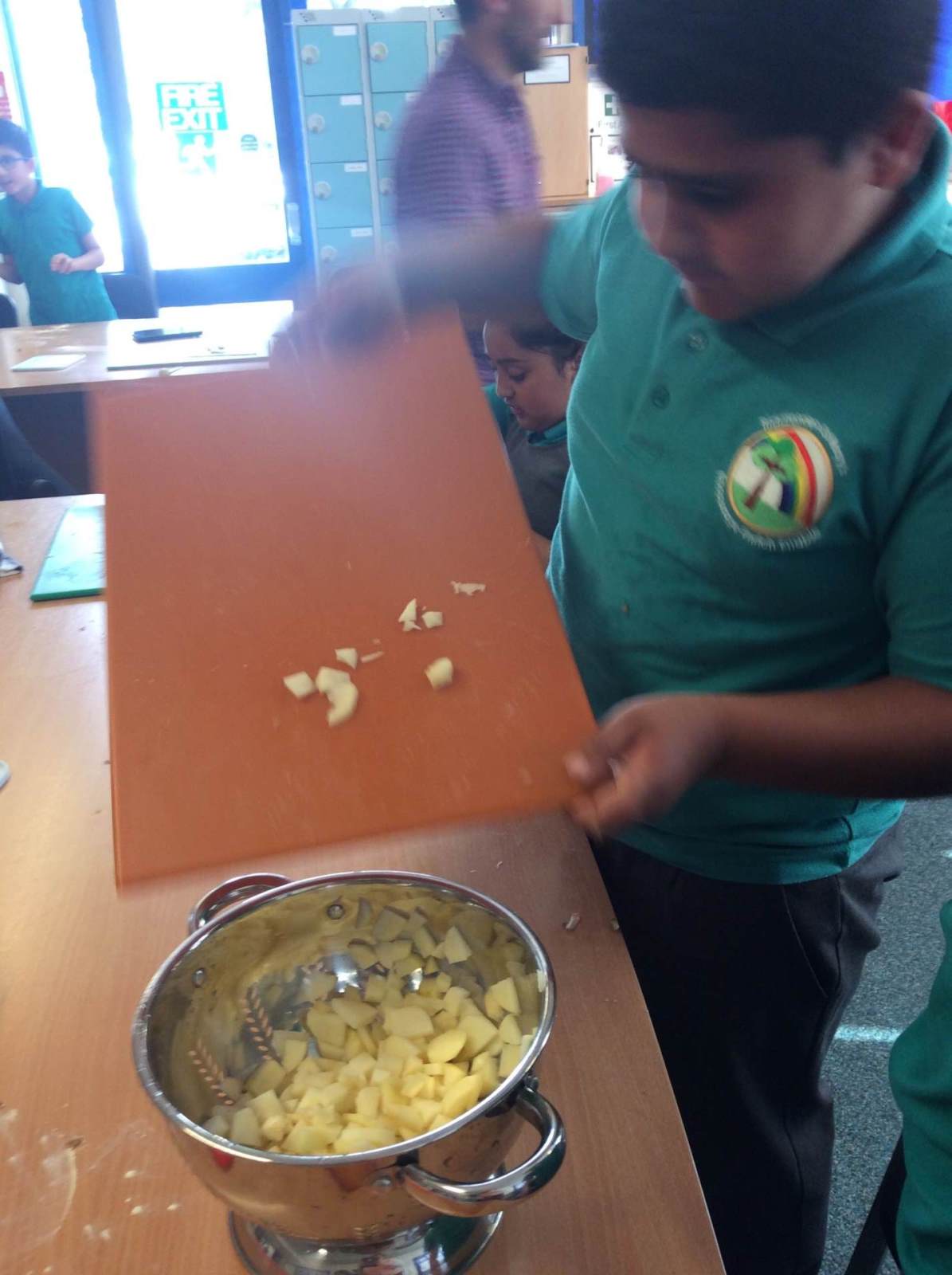 Look at our amazing art work!
What did we do in Autumn 2?
In English we read (and watched) the story War Horse, by Michael Morpurgo. We leant lots of new language and used this to describe scenes of war. We also read and wrote some amazing World War 1 poetry, using rhyming, onomatopoeia, repetition and emotive language. Here are some of our blackout poems.
In Maths, we began to look at the four operations, focusing on addition and subtraction. We started using much larger numbers and have become able to carry and exchange numbers more easily. We have also been practicing our problem solving questions and the whole class did really well on our practice tests.
This half-term we spent lots of time enjoying our school library. Here are some photos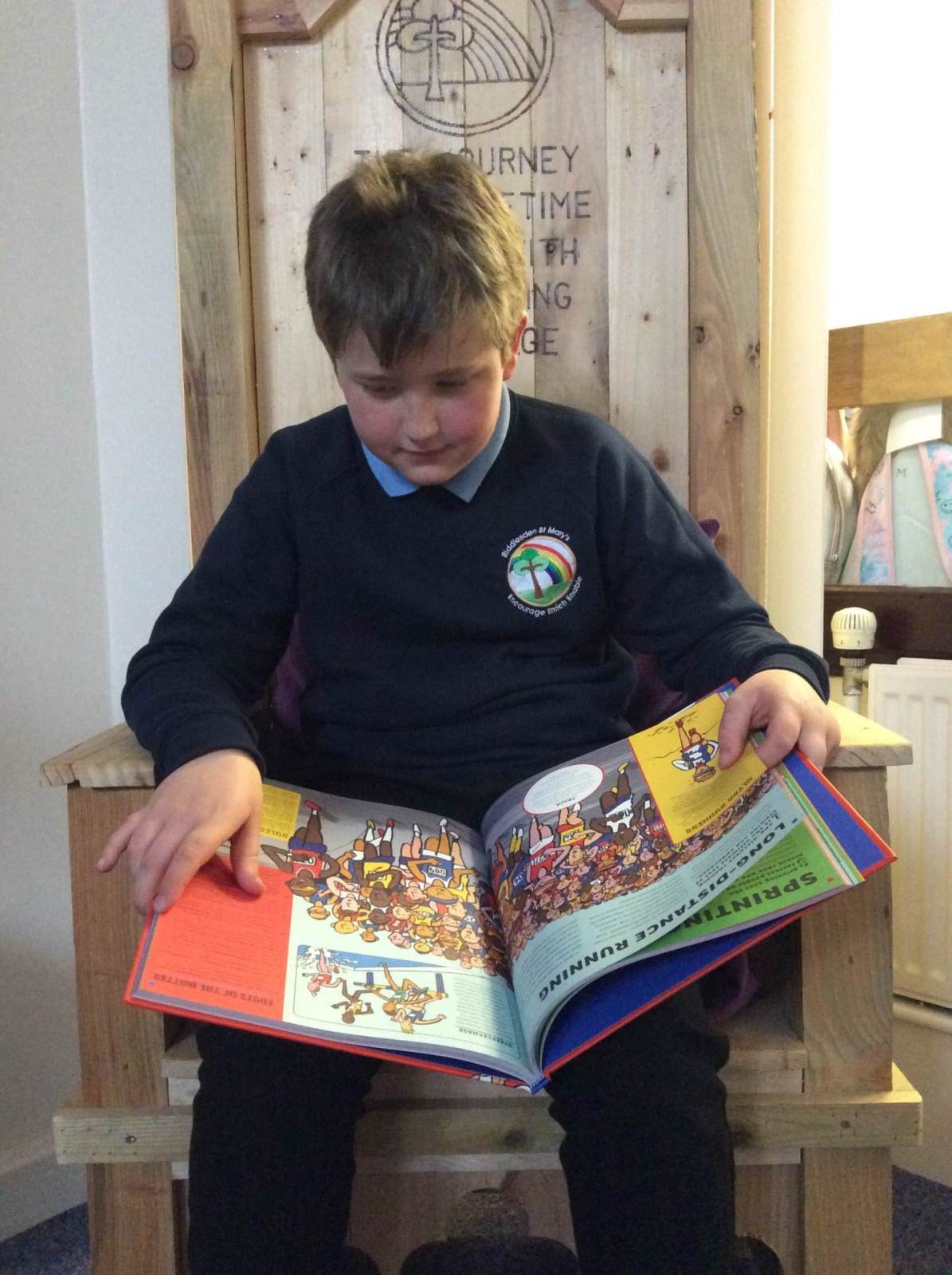 As part of the build up to Winter Wonderland, we made products to sell and raise money for school. We enjoyed designing key rings and making sweet bags. A small group of Year 5s went to the shops to buy the sweets, and checked all products to ensure they were Halal. Here are some photos!
One afternoon, 5S explored using natural resources to make artwork and structures. We had so much fun but got very muddy! Here are some photos!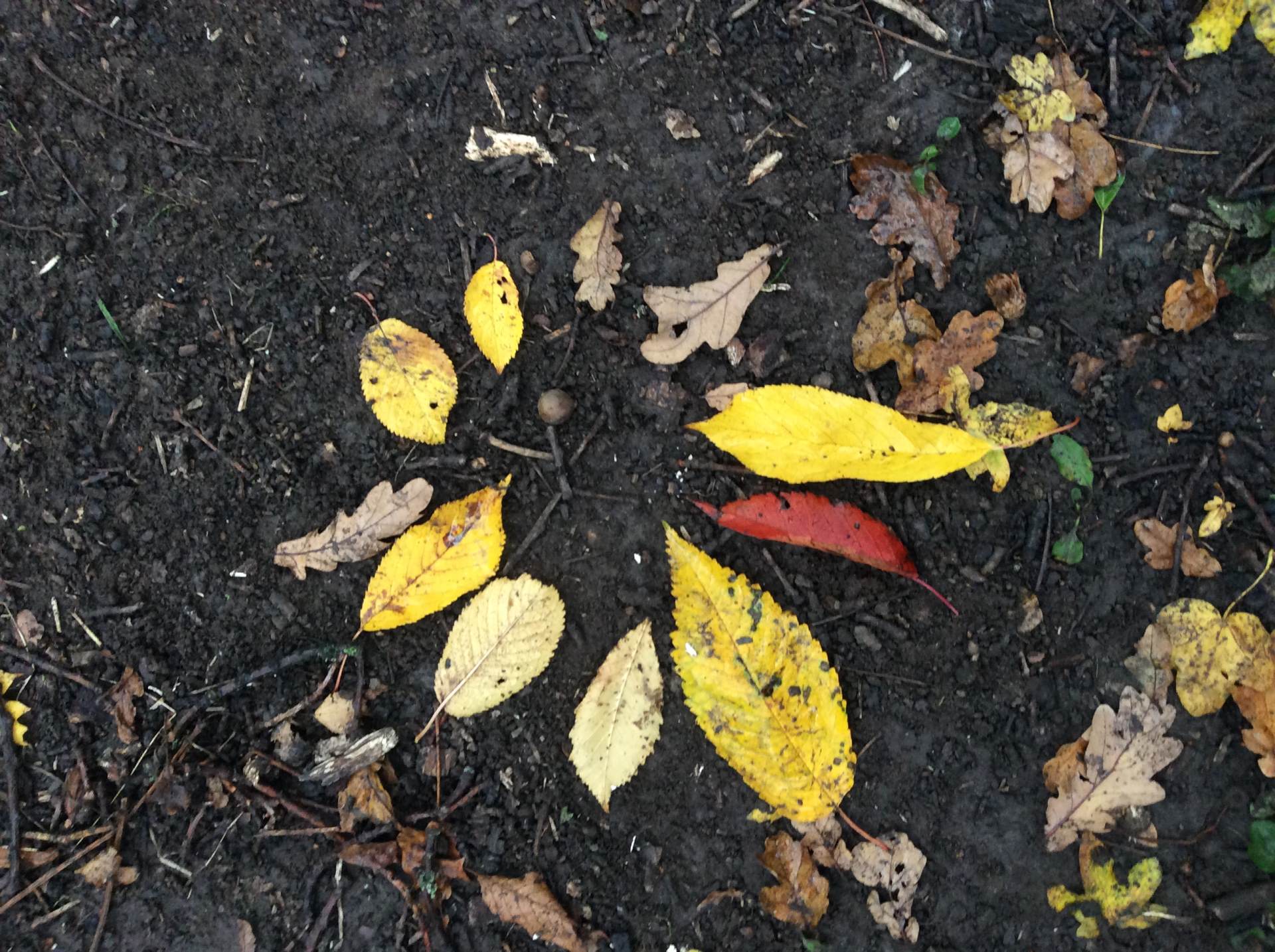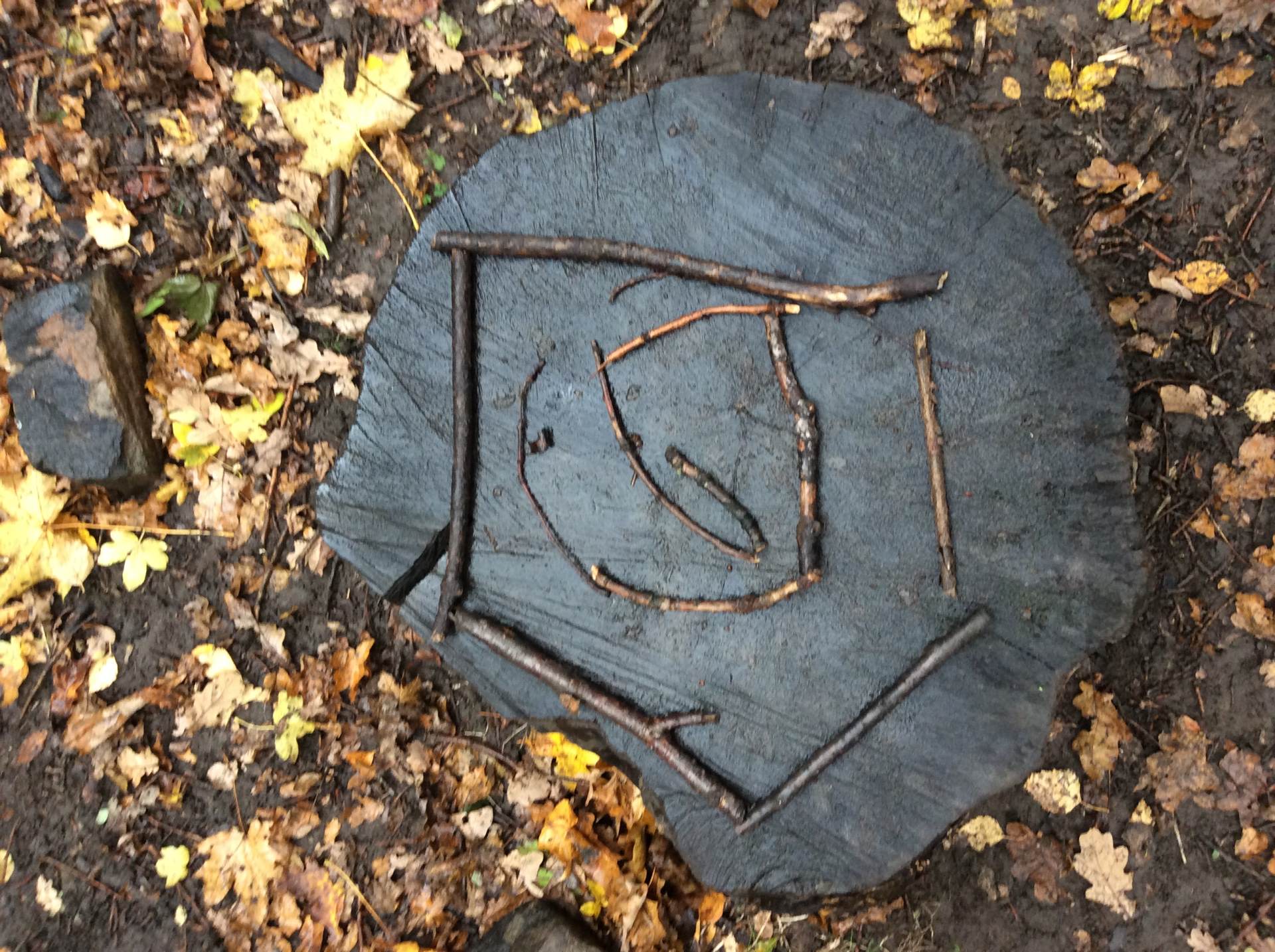 In DT we designed our own mechanism toys! We got to use lots of new equipment including saws and drills. Take a look!