Our Spring 2 Journey
View our curriculum web to see what we will be learning this half term.
View our homework activities for this half term linked to our topics. We hope the children will enjoy completing these activities and look forward to seeing the children's amazing work.
We have started our new topic 'The Great Fire of London' with a bread making day! The children were very enthusiastic about making their own bread. They measured the ingredients out, mixed, kneading, proved and baked their bread. At the end of the day, we all got together to eat a slice of bread and jam, yum!
Great fire of london
We have also spent time looking at the front cover of our new book 'The Baker's Boy and The Great Fire of London'. We used the images on the front cover and key words from the book to predict what the story might be about.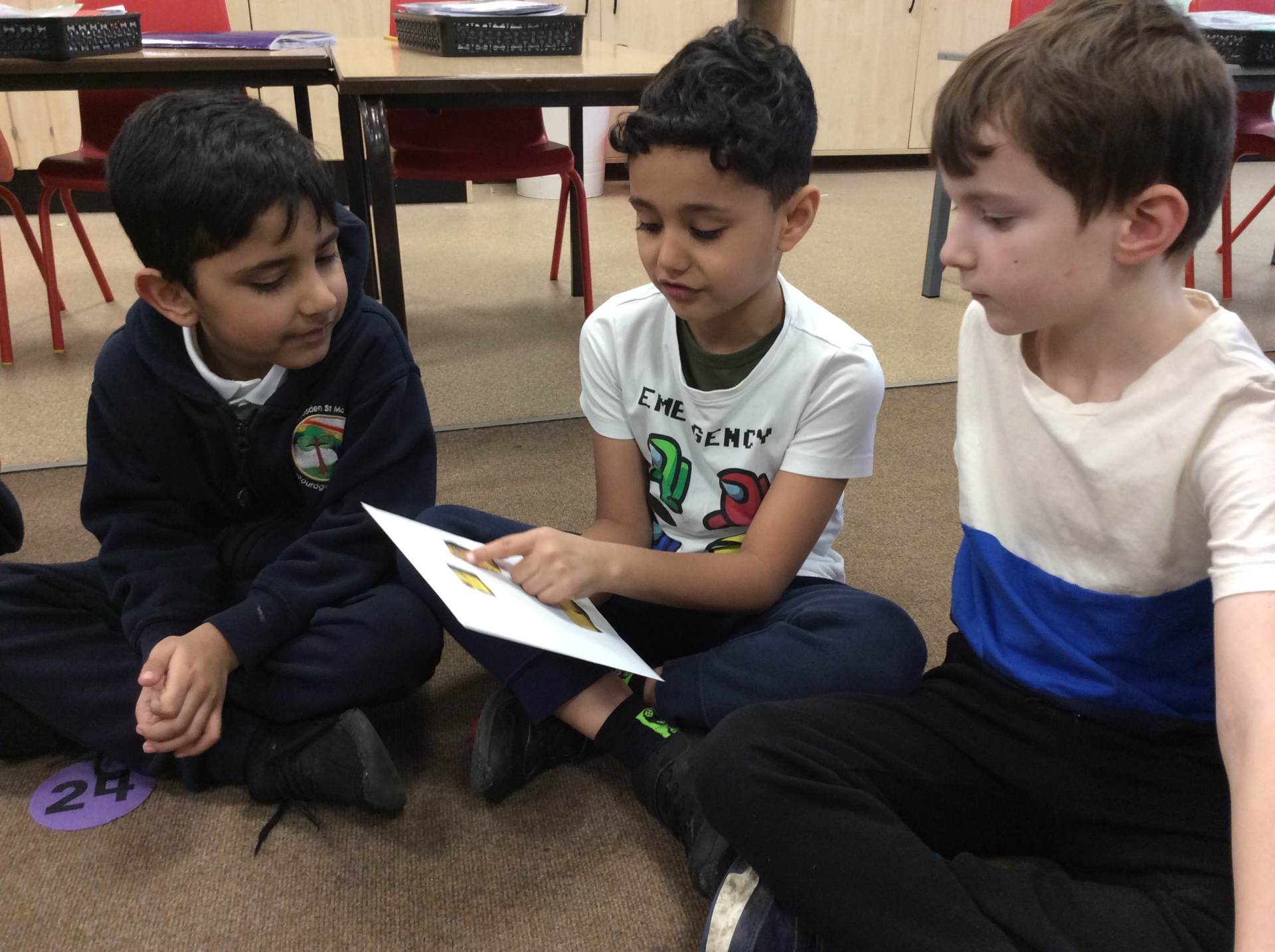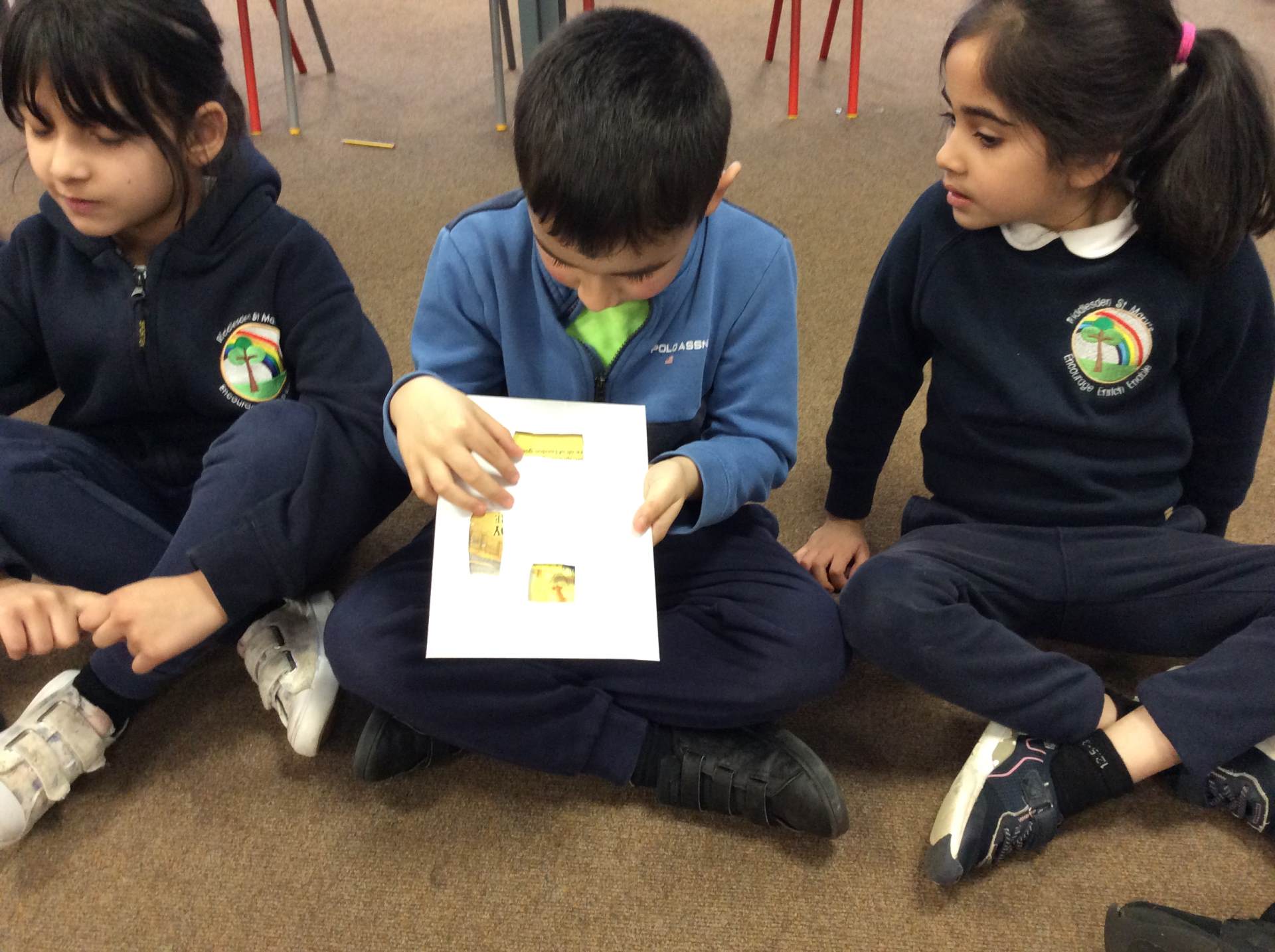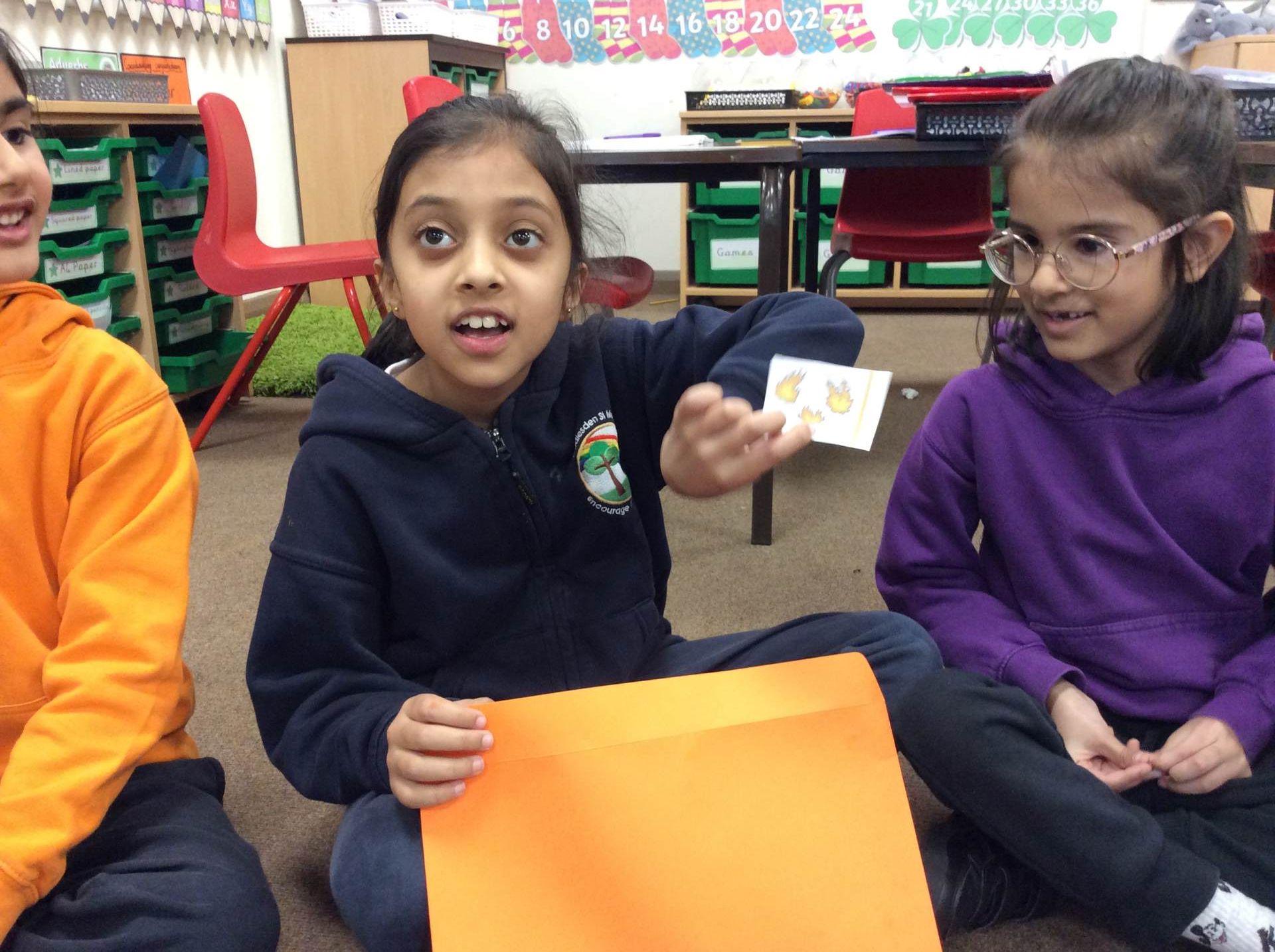 The children made a happiness jar to celebrate children's mental health week. They thought about all the things that make them happy. This list reminds the children of all the things that make them happy for when they are feeling sad.