Welcome to Year 4
Year 4 Team:
In 4A the class teachers are Mrs Armitage and Mr Armitage.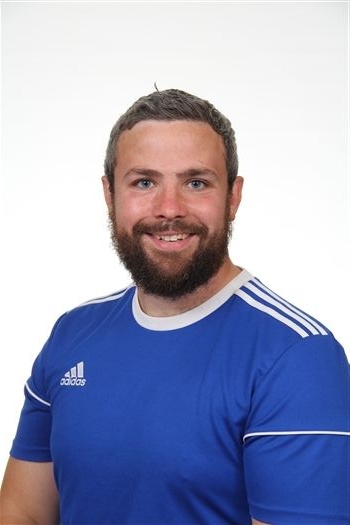 Our LSA is Mrs Spencer
Hello
Welcome to 4A!
We all hope that you are all well :)
We have all very much enjoyed the start to year 4! We have been having so much fun whilst learning and can't wait to continue this throughout the rest of the school year.
In 4S the class teacher is Miss Stephenson and the learning support assistant is Mrs Mitchell.
Hi! A warm welcome to 4S!
We have already had a wonderful start to the school year and hope to continue having as much fun, on the rest of our learning journey.
We are spending our Friday afternoons focusing on our physical and mental well-being, developing our mindfulness skills and celebrating our uniqueness through discussion and art. Here are some pictures for you to enjoy!
Long term plan 2020-2021
See what we will be learning about throughout the year.
Important Information
PE
Year 4's PE day is Monday so please make sure your child is wearing their PE kit on this day. We will be doing PE outside so please make sure they have suitable footwear and have a jumper or coat if needed.
Class Charter
Click here to see 4A's class charter.
Class Councillor
4A's class councillor is Umaiza Shoaib
Homework
Reading
Please make sure you read with your child at least 3 times a week and write it in their home reading journal.
Time Tables
In Year 4 the children need to know all of their times tables, so please try and practise these with them as much as you can to support what we are doing in school.